MLB.com Columnist
Mike Bauman
Which teams will dethrone division champs?
Red Sox, Cubs, Giants, Astros, Nats, Tigers poised to return to top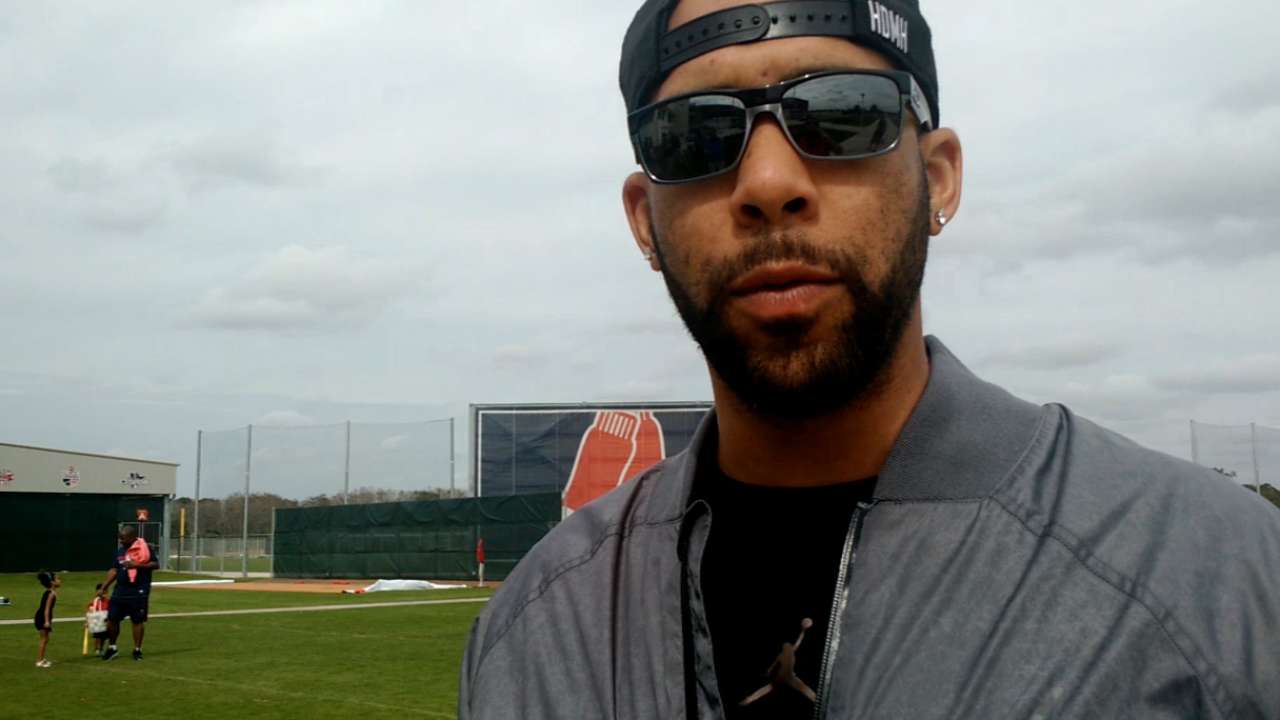 After uncovering the 2015 division champions most likely to repeat, it is only fair that we give equal time to the six teams most likely to move up the ranks and take over as division winners.
Parity throughout the league has made prognostication even more difficult than usual. But that is a small price to pay for this kind of competition. Here are the upwardly mobile teams, in order of their chances to become division champs in 2016:
1. Boston Red Sox, American League East
They did what they could do in the offseason, landing ace left-hander David Price and top-shelf closer Craig Kimbrel. Less heralded but highly effective last season was reliever Carson Smith, obtained in a trade with Seattle. Price was a daily double, giving the Red Sox the No. 1 starter they needed while also subtracting Price from the staff of the division champion Blue Jays.
The David Ortiz farewell tour will add momentum. The Red Sox will require continued improvement from their young outfielders, a bounce-back season from Pablo Sandoval at third base, and a sincere effort from Hanley Ramirez to become something resembling a first baseman.
The Red Sox are in a wide-open division, but their worst-to-first journey would not be unlikely. Still, the Blue Jays return a fierce offense, so nothing will come automatically for the improved Boston club.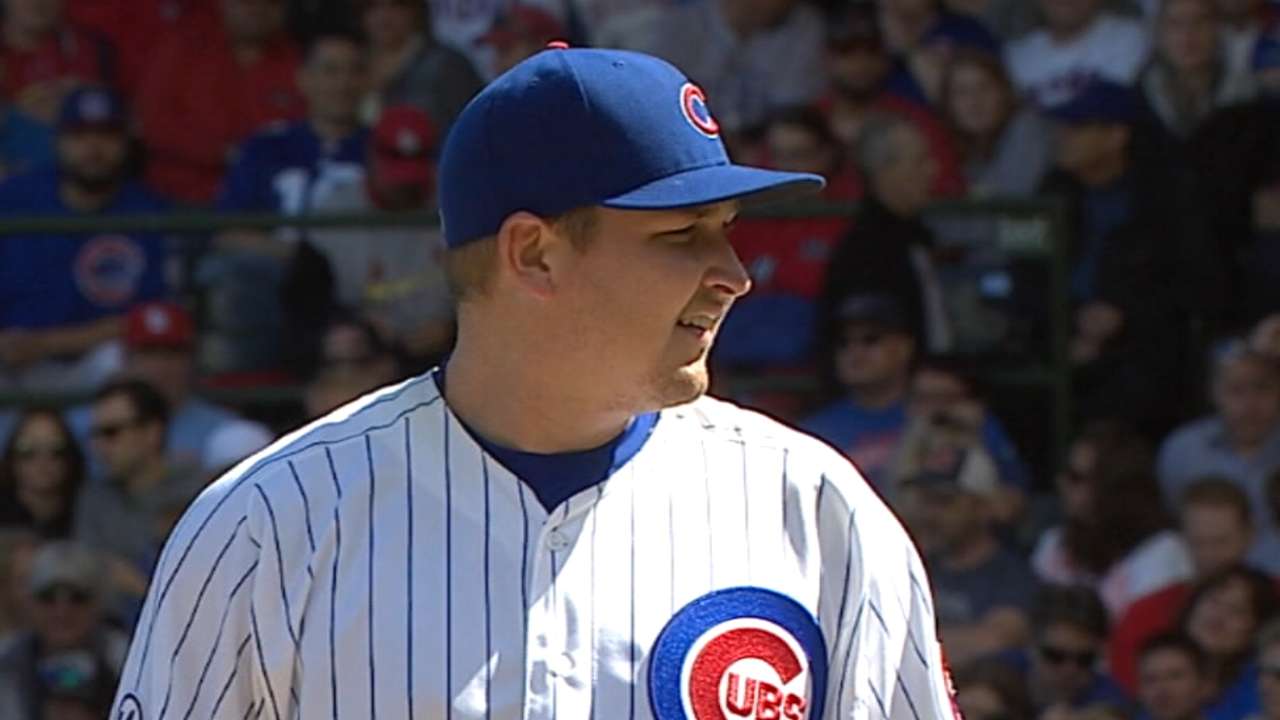 2. Chicago Cubs, National League Central
They staged the coup of the offseason, signing outfielder Jason Heyward away from St. Louis. Other new acquisitions will help. Veteran right-hander John Lackey, also a former Redbird, adds depth to the rotation. Infielder/outfielder Ben Zobrist adds winning experience and versatility.
Factor in all the terrific young talent and the global positivism of manager Joe Maddon and you can see why many people, rising above the lessons of history, are picking the Cubs to win EVERYTHING. They are second on this list because they have to overcome the Cardinals, which is not a particularly easy chore. The Cubs did it in the 2015 postseason, but over 162 games, it is never a snap.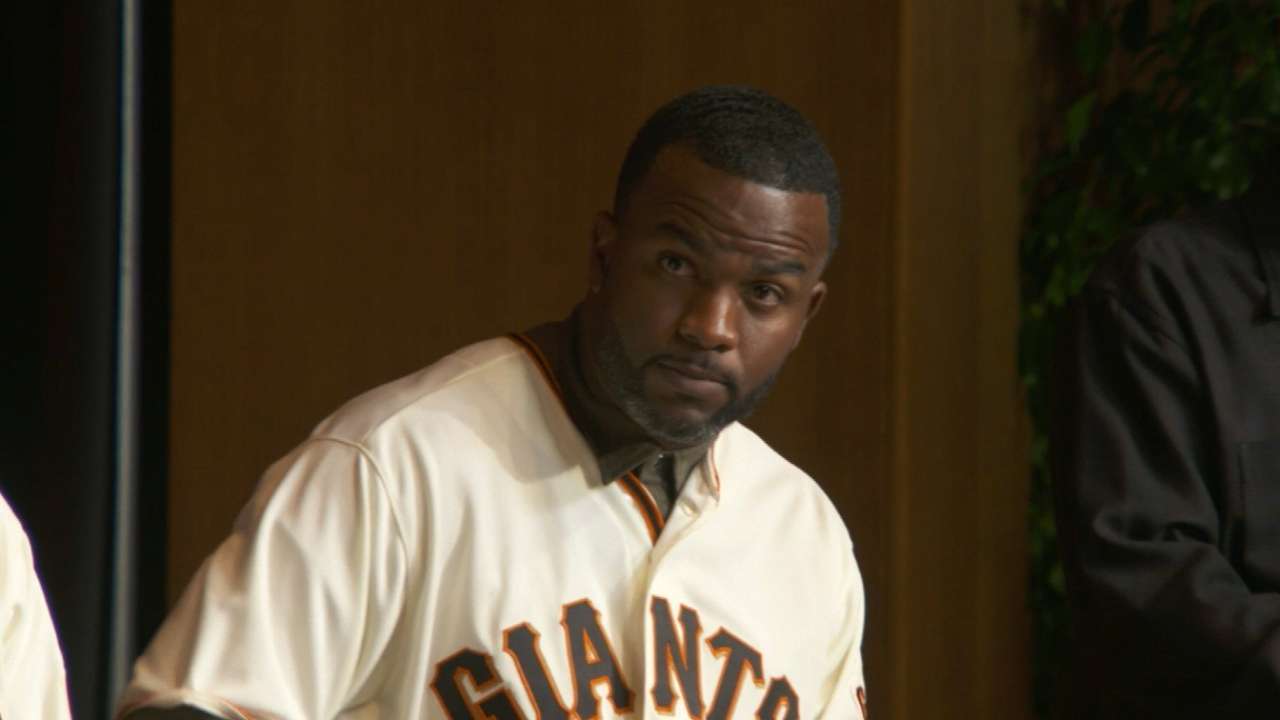 3. San Francisco Giants, NL West
The signings of right-handers Johnny Cueto and Jeff Samardzija add the necessary quality to the rotation. Neither of these pitchers are a sure thing, but what free-agent pitcher signed to a long-term deal is?
The Giants' infield is splendid, catcher Buster Posey is at the head of the class and Denard Span will help in the outfield. Plus, this an even-numbered year, just as it was during San Francisco's 2010, '12 and '14 World Series championships. The Dodgers won't disappear, and the D-backs are much improved, but the Giants are well-positioned to make their usual even-numbered run. Having a future Hall of Fame manager in Bruce Bochy never hurts.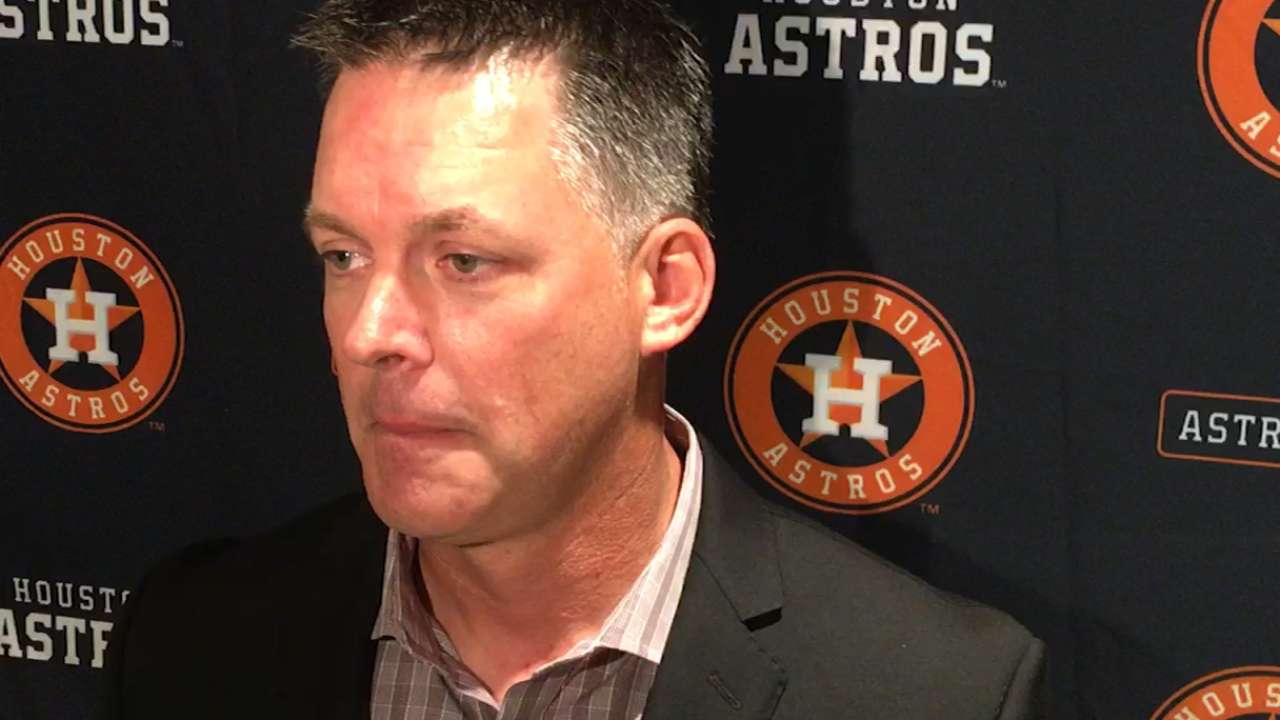 4. Houston Astros, AL West
After improving by leaps and bounds in 2015, it does not require a flight of imagination to get the Astros from Wild Card status to a division title.
Newcomer Ken Giles needs to be the definitive answer at closer. Reigning AL Cy Young Award winner Dallas Keuchel will have to put up another first-class season. Doug Fister should help the rotation significantly with a return to his best form. A full and healthy season from Carlos Gomez in center field would be useful. Watching shortstop and 2015 AL Rookie of the Year Award winner Carlos Correa develop into one of the best players in the game will be a pleasure.
Every team in the AL West can make an argument that it is a genuine contender. But the Astros could have the strongest argument.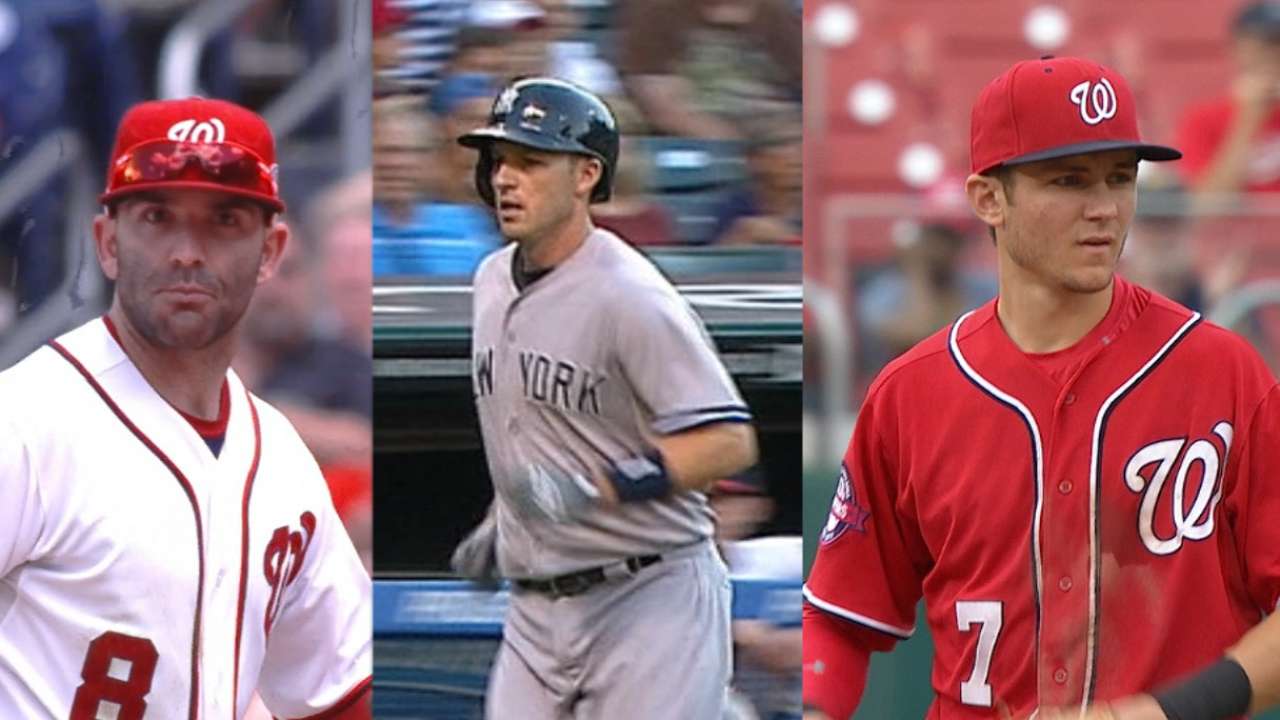 5. Washington Nationals, NL East
The Nats are this low on list largely because it is difficult to project the Mets, with all that pitching, finishing anywhere other than first.
But the Nationals, even with the loss of right-hander Jordan Zimmermann, still have a talented rotation and plenty of potential lineup production, led by reigning NL MVP Award winner Bryce Harper. After a season of underachievement, new manager Dusty Baker will have plenty of opportunities to get much more out of the 25 persons and personalities on the Washington club. And the Nats have to be healthier than last season, don't they?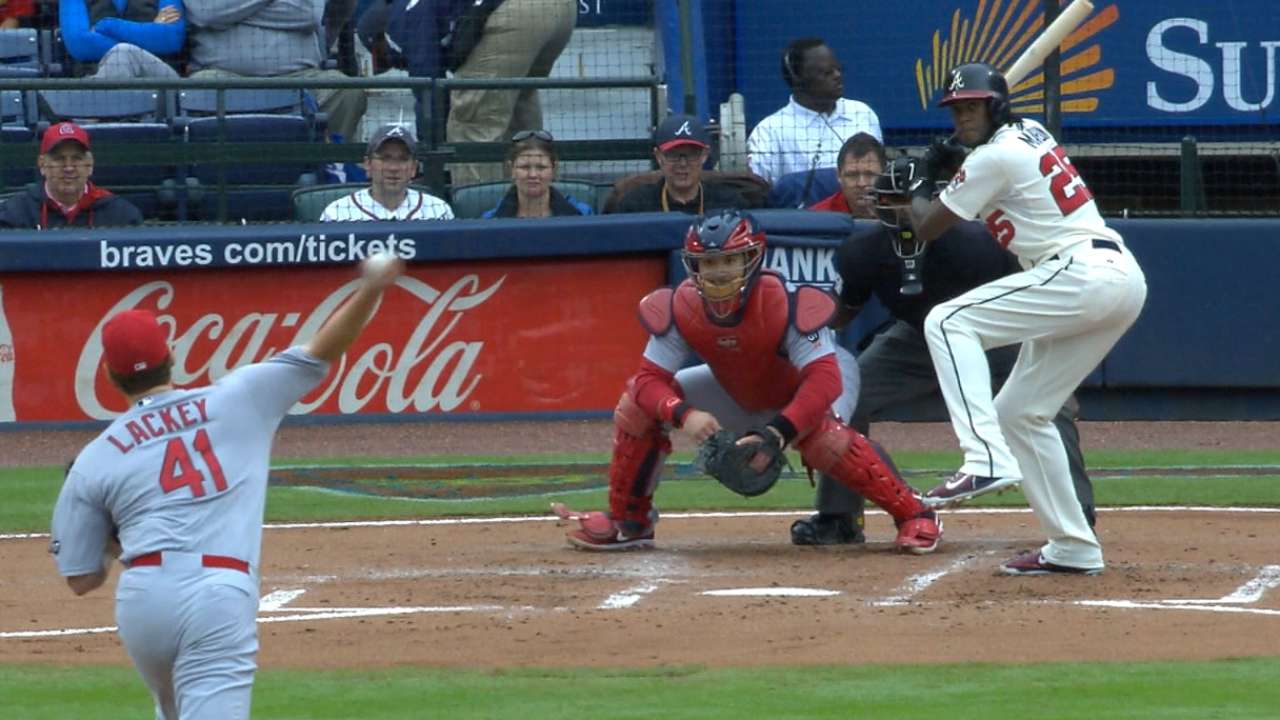 6. Detroit Tigers, AL Central
It's another worst-to-first pick in another division with five teams that could be considered genuine contenders. Ah, competitive balance.
The Tigers had a big offseason, obtaining Zimmermann, a hard-core effective competitor, to stabilize their rotation, getting outfielder Justin Upton for additional pop in an already imposing lineup, and adding the veteran Francisco Rodriguez as a solution to their shortcomings at closer. Cameron Maybin, once considered Detroit's center fielder of the future, gets a chance to be its center fielder of the present, after a season in Atlanta in which he often looked like the player he was supposed to be.
The Tigers should be much better, but the defending World Series champion Royals won't evaporate. And the other three clubs in the division all have valid reasons to believe they have improved. Still, Detroit had four straight division titles before last season. The Tigers have made the kind of moves that give them a legitimate chance to be back on top again.
Mike Bauman is a national columnist for MLB.com. This story was not subject to the approval of Major League Baseball or its clubs.