Norris leads pack for fifth-starter spot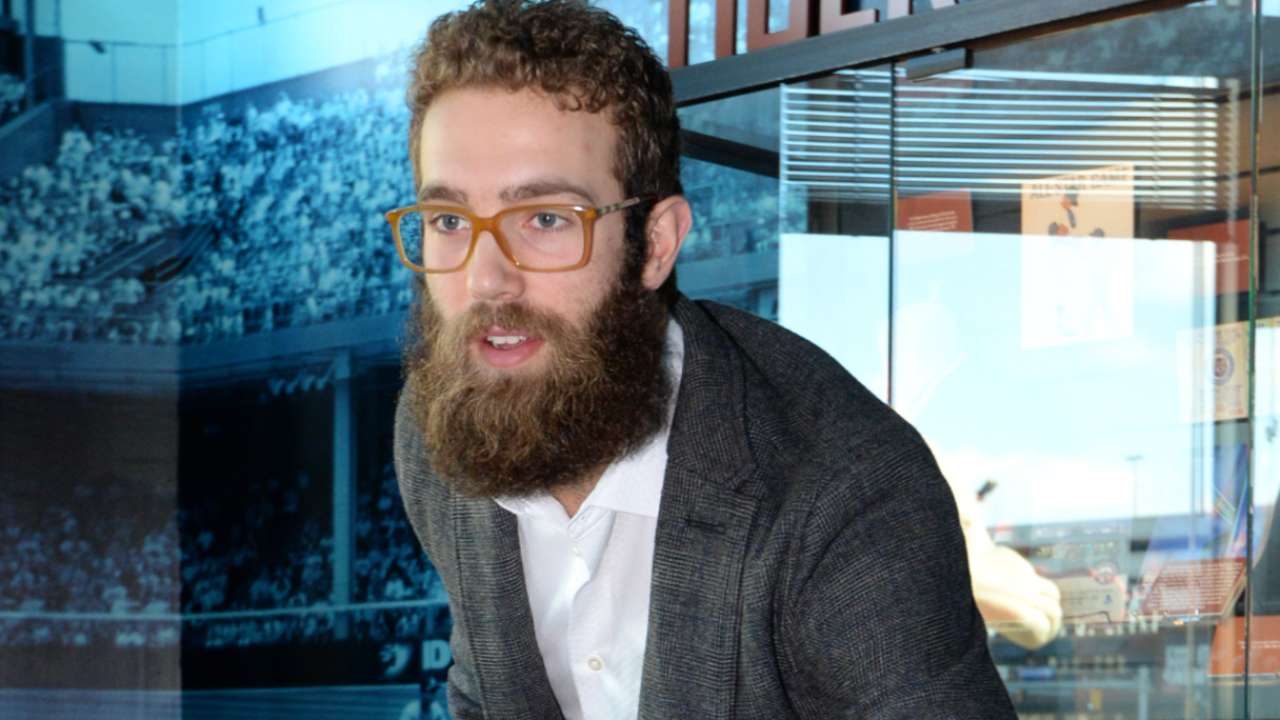 Aside from center field and the fifth-starter spot, there isn't much suspense concerning who's playing for the Tigers in 2016.
Justin Upton's signing ended any left-field competition for at least the next couple seasons, leaving Anthony Gose and Cameron Maybin to battle for playing time in center.
• Spring Training: CF battle | Comebacks? | Newcomers | Prospects
Jordan Zimmermann and Mike Pelfrey essentially fill the second and fourth slots in the rotation, leaving one open spot for Detroit's crop of young starters to try to win, with Daniel Norris leading the pack at the outset. The new-look, late-inning bullpen will feature Mark Lowe and Justin Wilson trying to bridge leads to closer Francisco Rodriguez.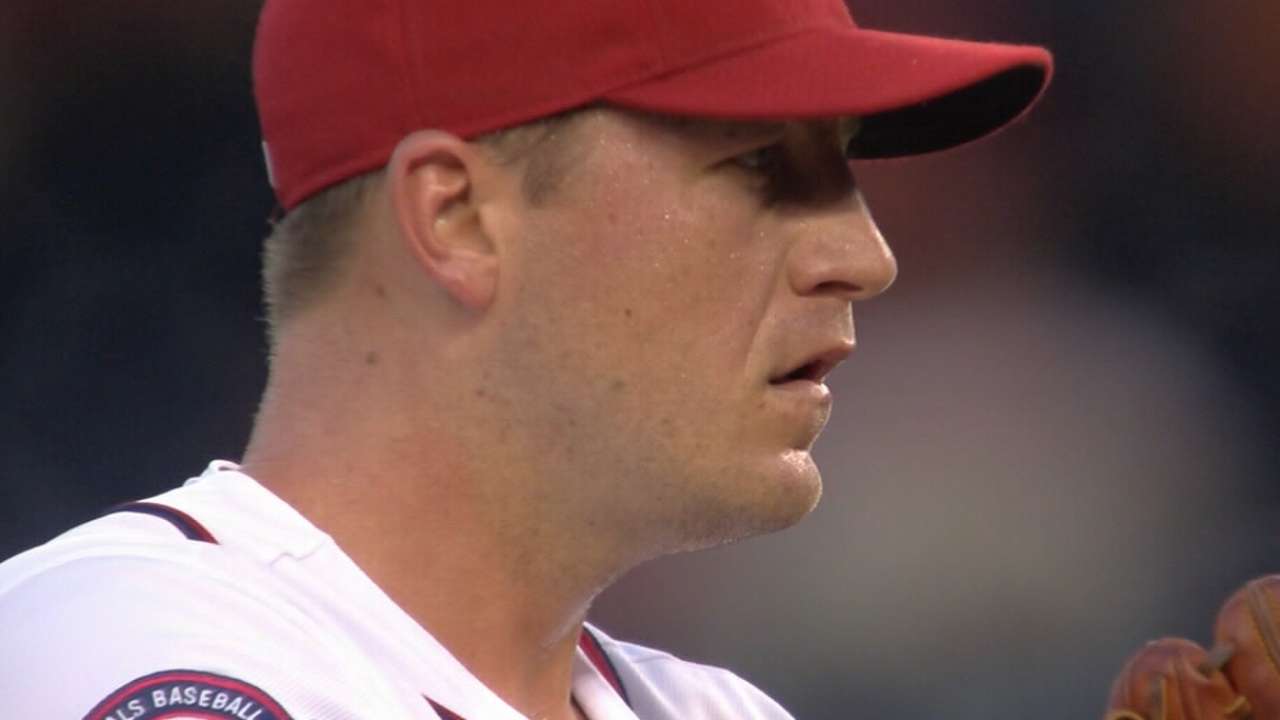 The big lineup speculation will be more about where than who, as manager Brad Ausmus decides whether Upton could be most effective batting in front of Miguel Cabrera (and presumably seeing more strikes as a result, as pitchers try to avoid putting runners on base for Cabrera) or if Upton fits better batting further down and extending the run production part of the order. That decision will impact Ian Kinsler, who will bat leadoff or second, and could open a spot for somebody else up top.
On the pitching side, Ausmus has to decide whether to use Wilson and Lowe in traditional seventh- and eighth-inning roles or to mix and match according to left- and right-handed hitters due up.
2015 record
74-87, fifth in the American League Central
Projected batting order (with 2015 statistics)
1. 2B Ian Kinsler:
.296 BA, .342 OBP, .428 SLG, 11 HR, 73 RBIs
2. LF Justin Upton:
.251 BA, .336 OBP, .454 SLG, 26 HR, 81 RBIs (with the Padres)
3. 1B Miguel Cabrera:
.338 BA, .440 OBP, .534 SLG, 18 HR, 76 RBIs
4. DH Victor Martinez:
.245 BA, .301 OBP, .366 SLG, 11 HR, 64 RBIs
5. RF J.D. Martinez:
.282 BA, .344 OBP, .535 SLG, 38 HR, 102 RBIs
6. 3B Nick Castellanos:
.255 BA, .303 OBP, .419 SLG, 15 HR, 73 RBIs
7. C James McCann:
.264 BA, .297 OBP, .387 SLG, 7 HR, 41 RBIs
8. CF Cameron Maybin:
.267 BA, .327 OBP, .370 SLG, 10 HR, 59 RBI in 2015
9. SS Jose Iglesias:
.300 BA, .347 OBP, .370 SLG, 2 HR, 23 RBIs
Projected rotation (with 2015 statistics)
1. Justin Verlander: 5-8, 3.38 ERA, 20 starts
2. Jordan Zimmermann: 13-10, 3.66 ERA, 33 starts (with the Nationals)
3. Anibal Sanchez: 10-10, 4.99 ERA, 25 starts
4. Mike Pelfrey: 6-11, 4.26 ERA, 30 starts (with the Twins)
5. Daniel Norris: 3-2, 3.75 ERA, 13 starts (with the Blue Jays and Tigers)
Projected bullpen (with 2015 statistics)
Closer Francisco Rodriguez: 38/40 saves, 2.21 ERA (with the Brewers)
RH setup man Mark Lowe: 1.96 ERA, 17 holds (with the Mariners and Blue Jays)
LH setup man Justin Wilson: 3.10 ERA, 29 holds (with the Yankees)
Jason Beck is a reporter for MLB.com. Read Beck's Blog, follow him on Twitter @beckjason and listen to his podcast. This story was not subject to the approval of Major League Baseball or its clubs.