MLB.com Columnist
Richard Justice
5 teams ready to surprise with postseason jump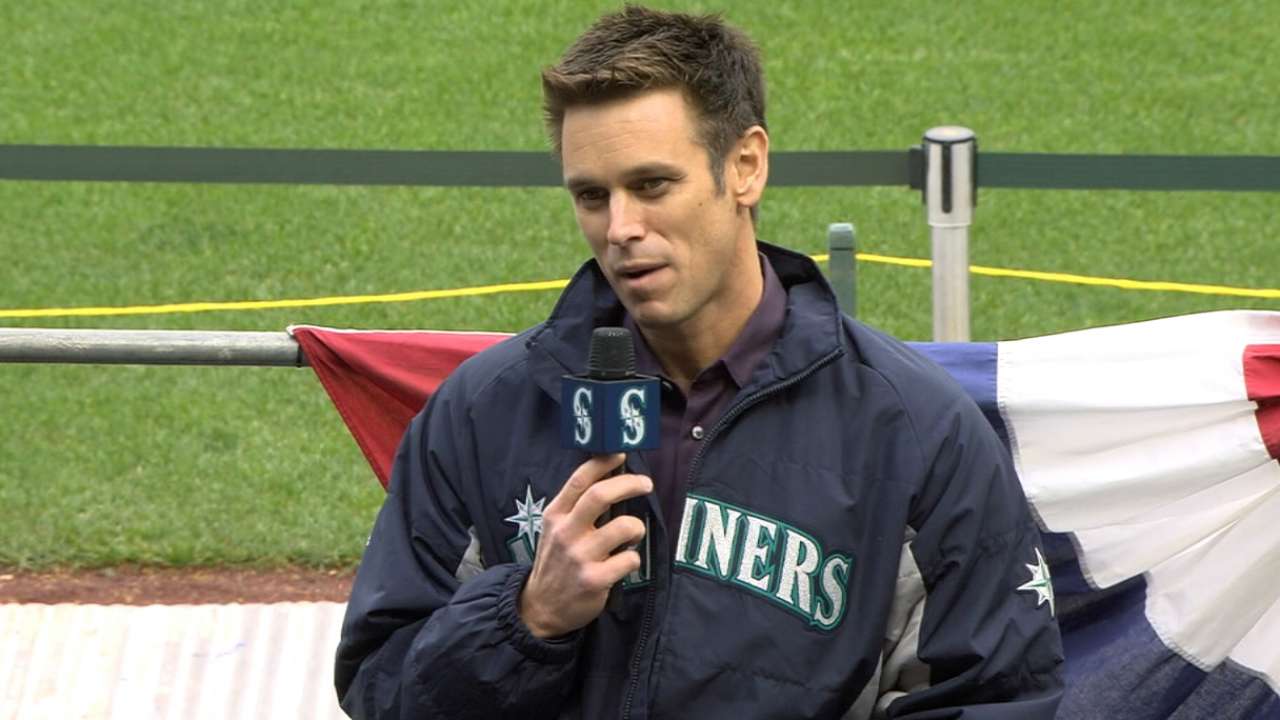 We're looking for magic. In that way, the 2015 baseball season spoiled us with all those improbable rides. The Blue Jays returned to the postseason after 22 years. The Astros, Mets and Cubs all ended lengthy playoff droughts.
All four of those teams thrilled and amazed while reflecting baseball's shifting landscape. Of the eight teams to play in a Division Series in 2015, only the Royals, Cardinals and Dodgers had been there the season before.
So which teams have the best chance to deliver magic in 2016? This list is tricky, because at least 20 teams figure to be playing meaningful games in September.
Besides that, surprises are harder to come by. The Red Sox, Tigers, Athletics and D-backs would surprise no one by returning to the postseason after aggressive -- and perhaps transformative -- offseasons.
That said, here are five teams to keep an eye on:
1. Mariners
Has it really been 15 years since Seattle was in the postseason? In the end, that drought might make 2016 even sweeter if it works out a certain way. General manager Jerry Dipoto had a terrific first offseason in his new gig in making changes up and down the Mariners' roster.
Dipoto improved the defense, deepened the lineup and upgraded the bullpen and rotation. Adding first baseman Adam Lind and left fielder Nori Aoki to a lineup that was 21st in runs last season should be significant. Likewise, inserting Wade Miley and Nathan Karns into a rotation with Felix Hernandez and Hisashi Iwakuma could give the Mariners one of the American League's better rotations.
If the kids -- especially shortstop Ketel Marte and right-hander Taijuan Walker -- are what the Mariners hope they are, this could be a nice baseball summer in the Pacific Northwest.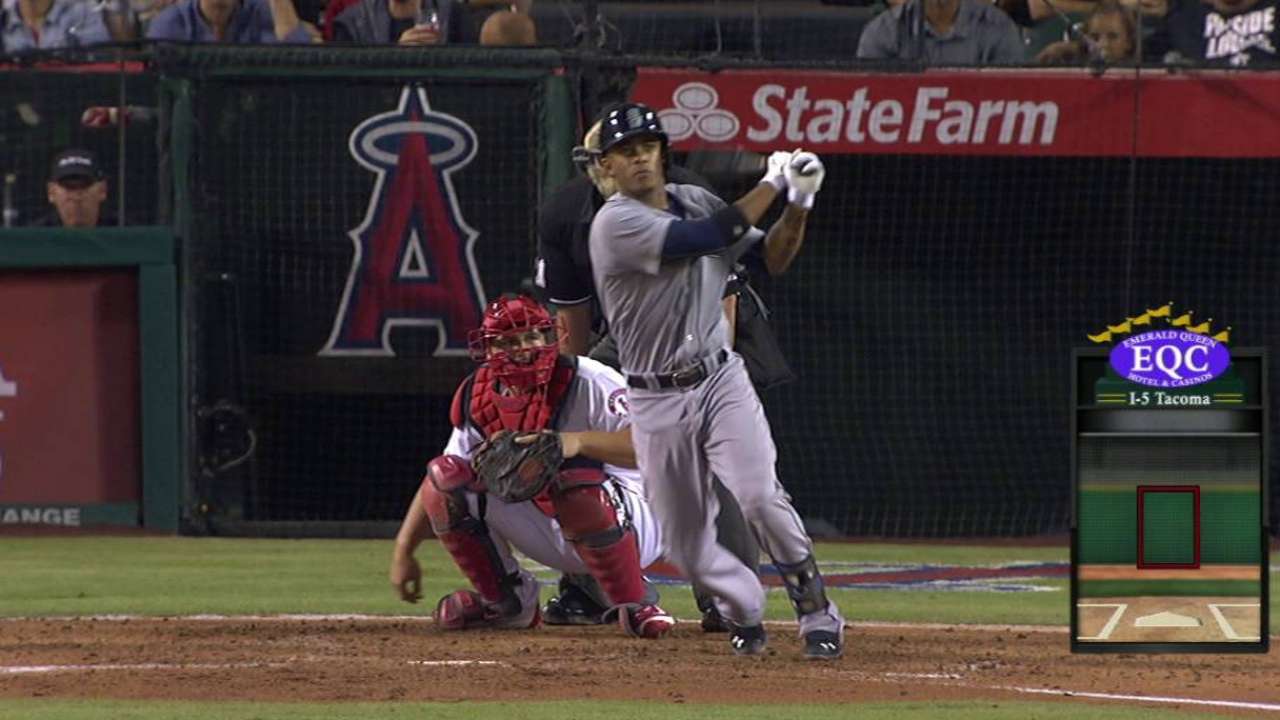 2. Marlins
Miami is really close to being really good despite not having made the postseason since 2003 and having averaged 92 losses the past five seasons. First, both right fielder Giancarlo Stanton and right-hander Jose Fernandez are healthy. Both have a chance to be two of the more electric performers in the game.
After that, it's about the progress of young players -- outfielders Christian Yelich and Marcell Ozuna and starters Jarred Cosart, Adam Conley and Justin Nicolino.
New manager Don Mattingly will bring patience and an impressive track record, and owner Jeffrey Loria convinced Barry Bonds to come on board as hitting coach. The Marlins should certainly be entertaining, and all those talented young guys give them a chance to be way more than that.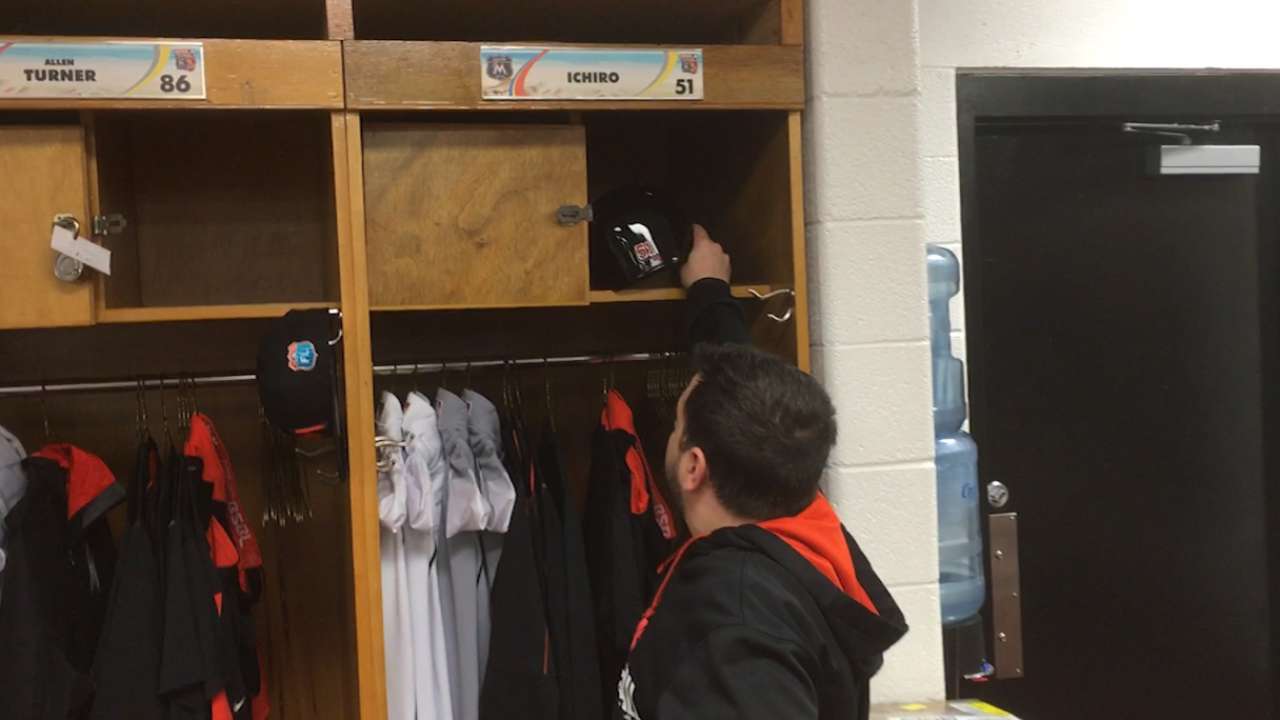 3. Rays
Tampa Bay has been to the postseason four of the past eight seasons, and because it has got a first-rate rotation, it would be far less of a surprise than Houston was in 2015. The Rays also have a solid bullpen, and in center fielder Kevin Kiermaier, they have one of the most breathtaking defensive performers around.
President of baseball operations Matt Silverman's focus was on an offense that has been 25th and 27th in runs the past two seasons. The Rays added left fielder Corey Dickerson, designated hitter Logan Morrison and first baseman Steve Pearce to the lineup, and they are hoping right fielder Steven Souza Jr. improves on a 16-homer, 12-steal rookie season.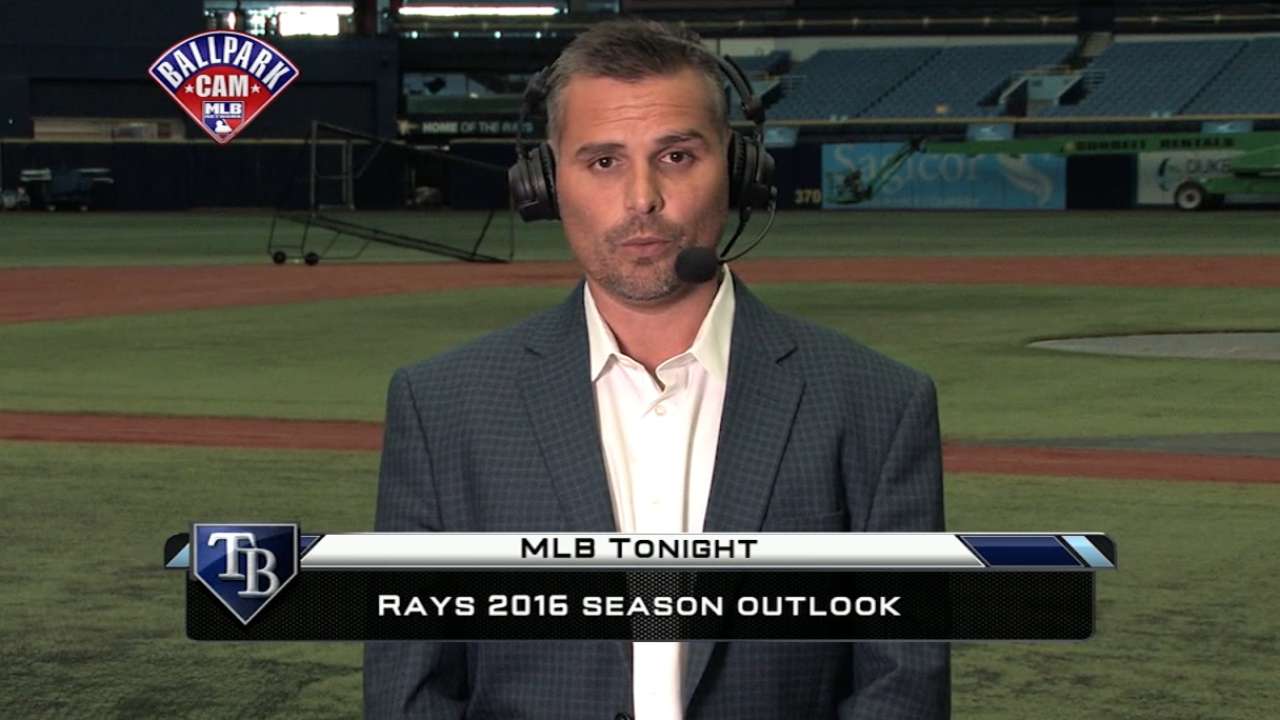 4. Twins
After averaging 96 losses the previous four seasons, Minnesota went 83-79 in 2015 as general manager Terry Ryan methodically adds pieces. His most significant acquisition this offseason was designated hitter Byung Ho Park.
But the Twins' most watched player in Spring Training will be 22-year-old center fielder Byron Buxton, long a highly regarded prospect. Buxton has the potential to do for Minnesota what shortstop Carlos Correa did for Houston last season. The Twins' rotation is counting on Tommy Milone and Ervin Santana for full, productive seasons, and in a division with the Indians, Tigers and Royals, those are significant questions.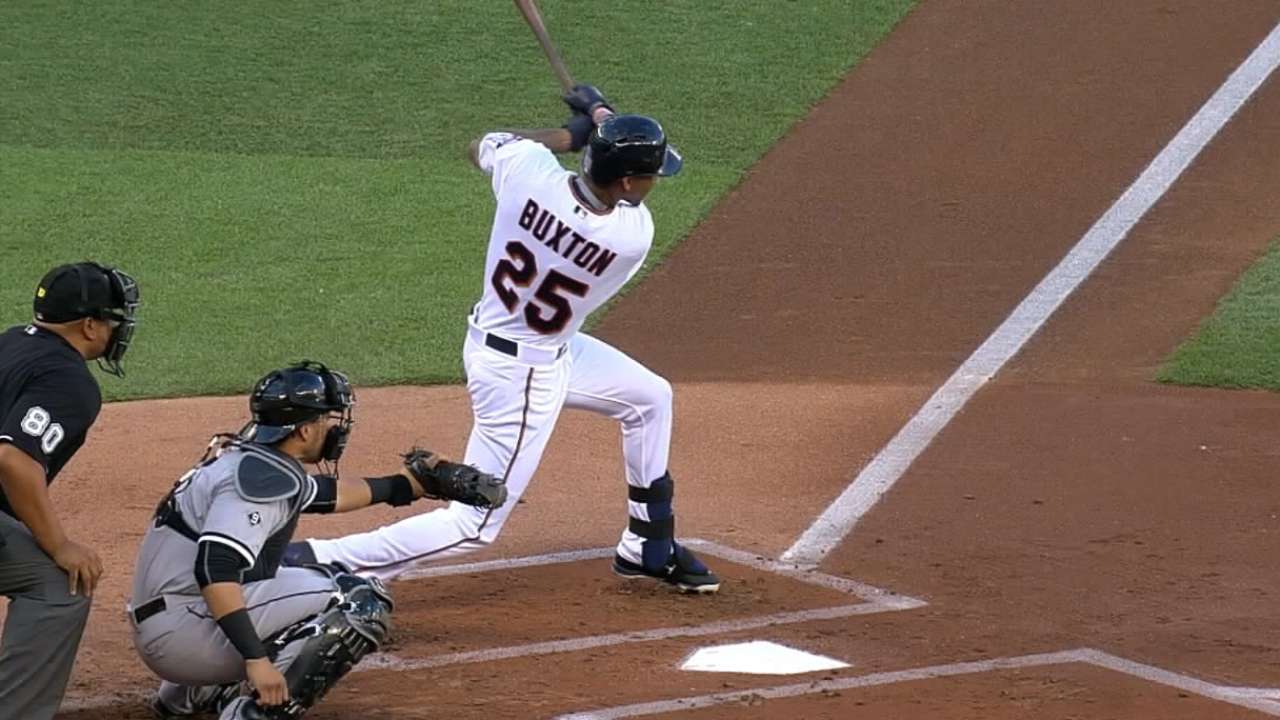 5. White Sox
General manager Rick Hahn has remade his team over the past three offseasons and continues to aggressively upgrade with the additions of third baseman Todd Frazier, second baseman Brett Lawrie, catcher Alex Avila and right-hander Mat Latos.
One key for the White Sox will be more production from corner outfielders Melky Cabrera and Avisail Garcia. Another will be finding quality starts behind Chris Sale and Jose Quintana. Still another will be the division itself, which could be the most competitive in baseball -- fangraphs.com projects five teams will finish within six games of one another.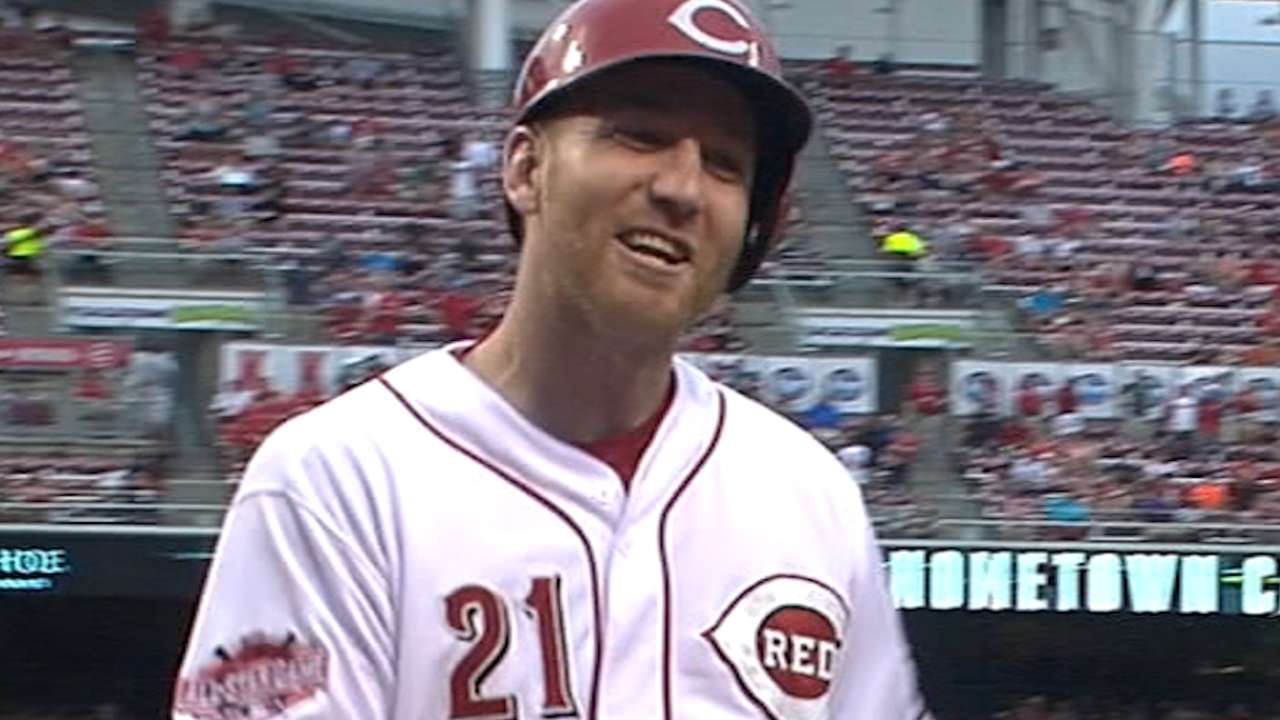 Richard Justice is a columnist for MLB.com. Read his blog, Justice4U. This story was not subject to the approval of Major League Baseball or its clubs.