MLB.com Columnist
Richard Justice
No more late-inning drama: 7 teams with improved 'pens
Red Sox, Yankees among teams that added power arms to relief corps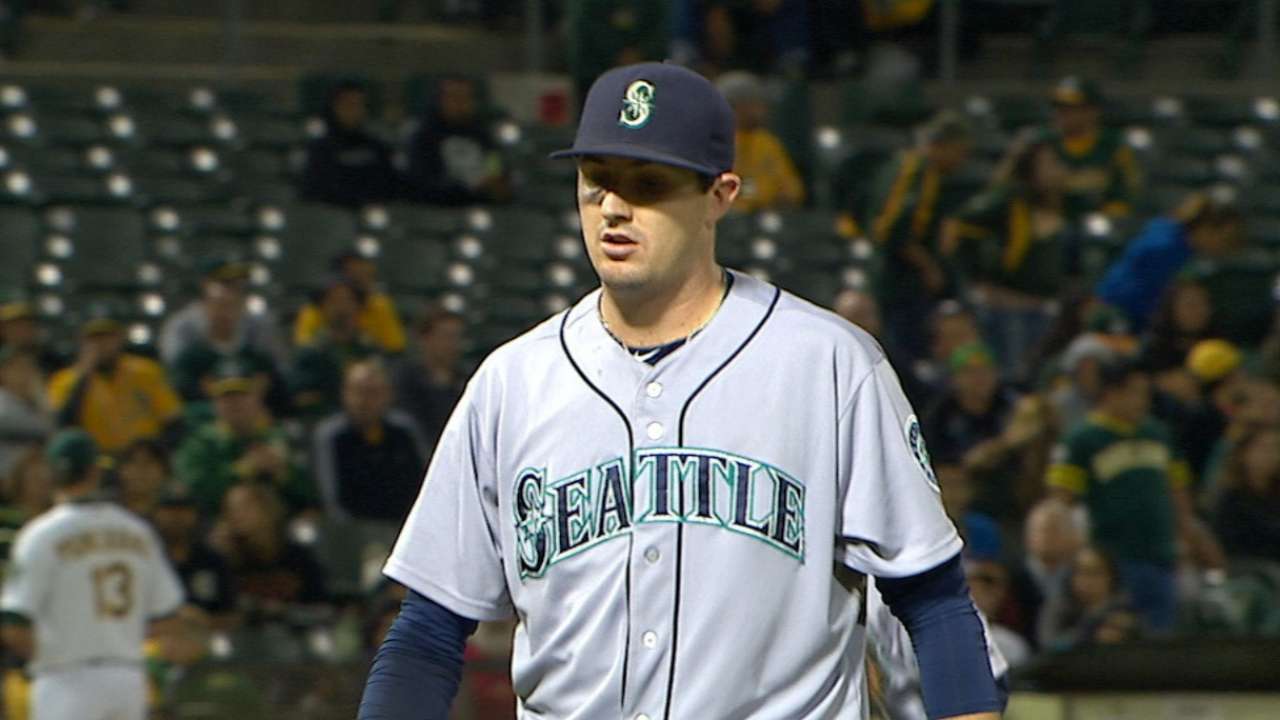 How about a standing ovation for Dayton Moore, general manager of the World Series champion Kansas City Royals? Look at how many teams spent this offseason attempting to get themselves some of that Royals bullpen magic. That's flattery at its sincerest.
At least a dozen teams made significant changes to their bullpens. Five relievers who led their teams in saves were traded and several other free-agent relievers did very well for themselves.
For instance, Darren O'Day, who averaged 68 appearances and a 1.92 ERA in four seasons with the Orioles, got $31 million over four years to remain in Baltimore.
That kind of spending was spurred by a Royals team that was 73-3 when leading after seven innings during the 2015 regular season and then got an 8-0 run from its bullpen during the postseason.
That bullpen allowed the Royals to come from behind to win eight postseason games, including seven in which they trailed by multiple runs. The Royals also played great defense and had contributions from up and down their lineup.
But the thing they did better than anyone else was dominate the late innings thanks to closer Wade Davis and the others.
In this pursuit of the Royals, let's look at the seven teams that appear to have helped themselves the most:
1. Red Sox: In Craig Kimbrel, the Red Sox added one of the premier closers of the last five seasons -- 224 saves, 1.70 ERA. Even if president of baseball operations Dave Dombrowski hadn't done one other thing, he would have dramatically improved a bullpen that was baseball's fifth-worst in terms of ERA (4.24). Dombrowski also added a quality right-handed arm, Carson Smith. Even better, he should have Koji Uehara healthy to pitch the eighth inning and Junichi Tazawa to split the sixth and seventh innings with Smith. There may not be many better bullpens in 2016.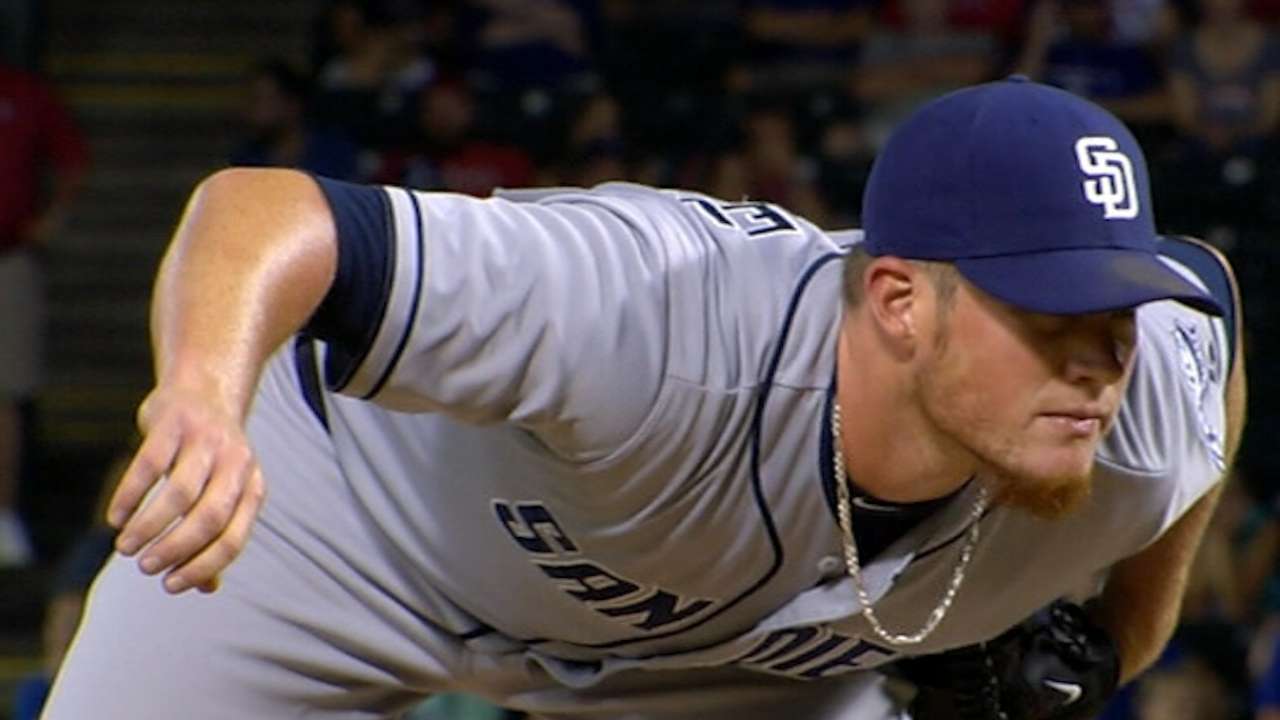 2. Athletics: Like the Red Sox, the A's will benefit from getting one one of their man guys -- closer Sean Doolittle -- back from injury. But Oakland executives Billy Beane and David Forst, tired of watching baseball's 28th-ranked bullpen in 2015 (4.63 ERA), reworked everything else. They took one of Kansas City's top arms away by signing free-agent Ryan Madson (68 appearances, 2.13 ERA) and also added right-handers John Axford and Liam Hendriks and left-hander Marc Rzepczynski. In a division in which the Rangers and Astros are the gold standard for bullpen work, the Athletics may have put themselves into the conversation.
3. Tigers: After finishing 27th in bullpen ERA the last two seasons, the Tigers have a chance to take a huge leap forward thanks to general manager Al Avila adding Francisco Rodriguez to pitch the ninth and left-hander Justin Wilson and right-hander Mark Lowe to help handle the earlier workload. Those three should combine with right-handers Alex Wilson and Drew VerHagen and lefty Blaine Hardy to give manager Brad Ausmus more quality options than he has had before.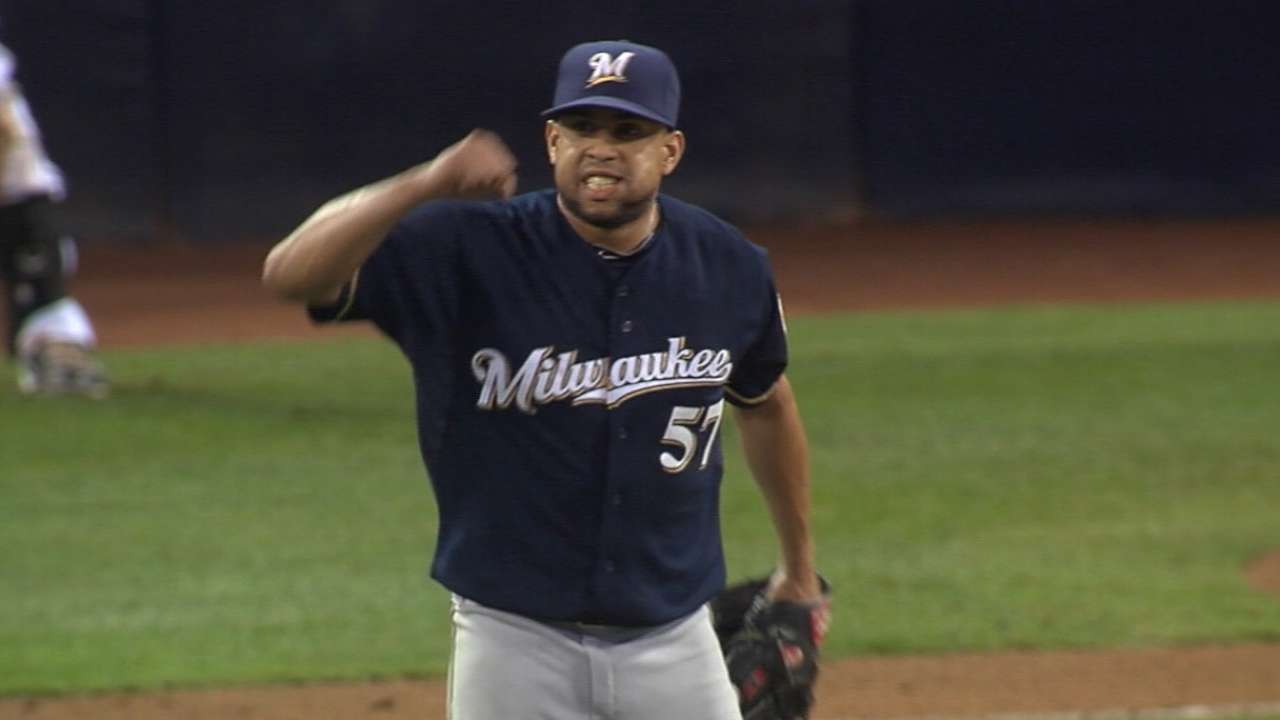 4. Nationals: The 3.46 ERA was the 10th-best in baseball. The problem was, the 64-percent save conversion rate was closer to the bottom (23rd) than the top. It has improved, but is still not without questions, the biggest is whether Jonathan Papelbon can still pitch at a high level. His 3.04 ERA in 2015 was the second worst of his career, and his fastball velocity (91.4 mph) is down significantly from its high of 95.3 in 2008. General manager Mike Rizzo upgraded the bullpen in front of Papelbon by adding left-hander Oliver Perez and right-handers Shawn Kelley, Trevor Gott and Yusmeiro Petit. If Papelbon is good, the Nationals will be in good shape.
5. Yankees: With Aroldis Chapman and his 99-mph heater joining Dellin Betances and Andrew Miller, the Yankees will have three of the nastiest relievers on the planet. Other teams may have more depth, but if the Yankees get to the seventh with a lead, they're going to win, and they're going to make hitters uncomfortable doing it.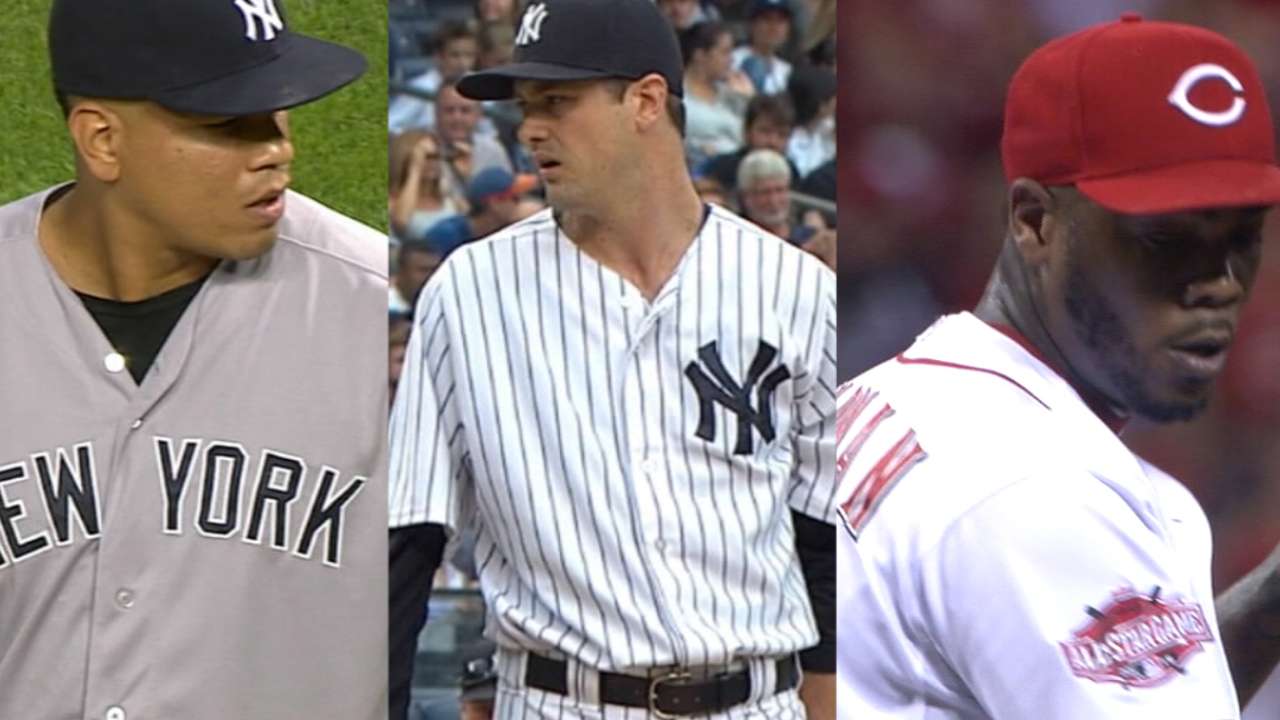 6. Cardinals: Only the Royals and Pirates had better bullpen ERAs than the Cardinals in 2015. To that group, including closer Trevor Rosenthal, general manager John Mozeliak has added veteran Jonathan Broxton and -- wait for it -- The Final Boss. That would be 33-year-old Seung Hwan Oh, who had 357 saves and a 0.85 WHIP in 10 seasons in Japan's Central League and Korea Baseball Organization. That nickname alone is worth something.
7. Astros: Their bullpen was one of baseball's best last summer before a late meltdown cost them a potential clinching Game 4 victory in the American League Division Series over the Royals. General manager Jeff Luhnow emptied part of his farm system to get 25-year-old closer Ken Giles from the Phillies. He also re-signed lefty Tony Sipp. So Houston's bullpen is again in good shape, and with Giles, possibly better equipped for October.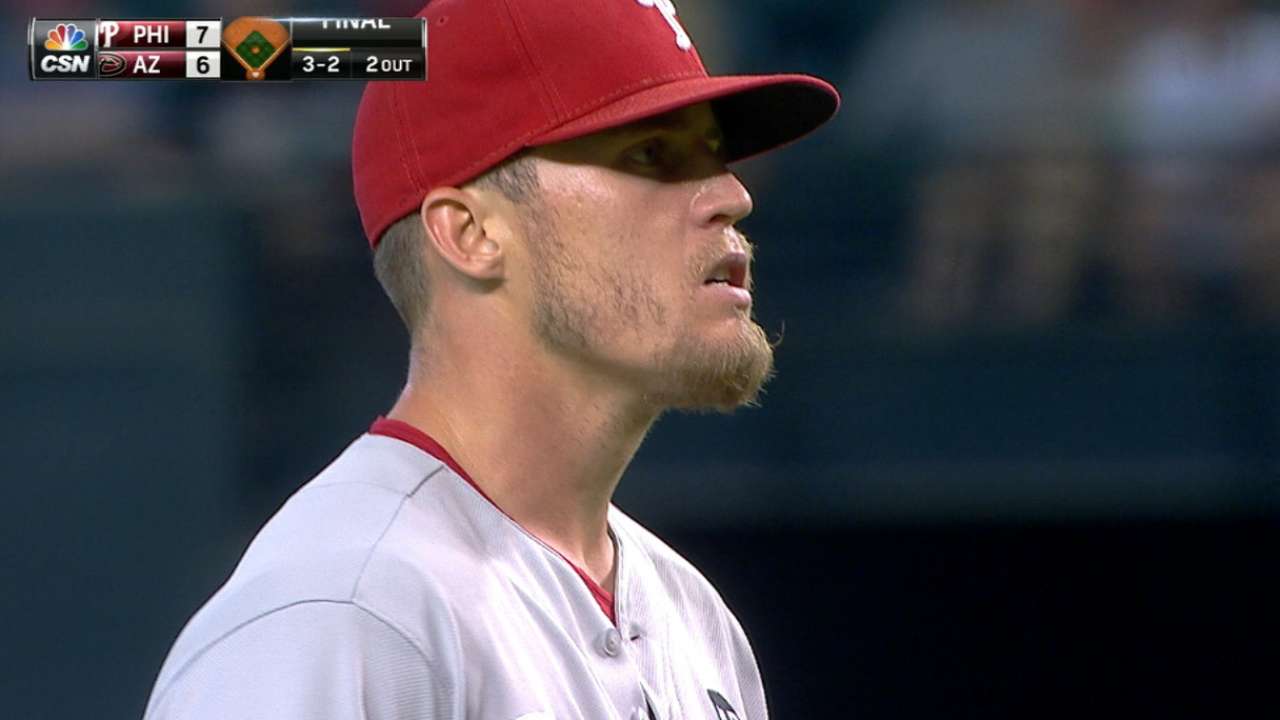 Three teams with more modest changes -- the Royals, Rangers and Pirates -- may end up with baseball's three best bullpens. But these seven teams pushed themselves into the conversation. In that way, this entire offseason was, in part, a tribute to the Royals and their World Series trophy.
Richard Justice is a columnist for MLB.com. Read his blog, Justice4U. This story was not subject to the approval of Major League Baseball or its clubs.