Springing into action, Astros ship truck to Florida
Club slated to move into new facility with Nats in '17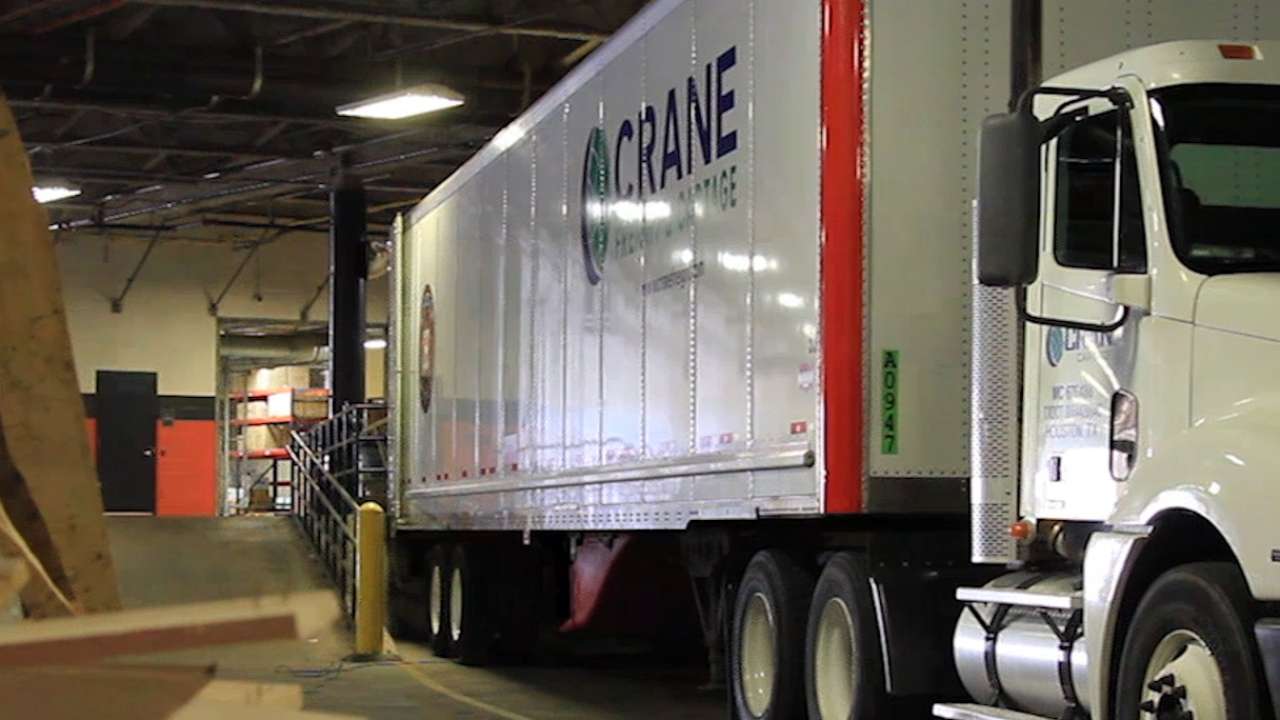 HOUSTON -- An 18-wheeler full of Astros baseball gear, hot tubs, exercise equipment and even some children's toys pulled out of Minute Maid Park on a balmy Friday and for the last time began a 976-mile course to Kissimmee, Fla.
That's where the Astros will officially open Spring Training at Osceola County Stadium on Thursday, when pitchers and catchers are scheduled to report. For the Astros, it's scheduled to be their final spring camp in Kissimmee before the club moves south to West Palm Beach next year to join the Nationals at a facility that's under construction.
Truck Day, as it's called, is a rite of passage and a signal that Spring Training is all but here.
Astros clubhouse and equipment manager Carl Schneider has been through this process many times. He was among a group of eight men that spent about three hours Friday morning systematically loading the equipment into the trailer.
"It's a long process," Schneider said. "I guess it's good to finally see everything go on the truck because we start packing as soon as the season's over. It's kind of a gradual process throughout the winter, so it's kind of neat to finally see everything on there."
The truck is scheduled to arrive Monday, where Schneider and his crew will unpack everything and put it in its place. It will take them a little under two hours to unload the truck in Florida.
"As much as you don't like moving, you kind of get used to it because it's something we have to do twice a year," Schneider said.
Of course, much of what the Astros will need for Spring Training and the season was ordered and shipped directly to Florida. That includes everything from bats and sunflower seeds to uniforms and buckets of bubble gum.
By Tuesday, everything will be in its place. Players will have their uniforms and equipment neatly in their lockers. The trainer's room, workout room and IT areas will be fully functional. Before you know it, more than 60 players will be on the field, and another Spring Training will be underway.
Brian McTaggart is a reporter for MLB.com and writes an MLBlog, Tag's Lines. Follow @brianmctaggart on Twitter and listen to his podcast. This story was not subject to the approval of Major League Baseball or its clubs.