MLB.com Columnist
Tracy Ringolsby
Ryan's 7 best bets to throw a no-no in 2016
Hall of Famer and owner of MLB-record 7 no-hitters handicaps the field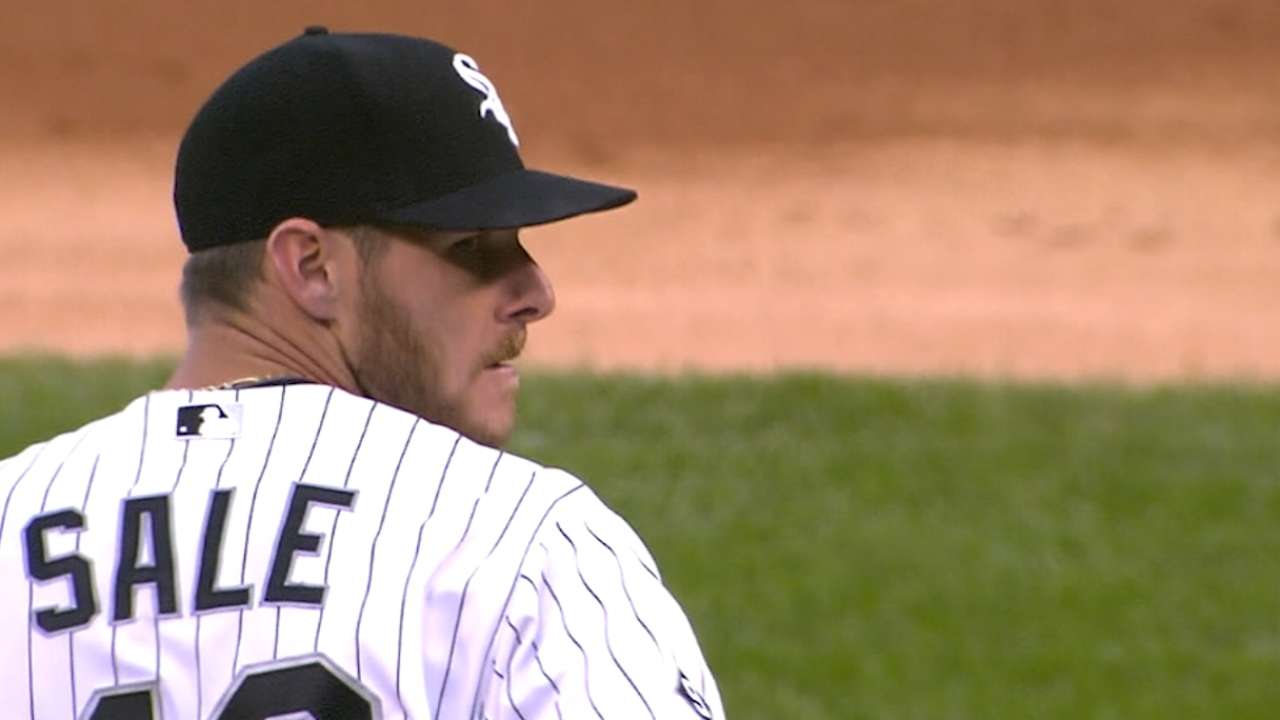 Nolan knows no-nos. No doubt about it.
Hall of Fame right-hander Nolan Ryan threw a record seven no-hitters during his career -- three more than Sandy Koufax and four more than Bob Feller. He also threw 12 one-hitters, tied with Feller for the most in Major League history.
"In every no-hitter, there is a play that is made that puts you in that position," Ryan said. "There were games where I had better stuff throughout the whole game, but somebody gets jammed and hits a flair, like Dick Allen [with the White Sox] in the ninth inning [on Aug. 7, 1974], topping a ball down the third-base line and a play couldn't be made."
Allen was one of five players who broke up a Ryan no-hitter in the ninth inning of a game. It was a one-out hit in each of the five near-misses.
So what is the secret to throwing a no-hitter?
There isn't any. There's a bit of good fortune. Ability -- and an assortment of pitches -- does help.
When Ryan threw the second no-hitter of his career on July 15, 1973, in Detroit, Norm Cash came to the plate with two outs in the bottom of the ninth with a table leg.
"You can't hit with that," umpire Ron Luciano is reported to have said.
"I can't hit him with a bat either," Cash replied.
Cash eventually popped up to the shortstop
Ryan's fourth career no-hitter came against the Orioles at Anaheim Stadium on June 1, 1975. He struck out Bobby Grich, looking, on a 3-2 pitch to end the game. Grich dropped his bat before the ball even reached the plate.
"Curveball,'' said Grich. "How can you be looking for a 3-2 curveball with two out in a no-hitter? And it was a 1-0 game."
Yes, Nolan knows no-nos. He's not about to predict who will throw a no-hitter in the coming season.
It could be an eventual Hall of Famer, or it could be a journeyman who happened to have everything fall in place on a given day. Bobo Holloman made his first big league start with the St. Louis Browns on May 6, 1953, and no-hit the Philadelphia A's. That was his only year in the big leagues, and he went 3-7 with a 5.23 ERA in 65 1/3 innings.
"Any pitcher who goes out and is capable of pitching nine innings is capable of throwing a no-hitter," Ryan said. "A pitcher with a high strikeout total improves his chances, because fewer balls are put in play."
Some pitchers, however, are more capable. And Ryan discussed seven current big league pitchers he believes have the best no-hit stuff.
In alphabetical order:
• Right-hander Chris Archer, Rays
"He has a complete array of pitches with a mid-90s fastball and is a strike-thrower. I saw him against the Astros [last Aug. 20], and he had no-hit stuff that night [a one-hit, 98-pitch game]. The Astros hardly touched him."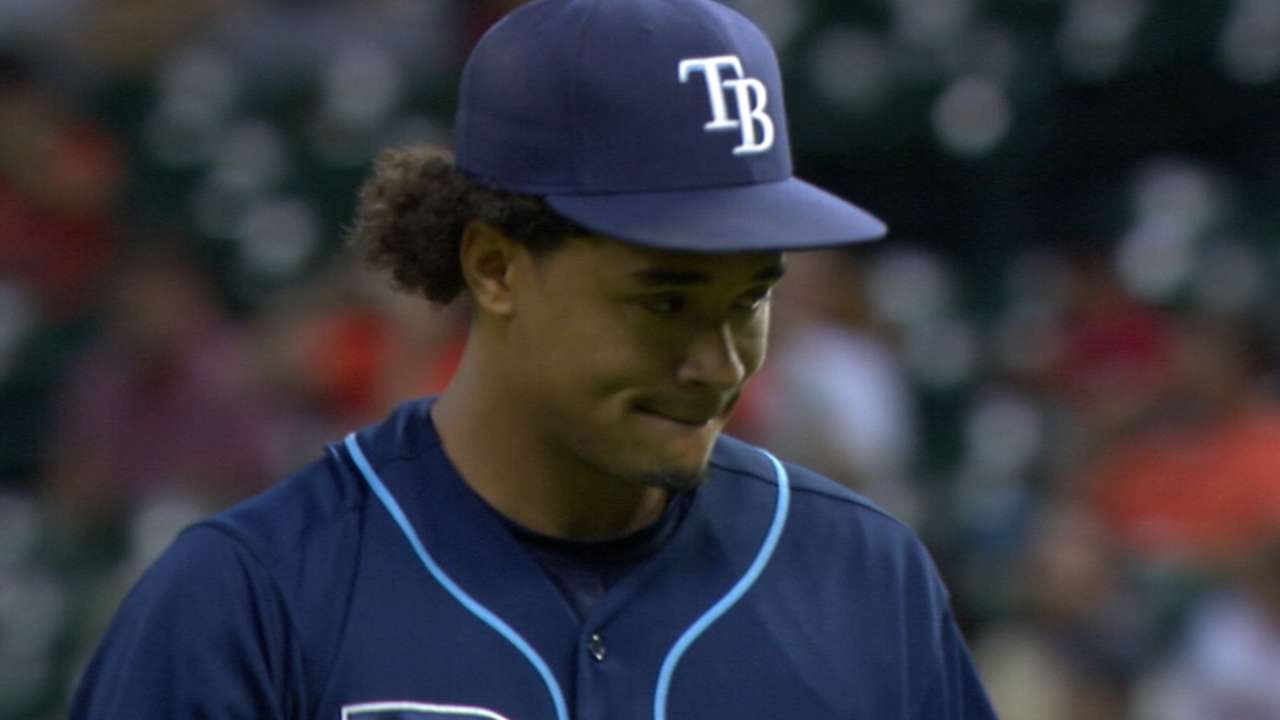 • Left-hander Madison Bumgarner, Giants
"Look at the way he performs in big situations. He has that long stride that keeps his arm stronger."
• Left-hander Clayton Kershaw, Dodgers
"He's certainly going to be at the top of any list, because of the kind of stuff he has. He has that nine-inning mentality."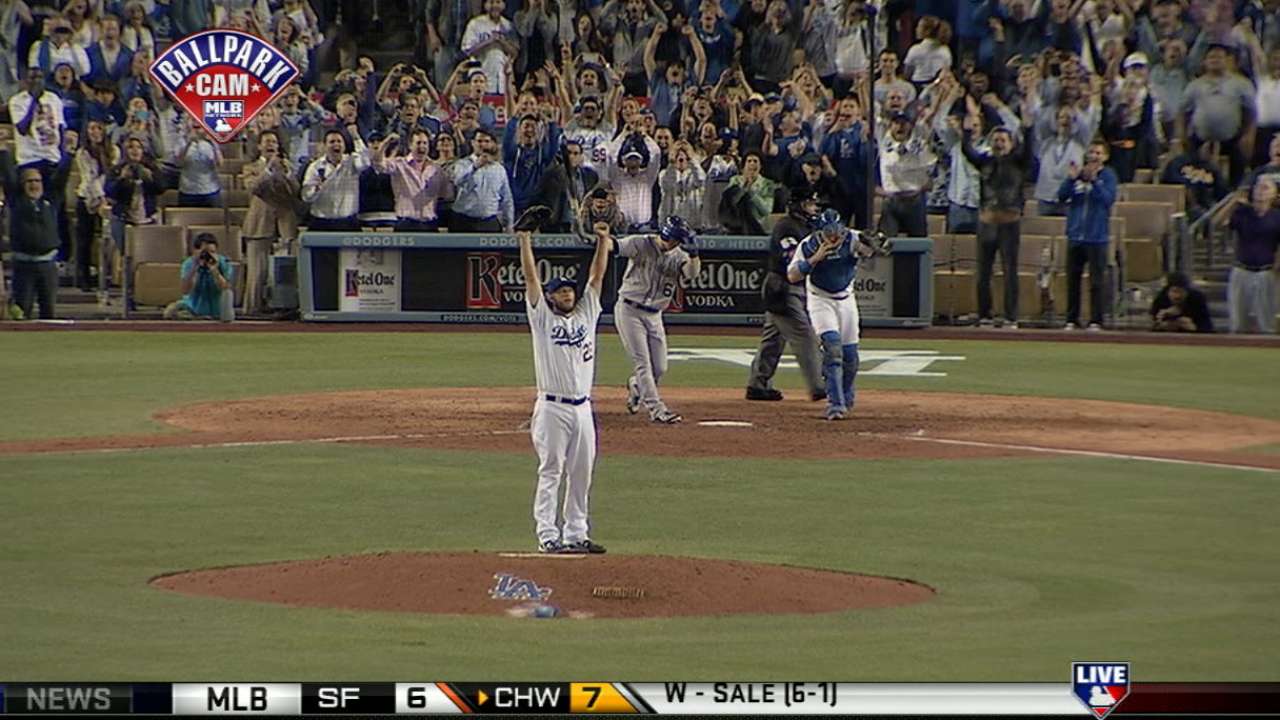 • Left-hander Dallas Keuchel, Astros
"He has command and a great changeup. He doesn't give in, even when he is 3-0 in the count. He's a left-handed Greg Maddux."
• Right-hander Corey Kluber, Indians
"He has a really good slider he commands. He has the stuff to strike guys out. You do that and you are inclined to throw [a no-hitter]."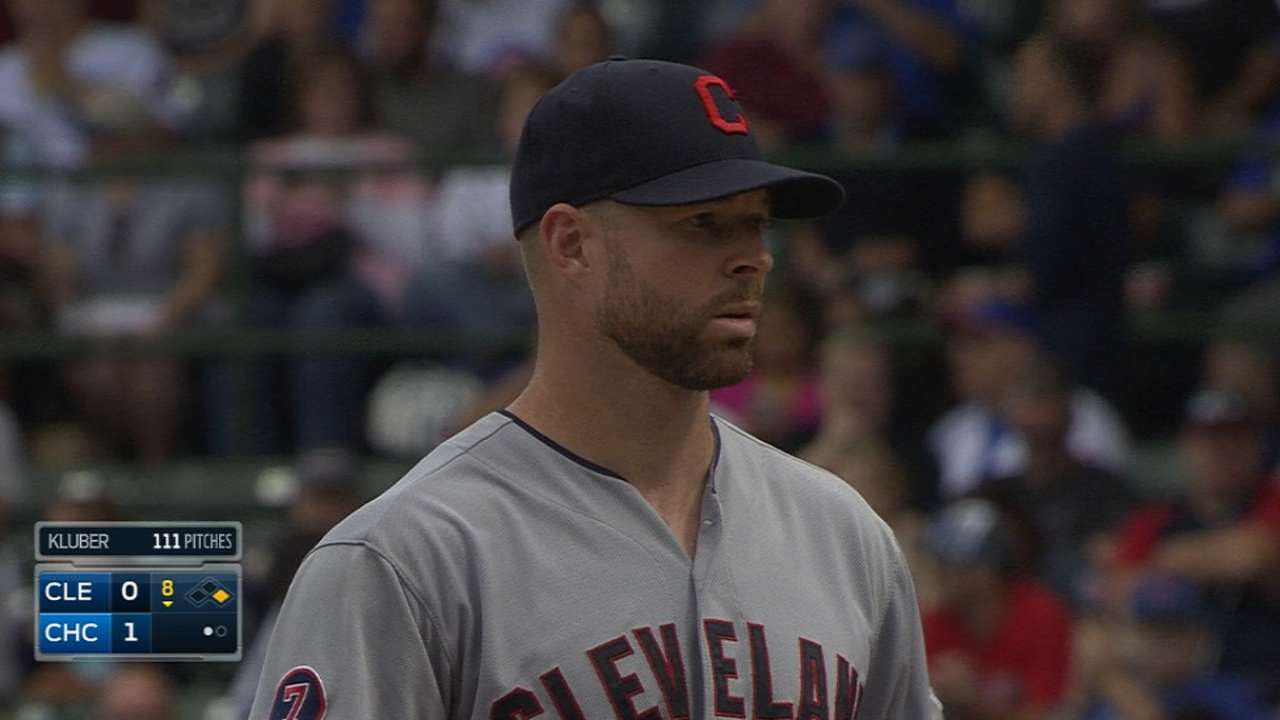 • Left-hander David Price, Red Sox
"Hitters must not see the ball well out of his hands. He throws a lot of fastballs down the middle but gets away with it. He has a real good breaking ball."
• Left-hander Chris Sale, White Sox
"He has the speed differential between his fastball, slider and changeup. He is a strikeout guy."
Tracy Ringolsby is a columnist for MLB.com. This story was not subject to the approval of Major League Baseball or its clubs.