Much expected of Cubs' newcomers
Heyward, Lackey and Zobrist added to team coming off 97-win season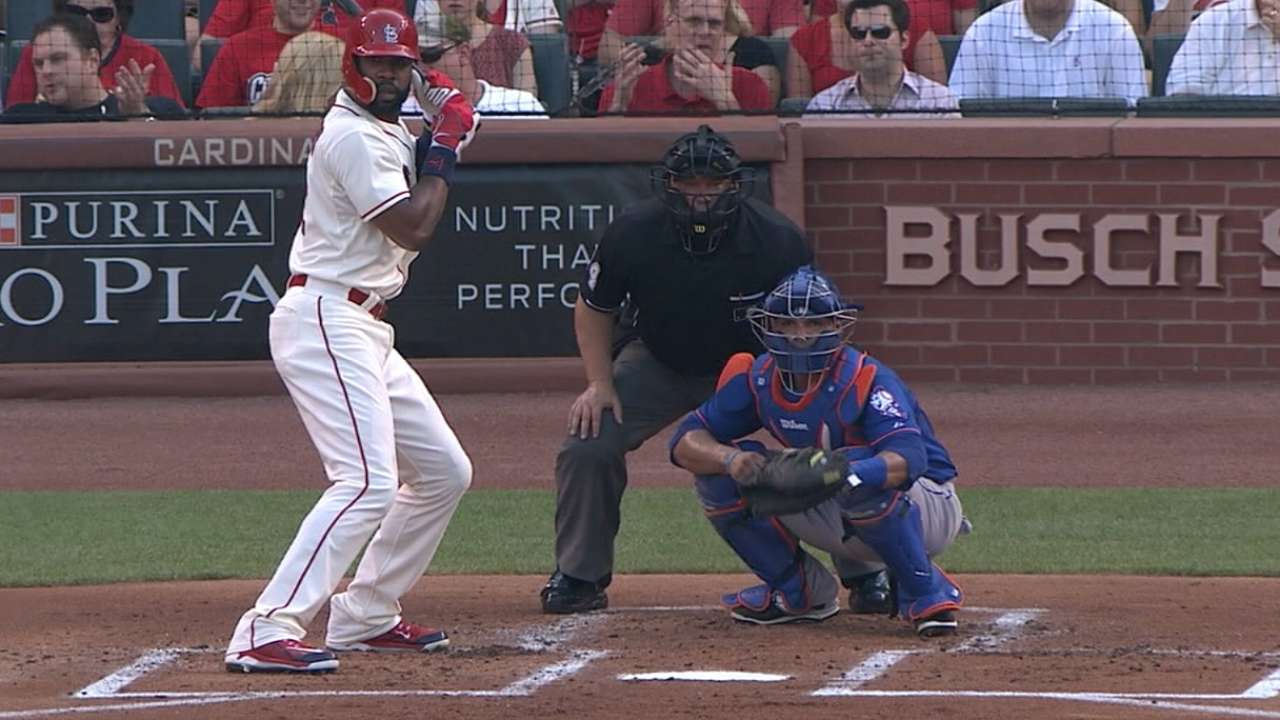 After winning 97 games in 2015, the Cubs didn't need to make too many changes on the roster for this season. The goal was to find the right players to fill in the gaps.
This offseason, the Cubs spent $272 million on three free agents -- Jason Heyward, John Lackey and Ben Zobrist -- and added some pitching depth via trade with the acquisition of Adam Warren. As the countdown to Spring Training continues, here's a look at some of the new Cubs who will be playing at Wrigley Field in 2016.
• Spring Training: Schedule | Tickets | Complete info
Heyward: Heyward turned down more money to sign with the Cubs, agreeing to an eight-year, $184 million contract, the largest in team history. The Cubs did so knowing that they wanted him to move from right field to center. Manager Joe Maddon doesn't think it'll be a big deal for Heyward to switch, and neither does the 26-year-old outfielder. Heyward's motivation? To win a World Series. And he saw enough of the young Cubs to think the team has a chance.
• Baez among Cubs looking to rebound in 2016
Lackey: One of the reasons Cubs executives liked the addition of Lackey, 37, is that he brings an edginess to the mix. Maddon saw it when Lackey was a young right-hander with the Angels. Jon Lester knows all about it from his days with Lackey on the Red Sox. And Cubs fans saw it in Game 1 of the National League Division Series when he gave up two hits over 7 1/3 innings in a 4-0 Cardinals win. Lackey, who agreed to a two-year, $32 million deal in December, had the same reason to join the Cubs as Heyward did: The two-time World Series champ wants a ring.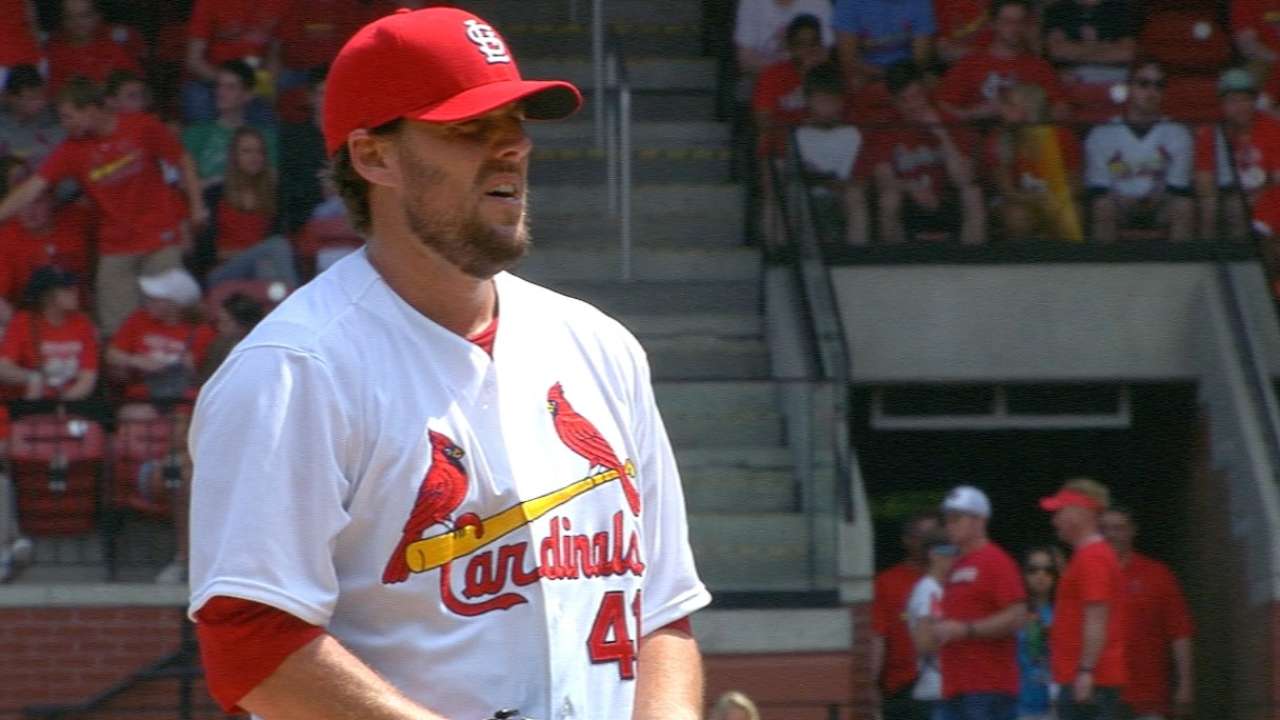 Zobrist: It's tough to tell who is happier about Zobrist joining the Cubs -- Zobrist or Maddon. Zobrist, who grew up in downstate Illinois, was infatuated with Wrigley Field when he first played there in 2014 during an Interleague series. Maddon's great appreciation of the switch-hitter began when the two were together in Tampa Bay. The manager gave Zobrist his nickname -- "Zorilla" -- and played him everywhere, saying the All-Star Game should add a super utility category to honor such players. Zobrist, 34, is projected as the Cubs' starting second baseman after signing a four-year, $56 million contract in December.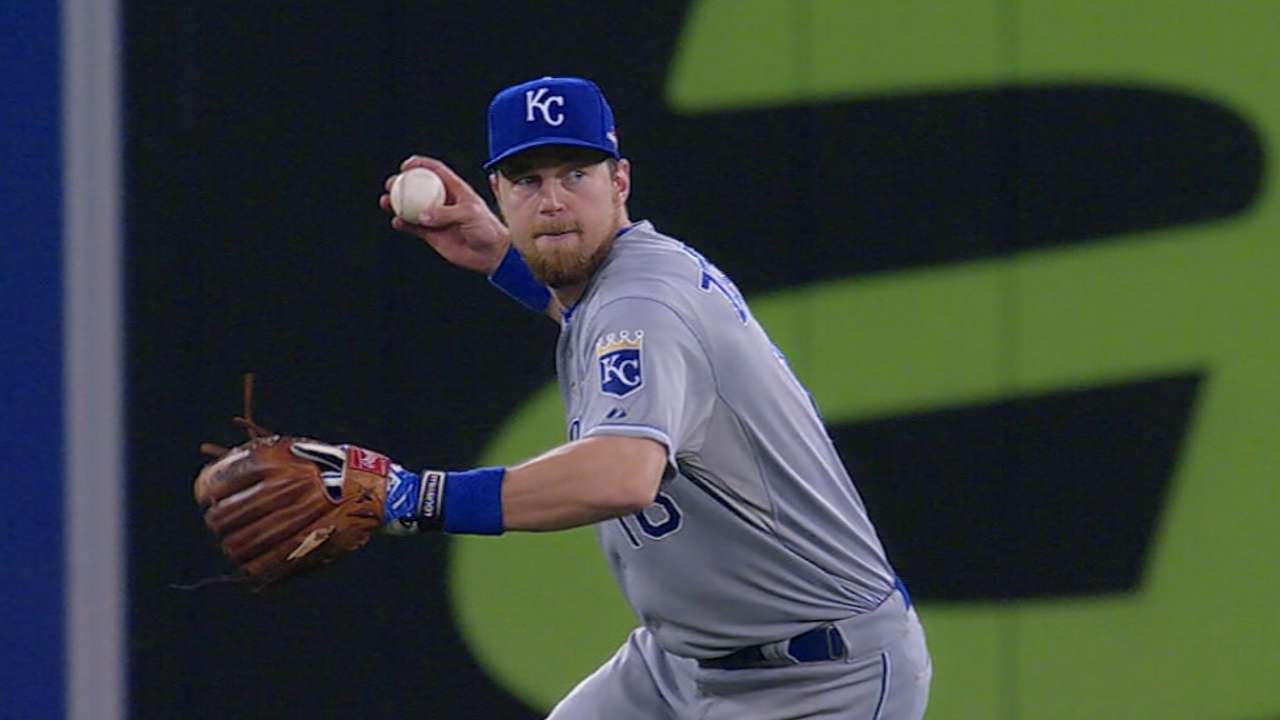 Warren: Warren, 28, was acquired from the Yankees in December for Starlin Castro. The right-hander posted a 3.66 ERA in 17 starts and a 2.29 ERA in 26 relief appearances last season. He'll get stretched out this spring, but may find himself with other former starters Trevor Cahill, Clayton Richard and Travis Wood in the 'pen. Warren's next game at Wrigley Field will be the second of his career. His only appearance came May 21, 2014, when he pitched one inning in relief for the Yankees.
The Cubs also added two lefties, Rex Brothers and C.J. Riefenhauser, and right-hander Spencer Patton this offseason. Brothers, 28, has held lefties to a .224 average in his career. Riefenhauser, 26, claimed off waivers from the Orioles on Friday, posted a 2.86 ERA in 29 relief appearances at Triple-A Durham last season. Patton, 27, compiled a 9.00 ERA in 27 relief appearances with the Rangers and a 1.67 ERA in 26 games at Triple-A Round Rock in 2015.
Carrie Muskat is a reporter for MLB.com. She writes a blog, Muskat Ramblings, and you can follow her on Twitter @CarrieMuskat. This story was not subject to the approval of Major League Baseball or its clubs.