MLB.com Columnist
Fred Zinkie
Best of Fantasy 411 Twitter Chat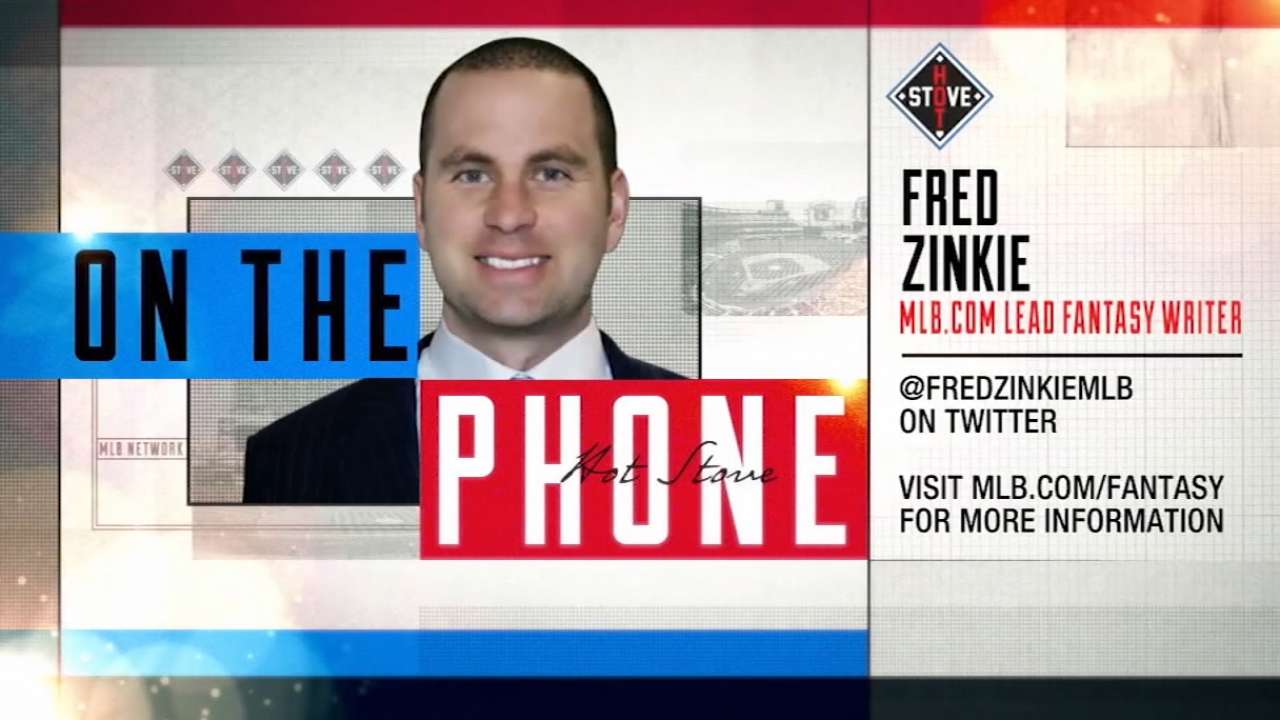 MLB.com fantasy guru Fred Zinkie fielded questions from fans during a live Twitter chat at @Fantasy411 on Tuesday. Check out the chat transcript below, and follow the @Fantasy411 Twitter handle and MLB.com's fantasy home. Questions and answers have been edited for clarity.
@johnniefan105: In a keeper league, should I keep Miguel Sano for $5 or J.D. Martinez for $14?
Zinkie: Keep Sano. You'll save money in '16, and Sano should be better than Martinez by '17 or '18.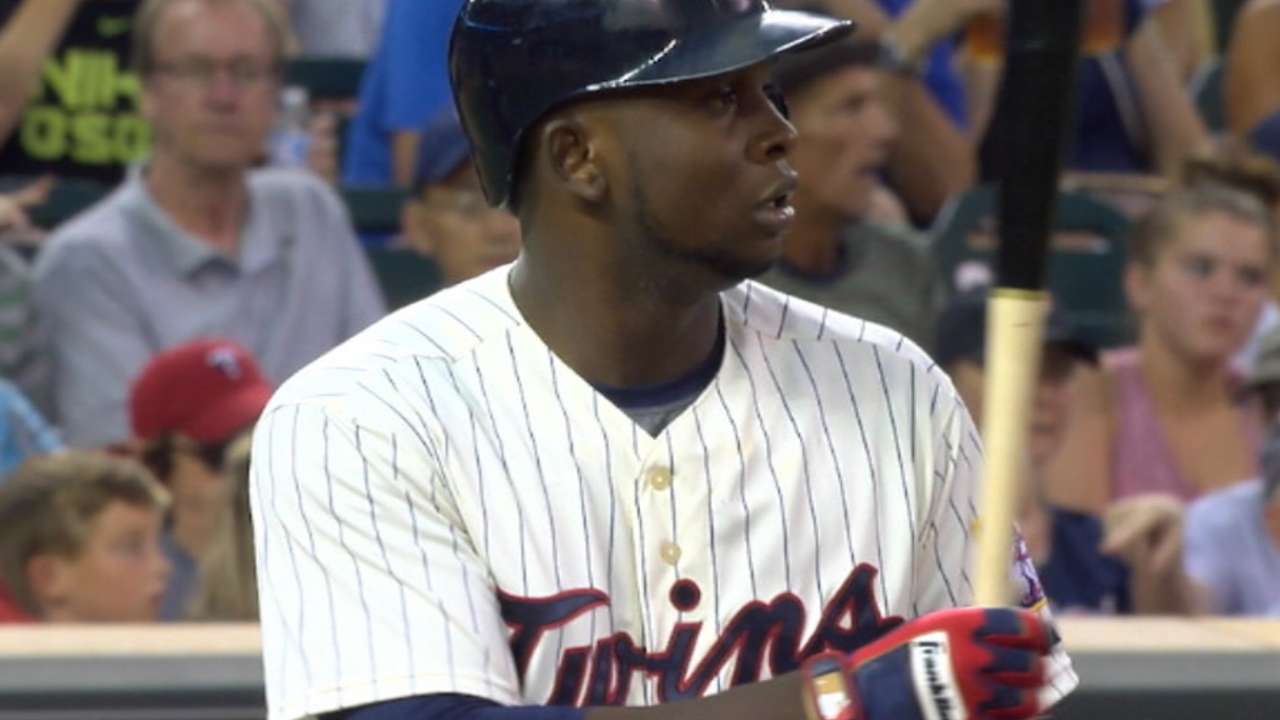 @ChaseMonkey1: What kind of numbers do you think Lorenzo Cain will put up in '16? I have him in a couple keeper leagues and he's on the bubble.
Zinkie: I believe that he can mostly match his '15 production. Hopefully 15 homers, 25 steals and a high batting average.
@s_graf15: Should I keep Corey Kluber or Cole Hamels?
Zinkie: Go with Kluber, who should be an excellent workhorse. Hamels will be solid, but he will be facing his first full season in the American League.
@ryanwlee101: Please help me choose three keepers: Clayton Kershaw in the first round, Kris Bryant in the third, Matt Harvey in the sixth, J.D. Martinez in the eighth, Miguel Sano in the last round, Danny Salazar (last) or Brandon Crawford (last).
Zinkie: You should keep Harvey, Bryant and Sano. (Editor's note: The reason for not keeping Kershaw is that you'll lose your first-round pick if you take him as a first-round keeper. Bryant and Harvey have value above the rounds listed. You can let Kershaw back into the draft and still get him in the first round if you keep the pick. You won't get Bryant in the third round in most drafts.)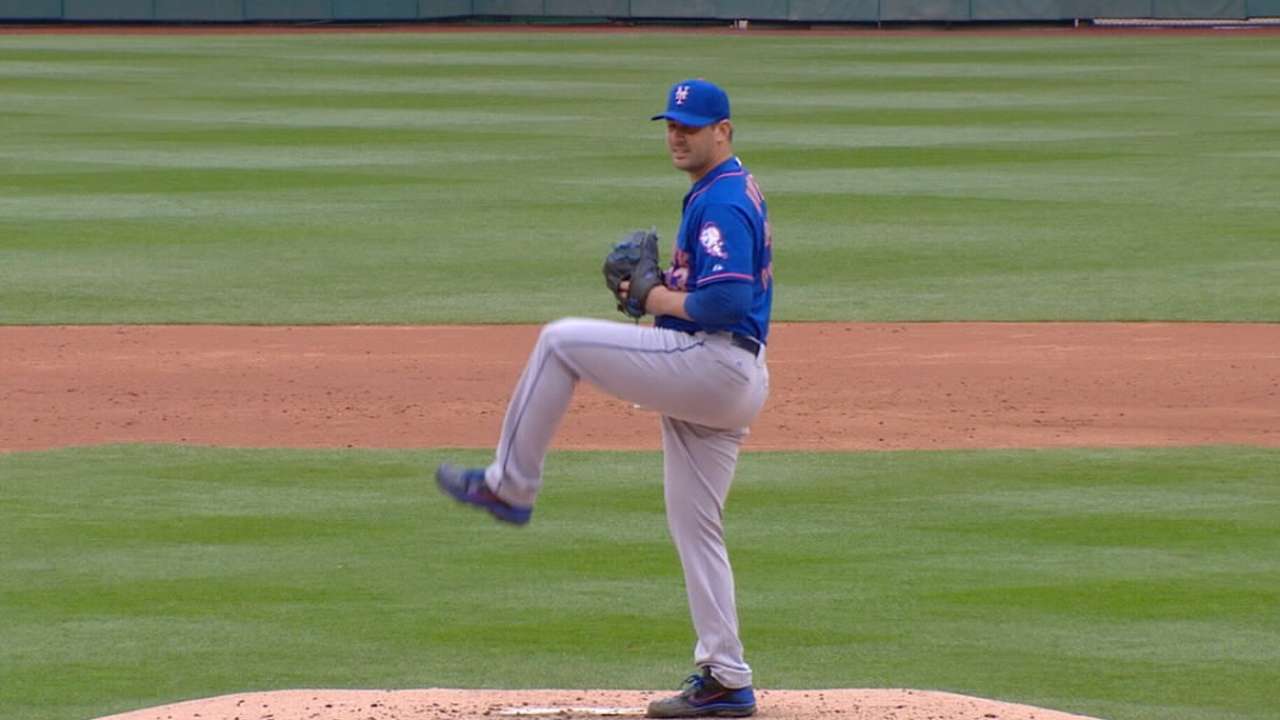 @Senseone858: Will Giancarlo Stanton give us a full season for once?
Zinkie: Impossible to predict, but I would draft him based on 140 games and hope for more. He belongs near the end of Round 1.
@amber_kevin: Is Bryce Harper worth the No. 1 pick?
Zinkie: I believe that he is. I wouldn't argue with anyone who opts for Mike Trout or Paul Goldschmidt.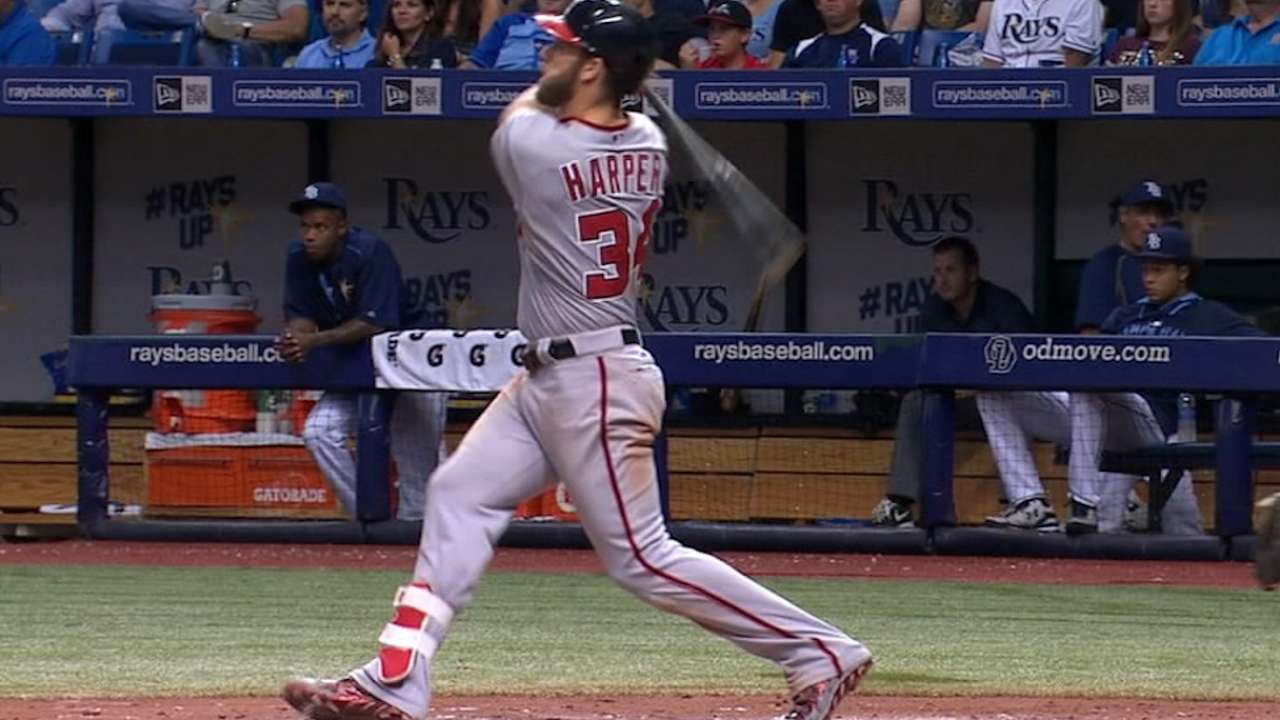 @IanBaker06: Please pick five for keepers: Carlos Correa, Starling Marte, Mookie Betts, Chris Sale, Gerrit Cole, Jose Fernandez.
Zinkie: A great set of options for you. Drop Cole and keep the rest.
@wfromans: Please name some No. 4 or No. 5 starters who could have major fantasy impacts this year?
Zinkie: Joe Ross, Carlos Rodon, Anthony DeSclafani and Kevin Gausman are some of the pitchers with the potential to make an impact.
@elementasrat: If he stays healthy, could Randal Grichuk hit 35 homers this season?
Zinkie: I would set expectations for a 25-homer year and hope he reaches the 30 mark.
@GolfFanBZ: In a National League-only 4x4 league, is it safe to punt saves and find free agents later? If so, who are the top closer prospects?
Zinkie: I wouldn't punt saves in that format. If you want to spend lightly, draft the likes of Jeremy Jeffress, J.J. Hoover, Fernando Rodney or Jason Grilli.
@FrankKrafka: Please name some draft sleepers for the late rounds in NL-only leagues?
Zinkie: With so many unclear closer situations in the NL, think about setup men such as Arodys Vizcaino, Kevin Quackenbush and Ernesto Frieri.
@magorham1: Please help me to choose four keepers from Prince Fielder, Gerrit Cole Nelson Cruz, Carlos Gonzalez and Jon Lester.
Zinkie: Because of the injury concerns, release Gonzalez and keep the other four.
@stevebell70: Which pitcher would you rather own for the next four years: Andrew Heaney, Taijuan Walker or Drew Smyly.
Zinkie: All strong options, but I would choose Walker. If I felt better about his durability, I would choose Smyly.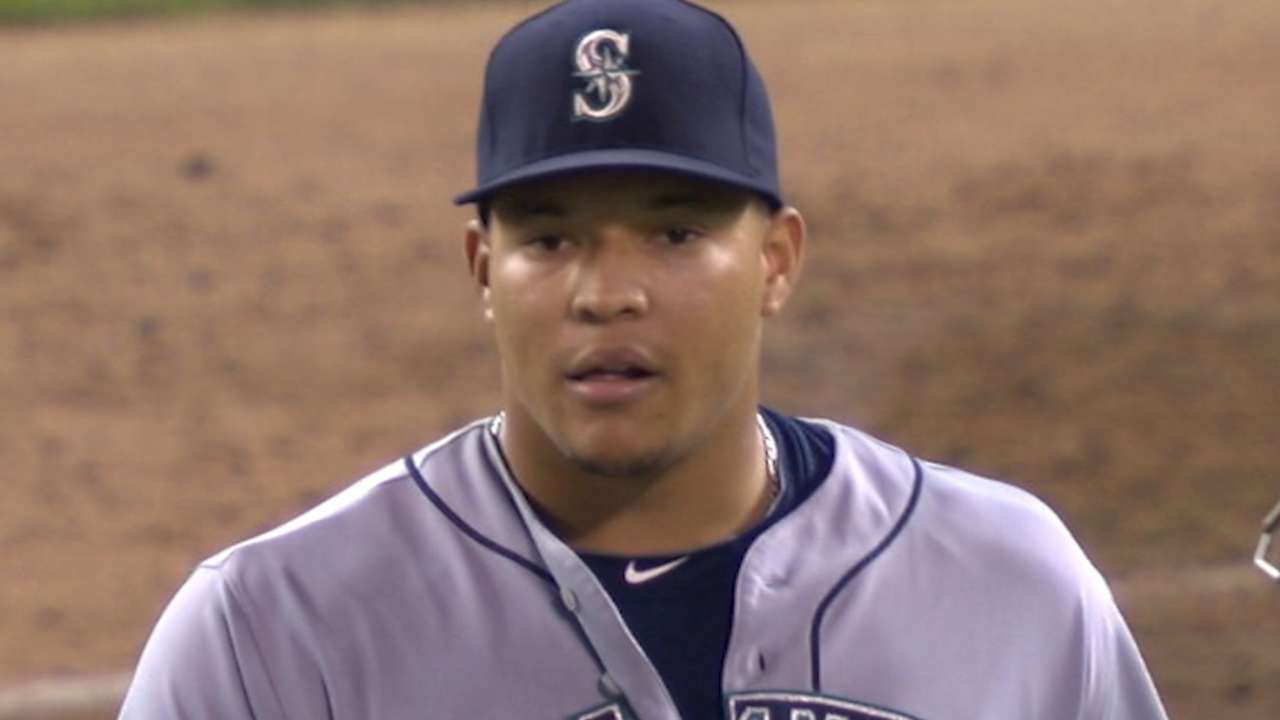 @bobert_disarno: Mark Teixeira or Alex Rodriguez -- who will have a more productive 2016 season?
Zinkie: Go with Teixeira. He should be more productive on a per-game basis. And you can replace him if he lands on the disabled list.
@SpiritofBronson: Which of Corey Seager, Xander Bogaerts and Miguel Sano has the best '16 outlook? Am I crazy for considering trading them while hype is high?
Zinkie: You are not crazy to try to trade them. Of the three, I prefer Bogaerts for '16. But their current values are similar.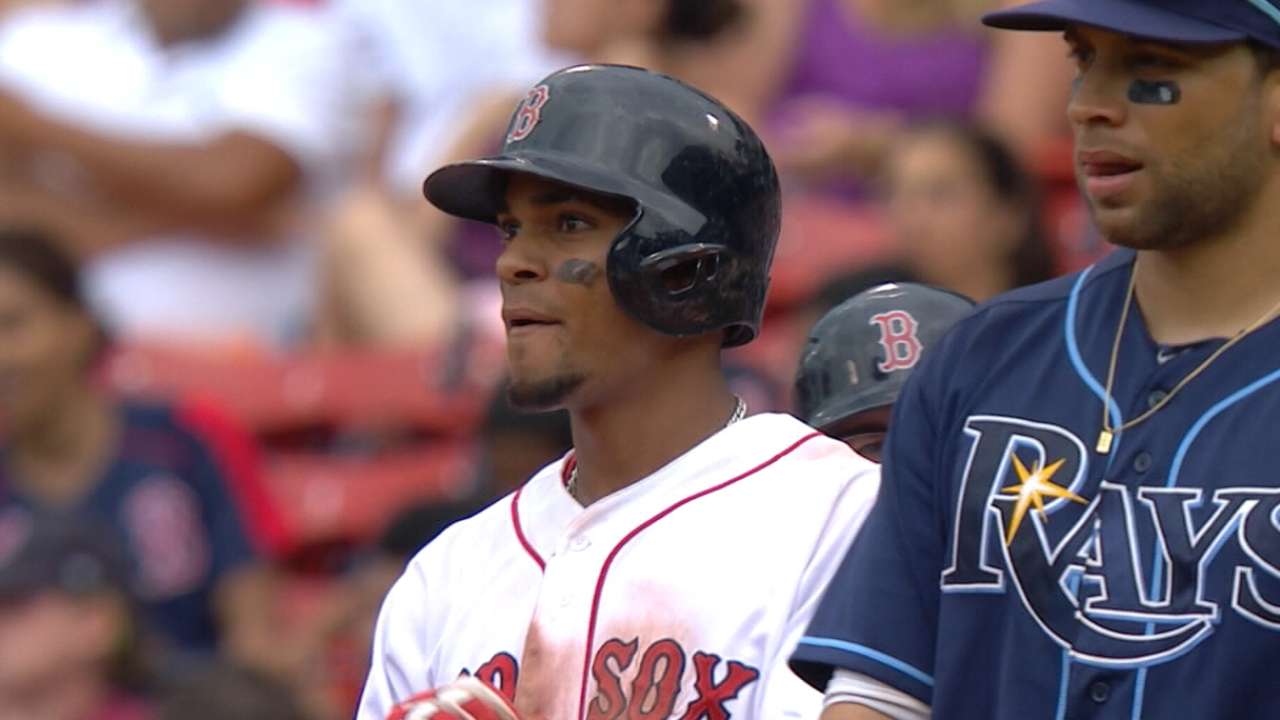 @HFJournalist: Is Jason Heyward poised for a big year with the Cubs? Is he worth $31 in an NL-only, rotisserie $260 league?
Zinkie: I expect him to be very productive, but $31 is pushing it. You may want to consider other options.
@moosezurek: Please name a lesser-known prospect that you would draft.
Zinkie: In a deep AL-only league, you could look at Michael Fulmer. He could be in the Tigers' rotation by midseason.
@JayinMilwaukee: What are your thoughts on Julio Teheran? Is he worth a keeper (keeping 12 on a 25-man roster, no year restrictions)?
Zinkie: Without knowing your other options, my gut says to throw him back.
@aaroncharles18: Please name one player coming back from injury this year that you expect to have a big bounce back?
Zinkie: Adam Jones could return to his previous levels if he can stay healthy this year.
@LGonzo1026: If Manny Machado has shortstop eligibility in your league, should he be ranked in the top five?
Zinkie: In that situation, he would be right around fifth or sixth with Josh Donaldson.
@supermonoish: Would you rather own Max Scherzer or Chris Sale?
Zinkie: Scherzer. Being in the National League and a better health history puts him ahead.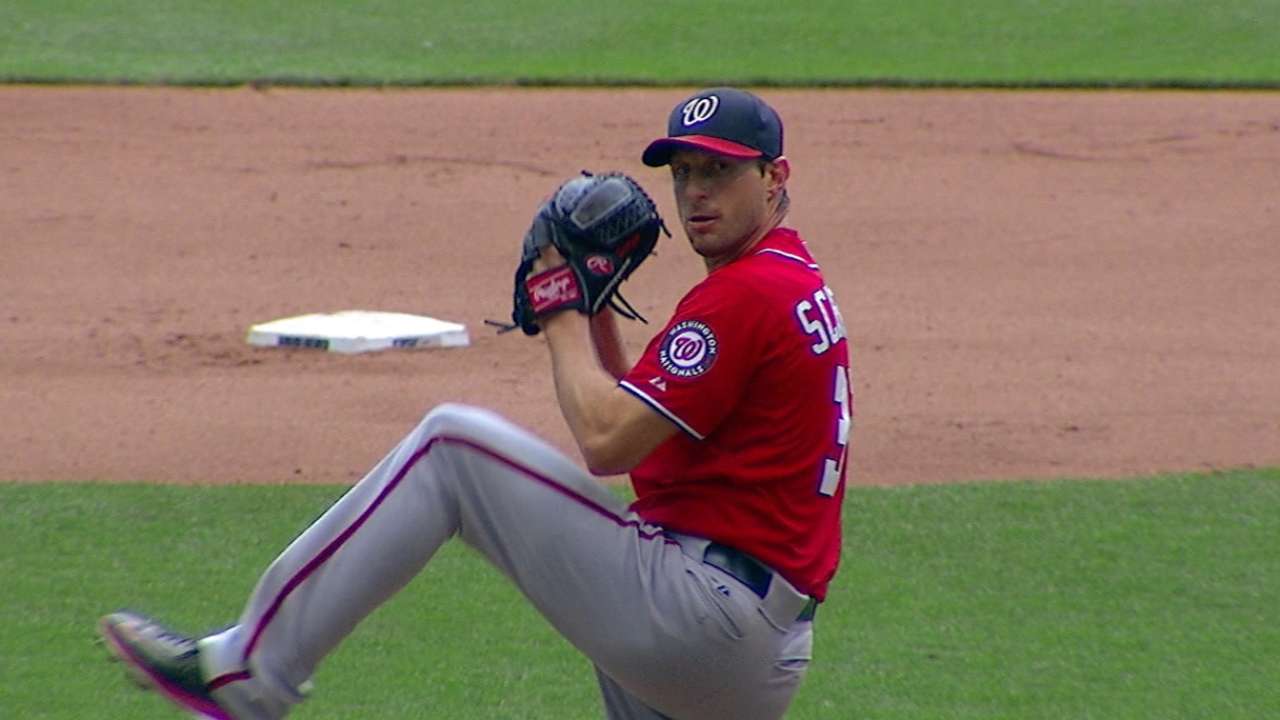 @theginganinja18: What do you think of Carlos Gomez this year? Will he bounce back?
Zinkie: Yes, but not as much as some hope. He will likely fall short of 20 homers and 30 steals.
@AdamGiancola: I need a shortstop in my dynasty league. Someone is offering Brandon Crawford for Brad Boxberger. Should I pull the trigger?
Zinkie: No, unless you have extra closers. With McGee gone, Boxberger is quite secure.
Fred Zinkie is the lead fantasy baseball writer for MLB.com. Follow him on Twitter at @FredZinkieMLB. This story was not subject to the approval of Major League Baseball or its clubs.