MLB.com Columnist
Richard Justice
10 difference-makers for the 2016 season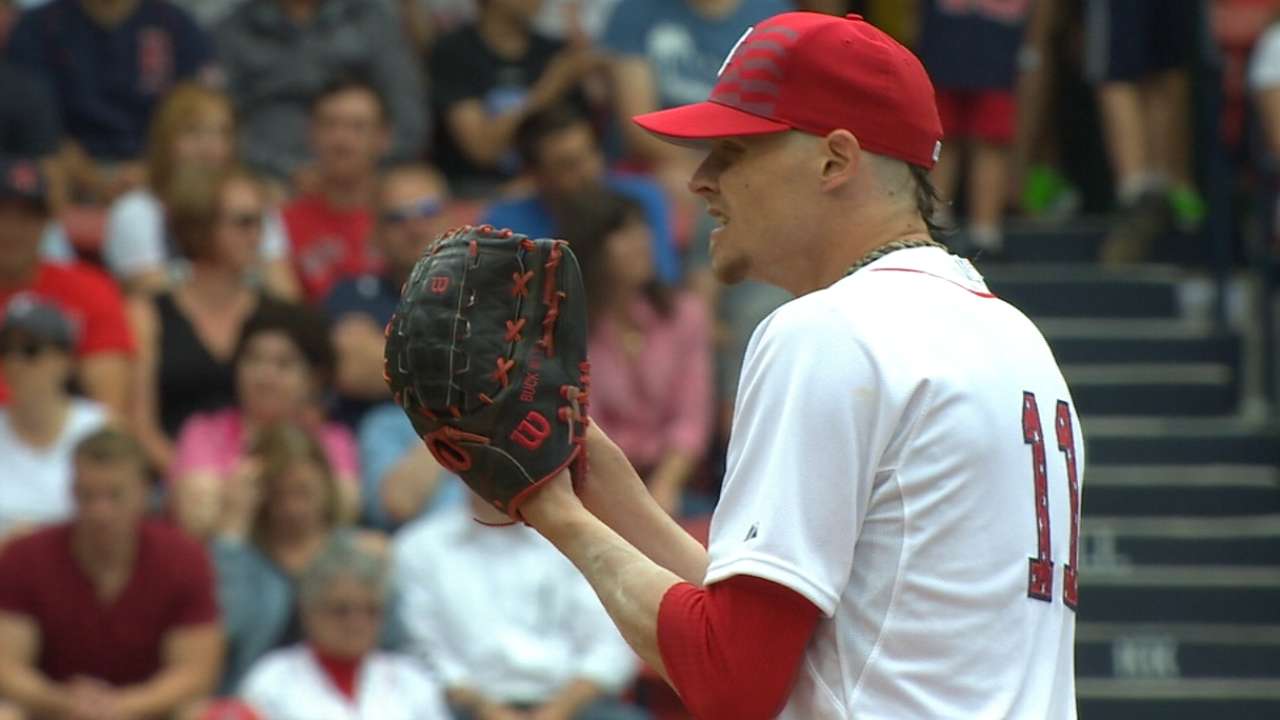 This quest is to find 10 players who could decide playoff berths. I know what you're thinking -- it's never about just one guy, teams have too many moving parts, etc. Even when players and managers look back and say a certain guy "carried us," they don't mean it literally.
That said, there are players out there who will decide postseason berths. They will elevate their teams by being at their best when the lights are brightest. This is where we take a shot at identifying 10 of them.
1. Derek Holland, Rangers, LHP
Knee and shoulder injuries have contributed to back-to-back disappointing seasons. Holland is finally healthy again, working out with Cole Hamels and committed to proving he can still pitch at a high level. He's only 29 years old, and as recently as 2013, he put together a 213-inning, 189-strikeout season. He believes he's still capable of at least that. If the Rangers can get Hamels, Holland and Yu Darvish all on track, they've got a great shot at going to the playoffs for the fifth time in seven seasons.
2. Kevin Gausman, Orioles, RHP
Gausman has looked like a future ace from the moment the Orioles used the fourth pick of the 2012 Draft on him. He'd made just 26 Minor League appearances when the O's summoned him to the big leagues in 2013. Gausman has had some bumps in the road, but the Orioles remain convinced he's the real deal. When he finished last season with an eight-inning, one-run, 10-strikeout performance against the Blue Jays, Baltimore's front office hoped it would be a nice springboard toward great things in 2016. The O's probably can't contend unless Gausman emerges in a big way.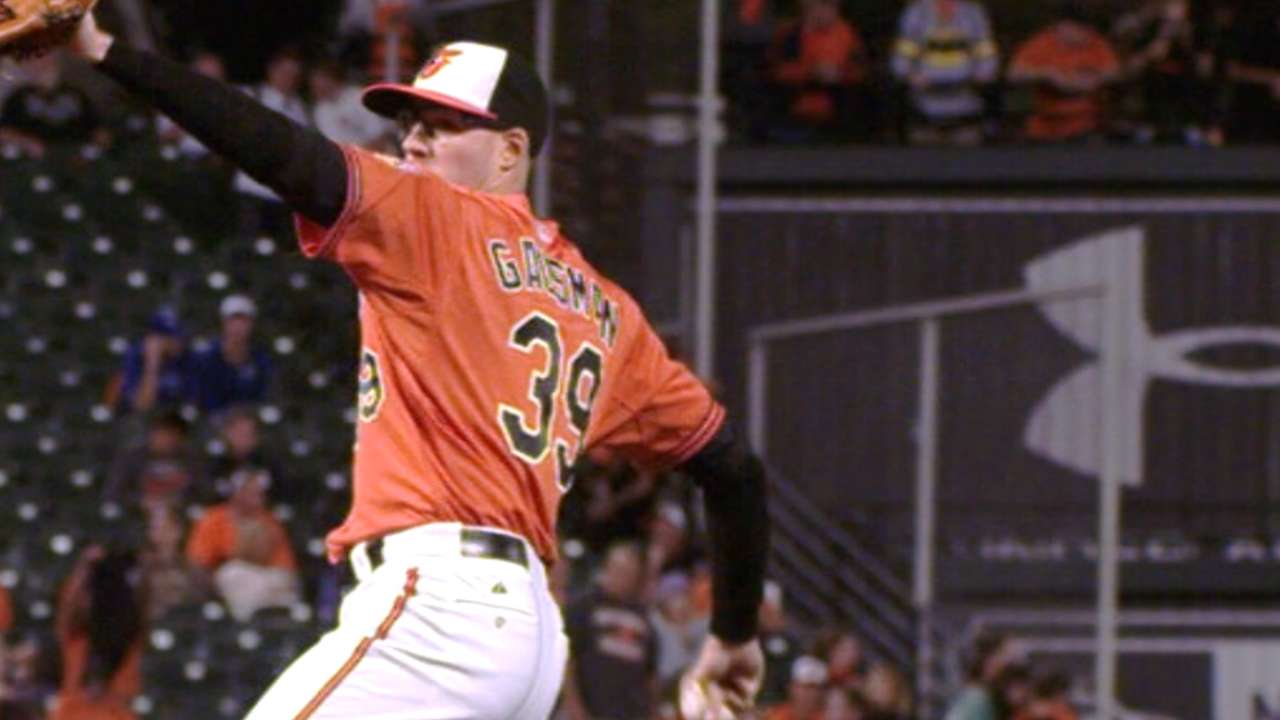 3. Matt Cain, Giants, RHP
The Giants don't know what Cain has left in the tank. Have the injuries and years taken too much of a toll? Between trips to the disabled list last season, there was a glimpse or two of the pitcher who had a 2.93 ERA from 2009-12. He's slotted behind Madison Bumgarner, Johnny Cueto and Jeff Samardzija and alongside Jake Peavy in San Francisco's spring rotation. If Cain's good, the Giants might have a rotation capable of carrying them to a division championship.
4. Stephen Piscotty, Cardinals, OF
Piscotty flew through the Minor Leagues, and he now looks as if he might be the next great thing for the Cardinals. He batted .305 in 63 big league games last season and is penciled in to play right field in 2016. If Piscotty is as good as the Cards think he might be, he could go a long way toward fixing an offensively challenged team.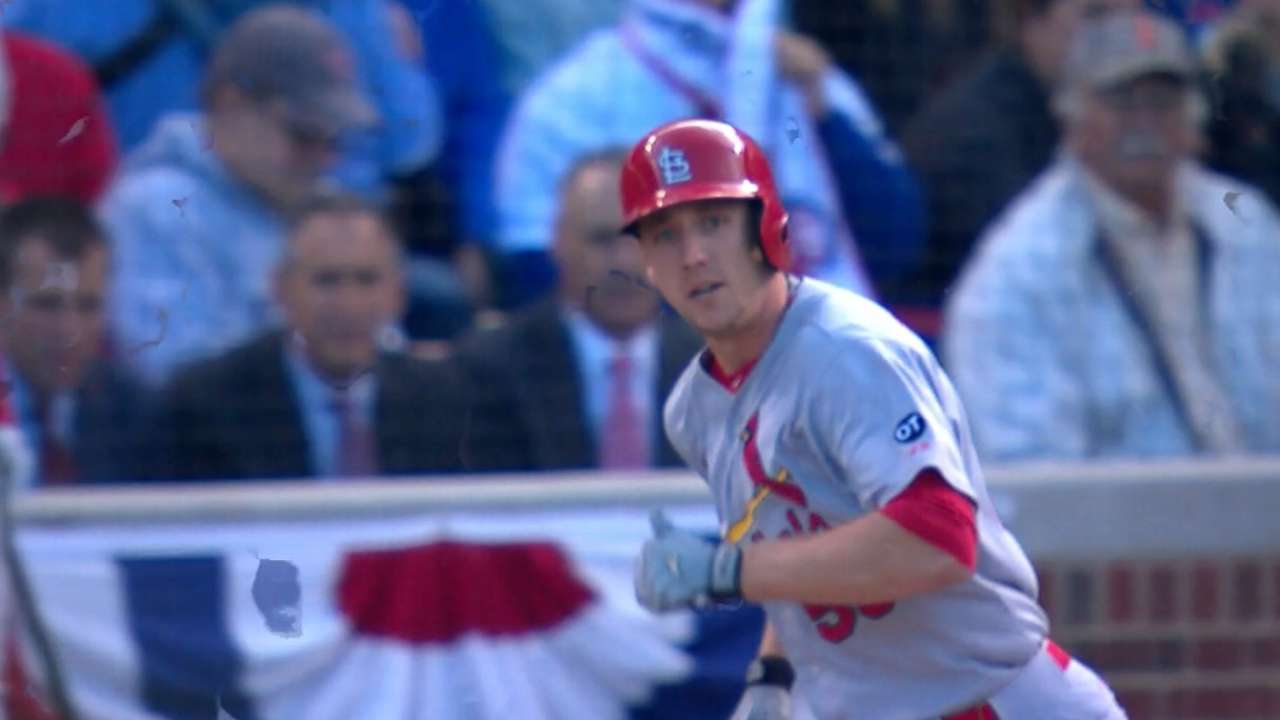 5. Clay Buchholz, Red Sox, RHP
When the Red Sox signed David Price, it took the pressure off Buchholz to be the staff ace. Boston will be thrilled if he can stay healthy and take the ball 25-plus times (he has never made 30 starts) and be a solid No. 2 starter. Buchholz's career ERA after 167 starts is 3.86. If he can stay healthy and pitch at that level, the Red Sox will probably win the American League East.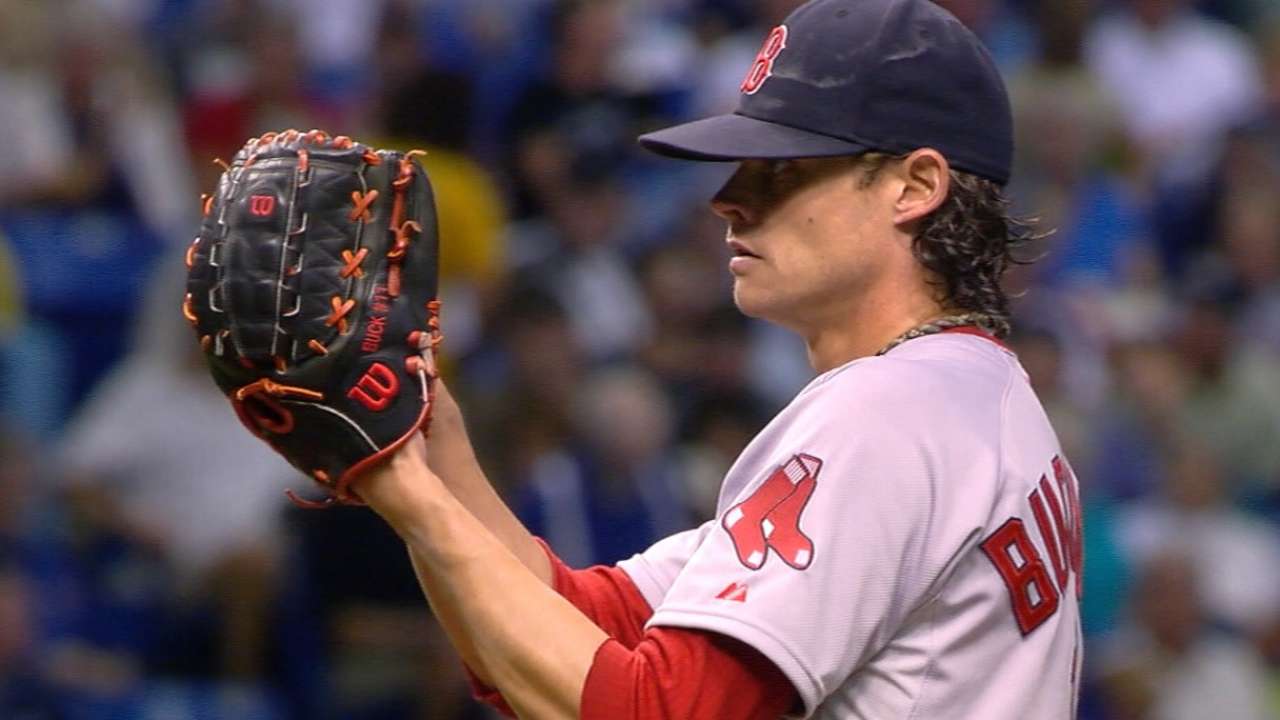 6. Justin Verlander, Tigers, RHP
Verlander is back. Maybe he's never going to throw 100 mph or pitch 240 innings again, but that day was always coming. The point is that Verlander seems to have made the adjustment to understanding that his stuff is still plenty good enough to perform at a high level. That's what 20 starts and a 3.38 ERA in 2015 indicated. After suffering a spring arm injury, he didn't make 30 starts for the first time in his career. If Verlander is healthy this season, there are indications he'll again be a true No. 1. If he is, the Tigers will be back in the postseason.
7. Jonathan Papelbon, Nationals, RHP
Last season was one of the worst of Papelbon's career, and it was still pretty good -- 3.04 ERA in 22 appearances. He may thrive under new Nationals manager Dusty Baker, and if he can lock a problem area for the Nats, everything else might fall into place.
8. Michael Pineda, Yankees, RHP
Never mind that 4.37 ERA in 2015. All that mattered is that Pineda was able to take the ball 27 times and that his fastball averaged close to 96 mph. He supplemented it with a nice slider/change combination. Again, though, it's the 27 starts that matter. If Pineda can make 27 more in 2016 and continue to progress from shoulder issues that seemed on the verge of ending his career, the Yanks will have a good chance of going back to the playoffs.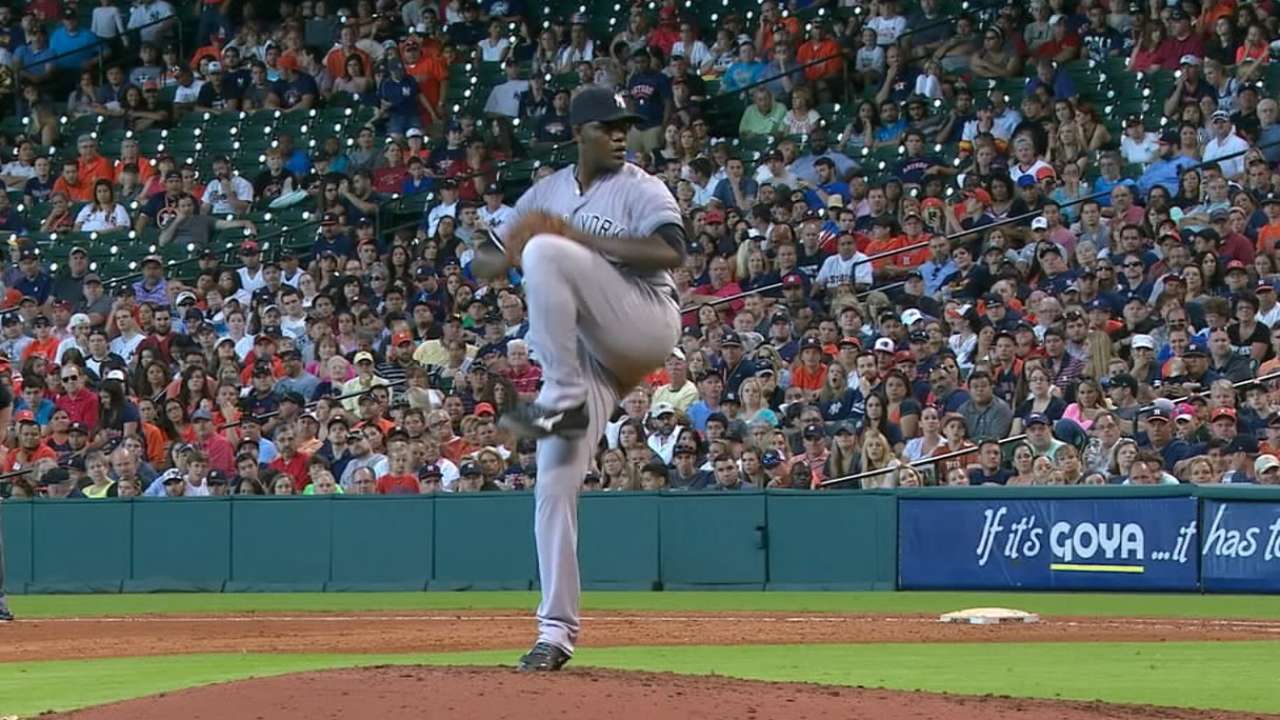 9. Brett Anderson, Dodgers, LHP
The Dodgers aren't asking Anderson to replace Zack Greinke in their rotation. That's silly. Instead, they've supplemented the rotation depth nicely at both the Major League and Minor League level. But Anderson can be a difference-maker. He has been a top-of-the-rotation guy when he has been healthy, and after making 31 starts for the first time in his career (180 1/3 innings, 3.69 ERA), he could be a difference-maker in a potentially competitive division race with the Giants and D-backs.
10. Patrick Corbin, D-backs, RHP
Corbin had the usual ups and downs in a post-Tommy John season -- 85 innings, 3.60 ERA. But he also showed flashes of the guy the D-backs once projected as an ace. Now with Greinke and Shelby Miller in those first two spots, Corbin could slide in as the No. 3 starter and potentially give Arizona the National League West's best rotation.
Richard Justice is a columnist for MLB.com. Read his blog, Justice4U. This story was not subject to the approval of Major League Baseball or its clubs.