Huntington wants '08 Bay trade back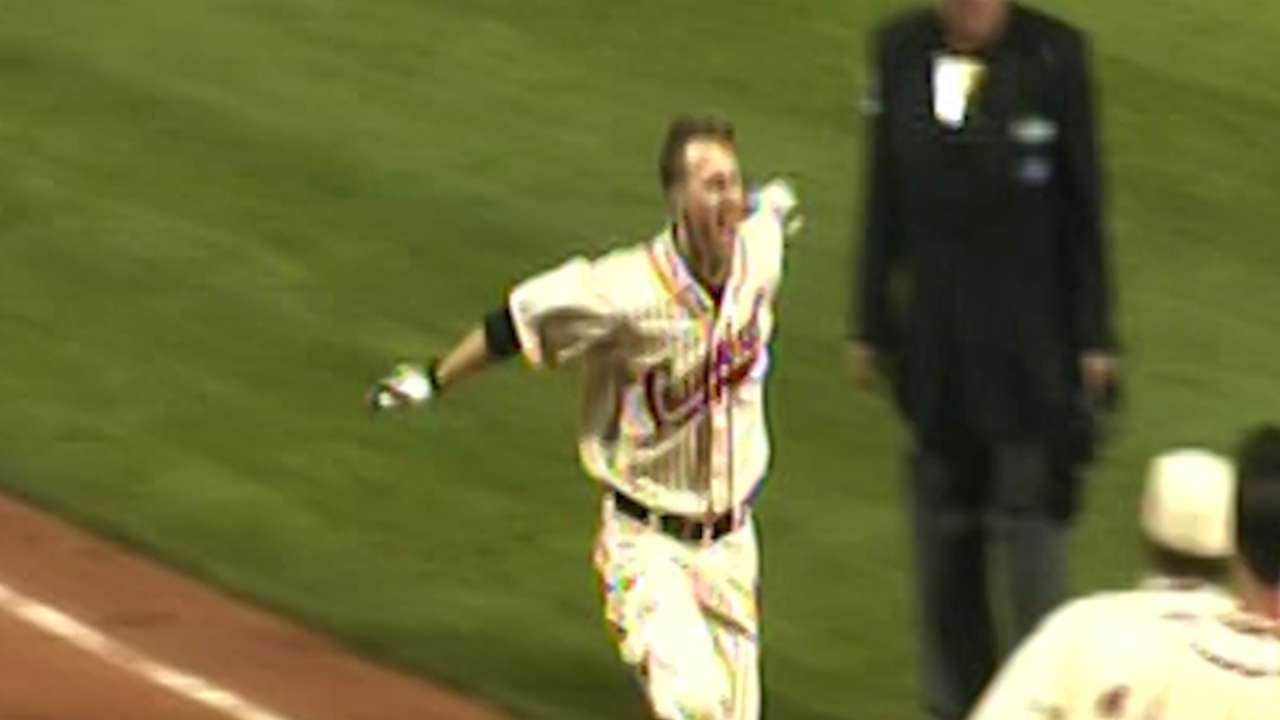 PITTSBURGH -- Neal Huntington has said it before, and he'll say it again: The worst trade the Pirates have made during his time as general manager came seconds before the non-waiver Trade Deadline in 2008. That was when Pittsburgh sent Jason Bay to Boston as part of a three-team deal with the Red Sox and Dodgers, netting four prospects in return.
Leading up to the Deadline, the Pirates thought they'd wind up holding on to Bay, who had struggled the previous season and bounced back well in 2008. But they felt they couldn't pass up the deal in which they received Brandon Moss and reliever Craig Hansen from the Red Sox. Boston sent Manny Ramirez to the Dodgers, who shipped third-base prospect Andy LaRoche and right-hander Bryan Morris to Pittsburgh to complete the deal.
Groundhog Day has become synonymous with the opportunity to repeat your actions, to do them over again in a different way. Looking back, which trade makes Huntington most want a mulligan?
"The worst outcome trade we've made has been Jason Bay," said Huntington, who made the deal in his first year as Pirates' GM. "At the time, it was very positively received by the pundits and by the experts. ... Most everyone felt like it was a good return.
"As we look back on it, so did we, obviously."
Needless to say, it didn't work out as intended.
Due to a rare nerve injury, Hansen barely pitched for the Pirates before they released him in 2011. LaRoche, one of the Dodgers' top prospects at the time, never put it all together and was last seen playing in the independent American Association.
Acquired as a starting pitching prospect, Morris -- a former first-round Draft pick -- pitched well in relief for the Pirates. In June 2014, the Bucs sent Morris to the Marlins for a competitive-balance Draft pick and used it on Connor Joe, now entering his second professional season.
Viewed as a future All-Star at the time, Moss hit just .228 with 13 homers in 628 plate appearances over three seasons in Pittsburgh. After a brief stop in Philadelphia, Moss landed with the A's and put together three strong years, eventually fulfilling his All-Star potential in 2014. He is projected to start at first base for the Cardinals this season.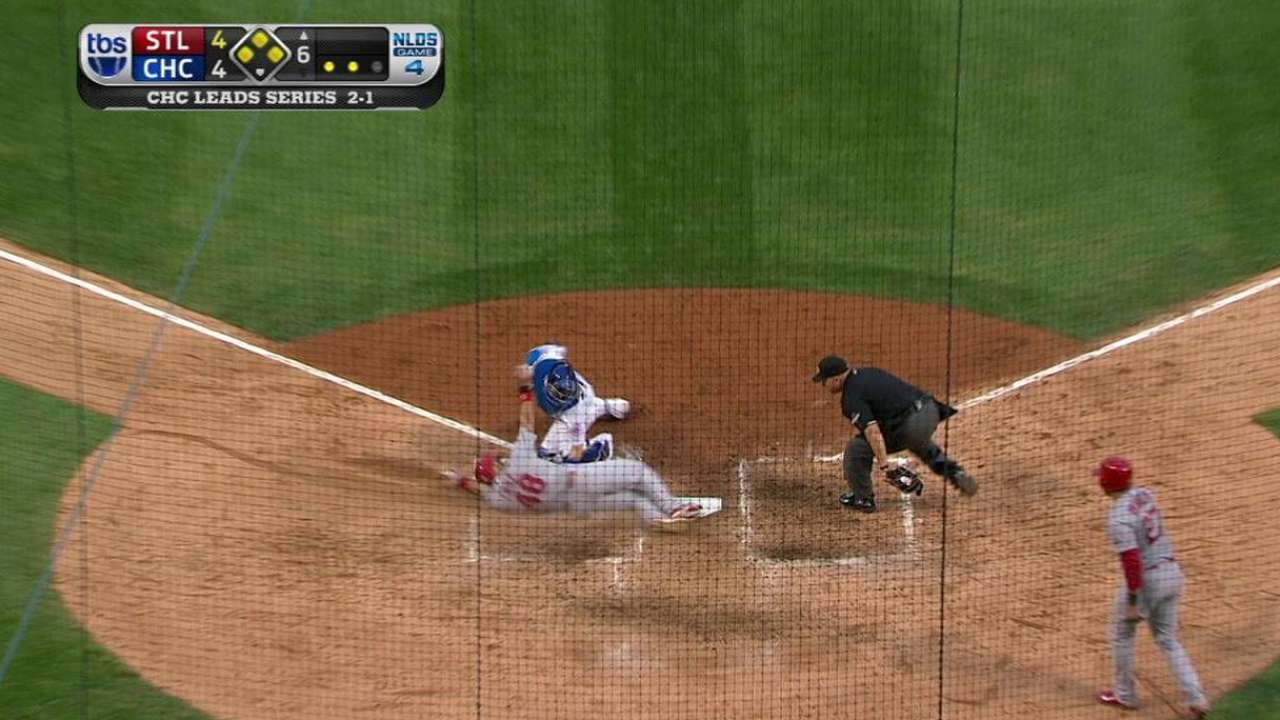 The Pirates have gone on to regret other trades for different reasons -- namely Jose Bautista -- but the Bay deal still stands out to Huntington.
"The outcome of it sure has not played out the way we anticipated," he said last week.
The Pirates have come a long way since then. For one, Huntington said, they've essentially tripled the size of their professional scouting department.
Under Huntington's leadership, the Pirates snapped their 20-year losing streak and made three consecutive postseason appearances -- made possible, in part, by smart signings and shrewd trades.
Yes, they've learned a thing or two since the 2008 Trade Deadline.
"That one certainly reinforced our belief coming in the door that we needed to shift how we do things, who's doing it and how many people are doing it," Huntington said. "The outcome of that trade certainly reinforced that professional scouts are really important, that we needed to beef up our analytics and that we needed to beef up the volume of our pro scouts and the structure of their assignments to put us in a better position to make better decisions."
Adam Berry is a reporter for MLB.com. Follow him on Twitter at @adamdberry. This story was not subject to the approval of Major League Baseball or its clubs.