Inbox: What's the fate of Rivera, Casali?
Rays beat reporter Bill Chastain answers questions from fans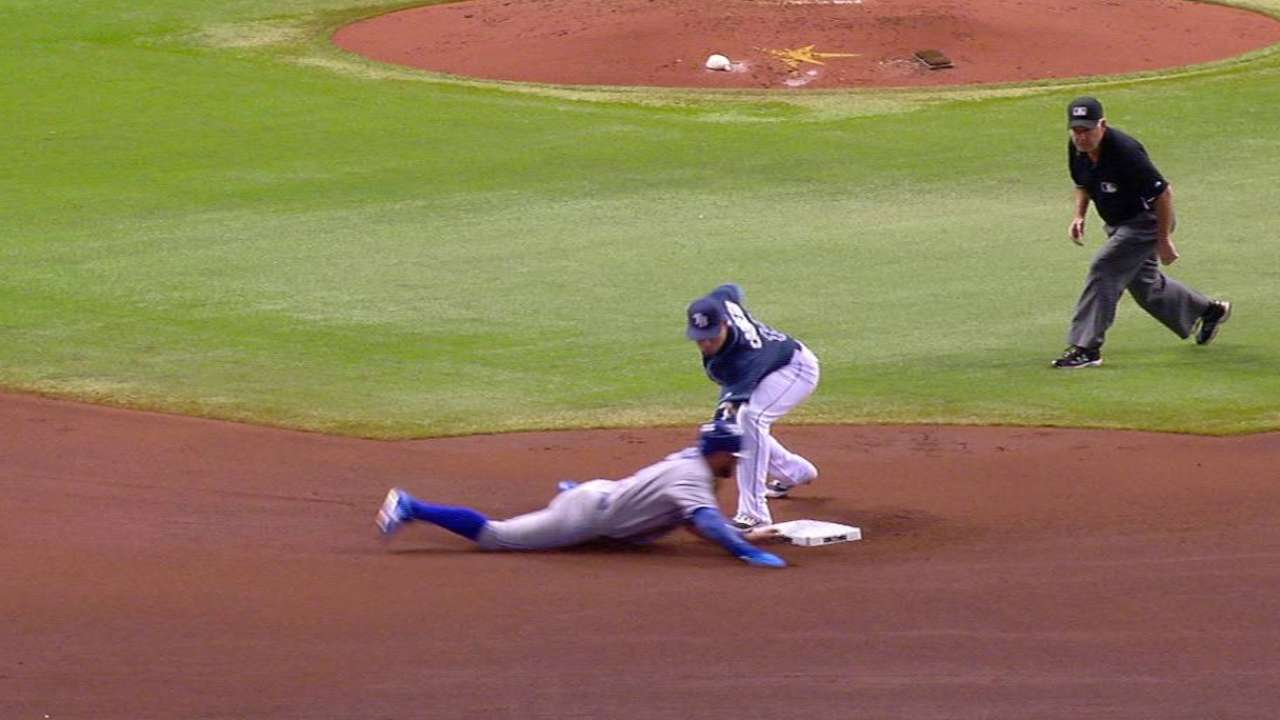 Which catcher will the Rays keep or trade, Rene Rivera or Curt Casali?
-- James B., Andover, Md.
For now, I believe the Rays will keep both. If Tampa Bay does that, it will go to camp with Casali, Rivera, Hank Conger and Luke Maile. I believe they are in a wait-and-see mode to see how things shake out. Also, there are worse things than heading to camp with four healthy catchers.
With Richie Shaffer seemingly being pushed into an everyday spot, what will happen to Evan Longoria? Will he see more time as the designated hitter or stints at first base? Also, we know Desmond Jennings isn't going to be the everyday left fielder, so is it possible of him being in the trade mix for Jonathan Lucroy so Shaffer can have the left-field job while waiting for his time at third base?
-- TW, Brooksville, Fla.
• Submit a question to the Rays Inbox
Longoria remains the Rays' best player. I think his numbers would be better if he had more protection in the lineup, so perhaps the acquisition of Corey Dickerson can help in that regard. As for Shaffer, who is the club's No. 11-ranked prospect, I don't see the Rays pushing him into an everyday spot. Actually, the whole picture seems pretty jumbled up right now. They have a lot of players who can play a lot of different positions, and Shaffer is one of them. Remember, too, Shaffer is not out of options, which means he can be sent back to Triple-A this season while waiting for a full-time spot. Though that's not the Major Leagues, sometimes playing every day is better for a prospect of Shaffer's potential rather than part-time duty in the Major Leagues.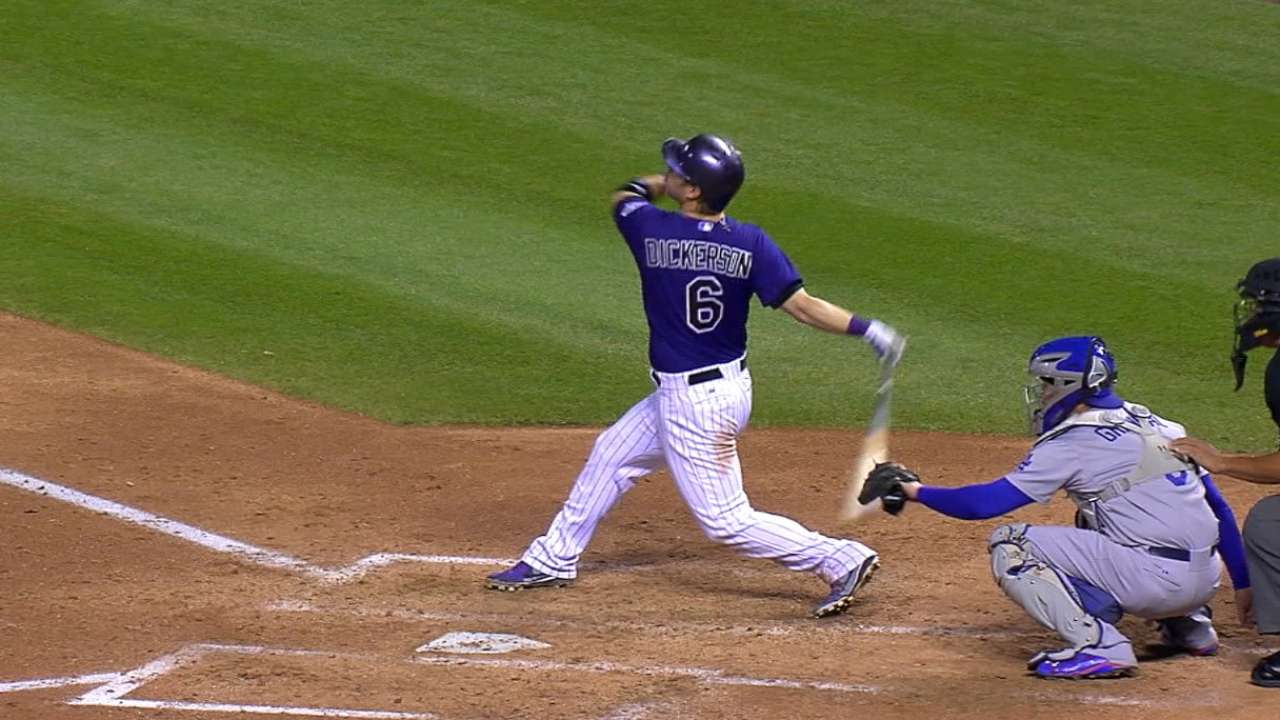 What are the Rays going to do with all of their right-handed-hitting outfield options? Also, do you think that this season's team has the capability of being great, despite all the "experts" low expectations?
-- Joanna B., Spring Hill, Fla.
After acquiring Dickerson, president of baseball operations Matt Silverman allowed that the Rays do have a lot of outfield depth and that they would have too many options if all were healthy at the end of Spring Training. However, he also said they are still listening to possible trade offers. Thus, I would eventually expect the team to trade some of what they have.
Can we force Chris Archer to cut his hair? This seems silly, but I can't help but notice Archer's second-half decline coincided with the exponential growth of his hair. He seemed to spend far too much time between pitches adjusting his hat and getting it snug on his head as opposed to thinking about and executing the next pitch.
-- Kevin K., New Port Richey, Fla.
I mentioned your question to Archer and he chuckled. I think he likes his hair the way it is, so I don't expect him to cut it any time soon.
With the recent addition of Dickerson and subtraction of Jake McGee, the Rays look pretty good going forward. However, they have six outfielders, three potential first basemen and a spot missing in the bullpen. I know there's no such thing as too much depth, but is there a deal that could be made to potentially alleviate the outfield and bolster the bullpen? If not, who do you think is primed to replace McGee in the bullpen going forward?
-- Andy T., Albuquerque, N.M.
I do believe some kind of deal will be made to cull the outfield a little bit, but that doesn't necessarily mean the Rays would get a bullpen piece in return. Sometimes teams run into pleasant problems like the Rays have with their outfield due to too many players becoming Major League ready too soon and not having anywhere to put them. So I wouldn't be surprised if a trade is made where one or more of the team's outfielders are sent elsewhere for prospects.
With the acquisition of Dickerson, does that get rid of the chances of the Rays dealing for Lucroy, Javier Baez or signing Ian Desmond?
-- Sean W. Lakeland, Fla.
The closer we get to Spring Training, the more remote the chances become -- though not impossible. I think all of the players you mentioned are longshots to become members of the Rays, but as I've said many times in the past, trying to figure out what the club's intentions are can be perplexing.
Bill Chastain is a reporter for MLB.com. This story was not subject to the approval of Major League Baseball or its clubs.