5 potentially best free-agent bargains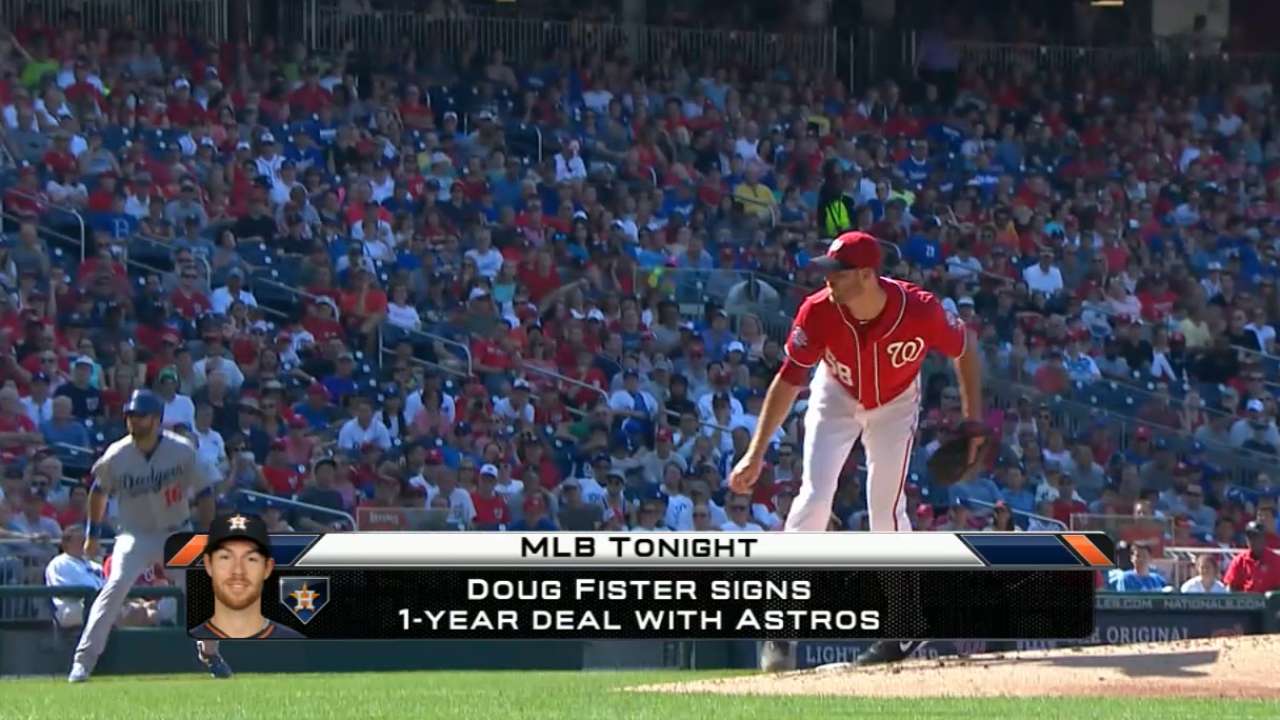 Finding a bargain on the free-agent market -- where all 30 teams can compete for a given player's services -- is never easy.
However, there are always bargains available -- we just don't always spot them right away. They aren't obvious at the time, but some of them tend to pay major dividends down the road. The Royals, for example, won three World Series games started by Edinson Volquez and Chris Young, who combined to make less than $9 million last season.
With that in mind, here are five free-agent signings that could end up being this winter's bargain buys:
Yoenis Cespedes, Mets: Three years, $75 million, right to opt out after the first year
There aren't many players who qualify as a "bargain" at an average annual value of $25 million, but that's exactly what Cespedes is.
After reportedly turning down a five-year, nine-figure offer from the Nationals, Cespedes signed for two fewer seasons with the Mets. If he doesn't opt out, he will spend his age 30-32 seasons with New York. That's a great deal for the Mets, who will most likely get three peak seasons without being on the hook for much of Cespedes' eventual career decline.
For some context, Wei-Yin Chen and Jeff Samardzija, each of whom are older than Cespedes, signed more lucrative free-agent contracts this offseason. Starting pitching is obviously at a premium, but few would have predicted that outcome back in October.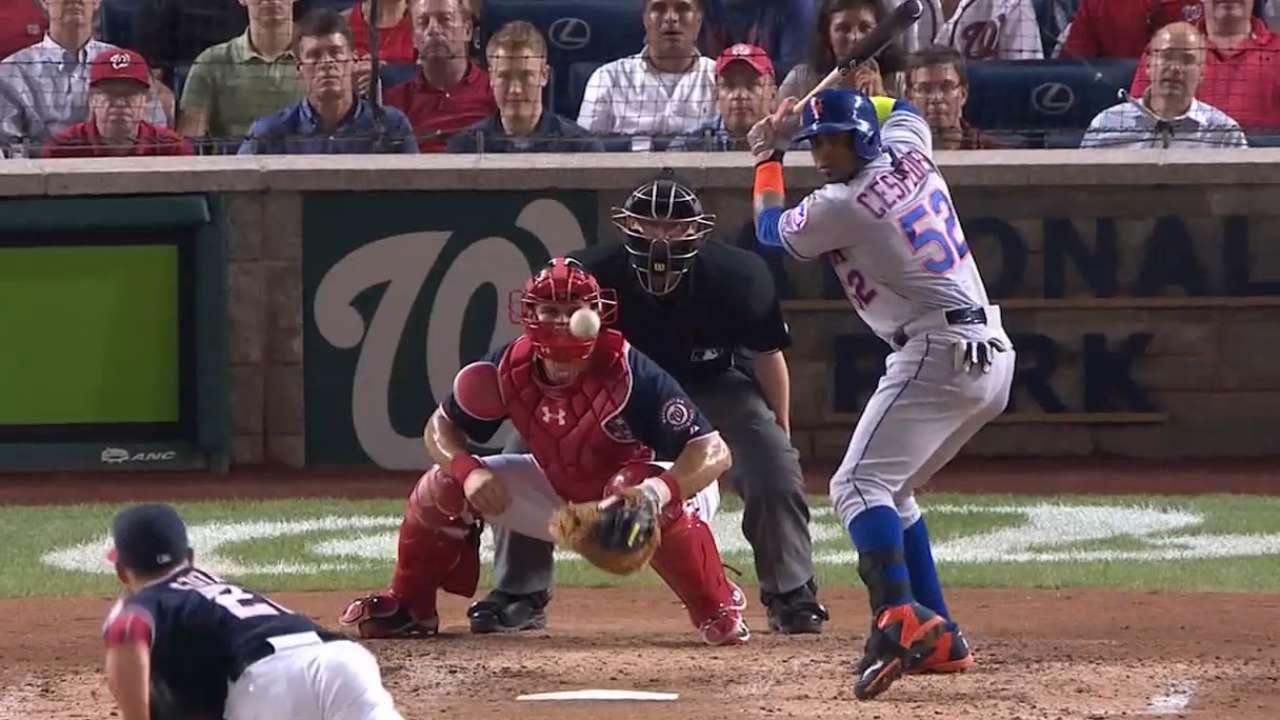 Hisashi Iwakuma, Mariners: One year, $11 million, with vesting options for 2017 and '18
Both Major League contracts Iwakuma has signed have turned out to be extremely team-friendly, and this one should be no different. Iwakuma is clearly comfortable with the Mariners, as evidenced by his numbers in four seasons with them (47-25, 3.17 ERA, 1.082 WHIP).
The three-year, $45 million deal Iwakuma was offered by the Dodgers seems to fit his resume more accurately. Instead, the Mariners managed to sign him for $11 million, with team options for 2017 and '18 that will vest if he pitches enough innings.
Ultimately, the Dodgers took issue with the results of Iwakuma's physical. He missed two months last season because of a lat injury, and that's certainly cause for concern. But Iwakuma has been dependable otherwise throughout his career, and he finished the 2015 season strong, going 8-4 with a 3.05 ERA after the All-Star break.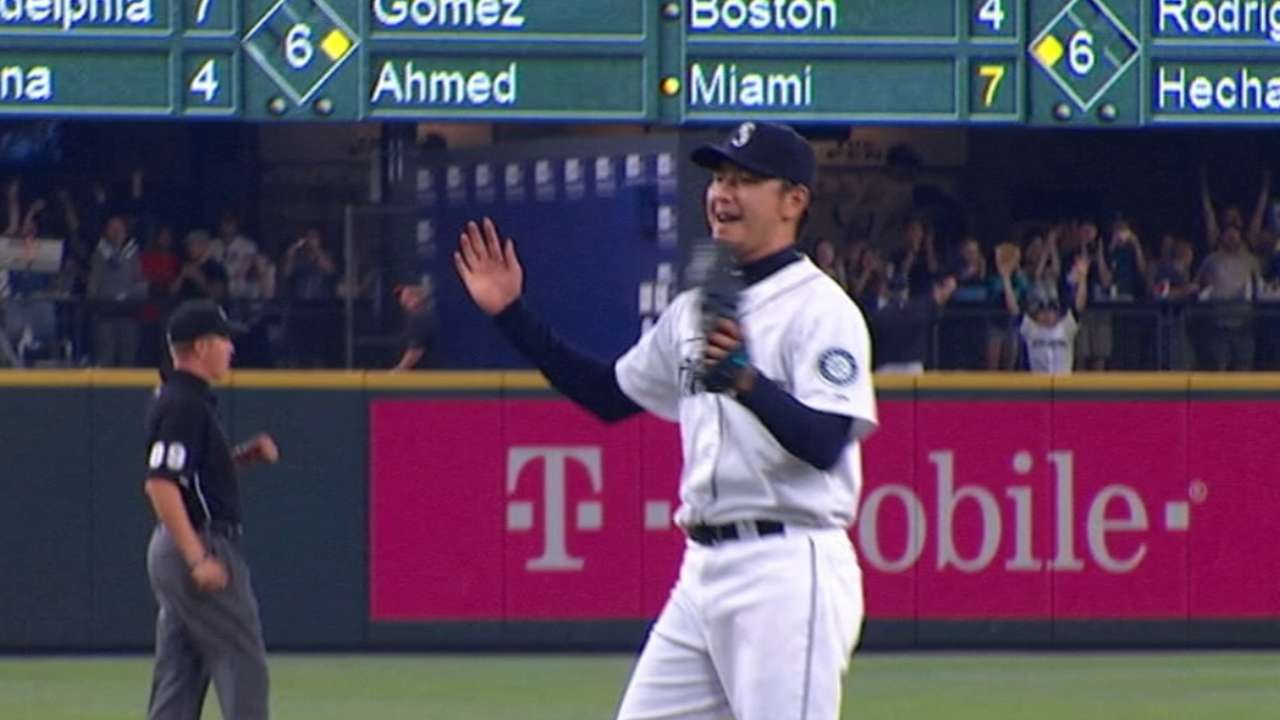 John Jaso, Pirates: Two years, $8 million
Since 2012, only 17 players have reached base at a higher clip than Jaso's .373 mark. There aren't many hitters on the planet more quietly proficient at getting on base.
And while Jaso is no longer an option as a catcher, there's little reason to believe he won't be able to transition well to first base. He figures to form a platoon there with Michael Morse, meaning he'll play primarily against right-handed pitching.
The good news for the Pirates: Jaso has terrorized right-handers to the tune of a .274/.368/.429 career slash line. If he can post numbers that come anywhere close to those, Jaso will be an absolute steal at $4 million per year.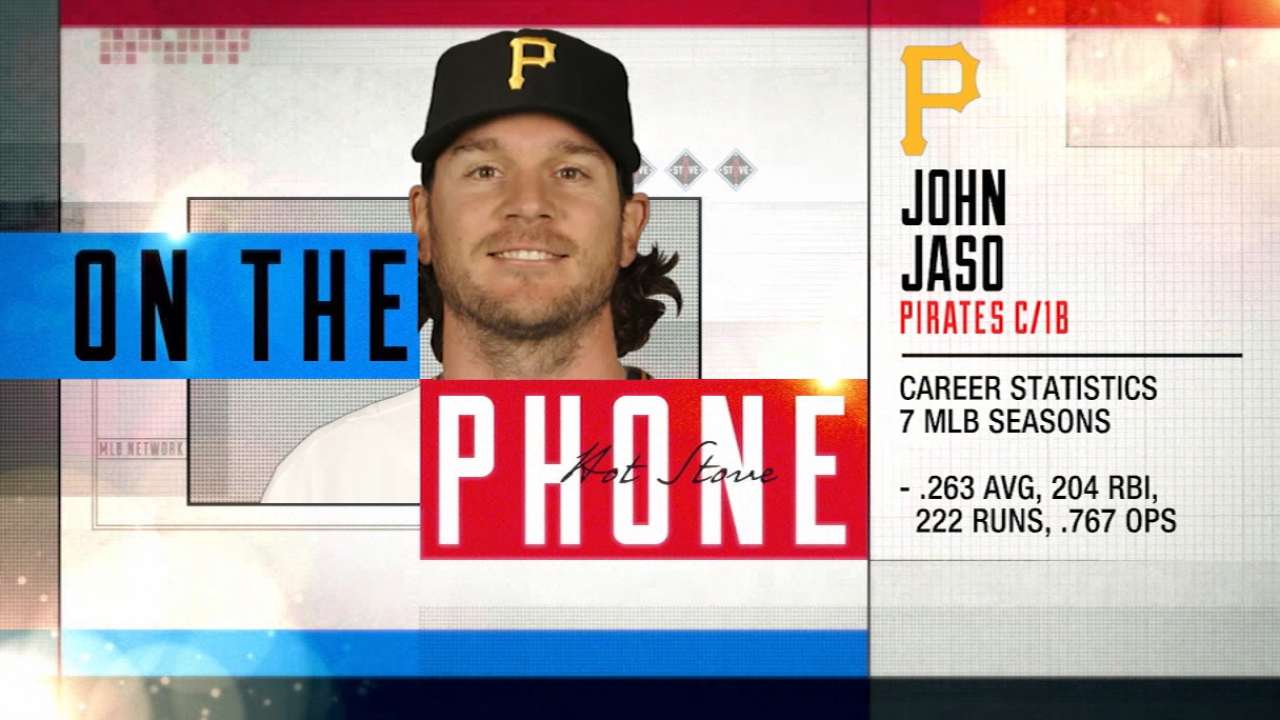 Doug Fister, Astros: One year, $7 million guaranteed, potential to earn up to $12 million
A year ago, Fister seemed poised to enter free agency as one of the top five or six hurlers on the market. But he posted dreadful numbers (4.19 ERA, 4.55 FIP, 1.40 WHIP). As a result, Fister settled for a one-year deal with Houston, where he'll be looking to prove himself in the hopes of earning a bigger payday next offseason.
• If healthy, Fister could be set for a bounceback 2016
The Astros could very well be getting something closer to the 2014 version of Fister instead of the '15 edition. He went down last May with a flexor strain in his right forearm, and when he returned, his velocity dipped and he got hit hard, prompting some to wonder whether he returned too soon.
What could a full offseason could do for Fister in terms of recovery? If he comes anywhere near his success of 2014, when he posted a 2.41 ERA and finished eighth in National League Cy Young Award voting, the Astros will have bolstered their rotation at an extremely affordable price.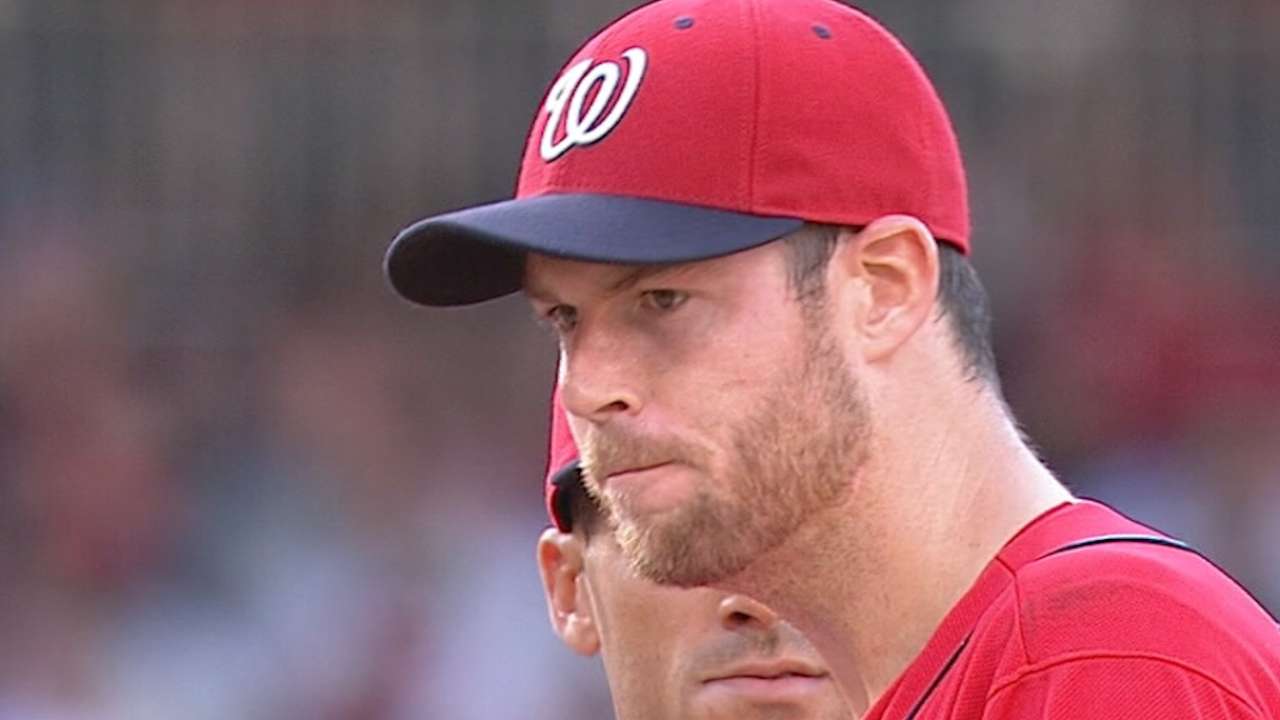 Matt Wieters, Orioles: Accepted one-year, $15.8 million qualifying offer
Wieters technically never entered free agency, instead choosing to accept a $15.8 million qualifying offer from the Orioles. But he had the chance to sign anywhere and instead chose to remain with Baltimore on the offseason's biggest win-win contract.
For Wieters, who missed the first half of last season following Tommy John elbow surgery, 2016 represents a chance to re-establish himself as one of the game's top all-around catchers -- and to prove he's fully recovered. If he does that, he'll command a much larger payday next offseason.
For the O's, there weren't any options close to Wieters' level on the open market. His decision to stay meant they landed the best available catcher -- a 29-year-old still in his prime -- without having to make a long-term commitment.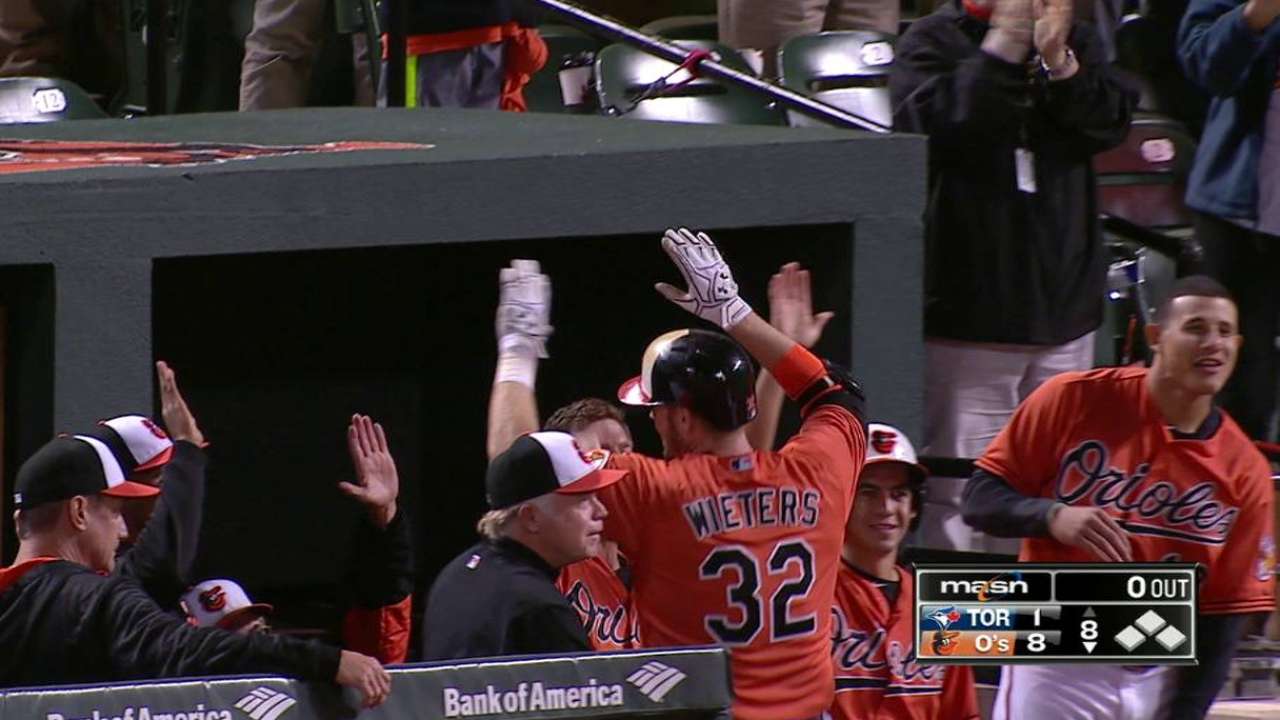 AJ Cassavell is a reporter for MLB.com. Follow him on Twitter @ajcassavell. This story was not subject to the approval of Major League Baseball or its clubs.