Blizzard forces cancellation of BBWAA dinner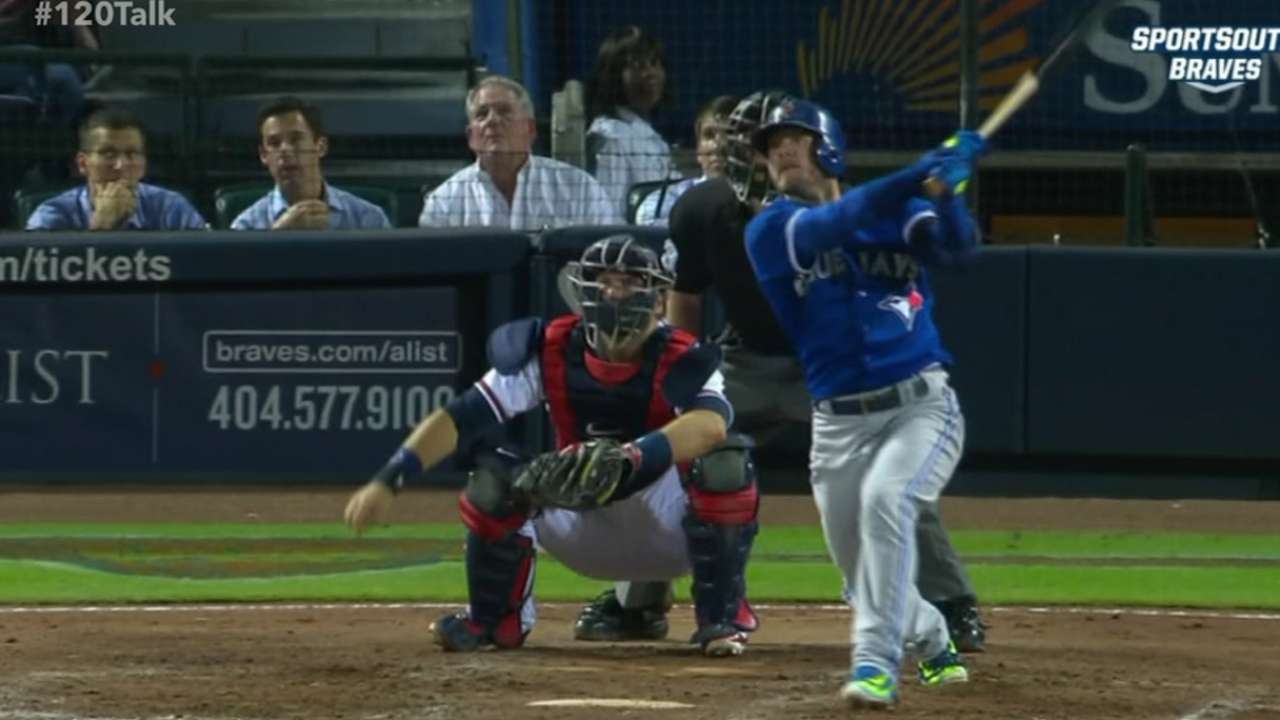 The annual New York Baseball Writers' Association of America awards dinner, scheduled for Saturday evening at the New York Hilton, has been cancelled because of weather.
Anyone who purchased tickets can receive a full refund.
The annual event, presented by Esurance, was scheduled for 7 p.m. ET, with presentation of the trophies for the 2015 Most Valuable Player, Cy Young, Rookie of the Year and Manager of the Year Awards.
MVP trophies were to to be presented to Josh Donaldson of the Blue Jays and Bryce Harper of the Nationals; Cy Youngs to Jake Arrieta of the Cubs and Dallas Keuchel of the Astros; Rookie of the Year to Kris Bryant of the Cubs and Carlos Correa of the Astros; Manager of the Year to Jeff Banister of the Rangers and Joe Maddon of the Cubs.
Others, including many of the 2015 National League champion Mets, were to be in attendance.