MLB.com Columnist
Bill Ladson
Baker says Murphy, Revere fill needs for Nats
Manager likes what left-handed-hitting duo brings to the lineup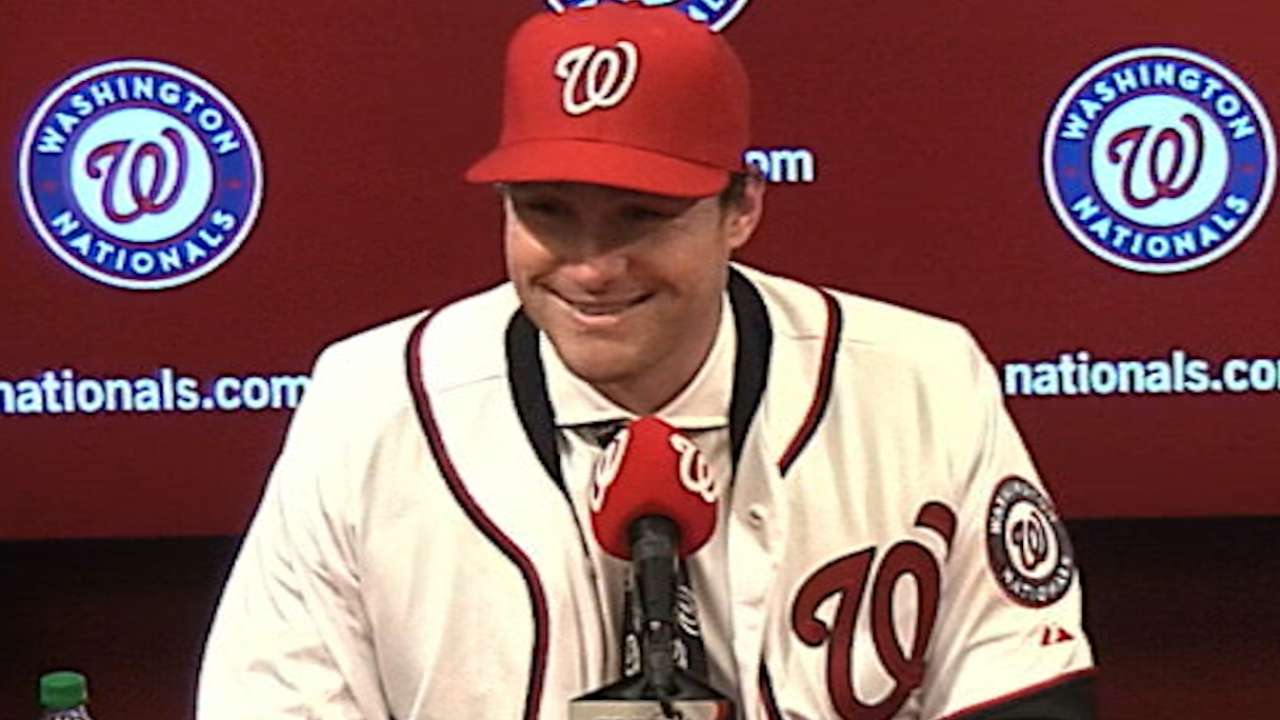 WASHINGTON -- With second baseman Daniel Murphy and outfielder Ben Revere on the roster, manager Dusty Baker likes the way the Nationals are shaping up for the 2016 season. The Nats signed Murphy to a three-year, $37.5 million deal this offseason, and they acquired Revere in a trade with the Blue Jays.
Baker pointed out that the Nationals needed left-handed hitters to balance the starting lineup, and Murphy and Revere solve that problem. The Nats needed a leadoff hitter after losing Denard Span, and Baker said Revere will be at the top spot.
"It's a heck of a deal. We have two fine players. They fill two of our needs," Baker said about Murphy and Revere. "Ben is going to be our center fielder, along with Michael Taylor. We hope we can bring Taylor along. These guys are big in our plans."
Baker is aware of Murphy and Revere's reputations for being below-average defenders, but he said he is not concerned about those flaws. Baker pointed out that his coaching staff will help them get better.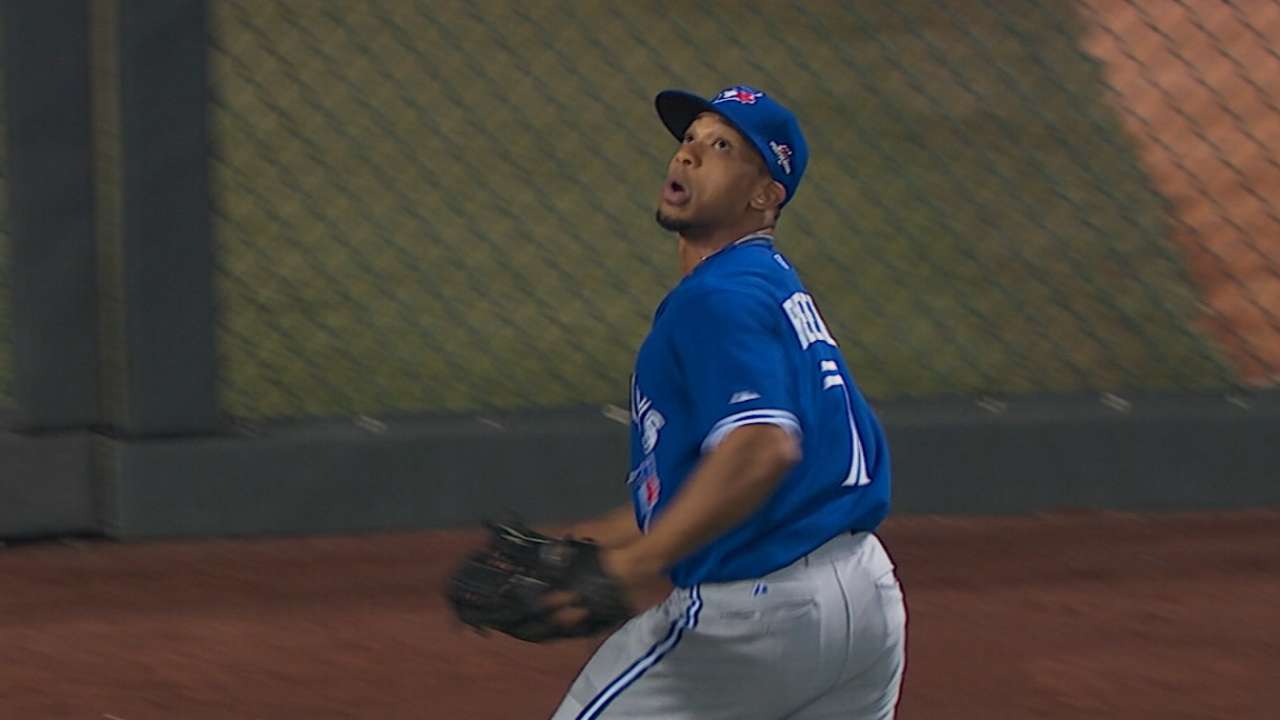 "The first things they talk about are negatives about other people. I'm trying to deal on positives," Baker said. "[Bench coach] Chris Speier is one of the best in the business. He can help Murphy get better. [Assistant hitting coach] Jacque Jones can help Revere get better. You have to look at the positive effects of coaching. Give us a chance before you say what they can't do."
When he gets to Spring Training, Baker wants to see what he has on the field before settling on who will make up his starting lineup in 2016.
"We have to get there, see first," Baker said. "You never go to Spring Training with just a set team. You don't want to. What happens if you have a set team and you have a couple of surprises? Then what are you going to do? You can't let them go? What if they can play? I have my mind and eyes opened."
Bill Ladson is a reporter for MLB.com and writes an MLBlog, All Nats All the Time. He also can be found on Twitter @WashingNats. This story was not subject to the approval of Major League Baseball or its clubs.