MLB.com Columnist
Mike Bauman
Widespread prosperity shows times changing
Hot Stove headlined by clubs other than typical big spenders
There was a time when a lucrative free-agent deal was met with considerable derision, scorn, envy and charges of "They're trying to buy a championship."
We don't get much of that now. All right, maybe there's still some envy in evidence. But the rest of it is largely absent.
Why? Many more clubs can afford to play this game. The general prosperity in Major League Baseball, along with increased revenue sharing, has made for larger salaries, obviously, but it has also created a much deeper pool of clubs that can acquire free-agent talent.
There are still some big-ticket free agents left, but a clear pattern has emerged in the current offseason. In the past, one of baseball's competitive shortcomings was that clubs without immense revenues would develop their own stars, only to almost inevitably lose them in free agency.
That can still occur, but there are significant examples in the other direction. The Royals, for instance, were able to keep Alex Gordon, a superb defensive player and an invaluable part of their consistent progress that led to a World Series championship.
The Orioles were able to retain Chris Davis, the premier power hitter in this free-agent market, who was drafted by the Rangers in 2006 but has became a fan favorite at Camden Yards since his arrival via trade in 2011.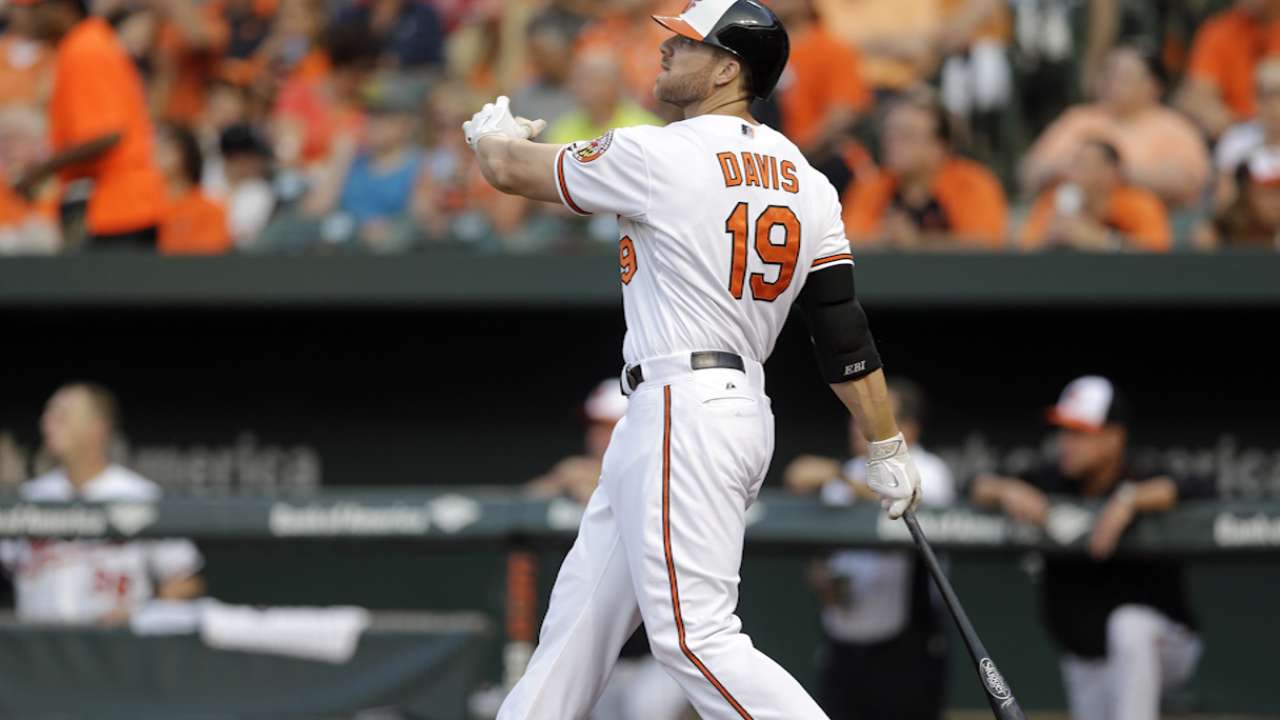 And clubs that were not regarded as among the likely bidders for the priciest talent still emerged as winners when they went shopping someplace other than the discount aisle. The D-backs signed Zack Greinke, one of the two best starters available, to a contract that set a record for average annual value for a pitcher.
The Miami Marlins obtained a worthwhile lefty starter, Wei-Yin Chen, from the second tier of free-agent pitchers. And there is still significant talent left on the market.
Each of these signings was significant for the relative standing of the club involved. The D-backs in particular, with the Greinke signing, moved from an anticipated also-ran status to being viewed as legitimate contenders in what should be a crowded National League West race.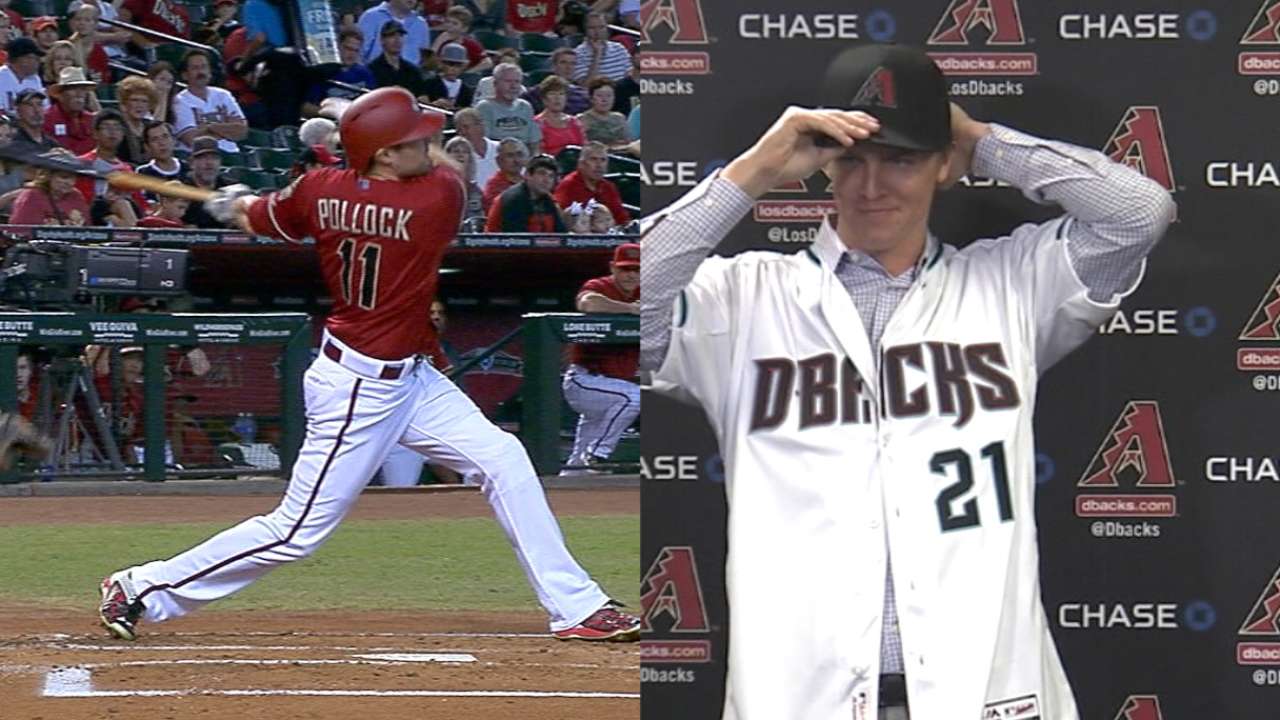 The sweep of the free-agent derby indicated a baseball prosperity that was both general and impressive. The major signings to date have included:
• SP David Price, signed by the Red Sox for $217 million over seven years.
• SP Greinke, signed by the D-backs for $206 million over six years.
• OF Heyward, signed by the Cubs for $184 million over eight years.
• 1B Davis, signed by the Orioles for $161 million over seven years.
• OF Justin Upton, signed by the Tigers, for $132.75 million over six years.
• SP Johnny Cueto, signed by the Giants for $130 million over six years.
• SP Jordan Zimmermann, signed by the Tigers for $110 million over five years.
• SP Jeff Samardzija, signed by the Giants for $90 million over five years.
• SP Mike Leake, signed by the Cardinals for $80 million over five years.
• SP Chen, signed by the Marlins for $80 million over five years.
• OF Gordon, signed by the Royals for $72 million over four years.
• 2B Ben Zobrist, signed by the Cubs for $56 million over four years.
These 12 contracts have a total value of more than $1.5 billion. That is a healthy sum by any standard, but this is not like the spending of many offseasons of the past.
You cannot just round up the usual suspects among the buyers in the most expensive signings. There are no Yankees signings on the list. No Dodgers signings, either.
Baseball's current prosperity is wide enough and deep enough to give many franchises a chance to compete for free agents, just as they can compete in the standings.
Mike Bauman is a national columnist for MLB.com. This story was not subject to the approval of Major League Baseball or its clubs.