MLB.com Columnist
Richard Justice
Upton deal caps fruitful offseason for Detroit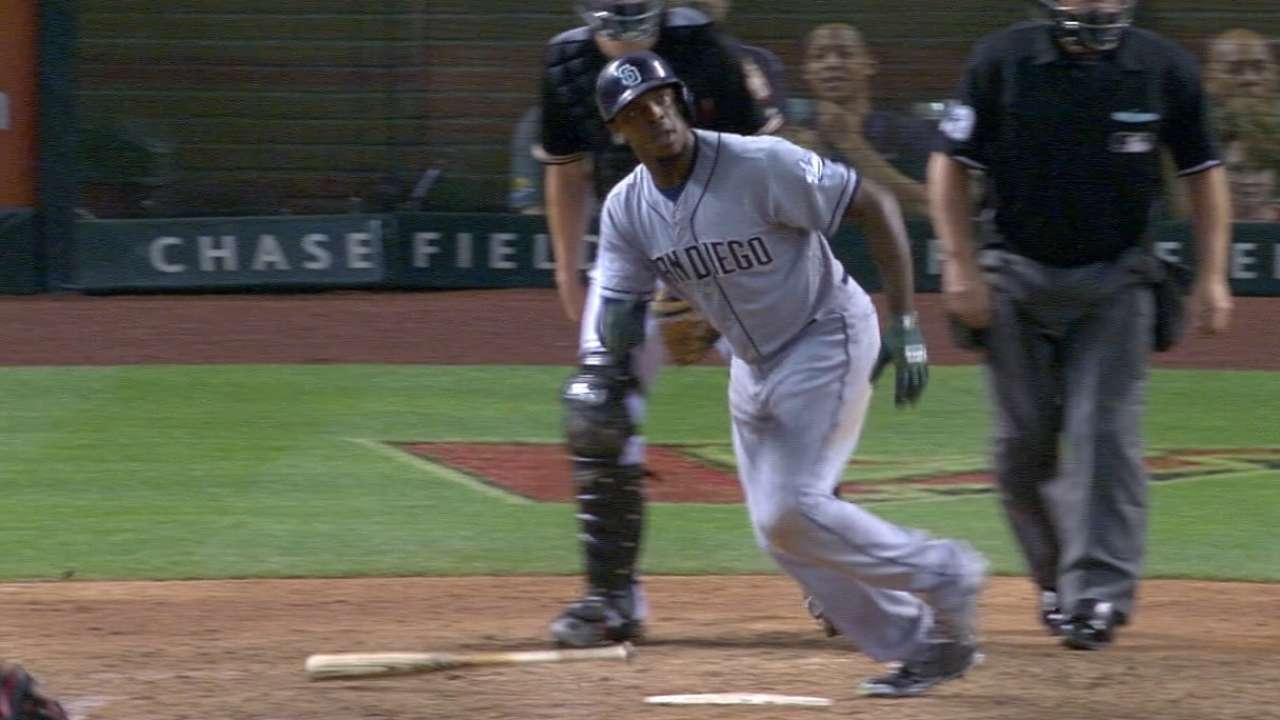 First, a word about the owner of the Detroit Tigers. Here's to you, Mike Ilitch. We offer a tip of the hat. You made a promise. You delivered. That's what free-agent outfielder Justin Upton agreeing to a six-year, $132.75 million contract represents.
Ilitch gave his baseball people simple instructions this offseason: Give me a winning baseball team. Don't sweat the budget. Maybe if he weren't 86, he'd look into one of those three-year rebuilding plans. Or maybe it's just not his nature.
Maybe Ilitch wants to win not just for himself but for all those people who have packed Comerica Park for most of the past decade. Maybe he wants to win for the fans around the country who care so deeply about their Tigers.
And maybe, just maybe, Ilitch wants to push all his cards onto the table while Detroit still has Miguel Cabrera and Justin Verlander, Victor Martinez and J.D. Martinez playing at a high level. He may see this season as one of those times when the stars and moon are aligned.
Upton's signing finishes a spectacularly successful offseason for new general manager Al Avila, who has strengthened the Tigers up and down the roster.
First there's the work Avila has done with the bullpen. In acquiring Francisco Rodriguez, Justin Wilson and Mark Lowe, Avila has transformed a group that was 27th in bullpen ERA the past two seasons. Suddenly, manager Brad Ausmus will have late-game options he hasn't had before.
Avila also added right-hander Jordan Zimmermann, with Ilitch approving a deal worth $110 million over the next five seasons. Zimmermann has a career 3.32 ERA and averaged 32 starts and 203 innings the past four seasons for the Nationals. He lines up nicely in a rotation with Verlander, Anibal Sanchez, Mike Pelfrey and an assortment of gifted young arms.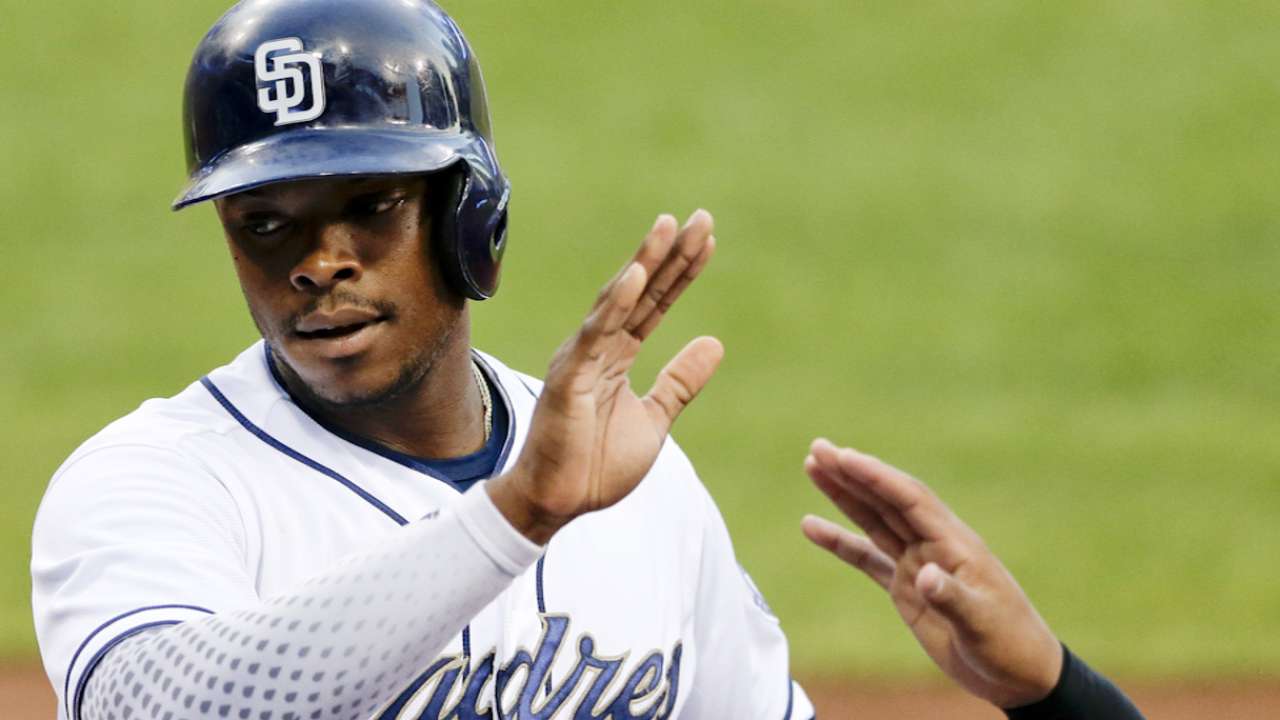 Finally, there's Upton. Good lineups are built from the inside out. Every quality hitter adds to the stress a team puts on the opposing starting pitcher. To have four hitters as good as Cabrera, Upton and the Martinezes will make the hitters on both sides of them better. If there's a negative, it's that Detroit's lineup is heavily right-handed. In fact, the Tigers will be all right-handed some nights except for V-Mart, who is a switch-hitter.
Rather than balance, Avila went for quality, and Upton, one of the offseason's most interesting free agents, is that. He was 19 when he made his debut for the D-backs in 2007. At the time, we rushed to label him a future superstar, the next Willie Mays, the next whoever.
In thinking Upton would be one thing, some have overlooked how good he has become. In the past seven seasons, he has averaged 30 doubles, 25 home runs, 16 stolen bases and an .832 OPS. By any measuring stick, Upton has become one of the very best offensive players in baseball as well as an above-average defender in left.
In the past three seasons, Upton is in the top 20 in the Majors in runs, home runs, RBIs and walks. His .814 OPS is 39th in that stretch. Since 2013, just two Major Leaguers have averaged 25-plus home runs and doubles and 74 runs: Upton and Mike Trout. No, Upton isn't a better player than Trout. But he is very good.
In all, the Tigers have signed free agents to deals totaling more than $272 million this offseason. Only the Cubs ($276 million) have spent more.
And the American League Central just got more interesting. There was already a case to be made for any of the five clubs, and now comes a late push by the Royals, who signed right-hander Ian Kennedy, and the Tigers.
The Tigers have questions at the back of their rotation, but they also have some young arms for insurance. If Cabrera, Verlander and Victor Martinez are healthy and productive, Detroit is as good as almost anyone.
Regardless, Ilitch has done his part. Now comes the fun stuff -- that is, watching this team play and enjoying the show. There may not be many better.
Richard Justice is a columnist for MLB.com. Read his blog, Justice4U. This story was not subject to the approval of Major League Baseball or its clubs.