Merkin: Big things ahead for White Sox in '16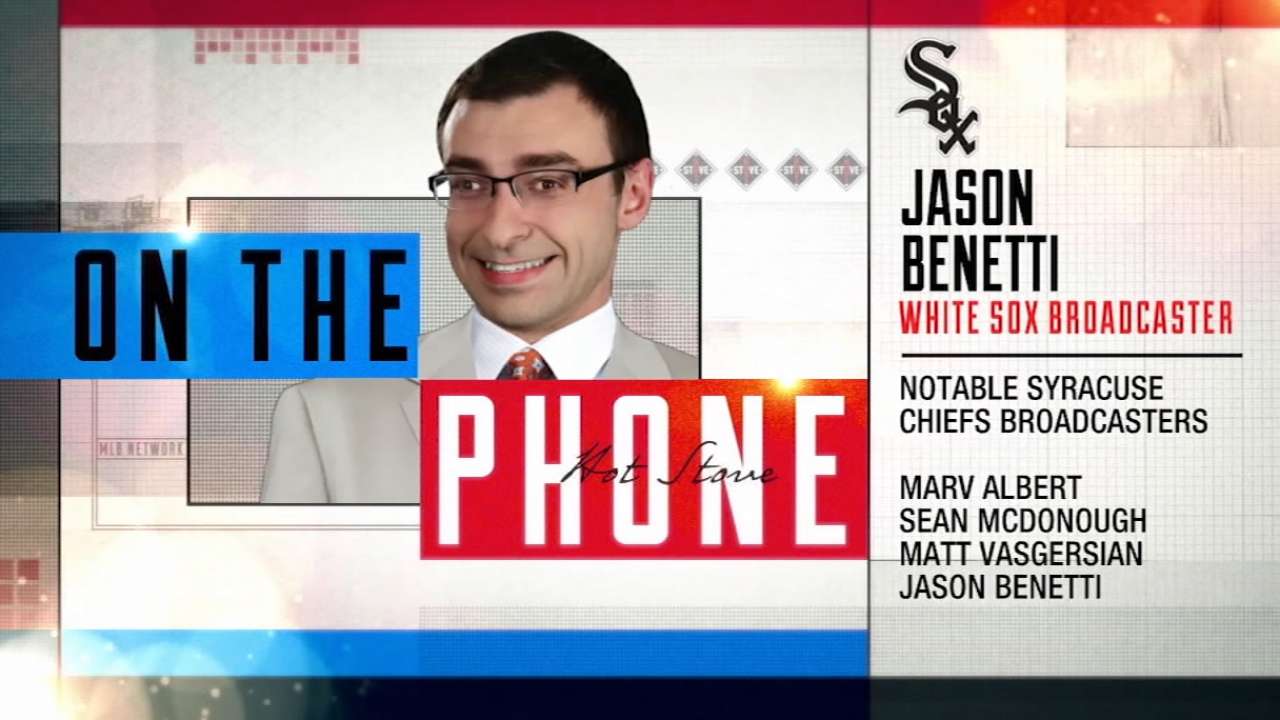 CHICAGO -- Bold predictions became the theme for last week's White Sox podcast, bold predictions centering solely on Robin Ventura's 2016 team.
We discussed Carlos Rodon -- I look for even greater development from the southpaw during his first full year as a starter. We talked major free-agent outfield additions -- I didn't see the White Sox making one. And I put Chris Sale out there as the American League Cy Young Award winner more than one month away from the first day pitchers and catchers report to Camelback Ranch.
There also was discussion of the White Sox being able to challenge the Kansas City Royals for the AL Central title in this current incarnation. I didn't see it.
But not matching up exactly on paper with the defending World Series champs and the two-time defending AL pennant winners doesn't necessarily mean the White Sox aren't playoff capable. In fact, I believe they can be a playoff team as we sit in the cold on Jan. 18.
Many people disagree with my assertion, even with the White Sox featuring Sale, Jose Quintana, Jose Abreu, Rodon and Adam Eaton at their young core.
They want more, not the incremental more, but more as in Yoenis Cespedes or Justin Upton, not to mention another right-handed starter and possibly a veteran shortstop to hold the spot temporarily for top prospect Tim Anderson. To paraphrase the Meat Loaf song, even two out of those three wouldn't be bad.
Maybe they have forgotten the job done by general manager Rick Hahn and his staff during this present offseason. Todd Frazier was added via trade, an impact bat at a position that the White Sox haven't truly had such a player since Joe Crede. Frazier also was a reported target of other teams within the division, such as the Royals and Indians.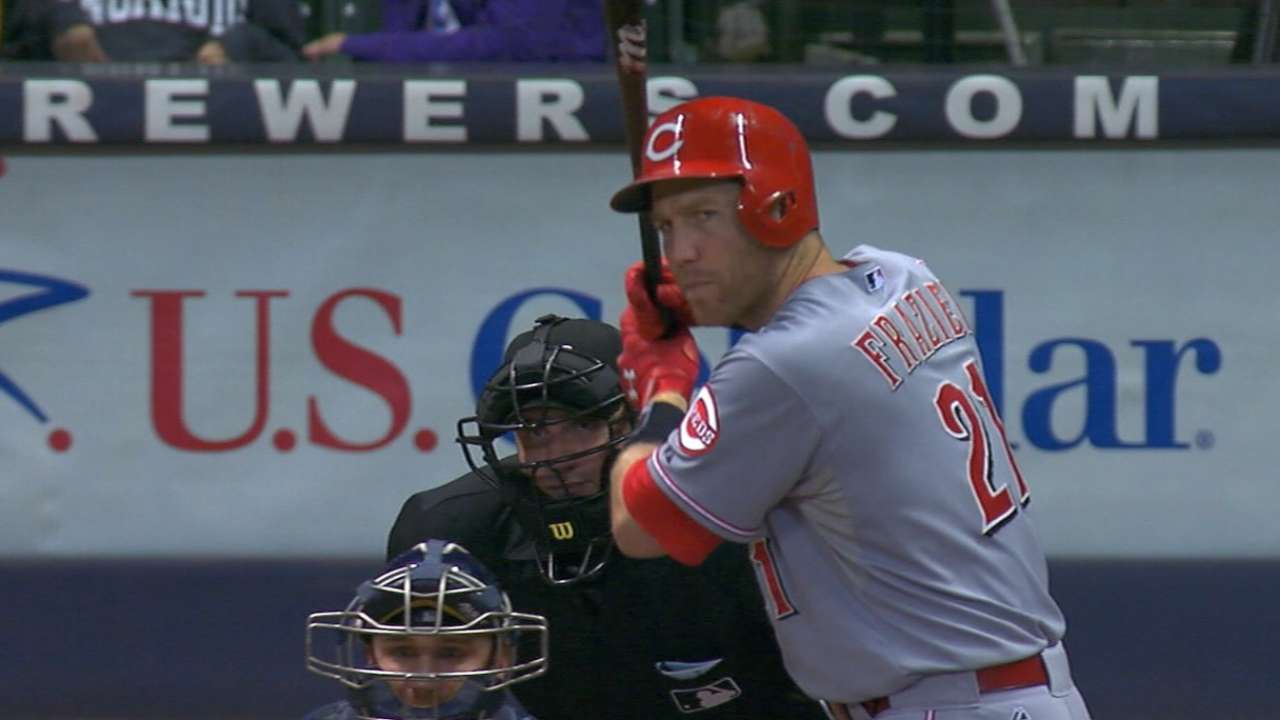 They added Brett Lawrie, who provides a boost of offense at second and that intangible edge or competitive fire missing for much of '15. They also went for more production with the bats behind the plate via the free-agent combination of Dioner Navarro and Alex Avila.
Basically, the team's bullpen struggled in '14 and Hahn set out to fix it that offseason. The team's offense struggled in '15 and Hahn did the same for this group in the past few months. This is a team with an elite pitching staff and a 29-30 record in one-run games last season -- more runs will make a noticeable difference.
Adam LaRoche, who hit .207 with 12 homers in his White Sox designated hitter debut, has shown the ability to bounce back from down years in the past. I'm also among the group not counting out Avisail Garcia's talent in right field after playing just one full big league season.
Cespedes and Upton are All-Stars, game-changers who deepen the White Sox roster in the process of presenting their daily excellence. So stopping at the work already done is only a partial accomplishment, some would argue.
Even if neither one ends up in Chicago, or for that matter, no further additions come the White Sox way, it's still anybody's division. That list of anybodys includes the White Sox.
Scott Merkin is a reporter for MLB.com. Read his blog, Merk's Works, and follow him on Twitter @scottmerkin. This story was not subject to the approval of Major League Baseball or its clubs.