Royals taking win-now approach in offseason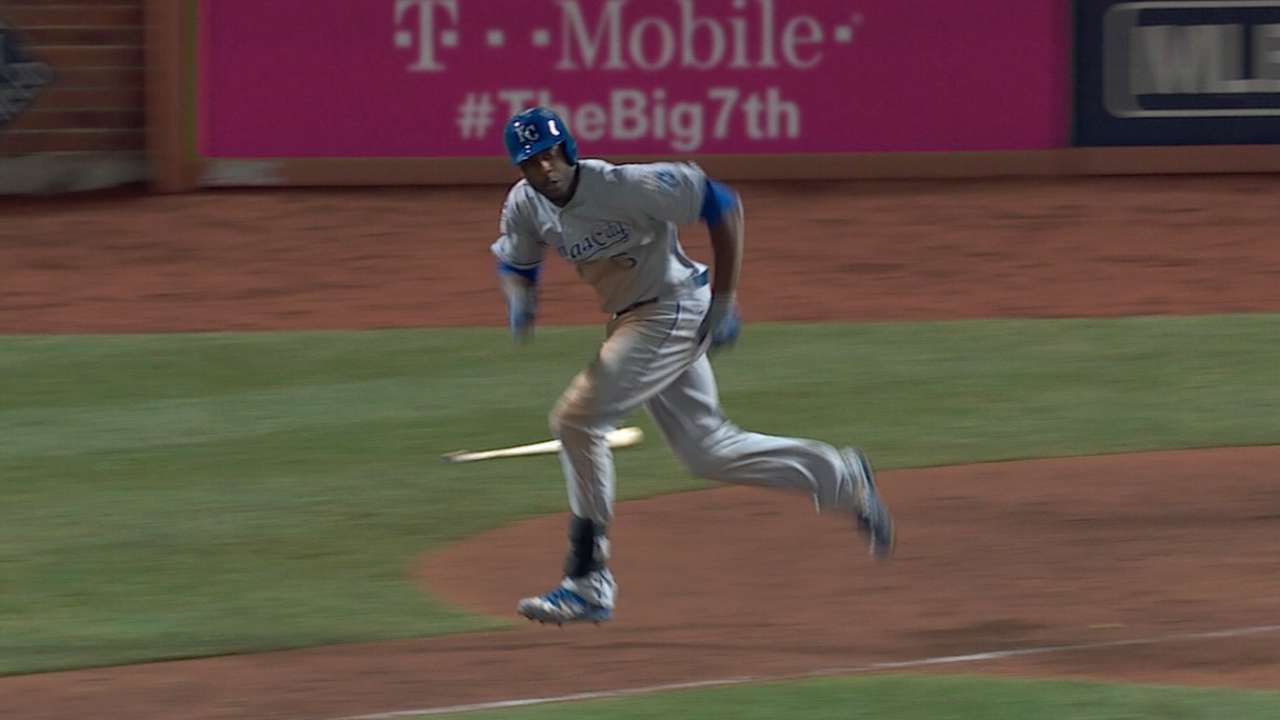 KANSAS CITY -- If there was any doubt about Royals ownership's commitment to getting back to the World Series for a third straight season, look no further than the recent signings of left fielder Alex Gordon, right-hander Ian Kennedy and center fielder Lorenzo Cain.
Gordon signed a four-year, $72 million deal earlier this month -- the most lucrative deal in Royals history. Kennedy reportedly is in agreement on a five-year, $70 million deal, and Cain agreed to a two-year, $17.5 million deal. The club has not confirmed the Kennedy deal.
But the bottom line is that those deals now have pushed the Royals' payroll for 2016 just north of $130 million, a franchise record. Royals general manager Dayton Moore indicated just after the 2015 season ended that this season's payroll would not rise "significantly" from last year's Opening Day payroll, which was about $114 million.
But Moore has received the green light this offseason to clearly spend more than anticipated.
"Ownership has shown a strong commitment to winning," Moore said after the Gordon signing, "and given us the necessary resources."
Indeed. And sources indicate the Royals could still be in the market for a starting outfielder, though Moore has said at this point that Jarrod Dyson would be in line for the majority of playing time. That could change if the ideal outfielder becomes available through free agency or trade.
The Royals also will be on the lookout for yet another cost-efficient starting pitcher, even though the rotation seems stacked with Kennedy and fellow right-handers Edinson Volquez, Yordano Ventura, Kris Medlen, and Chris Young, as well as left-hander Danny Duffy.
Duffy has been told to prepare this offseason as if he would be a starter. The Royals also have signed right-handers Dillon Gee and Chien-Ming Wang to Minor League deals.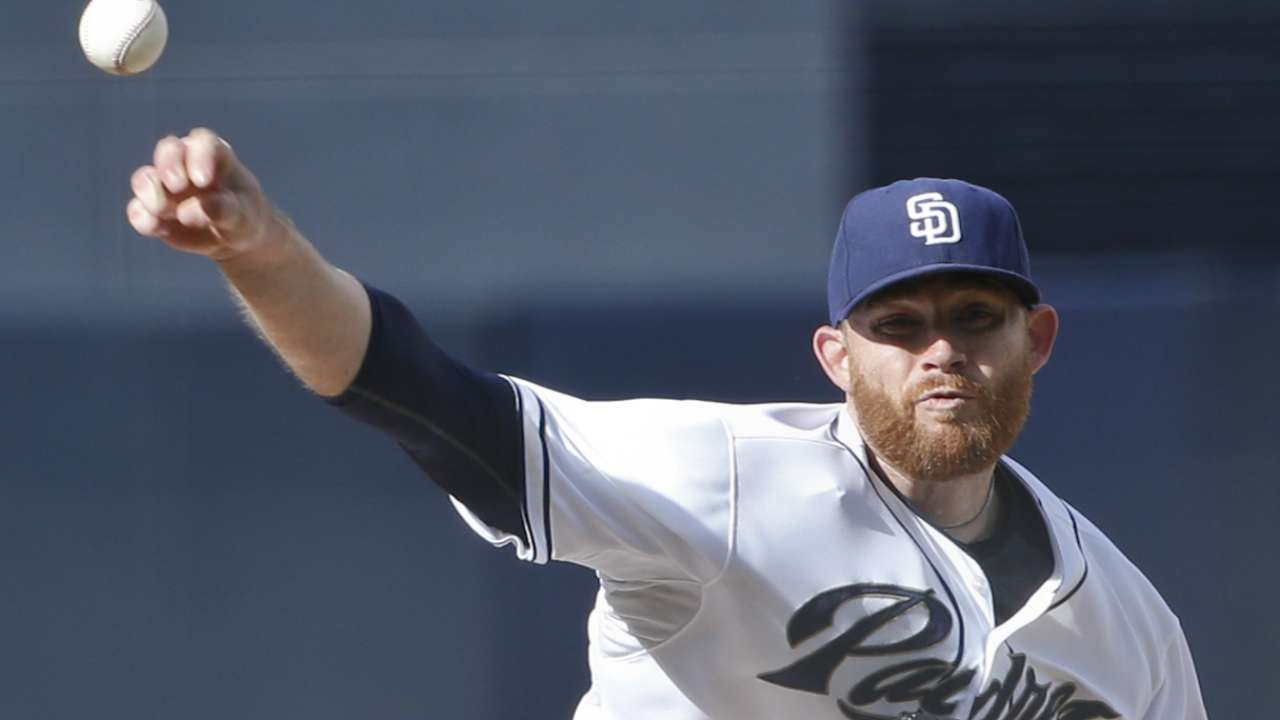 But Moore has been adamant about entering each season with at least eight viable starting-pitching candidates, if not more.
"You need that many, because through the course of a season, you're going to need that depth," said Moore.
Finding another starting pitcher or outfielder could push the payroll near $140 million.
The Royals were at about $114 million before the Kennedy signing, and they still have third baseman Mike Moustakas unsigned. Moustakas, who is arbitration-eligible, is seeking $7 million, while the Royals are offering $4.2 million.
The Royals exercised buyouts on right fielder Alex Rios and right-handers Jeremy Guthrie and Jason Frasor, which cost them about $5.2 million -- that money counts on the 2016 payroll. But the Royals do have insurance on left-hander Jason Vargas, who likely will miss the entire season after having Tommy John surgery last fall. That insurance could cover about $6 million of Vargas' $8.5 million salary.
It all adds up to a payroll slightly over $130 million. The window of opportunity clearly is now and through 2017.
After 2017, the Royals could lose several key players to free agency, including first baseman Eric Hosmer, Moustakas, Cain, Duffy, Kennedy (opt-out after two years), shortstop Alcides Escobar, and closer Wade Davis.
The list of players signed beyond 2017 isn't a long one, and includes Gordon, Joakim Soria, Salvador Perez and Ventura.
Jeffrey Flanagan is a reporter for MLB.com. Follow him on Twitter at @FlannyMLB. This story was not subject to the approval of Major League Baseball or its clubs.