MLB.com Columnist
Richard Justice
Five teams, five favorites to win AL Central
Division of reigning World Series champs loaded with potential pennant winners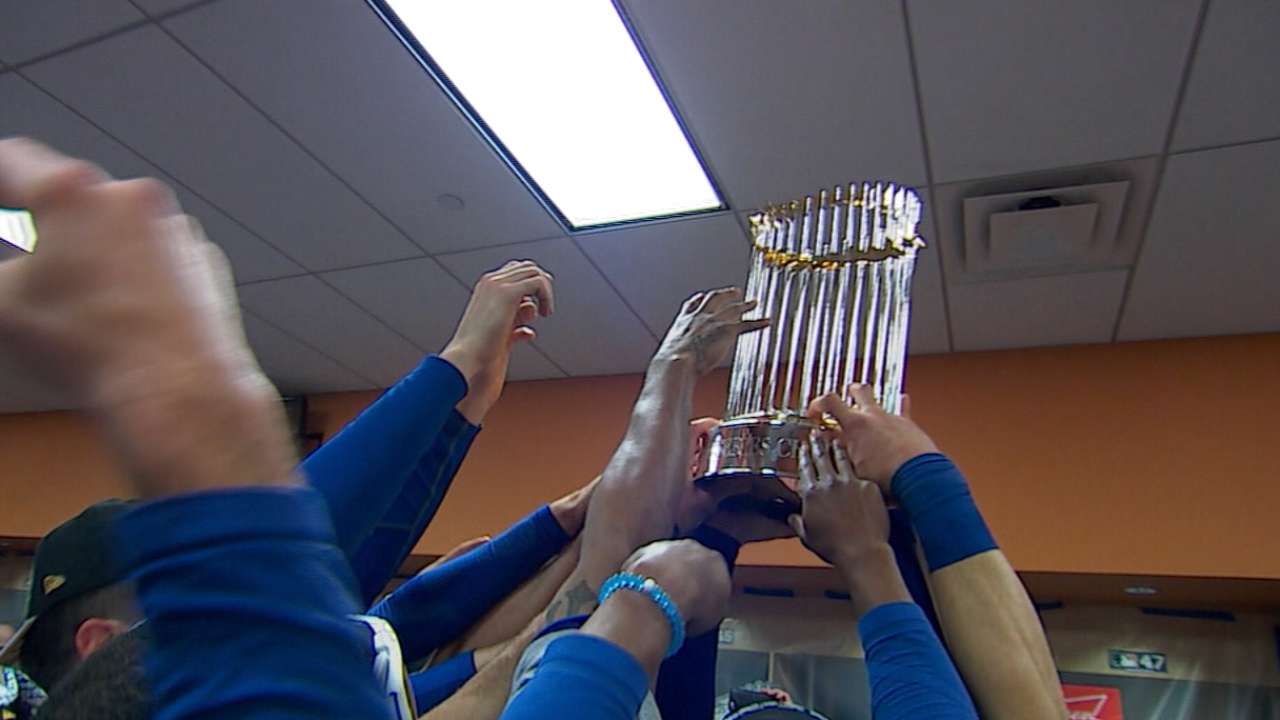 The White Sox and Tigers have gotten better, possibly way better. The Indians and Twins have made impactful additions. And that other team in the American League Central just won the World Series.
Welcome to baseball's most competitive race.
Here's the fun part: There's a reasonable case to be made for any of the five teams winning this division -- and isn't that the way it's supposed to be?
Over at FanGraphs, the 2016 projections have just a six-game divide between first place and last. Here's how they broke it down (before the Royals reportedly signed Ian Kennedy on Saturday):
1. Indians: 84-78
2. White Sox: 81-81
3. Royals: 79-83
4. Tigers: 79-83
5. Twins: 78-84
The AL West is the only other division projected to be that close. Royals fans won't be thrilled with a 79-83 record after back-to-back pennants, but the computer models weren't kind to them a year ago, either.
But what almost no one will dispute is that the teams behind the Royals got better while Kansas City said goodbye to some important players. They were prepared for this. They believe they can sustain success only with a productive farm system, which means there will be change.
So let's line 'em up -- five teams, five favorites -- as we count down to Spring Training:
1. Indians
Key additions: Mike Napoli, a potential Gold Glover at first and a guy with an .837 career OPS. For a club that was 18th in runs scored last season, he's a solid addition. With a full season of shortstop Francisco Lindor and third baseman Giovanny Urshela, the Indians are excited about the possibilities.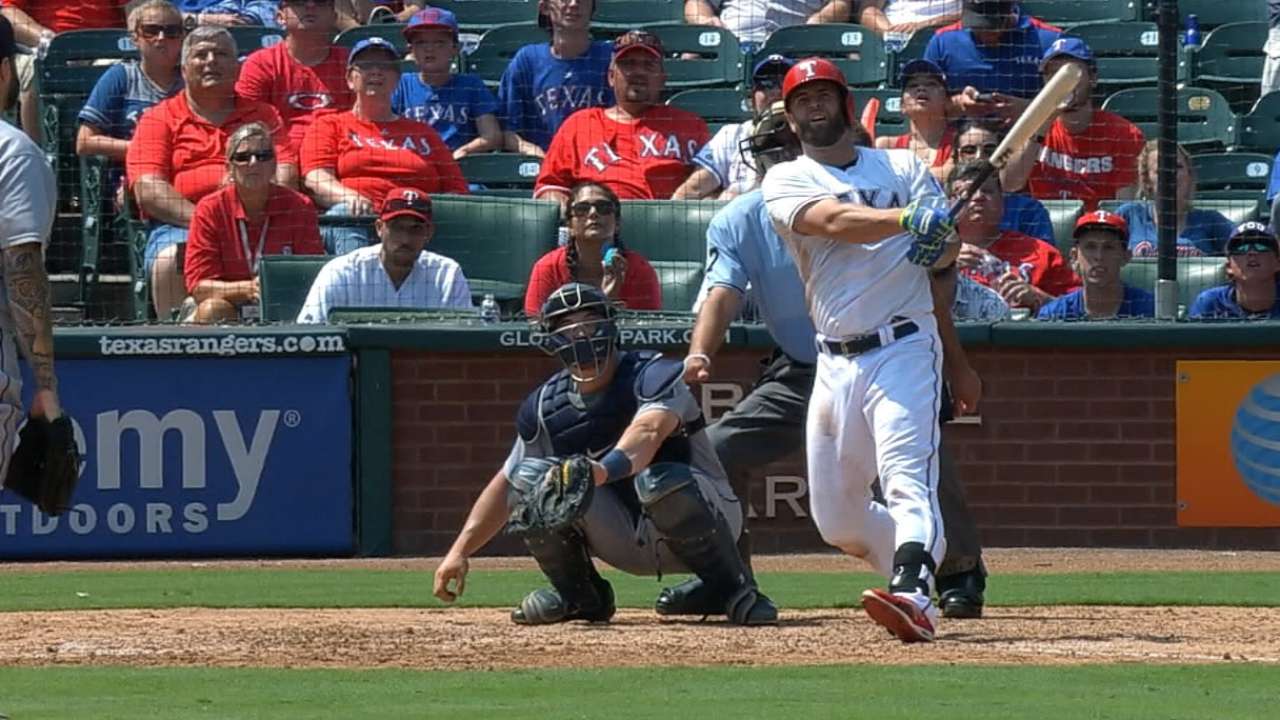 Strengths: Pitching, pitching, pitching. Cleveland's rotation was fourth in the AL in ERA (3.94) and third in innings (979 1/3). The Indians have so much pitching depth that they toyed with the idea of trading a starter to add a bat.
Questions: A slow start (10-19) again put the Indians in a deep hole from which they were unable to recover, and that will be one of the focuses of Terry Francona's spring message.
Path to October: This is the easy part. The Indians have the kind of rotation that can control a division race, and those kids will add energy and production. Could be a fun baseball summer in Cleveland.
2. White Sox
Key additions: Third baseman Todd Frazier, second baseman Brett Lawrie and catcher Alex Avila.
Strength: Front of the rotation (Chris Sale, Jose Quintana, Carlos Rodon) and back of the bullpen (David Robertson).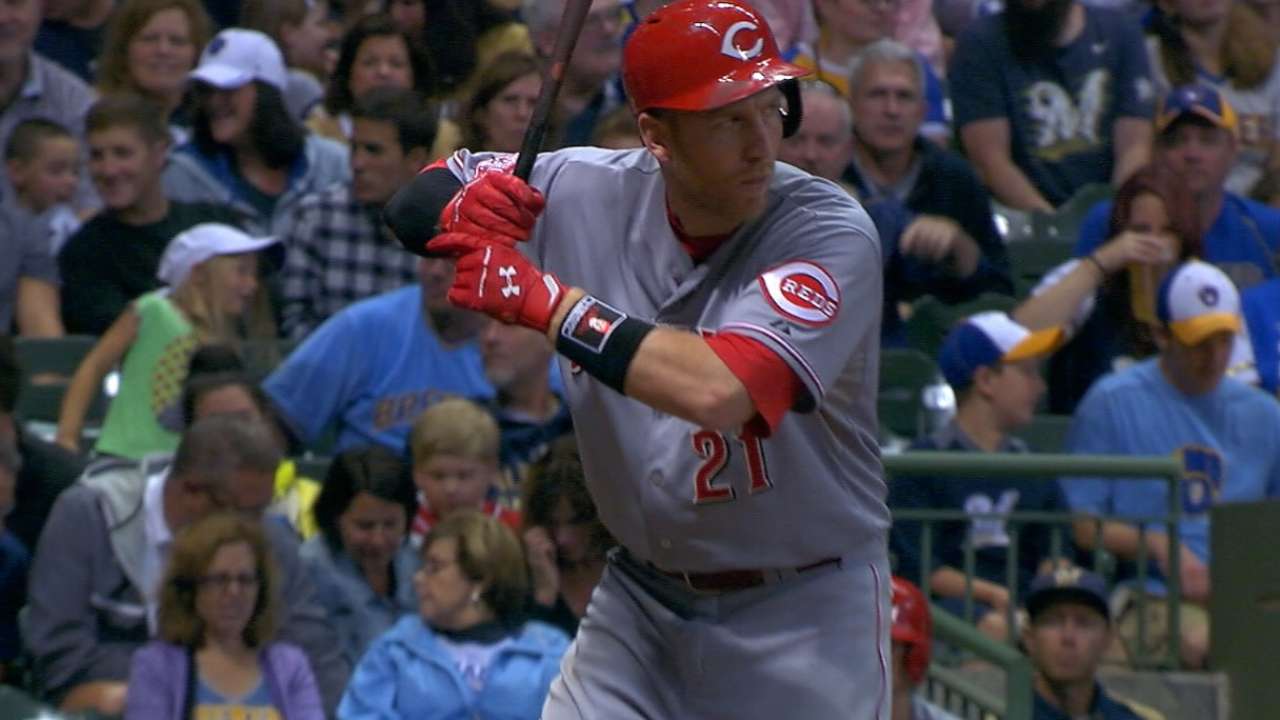 Questions: How do the offensive pieces fit? Does Adam LaRoche have another productive season in him? Will this finally be the breakout season long expected of Avisail Garcia? Adding Frazier and Lawrie to the lineup should help everyone.
Path to October: If you look at the White Sox a certain way, it's easy to see them winning this division. It means nice seasons from Melky Cabrera and Adam Eaton. It means LaRoche having a bounce-back year. And it means keeping Sale, Rodon, etc., healthy.
3. Royals
Key additions: Re-signing left fielder Alex Gordon is huge. Re-signing right-hander Chris Young deepens the rotation. Likewise, free-agent reliever Joakim Soria and the bullpen.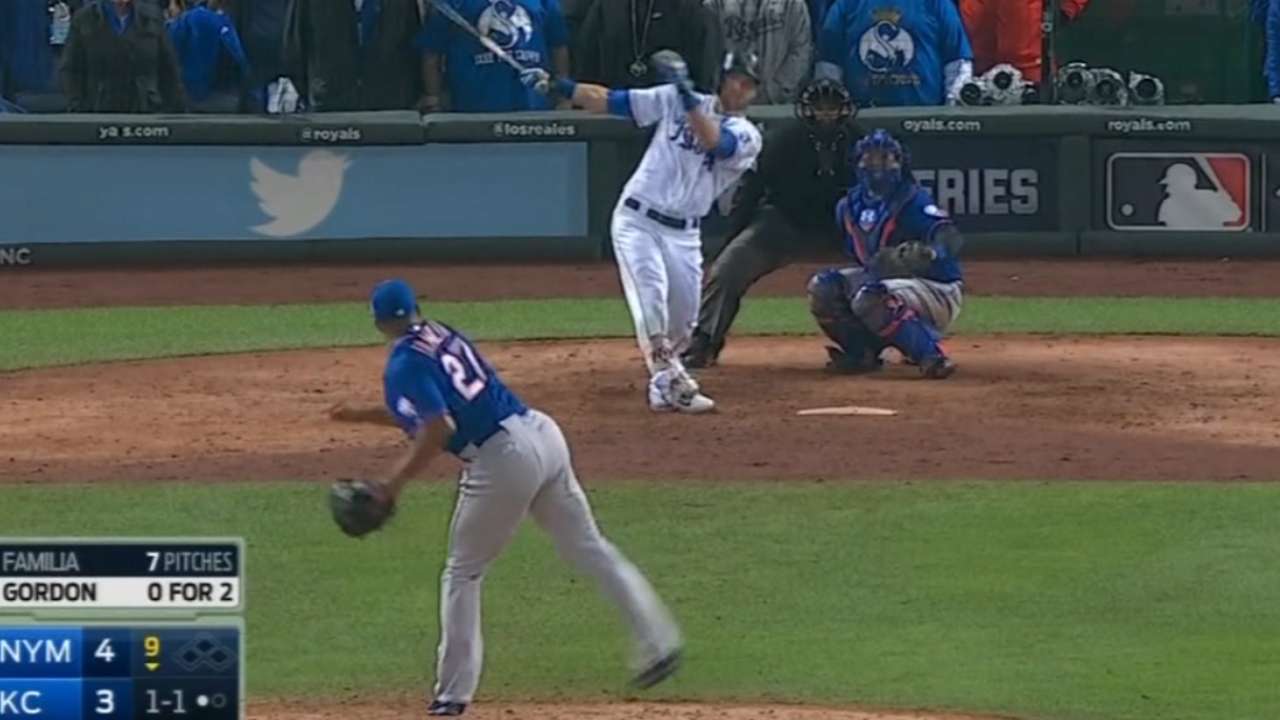 Strength: Bullpen, defense and winning core.
Questions: Mostly about the rotation. Can Kris Medlen bounce back from two elbow surgeries? Will Yordano Ventura mature into the ace he's expected to be? With Ben Zobrist gone, can Omar Infante -- or someone -- fill a big hole at second base?
Path to October: Not that complicated. Keep the pitchers healthy. Get the usual from Mike Moustakas, Eric Hosmer, Lorenzo Cain, etc. Keep the magic going.
4. Tigers
Key additions: Starter Jordan Zimmermann and relievers Francisco Rodriguez, Justin Wilson and Mark Lowe.
Strength: Still the big guys in the middle of the order: Miguel Cabrera, Victor Martinez and J.D. Martinez. If they stay healthy, the Tigers almost certainly will score enough runs. And suddenly the bullpen looks pretty darn solid.
Questions: What does Justin Verlander still have in the tank? Is the bottom of the rotation -- Mike Pelfrey, Matt Boyd, Daniel Norris -- good enough?
Path to October: Verlander, Cabrera and V-Mart have monster seasons.
5. Twins
Key additions: Designated hitter Byung Ho Park and catcher John Ryan Murphy.
Strength: GM Terry Ryan has methodically assembled a solid starting rotation. Glen Perkins emerged as a first-rate closer. Miguel Sano could hardly have been more impressive in his first season.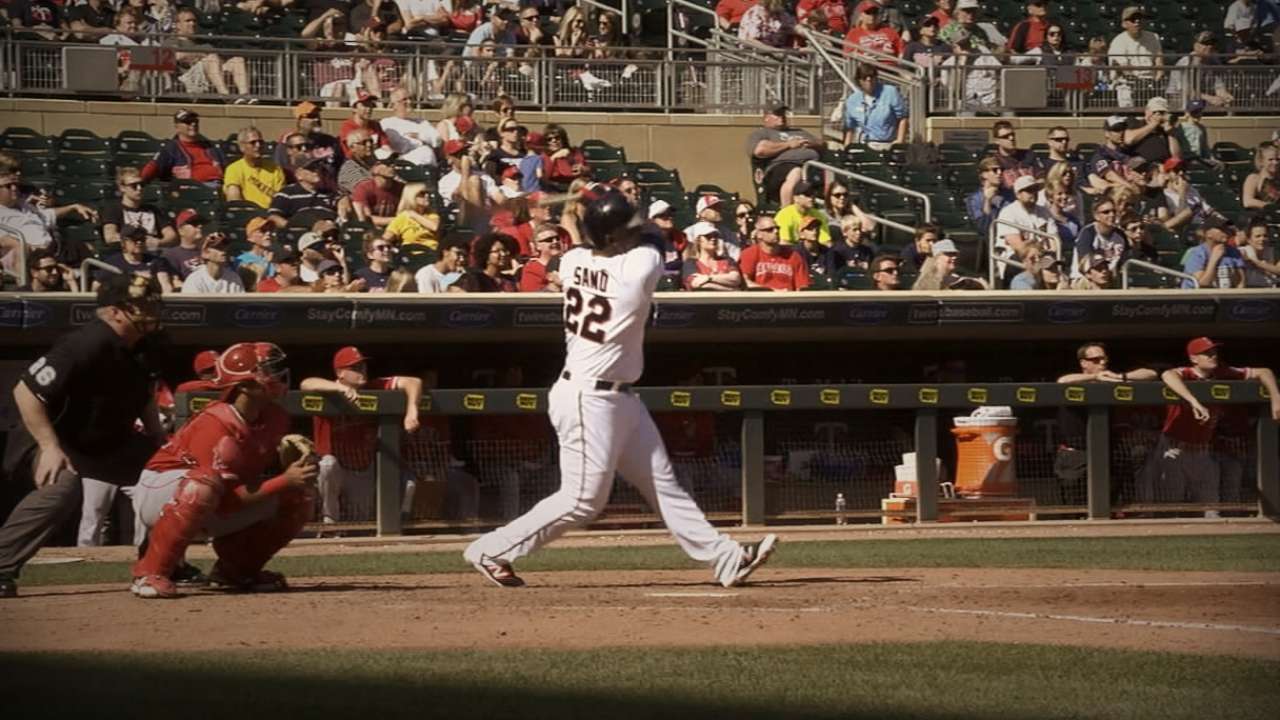 Questions: Depth of the rotation and bullpen. Seeing how the new and old lineup come together.
Path to October: Two of baseball's most highly regarded youngsters -- Byron Buxton and Sano -- have a chance to usher in the next great chapter of Twins baseball. If they live up to expectations, the Twins could have one of those shock-the-world seasons. It wouldn't be their first.
Richard Justice is a columnist for MLB.com. Read his blog, Justice4U. This story was not subject to the approval of Major League Baseball or its clubs.