Rumor roundup: Padres nearing deal with SS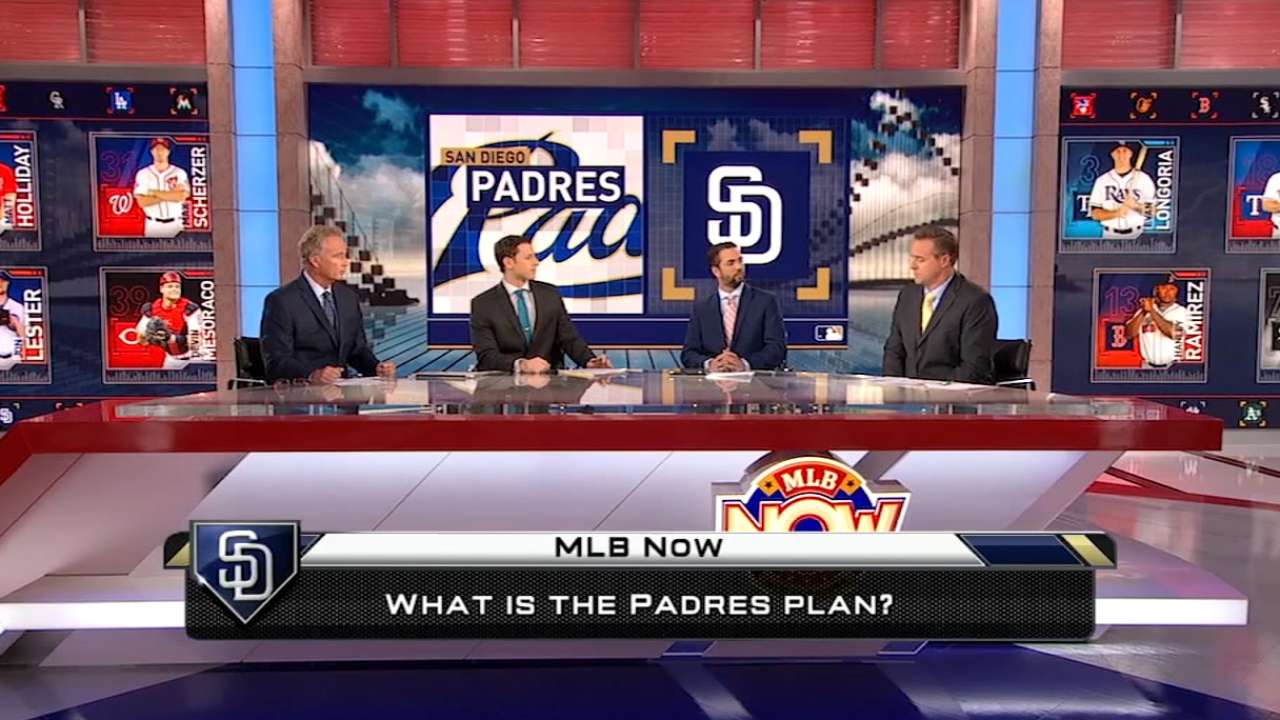 The Marlins locked up second baseman Dee Gordon with a multiyear contract Wednesday night, and that might not be the only middle infield signing on tap over the next week.
Here's a look at some of the latest Hot Stove rumblings from Major League Baseball's rumor mill:
Padres focused on adding shortstop
The Padres have a hole to fill at shortstop and could satisfy that need in the next week, with veterans Ian Desmond and Alexei Ramirez said to be the frontrunners, according to the San Diego Union Tribune.
"Things could come to a head in the next few days to a week," Padres general manager A.J. Preller told the newspaper.
Desmond and Ramirez have each won multiple Silver Slugger awards in their careers and either would be considered an upgrade over the incumbent Alexi Amarista.
• Spencer: Solidifying shortstop would be big for Padres' chances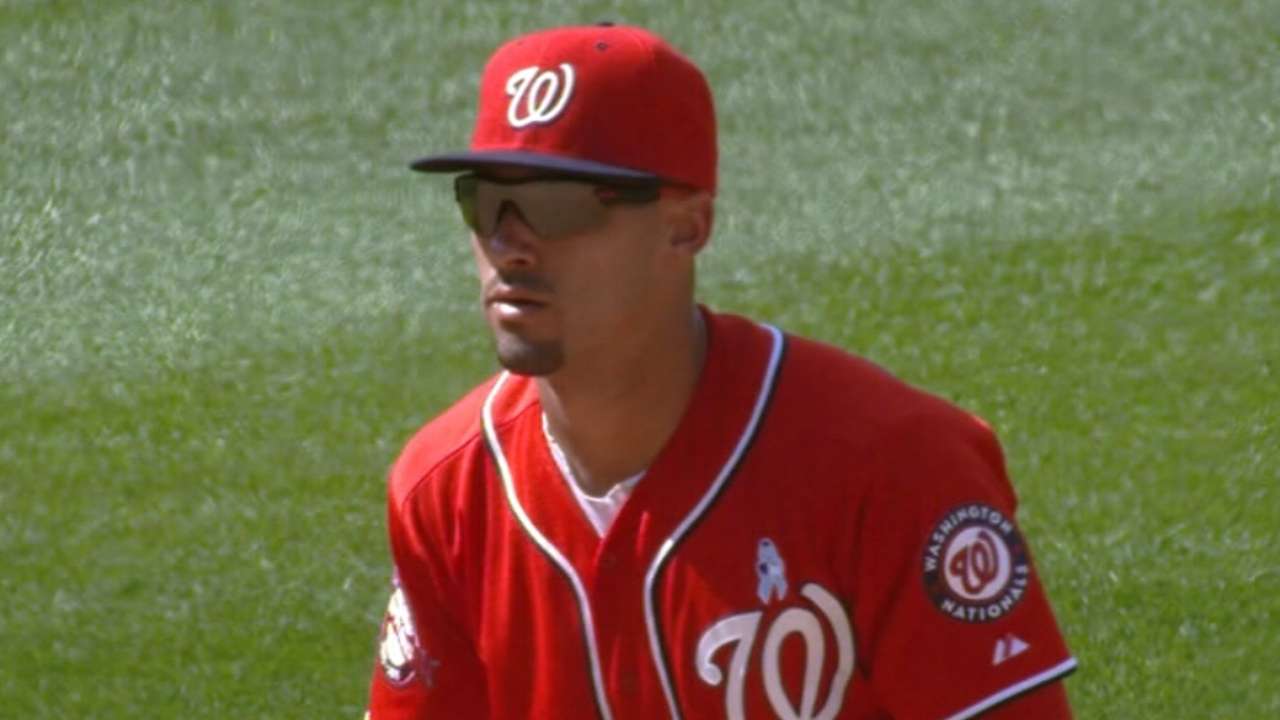 Latest on Gonzalez
The Rockies are said to be open to dealing from a group of outfielders that includes Carlos Gonzalez, Charlie Blackmon and Corey Dickerson, and Gonzalez seems to be drawing plenty of interest.
The Orioles, Cardinals, White Sox, Angels, Giants and Nationals have all inquired about Gonzalez this winter, according to MLB Network's Jon Heyman.
However, the Giants have since signed Denard Span and the Nationals traded for Ben Revere, so that could limit interest from those clubs moving forward.
Gonzalez, 30, is owed $37 million over the next two years and is one of the premier sluggers in the game when healthy.
• GM Bridich called CarGo before signing Parra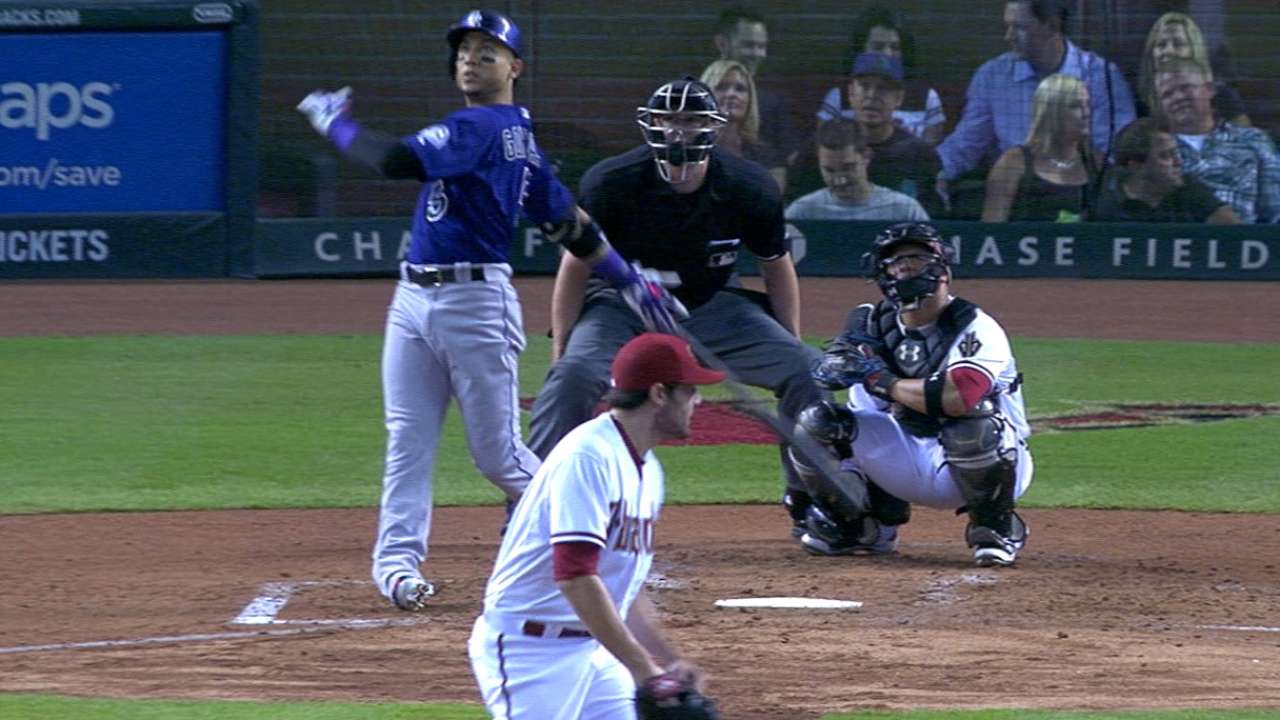 Braves inquire about Cespedes
Add the Braves to the list of clubs showing interest in free-agent outfielder Yoenis Cespedes.
The Braves have inquired to see what it might take to sign the power-hitting Cespedes, reports MLB.com's Mark Bowman, though Atlanta seems hesitant to strike a long-term deal.
The Mets are also said to be interested in a short-term contract with Cespedes, who is still looking for a multiyear deal. Still, the White Sox, Angels and Orioles remain the most likely potential landing spots.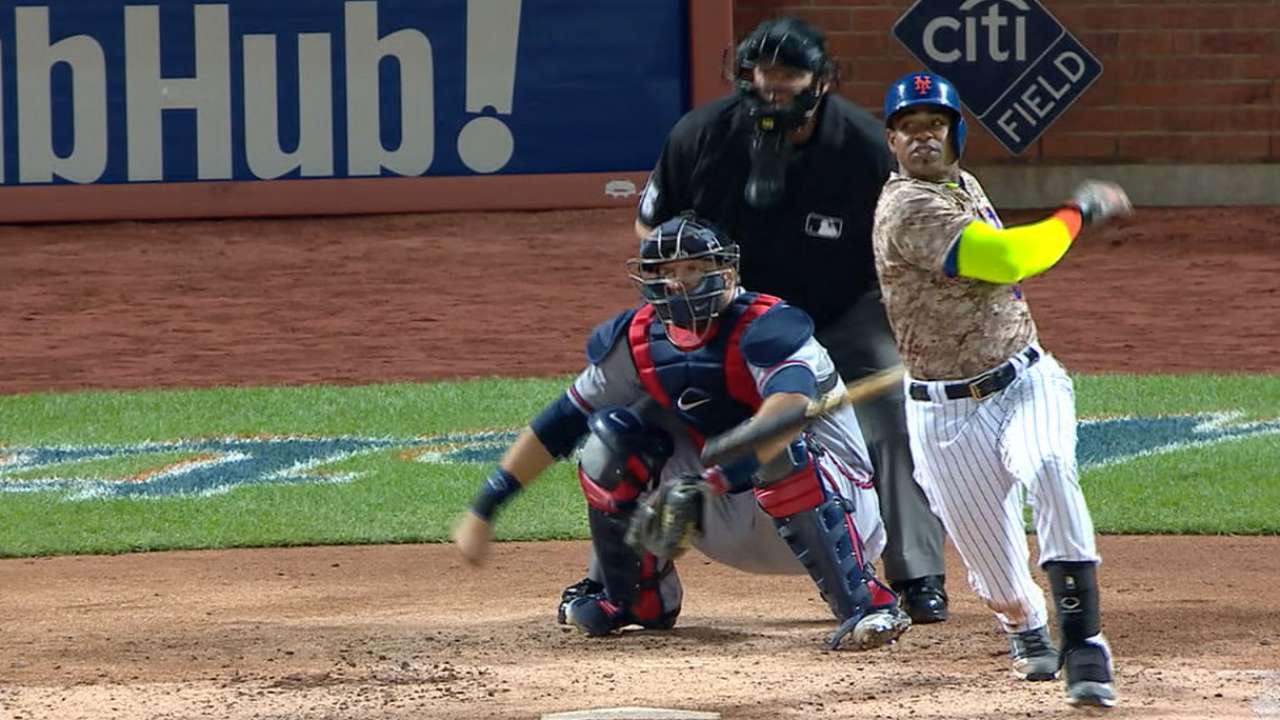 Kennedy, Gallardo drawing interest
The Royals are pursuing free-agent starting pitchers Ian Kennedy and Yovani Gallardo, according to Ken Rosenthal of FOX Sports.
The Orioles are also among the teams interested in Gallardo, while the Astros are in the mix for Kennedy, per Heyman.
Kennedy and Gallardo are each tied to Draft-pick compensation because they declined qualifying offers earlier this offseason.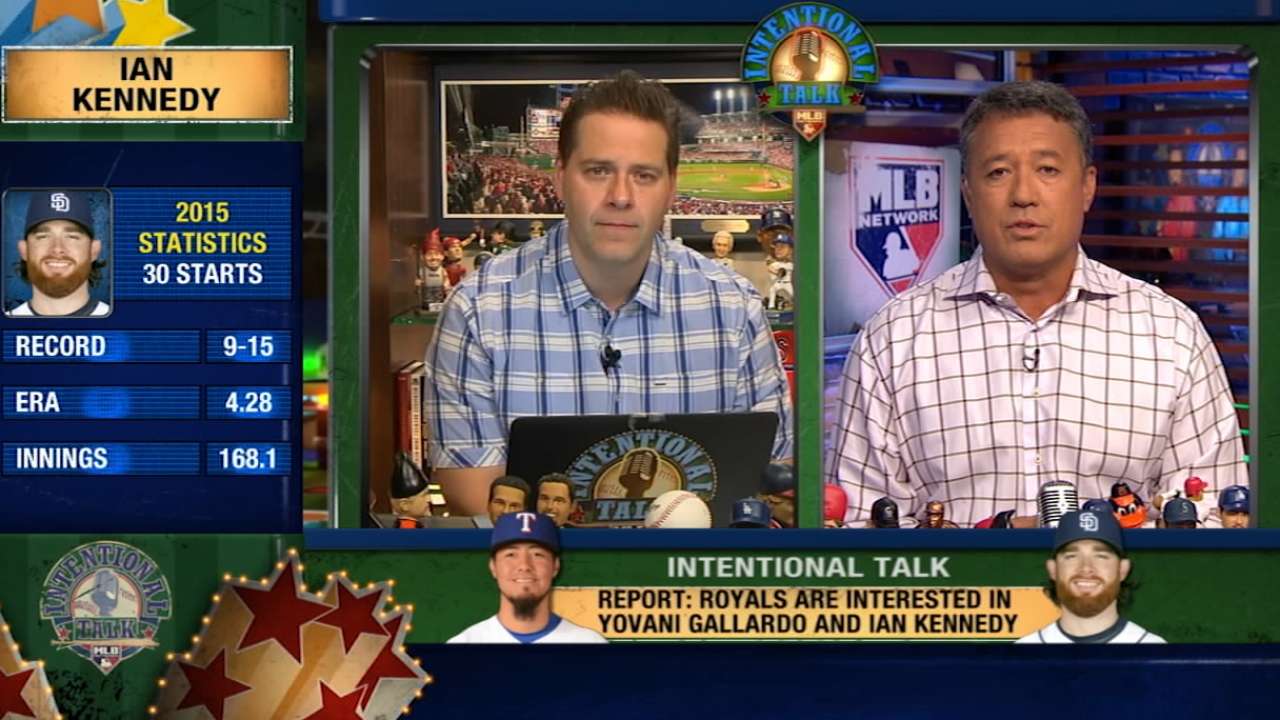 Astros inquire on Inciarte
The Astros have checked in with the Braves regarding outfielder Ender Inciarte, according to ESPN's Jerry Crasnick.
However, no deal appears imminent and it's unclear how determined the Astros are to make a move.
The Astros already have six outfielders on their 40-man roster: Carlos Gomez, George Springer, Colby Rasmus, Jake Marisnick, Preston Tucker and Andrew Aplin.
Austin Laymance is a reporter for MLB.com. This story was not subject to the approval of Major League Baseball or its clubs.