Inbox: Will Atlanta win more games in 2016?
Beat reporter Mark Bowman answers Braves fans' questions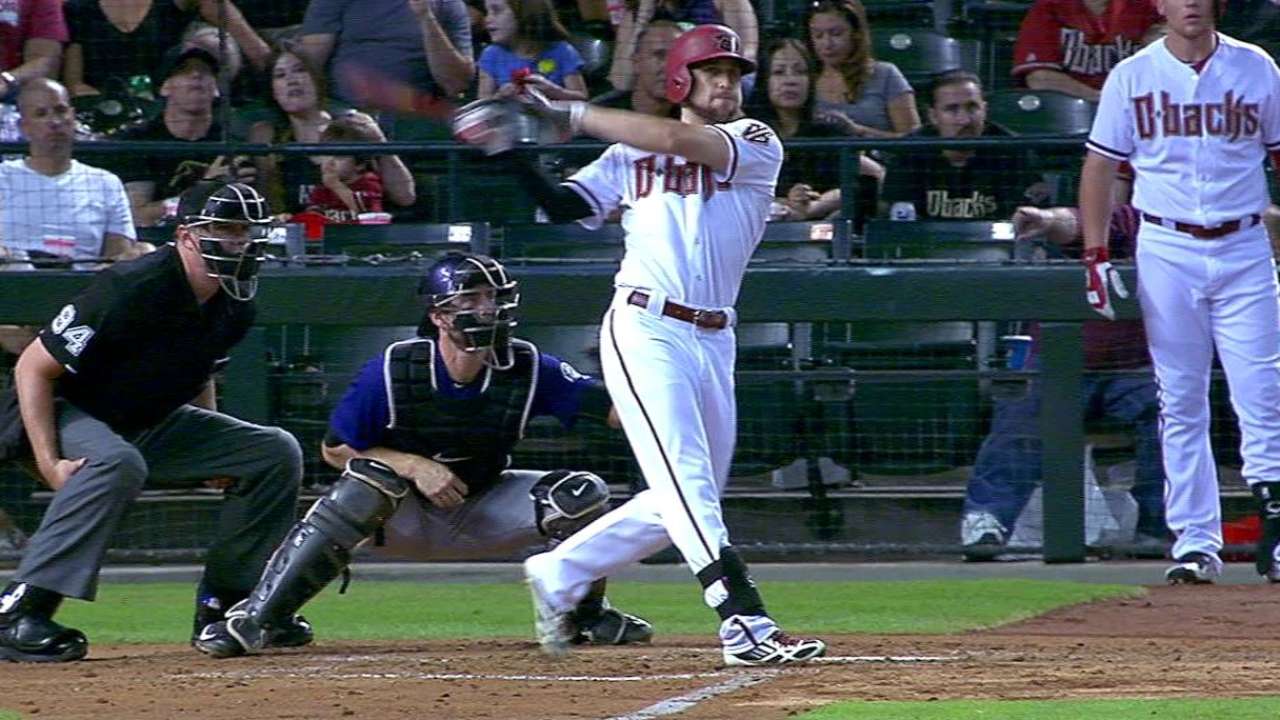 How many games will the Braves win in 2016? And how big of an impact will their veteran players have?
-- Kenny K., Elyra, Ohio
As I look at a much-improved bullpen and an offense that could benefit from Ender Inciarte's presence in the leadoff role, I see a team that might be strong enough to overcome the inconsistencies of a young rotation and at least battle for a .500 record (81 wins). But as was the case last season, much depends on what transpires before July's non-waiver Trade Deadline.
If the Braves exit the All-Star break without any chance of being in the postseason, we could certainly see another exodus of veterans set to become free agents at the end of the regular season. Some potential candidates would include Erick Aybar, Jason Grilli, Jim Johnson and Bud Norris.
• Submit a question to the Braves Inbox
Removing Norris from the rotation after the break might not be a bad thing for a club that could certainly benefit from the chance to see what Sean Newcomb, Aaron Blair (Atlanta's second- and fourth-ranked prospects, respectively) and some of the other young starters are capable of doing at the Major League level.
If there is another veteran exodus before the Trade Deadline, we could see a season similar to 2015, when first-half optimism was replaced by second-half struggles. But I do think the Braves have acquired enough depth, especially in the pitching department, to ensure that the final months of 2016 will not be nearly like they were in '15.
With the addition of Inciarte, is Mallex Smith now expendable?
-- Andy B., Montgomery, Ala.
Inciarte's value is enhanced by the fact that his arm and range make him a potential asset at any of the three outfield positions. His presence could certainly delay the arrival of Smith, the Braves' No. 17-ranked prospect, who had been projected to make his Major League debut before the All-Star break. But the club does not have enough future outfield depth to simply view Smith as expendable.
What if Hector Olivera does not make a smooth transition to left field? Or what if Nick Markakis never regains the arm strength that he had before undergoing neck surgery? Until those questions are answered, Atlanta needs to preserve the options the club has gained via Inciarte's versatility.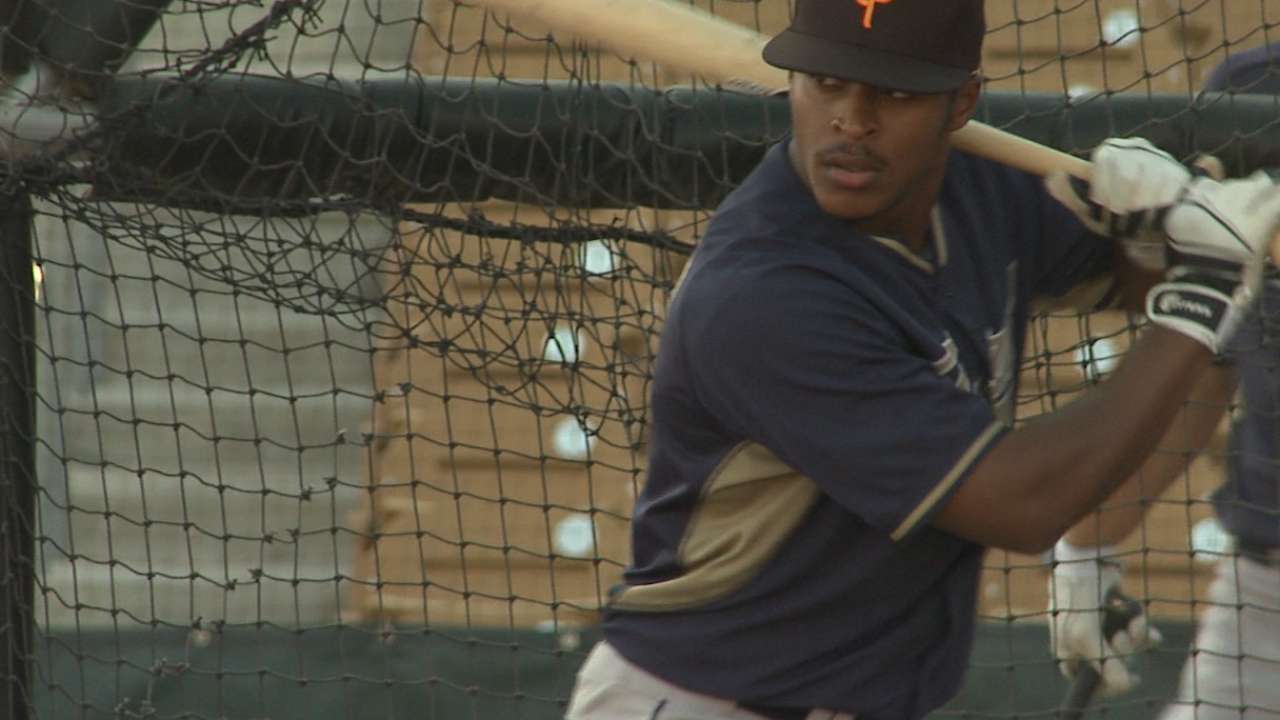 There might come a point where it makes sense to transition Markakis to left field and move Inciarte over to right field. Or maybe Olivera and Markakis will both provide value in those two corner-outfield spots. Whatever the case, it certainly wouldn't hurt Smith to get a little extra time in the Minors. Don't forget that he had yet to play above the Class A level before this past season, when he split time between Double-A Mississippi and Triple-A Gwinnett.
Who is in line to begin the season as the Braves' closer?
-- Paul D., Pharr, Texas
Braves manager Fredi Gonzalez has said that, if healthy, Grilli will begin the upcoming season as Atlanta's closer. But there certainly aren't any guarantees when a 39-year-old is attempting to return from a ruptured Achilles tendon. Spring Training will provide an opportunity to evaluate both Grilli's health and ability to perform at a level high enough to handle closing duties.
Grilli certainly has earned the opportunity to complete a comeback that would only enhance the fighting spirit he has shown throughout his career. At the same time, the Braves have to feel fortunate to have another option like Arodys Vizcaino, who converted nine of 10 save opportunities and posted a 1.82 ERA over the 26 appearances he made after becoming Atlanta's closer on July 30.
Will the Braves consider retiring No. 25 in honor of Andruw Jones?
-- Brent W., Kailua, Hawaii
Jones certainly appears to be the next in line to gain the elite honor, and in some ways, it would be nice if he could experience the honor before the Braves get a new home next year. When you reminisce about Turner Field, many of your thoughts will center around the Jones Boys, who stand as the only players to play in as many as 550 games in the ballpark. Chipper racked up 1,119 appearances, and Andruw collected 871.
If you look at the top 11 career WAR figures in Braves history, you will notice that nine of those players have already had their number retired. Andruw Jones ranks 10th on the list, one spot ahead of Dale Murphy. As the Braves move toward a new era and celebrate the greatest one in the franchise's history, it seems only fitting that they would provide a just reward to the 10-time Gold Glove Award winner who will forever stand as one of the organization's legends.
Mark Bowman is a reporter for MLB.com. This story was not subject to the approval of Major League Baseball or its clubs.