Rumor roundup: Marlins seek pitching help
Cuban hurler Sierra, free agent Chen linked to club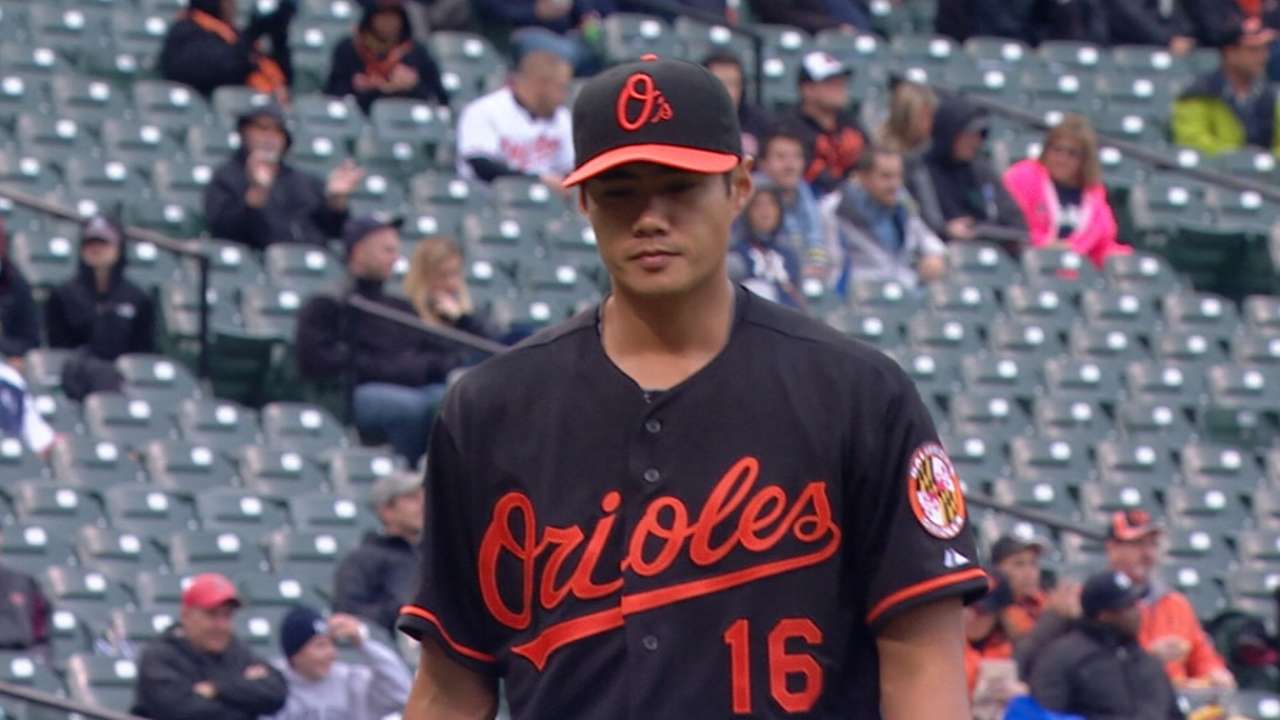 The Marlins were busy Saturday, finalizing a deal with right-hander Edwin Jackson, while also surfacing in multiple rumors. But Miami isn't the only club making headlines this weekend. Here's a look at the latest stories simmering on the Hot Stove.
Marlins in the mix for Cuban righty Sierra
The Marlins are reportedly one of several clubs interested in Cuban right-hander Yaisel Sierra, per FOXSports.com.
Because of his age and professional experience, Sierra isn't subject to the usual international-signing guidelines and is free to sign with any club. The report said Sierra's deal is expected to eclipse the seven-year, $27 million contract Raisel Iglesias received from the Reds in 2014.
Sierra, 25, has played five seasons in Cuba's Serie Nacional, recording a 16-21 record and a 4.23 ERA through 131 games (25 starts). Many believe he's ready to make an impact in the big leagues next season.
The Cuban hurler wasn't the only pitcher Miami was linked to Saturday. FOXSports.com also reported the Marlins have expressed interest in left-hander Wei-Yin Chen.
Chen is among the best remaining free-agent pitchers on the market. He is, however, attached to Draft compensation, but the Marlins' No. 7 overall selection is protected so they would instead relinquish their second-round pick (No. 46).
No progress in talks between Davis, O's
There continues to be little clarity on the status of free agent Chris Davis. A Baltimore Sun report from late Friday night indicates little has changed about the Orioles' chances to re-sign the first baseman.
As a slow-developing outfielder market showed some signs of activity this week with Alex Gordon and Denard Span inking multiyear deals, Davis' agent, Scott Boras, is reportedly increasingly touting his client's ability as a corner outfielder to generate more interest, according to ESPN.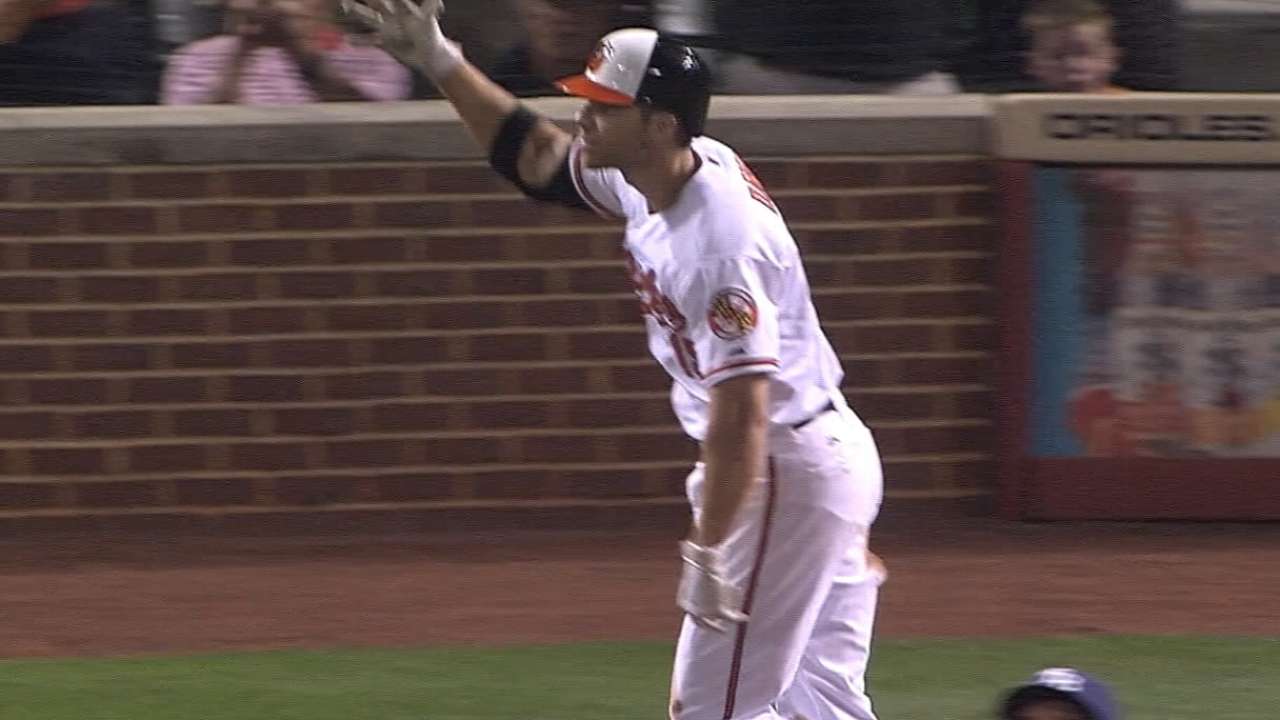 Davis has made just 70 appearances in the outfield (59 in right, 11 in left) compared with 611 games at first. But the 29-year-old slugger is known more for his bat than his defensive prowess; he led the Majors with 47 home runs last season, batting .262/.361/.562 through 160 games with Baltimore.
D-backs out on Rodney
Fernando Rodney won't be donning a D-backs uniform any time soon, according to Fanragsports.com.
Despite previous reports linking Arizona to Rodney, the Fanragsports.com report said the club has not had discussions with the free-agent reliever, nor does it see him as a good fit for its bullpen.
Rodney, 38, tallied 48 saves in his 2014 All-Star campaign, but suffered a drop-off in effectiveness last season as he was ousted as the Mariners closer and later traded to the Cubs. Rodney went 5-5 with a 5.68 ERA and 16 saves through 50 2/3 innings with the Mariners, but ended the season on a high note with Chicago, allowing one earned run in 14 relief appearances (12 innings).
Chad Thornburg is a reporter for MLB.com. This story was not subject to the approval of Major League Baseball or its clubs.