Inbox: Have White Sox completed shopping?
Beat reporter Scott Merkin answers fans' questions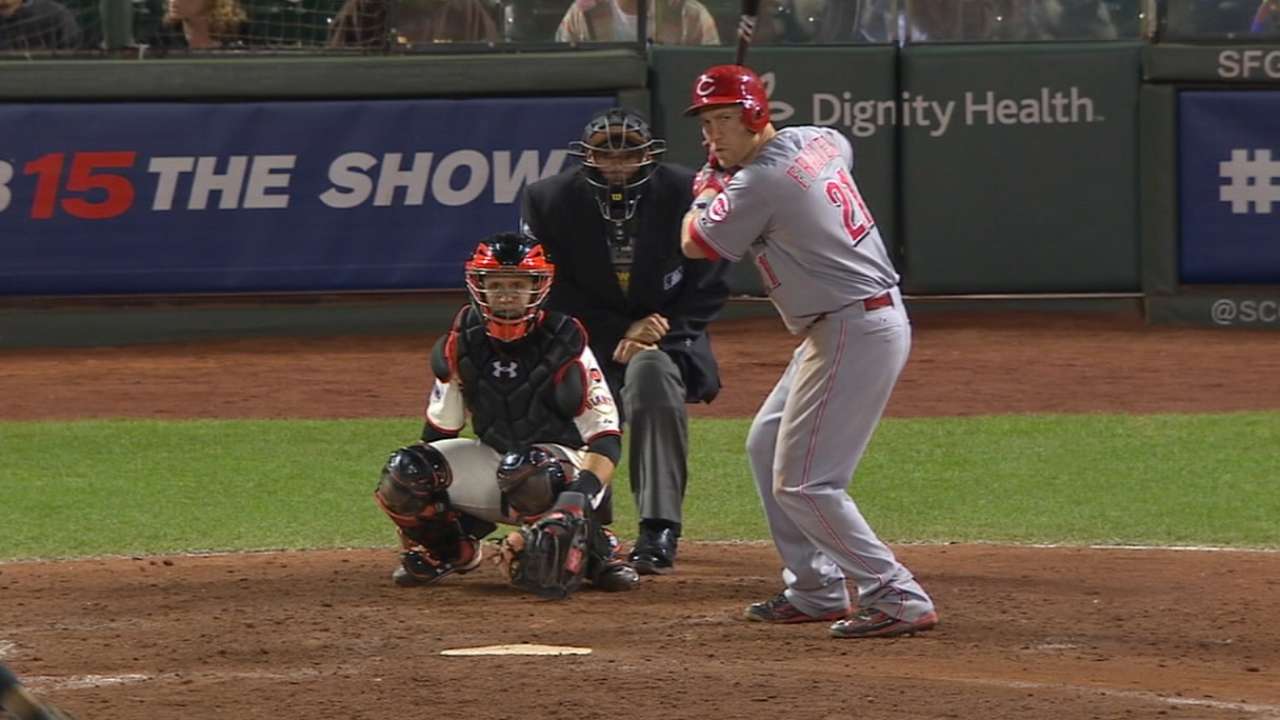 Are we done with the acquisitions?
-- Israel, New Jersey, @Sox27White
I would say no. If your question is aimed at a guarantee for Yoenis Cespedes, Alex Gordon or Justin Upton coming to Chicago via free agency, I can't provide you with one.
I've been writing since the start of the offseason that the contracts in these instances would have to fit the White Sox, and how this team wouldn't get into a bidding battle. That point was reinforced by a USA Today report stating that the White Sox were looking for a three-year deal or less on these particular players. The White Sox have been known to get creative in the past, so don't rule out anything.
• Submit a question to the White Sox Inbox
Are we going to see Carson Fulmer in the Majors this year like with Carlos Rodon last year?
-- Bryon, St. Paul, Minn., @odiegoat
The No. 8 pick in the 2015 Draft and No. 2 prospect in the organization won't break camp with the team out of Spring Training. He could force the issue during the season out of the bullpen or even as a midseason rotation add. Vanderbilt coach Tim Corbin raved about Fulmer's makeup and competitive fire at the Winter Meetings, but the 2017 season seems more plausible.
Do the White Sox still believe in Avi?
-- Brian, Shorewood, Ill., @brianm731
Avisail Garcia presents an interesting situation, which has been discussed in the Inbox and in numerous other offseason articles. He's 24, has infinite potential and has just one season with more than 260 plate appearances, so there's plenty of room to develop. The White Sox want to see that development soon, though, especially with his power stroke growing and his discipline within the strike zone improving. They also need to solidify the outfield defensively, which in part, is why they are looking at Cespedes, Upton and Gordon.
Believing in him doesn't necessarily mean that Garcia is irreplaceable. But sometimes the best moves are the ones not made.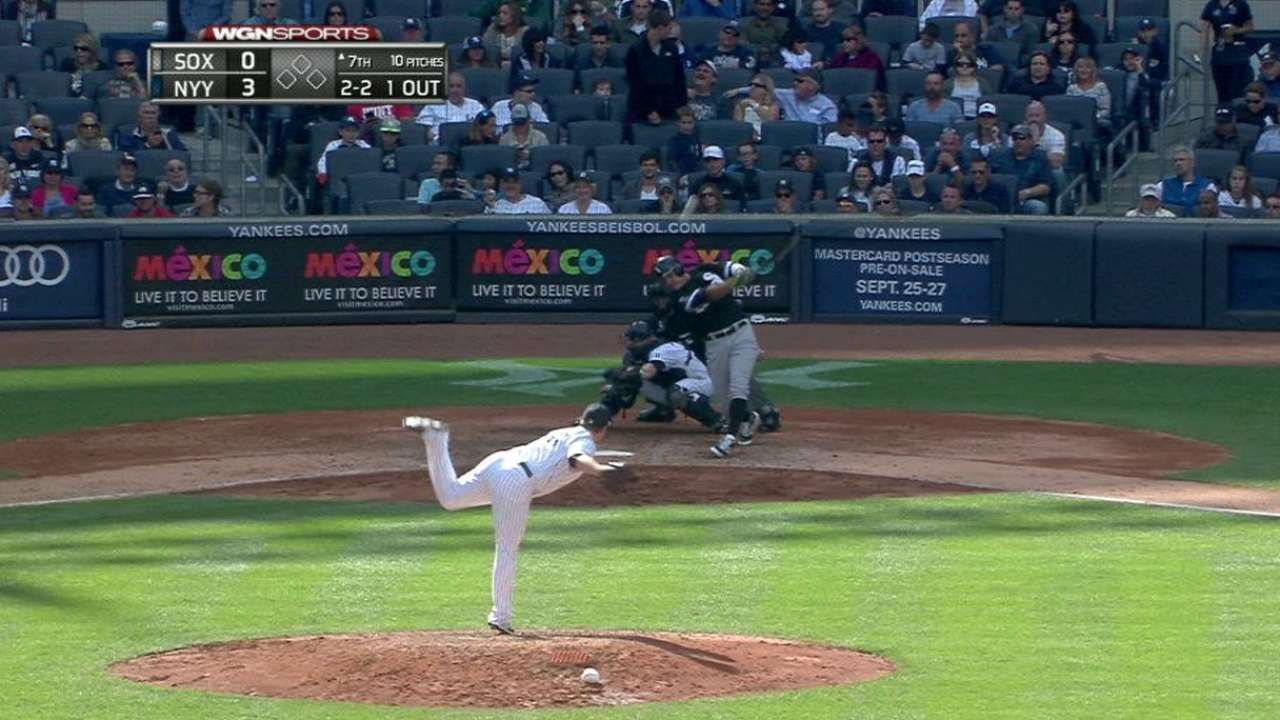 What do you do with Brett Lawrie and Todd Frazier?
-- Daniel, @crusherscoach
Start them at second and third, respectively, and hope to win a great deal of games with the improvement they should bring offensively to the White Sox lineup.
Can a Nick Markakis or Gerardo Parra be a suitable outfield upgrade for a contending team?
-- Sam, Chicago, @chifansam
Markakis is under contract with the Braves, so he's not an option unless a trade develops. Parra, who turns 29 in May, could be an interesting under-the-radar option, if the White Sox pursuit of the three big-ticket outfielders doesn't result in a signing. He's a left-handed hitter with some extra-base punch, and a solid defensive player.
As of now, what is the projected starting nine for Opening Day?
-- Kyle, Indianapolis, @KyleWickens
I would guess Adam Eaton CF, Melky Cabrera LF, Jose Abreu 1B, Frazier 3B, Adam LaRoche DH, Lawrie 2B, Garcia RF, Dioner Navarro C, Tyler Saladino SS and Chris Sale on the mound. This lineup could change by next week or this Wednesday, for that matter.
Are the White Sox going with four left-handed starters?
-- Pete, Chicago, @Pete_Hand
Yes sir, unless they go out and add a fifth.
Scott Merkin is a reporter for MLB.com. Read his blog, Merk's Works, follow him on Twitter @scottmerkin, on Facebook and listen to his podcast. This story was not subject to the approval of Major League Baseball or its clubs.