Inbox: Could Rays use a 6-man rotation?
Beat reporter Bill Chastain answers fans' questions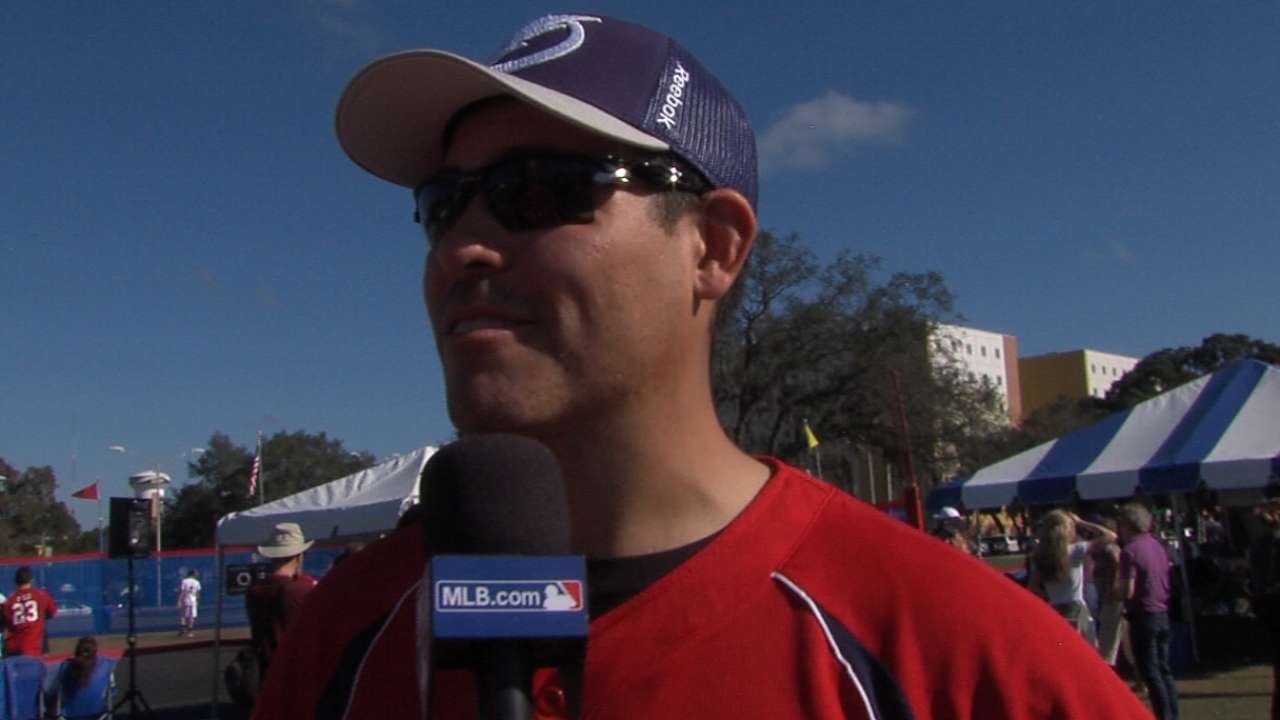 With all the depth in young pitching and the recent injuries to the pitching staff, I've thought it be a good idea for the Rays to use a six-man rotation. Maybe some injuries could have been avoided last season. What do you think?
-- Johnny O., San Juan, Puerto Rico
Well, the Rays did do that in spurts during Joe Maddon's tenure, but I don't really expect to see that during the current regime. First, if you go with six starters, you either have to have fewer relievers or fewer bench players. While the six-man idea has merit, I believe Tampa Bay would prefer to play the matchups with its bullpen and bench players instead of using an additional starter. On top of that, the starters aren't used to pitching in a six-man rotation.
• Submit a question to the Rays Inbox
Does the fact that Jorge Soler is Cuban increase the Rays' interest in him? Might he put more fans in the seats?
-- Ken J., Sarasota, Fla.
Soler hails from La Habana, Cuba, and he played close to a full season with the Cubs in 2015, when he hit .262 with 10 home runs and 47 RBIs as the team's right fielder. First, there is the question of whether he is available. Next, would Tampa Bay trade for a player just because he's from Cuba? I believe the answer to that question is "no." Besides, I've seen that thinking used in Miami in the past with less-than-positive results.
Do you think we will ever see the Rays wear a real throwback uniform instead of the faux throwback they wear now?
-- Bob M., Clearwater, Fla.
Throwback unis are a fun thing, which I believe is the Rays' approach. They've worn several different types of throwback uniforms, including their original uniforms, at one time or another. I'm sure they will resurface at some point.
If the Rays want to be serious contenders in a few years, would they consider trading Evan Longoria?
-- Jacob J., Dunedin, Fla.
Based on what the Rays have said in the past, I'm relatively sure they would trade any player on their roster if the return was what they were looking for. Having said that, I don't believe Longoria is on the market or will be any time soon. Even though his numbers have not been spectacular the past couple of seasons, he's still the team's best offensive player.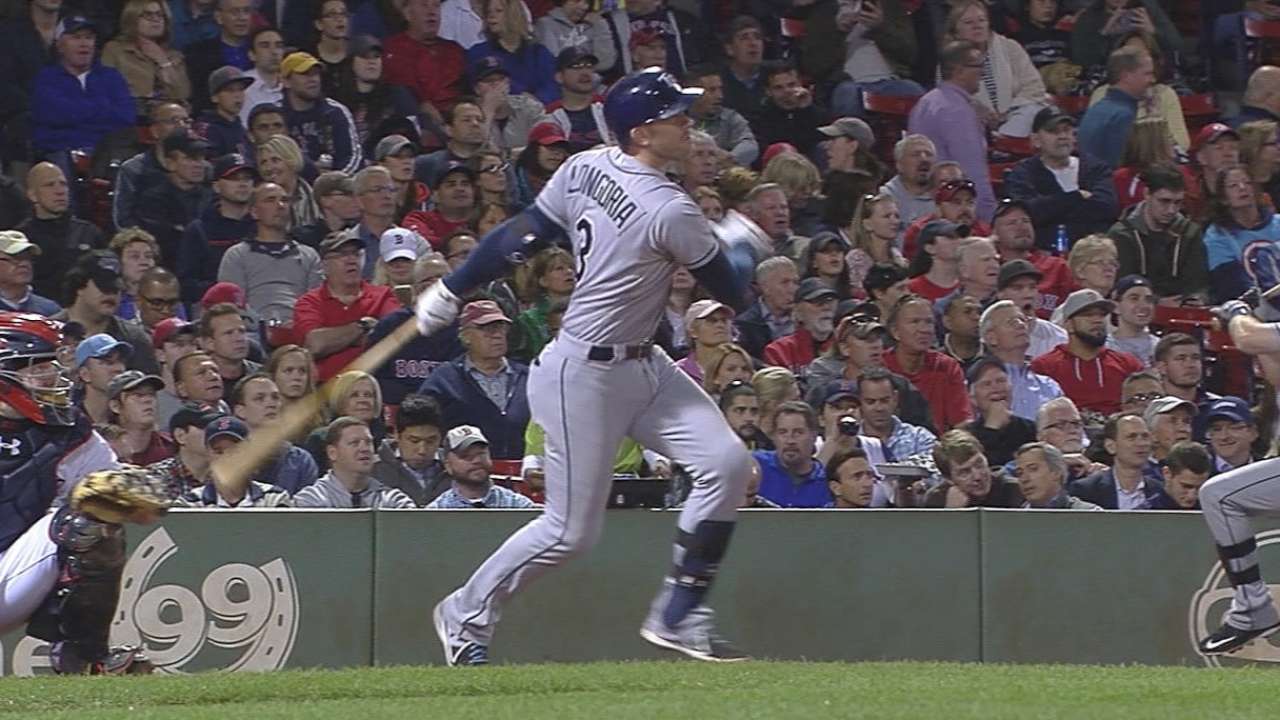 In 2011, Tampa Bay trusted the young kids coming up to be the core of the team, and the prospects really pulled through that year. I believe the Rays might have been better off last season to allow more playing time to go to the younger players to better assess their transition to the Major League level. Do you think the team has less confidence in the current young talent than in past years?
-- Joshua S., St. Petersburg
I agree with you about giving young talent a chance to play, but I don't view last year the same way you do. For starters, Grady Sizemore and Daniel Nava were primarily brought in because other players were injured. Last year's disabled list was a disaster and included many young players. Because of that, players such as Richie Shaffer, Mikie Mahtook, and Curt Casali got their chances to play and show what they could do. Now the club has a better idea about what it has for 2016. I think the fact that many young players did get opportunities in 2015 was the silver lining of the team's 80-win season.
Bill Chastain is a reporter for MLB.com. This story was not subject to the approval of Major League Baseball or its clubs.