Gordon denies ruling out return to KC
Outfielder weighing options, hopes to see market heat up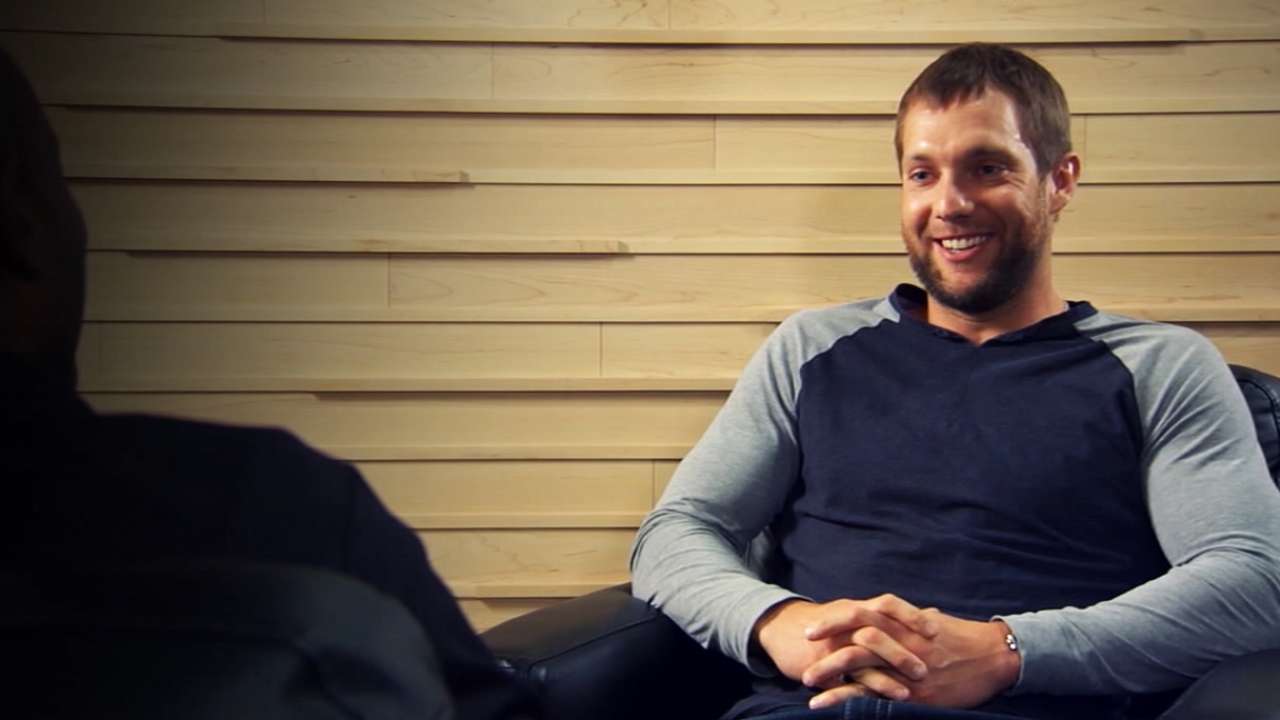 The Royals are the only organization Alex Gordon has ever played for, and although recent reports have suggested his time in Kansas City has come to a close, he insists that is not the case.
According to a CBS Sports report, the Royals were informed by Gordon's camp they had "no chance" to re-sign the star left fielder as things stood on Dec. 23.
But things change in free agency and Gordon, whom the Royals selected with the second overall pick in the 2005 Draft, has not ruled out the possibility of a return.
"I talked to my agent and he was kind of curious where that came from, too," Gordon said while at a clinic he hosted in Omaha, Neb. "He called the Royals, wanted to know where it came from, and obviously they had no idea either.
"We're still in talks and hoping something works out."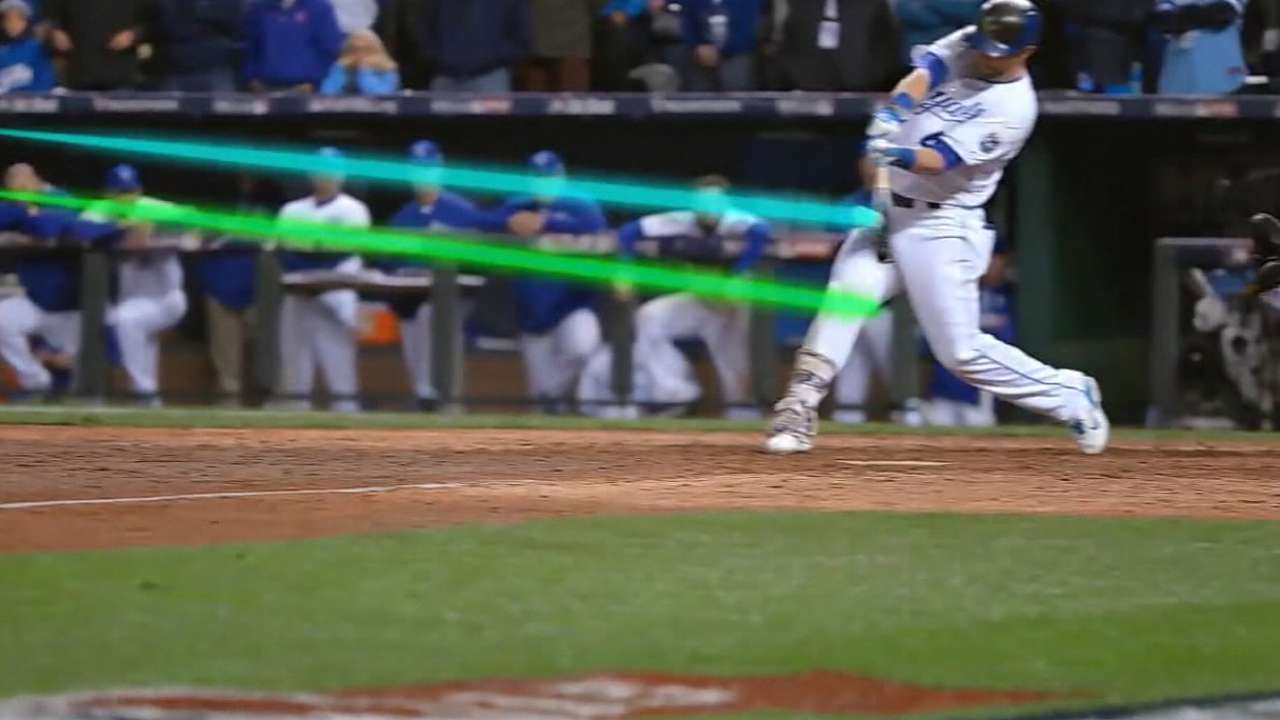 Not only are the Royals Gordon's first professional team, but they are also his hometown team of sorts; he grew up and went to college just a few hours from Kauffman Stadium, in Lincoln, Neb.
Though being a homegrown talent and spending an entire career with one organization is a nice thought, Gordon also understands baseball is a business -- a reality he has dealt with this winter.
"It's the nature of the game," Gordon said. "Obviously, [I was] drafted by Kansas City, a lot of good times there. But I came into free agency [at] 31, going to be 32, and it's definitely a different offseason for not only myself, but my family and my wife, just having the uncertainty of where I'm going to be."
• MLB Free Agent & Hot Stove Tracker
Gordon, a career .269 hitter across nine Major League seasons, is still weighing his options for 2016 in part because the outfield market has been fairly quiet, with pitchers making a lot of the noise early in free agency.
"I think everyone wants to build their team around pitching, so that's why all the pitchers are going first," Gordon said. "All the teams want to feel that process out first and then dive into the outfielders."
However, Gordon is a three-time All Star and four-time Gold Glove Award winner, and when a player boasts that type of resume, there are often plenty of suitors.
"I think once one guy signs, it might start to heat up a little bit," Gordon said. "We just need that one guy to sign. Hopefully it's me."
William Boor is a reporter for MLB.com. Follow him on Twitter at @wboor. This story was not subject to the approval of Major League Baseball or its clubs.