Game Changers: A national stadium for MLB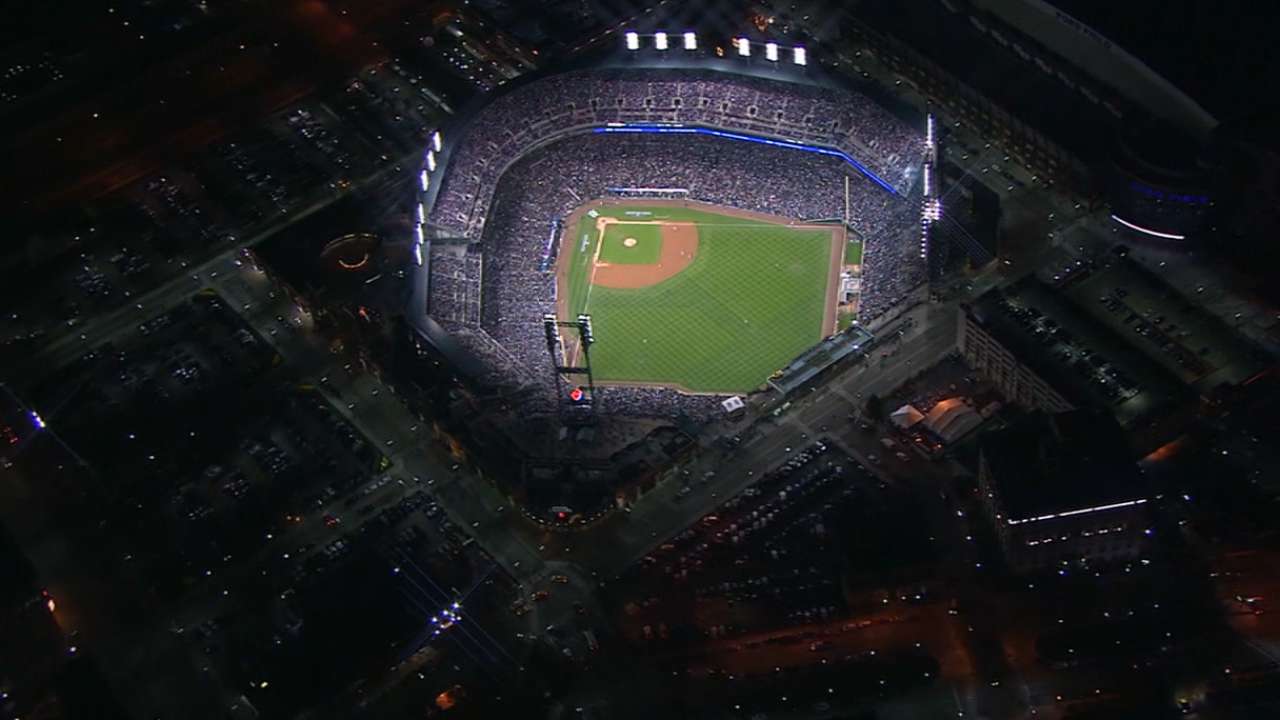 Maybe it took a trip all the way to the other side of the world for the American game of baseball to see what could possibly be a big part of its future.
When the D-backs and Dodgers touched down in Sydney, Australia, for the Opening Series in March 2014, they encountered an iconic venue that served as the defining national center (or, in this case, "centre") for its sport.
The Sydney Cricket Ground might have been transformed into an old-fashioned baseball park for the two games between Arizona and Los Angeles, but there was no mistaking its importance to the sports-crazed people Down Under. Since the 1850s, the stadium with the Victorian architecture and history around every corridor has been the place for cricket in Australia, kind of like Wembley Stadium in London for British football (our soccer).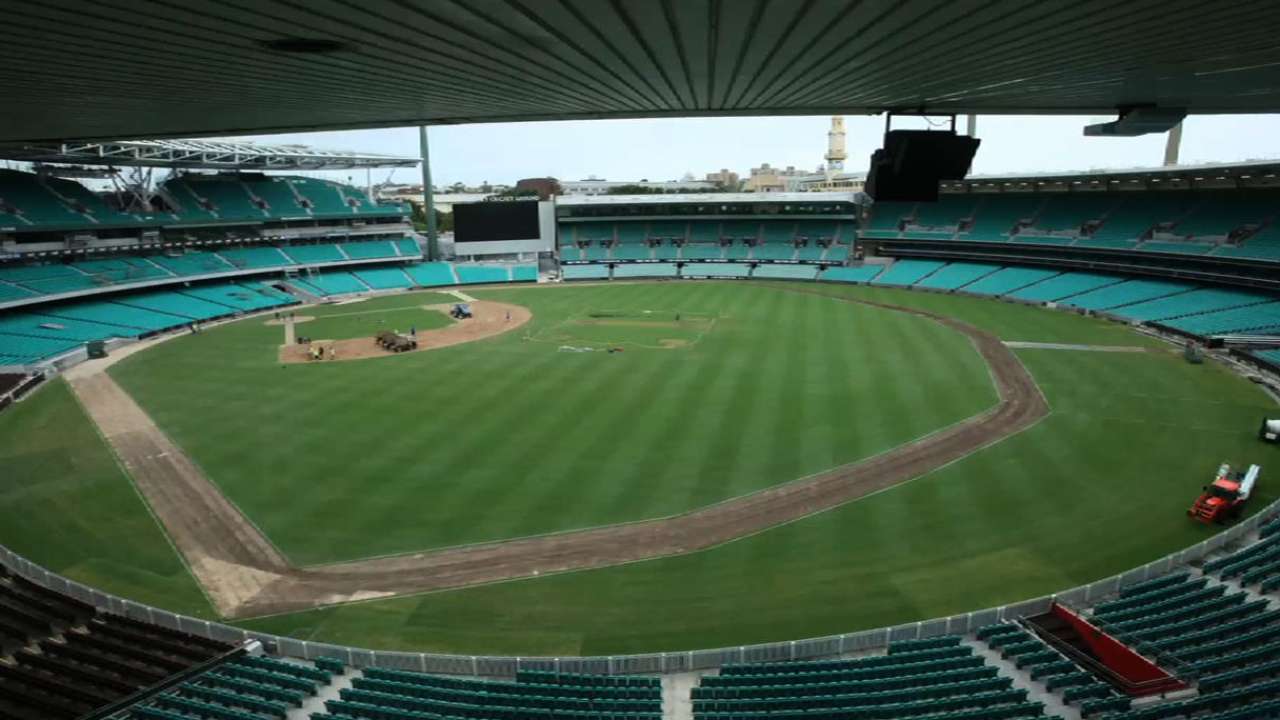 All this has to make any American baseball fan think: What if our national pastime finally got a national venue?
What if a stadium was constructed somewhere in the United States to serve as the official center of baseball in America? How would it work? Where would it be built? Would it make the game even more popular than it already is? Would it create even more indelible history and hallowed ground in a game that's been built on time-honored tradition?
Here are thoughts on how this game changer of an idea could play out:
A serious Series venue
The creation of this stadium would fit perfectly as the natural annual host to the World Series. That's a good place to start for this idea. Establishing a neutral-field situation for the sport's ultimate championship might be controversial, as colleague Anthony Castrovince recently pointed out in a piece examining the viability of that particular scenario, but it could work, too.
All-Star Games could be in play, too, with one advantage being that fans could plan for months, if not years, in advance to help optimize their experiences at baseball's jewel events.
Location, location, location
Everyone would want to know exactly where to put this all-American baseball center, and if the goal is to make the game even more national, why not add a third stadium to one of the major urban areas of the country that love baseball? New York (call it Jackie Robinson Stadium, perhaps) comes to mind, but Chicago (Ernie Banks Stadium), Los Angeles (Sandy Koufax Stadium) and the San Francisco Bay Area (Willie Mays Stadium) would also loom as viable candidates given fan enthusiasm.
One thing that would seem to be a must would be the need for a retractable roof. If you're going to host the World Series every year, you might as well make sure the field is protected from the late-October and sometimes-early-November weather that can wreak havoc on a postseason schedule.
All the world's a stage
To truly make the most of a national baseball stadium, every team should be involved. Sure, clubs don't want to lose home dates, but financial agreements could be worked out to ensure that everyone would be happy with having each team play a number of regular-season series at the ballpark to ensure that there will be games played there at every juncture of the 162-game slate. That way, it becomes a living, breathing baseball shrine that would satisfy any visitor to the new destination. That way, fans from all over would attend to see their teams.
But it wouldn't be just a showcase for the Major Leagues. Any stadium built to celebrate baseball should celebrate it all over the world, at every level. That means the World Baseball Classic could move in. The venue could host youth events, college baseball tournaments, women's events and more. The possibilities are endless.
A place for history
And speaking of possibilities, why not deck this place out to the hilt and honor the history of the game with each fan-friendly flourish? The outfield wall could have a bit of the Green Monster of Fenway Park and some ivy from Wrigley Field. There could be a façade like in Yankee Stadium, and other architectural nods to the past and present. The spot could include a baseball museum, food and drinks from all over the country, and activities for kids and adults that make it just like their local stadium, only with a truly American flavor.
It's hard to know if an idea on this scale could ever even be considered, let alone gain the country-wide acceptance that it would have to achieve in order to advance to actual construction and implementation.
But baseball is a game ripe for debate, so let the national-stadium discussion begin.
Doug Miller is a reporter for MLB.com. Follow him on Twitter @DougMillerMLB. This story was not subject to the approval of Major League Baseball or its clubs.