MLB.com Columnist
Phil Rogers
Race for outfielders remains wide open
5 teams waiting for the free-agent dominoes to start falling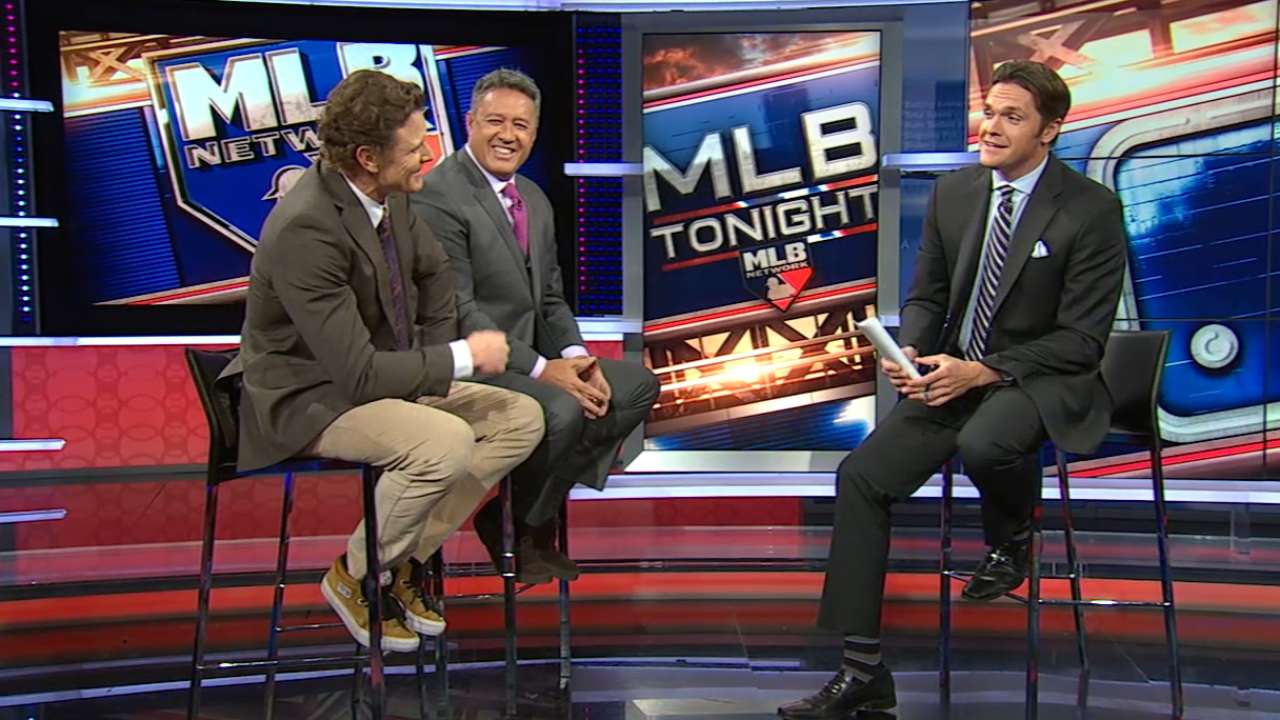 You're a White Sox fan, and lately you've been doodling lineups for the upcoming season.
Some of them have Alex Gordon hitting near the top, maybe even right behind Adam Eaton. Some of them have Yoenis Cespedes hitting in the middle of the order, most likely right behind Todd Frazier and Jose Abreu.
You can't help yourself, not since general manager Rick Hahn indicated the Sox might have a move or two left in them after trading for Frazier and Brett Lawrie. But where's the action?
Fans of many other teams know the feeling. Plenty of teams have room for improvement in the outfield, and the supply of free-agent outfielders is almost as heavy as it was when free agency began.
Jason Heyward's eight-year, $184 million deal with the Cubs was agreed to on Dec. 11. As the clock continues to tick, almost two weeks later, the Heyward deal seems far more of a stand-alone deal than a move that would start the dominoes falling.
And the longer this free-agent El Nino continues, the more tempting it has to be for teams that are in need to reach out and grab an upgrade, even as they try to find ways to fit them into their budgets.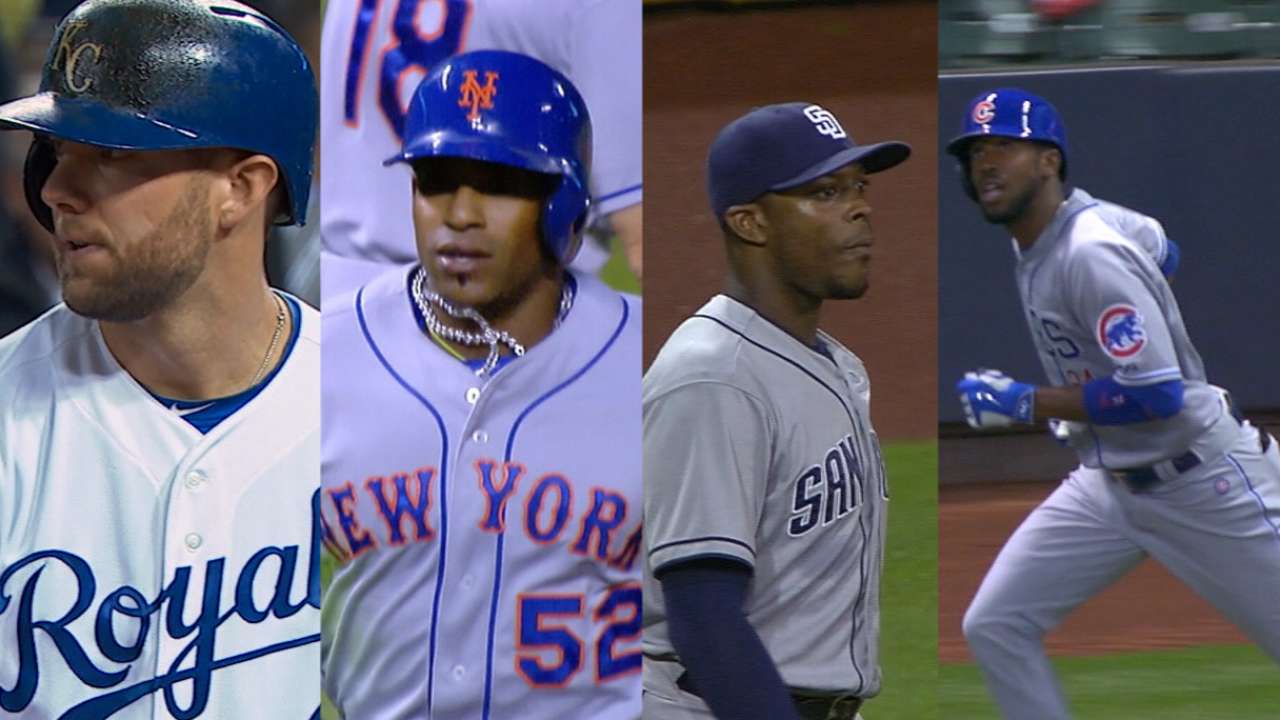 Gordon. Cespedes. Justin Upton. Dexter Fowler. Denard Span. Gerardo Parra. These are outstanding players, and they come in all flavors.
Gordon and Parra are complete players, a la Heyward. Cespedes and Upton are dynamic hitters who can carry teams when they're hot. Fowler and Span are center-field/leadoff options whose versatility would make a manager's job easier.
• Best fits for remaining free-agent hitters
All of them, it would seem, are waiting for a contract offer of the length and size they envisioned when the free-agent process began. MLB.com's Dan O'Dowd ranked Upton, Cespedes and Gordon among the top 10 free agents at the beginning of the offseason.
Where will their deals come from? That part remains a mystery, with the only hot rumor linking the White Sox to an attempt to keep Gordon from returning to the Royals. Here's my ranking of the need facing teams to fill one or more outfield holes:
1. Royals: Down both corner outfielders from the World Series (Gordon and Alex Rios), the economics of keeping a championship team together in a small market are being felt. The Royals reportedly have "no chance" to re-sign Gordon, but would they really opt to go with Jarrod Dyson and Paulo Orlando as regulars? Including signed players and the projected salaries for arbitration-eligibles, the Royals are fast approaching their 2015 Opening Day payroll and are within $18 million of their official number, which ranked 13th in the Majors. The situation is complicated by a desire to rework Salvador Perez's under-sized contract, which commits him for four more seasons.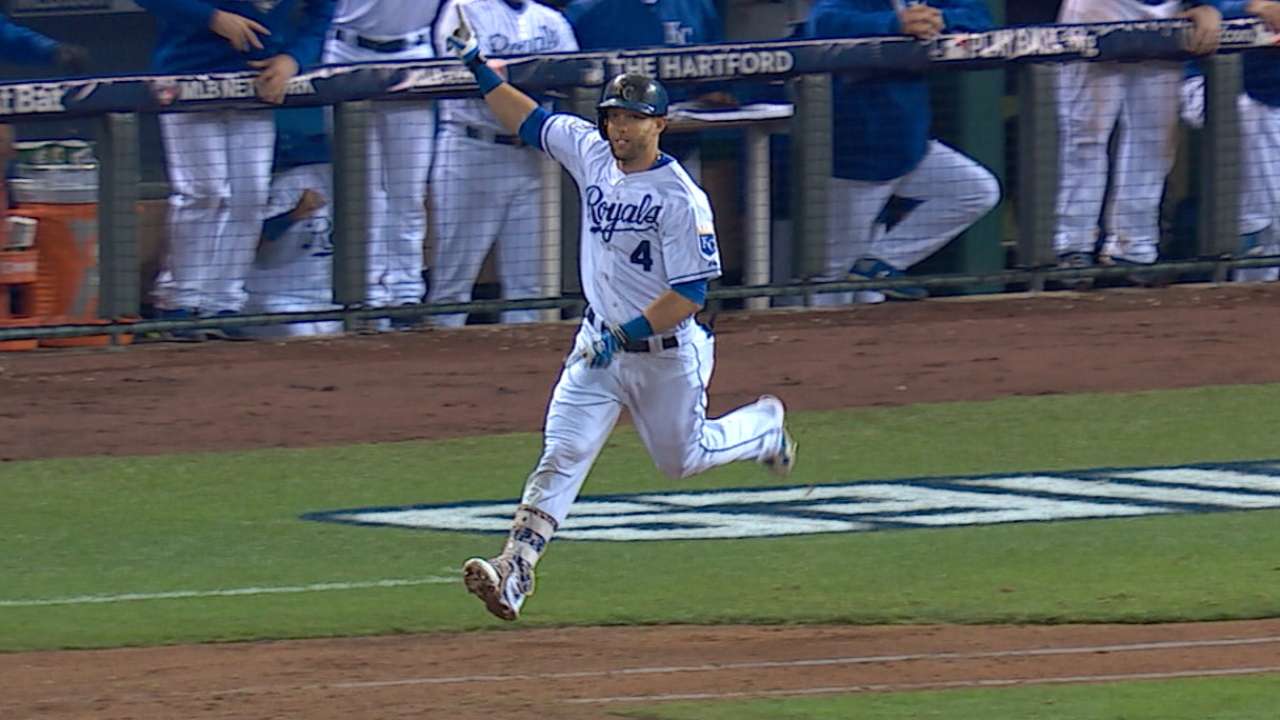 2. Giants: Even after adding Johnny Cueto and Jeff Samardzija, the Giants are considerably below their 2015 figures of $173.2 million on Opening Day and $180.7 million at season's end. Will they really go with Angel Pagan in center and Gregor Blanco in left? They've got internal options in Jarrett Parker (six homers, 1.163 OPS in 49 September at-bats) and Mac Williamson but neither seems a safe bet as a regular. Fowler has been mentioned with the Giants since the start of free agency but remains only a rumor.
3. White Sox: Frazier and Lawrie have positioned the Sox to resume their attempts to rekindle their 2005 magic, and it's hard to see them doing that with defensive liabilities Melky Cabrera and Avisail Garcia flanking Eaton. Gordon or Cespedes (one of Abreu's close friends) would be a terrific fit if they could use the DH spot for Cabrera, but Hahn may be reluctant to give up on Adam LaRoche, who is looking like a free-agent bust. He'd have an easier time moving David Robertson than LaRoche but that could open the door to the bullpen troubles of 2014.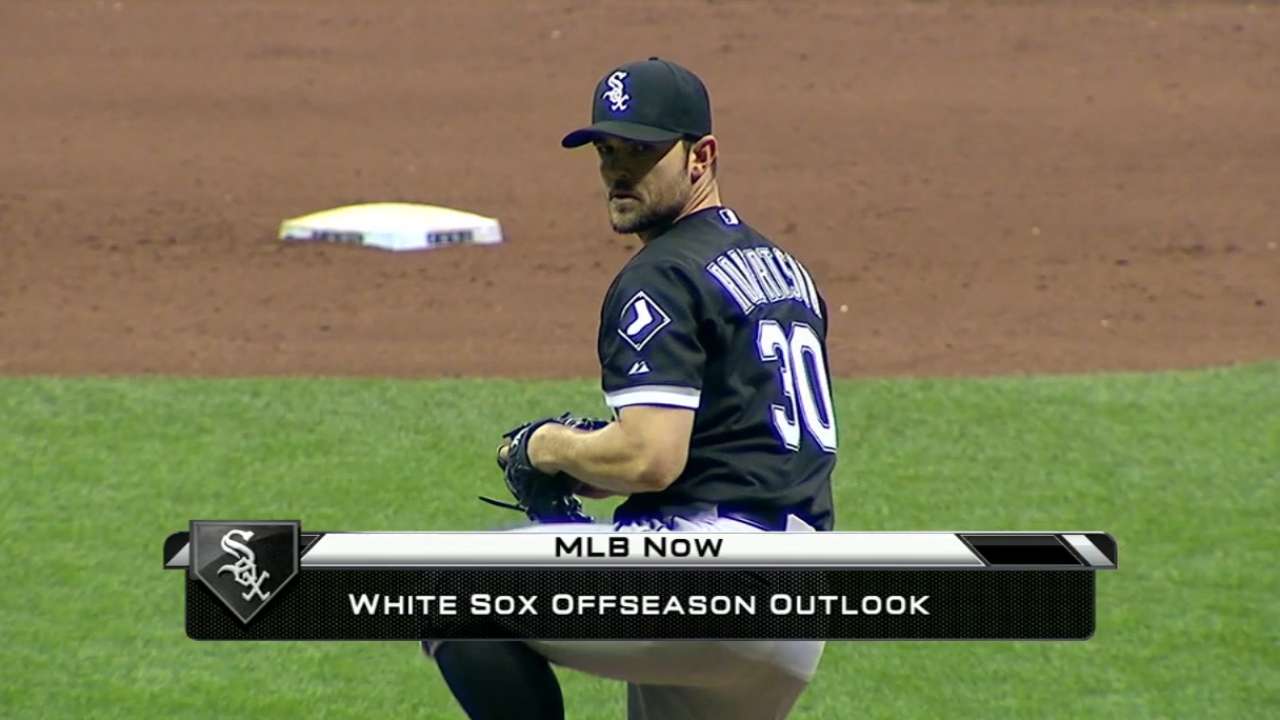 4. Angels: Josh Hamilton's gone but not the damage his signing did to Arte Moreno's books. Left field remains a gaping hole, but the payroll is already nearing record levels for the franchise -- which is out roughly $26 million this season and next from sending Hamilton to Texas. Mike Scioscia tried 12 different left fielders last season, with Matt Joyce's struggles opening the door for the position to deliver a .216 average and .592 OPS. It appears rookie GM Billy Eppler will try to cobble together improvement through minor moves (Daniel Nava, Craig Gentry and Rafael Ortega) rather than investing in another big-ticket free agent.
5. Nationals: The series of injuries that ultimately led to season-ending hip surgery for Span (he'll work out for teams after Jan. 1, which should build his market) allowed Michael Taylor to get 500-plus plate appearances as a rookie, but he didn't do much more than hold his own. Factor in the diminishing returns and iffy health of Jayson Werth, and it's easy to build a case for Fowler, if not a big-ticket corner outfielder. While the Nationals have plenty of payroll flexibility, the remaining $43 million on the Werth contract seems to be tying Mike Rizzo's hands.
Will need translate into action?
It hasn't so far but history says it will, if not for these teams then some that no one saw coming. Here's hoping that these free agents, and many others, asked Santa Claus for a little bit of patience in their stockings. It appears they'll need it.
Phil Rogers is a columnist for MLB.com. This story was not subject to the approval of Major League Baseball or its clubs.