MLB.com Columnist
Jim Duquette
Let's make a deal: 3 trades that make sense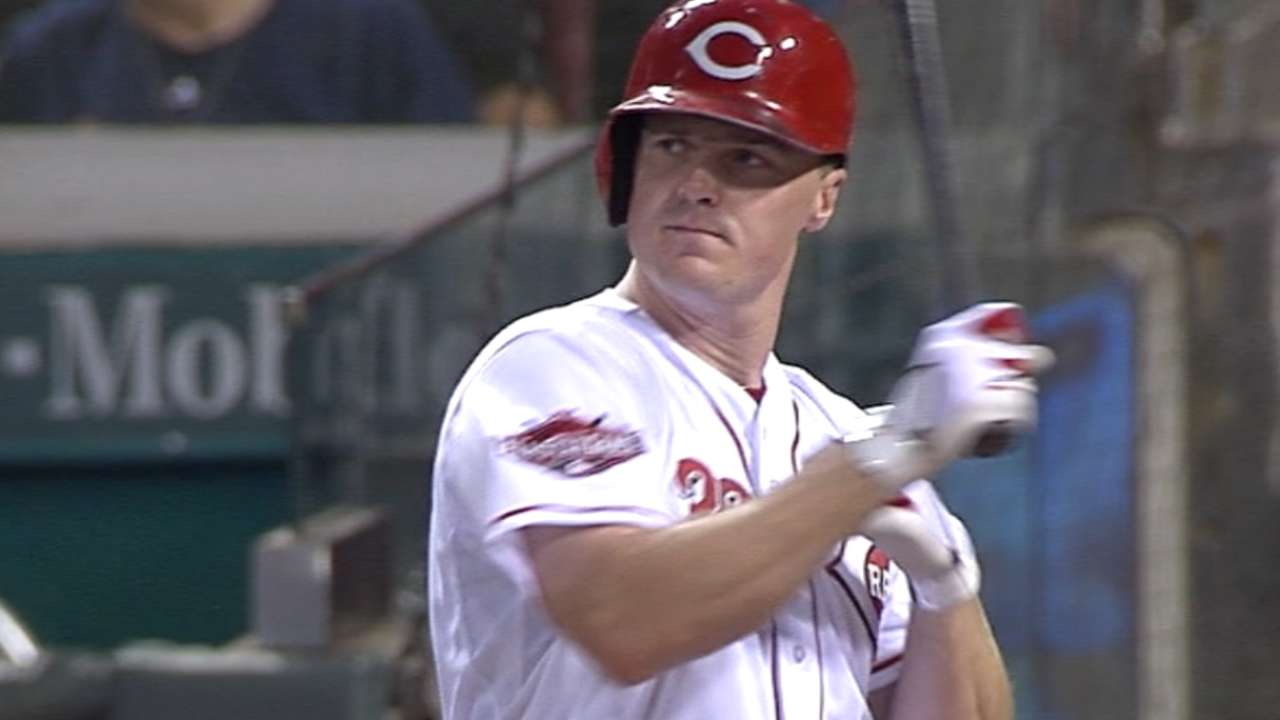 While the prices on the free-agent market continue to be exorbitant, with no real change in sight, front offices throughout baseball continue to work on trade possibilities as an alternative.
Below are three trades that make too much sense not to happen right now.
1. Rays trade RHPs Jake Odorizzi and Brad Boxberger to the Dodgers
Having struck out on several other of their off season options, the Dodgers match up with the Rays for a larger trade. Odorizzi is a clear No. 2 or No. 3 starter who is under control for the next four years, while fitting into the Dodgers' recent strategy of reducing the payroll by trading for young talent. Boxberger is overpowering (career 11.9 strikeouts per nine innings) and is also under control for four more years. He will give the Dodgers another power arm to pair with Kenley Jansen in the bullpen.
In return, the Rays would be targeting a package featuring left-hander Julio Urias (The Dodgers' No. 2 prospect), righty Jose DeLeon (No. 3 prospect) and second baseman Micah Johnson (No. 8), as well as some other mid-level prospects. Urias, DeLeon and Johnson are all close to contributing at the Major League level, and would balance out the fact that they would be giving up a pair of cost-controlled impact players.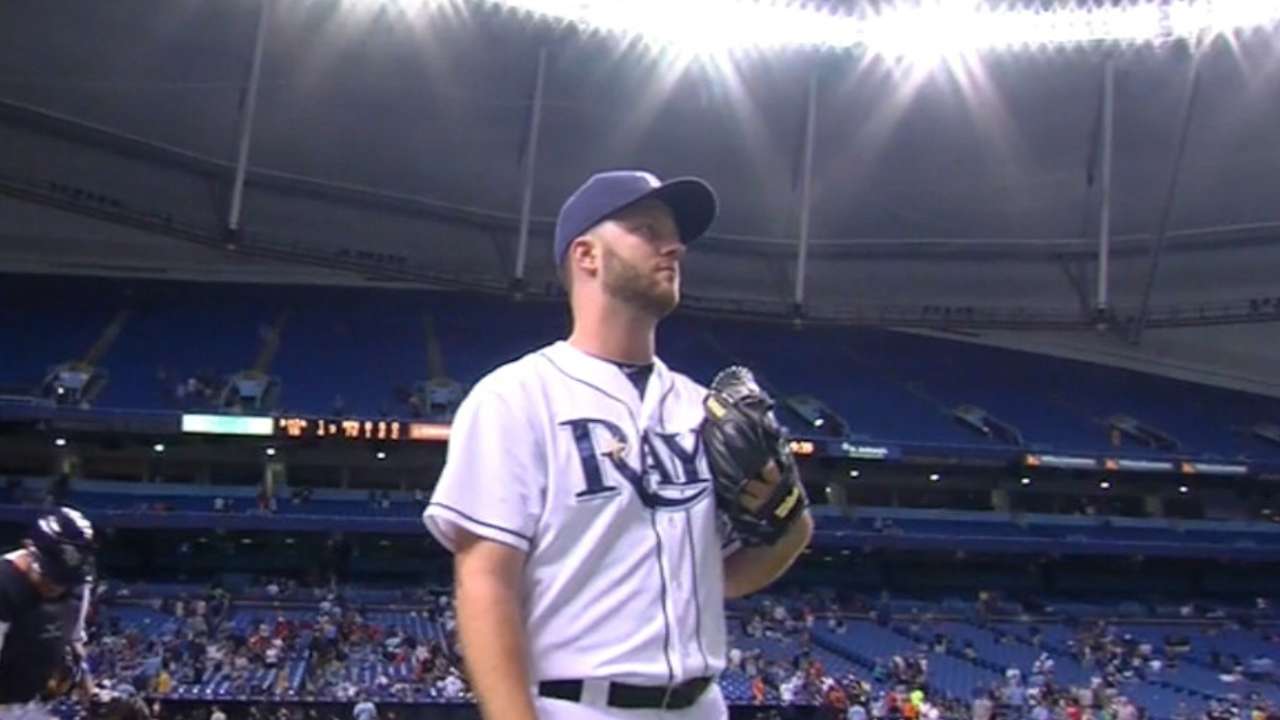 2. Reds trade OF Jay Bruce to the Royals
The Royals need a left-handed-hitting outfielder to replace Alex Gordon, who looks like he will price himself out of Kansas City. Further, the Royals currently have Jarrod Dyson and Paulo Orlando penciled in right field and left field, which suggests they will make an upgrade in at least one of those spots. Enter Bruce, an already-proven commodity who could hit in the middle of the Royals' lineup and provide power to a mostly contact-oriented lineup. Also, Bruce comes with a reasonable salary of $12.5 million for this season plus a $13 million club option for 2017.
Since the two teams made a trade over the summer for Johnny Cueto, the Reds should know the Royals' system very well, so any deal for Bruce would have to include two of the following three players: right-hander Ashe Russell (Kansas City's No. 2 prospect), righty Miguel Almonte (No. 4) and outfielder Bubba Starling (No. 5), plus one other player. For the Royals, this is a perfect solution to a pricey Gordon if they cannot sign him and the rebuilding Reds should feel extremely comfortable in what they are receiving in return, having scouted the Royals' system extensively.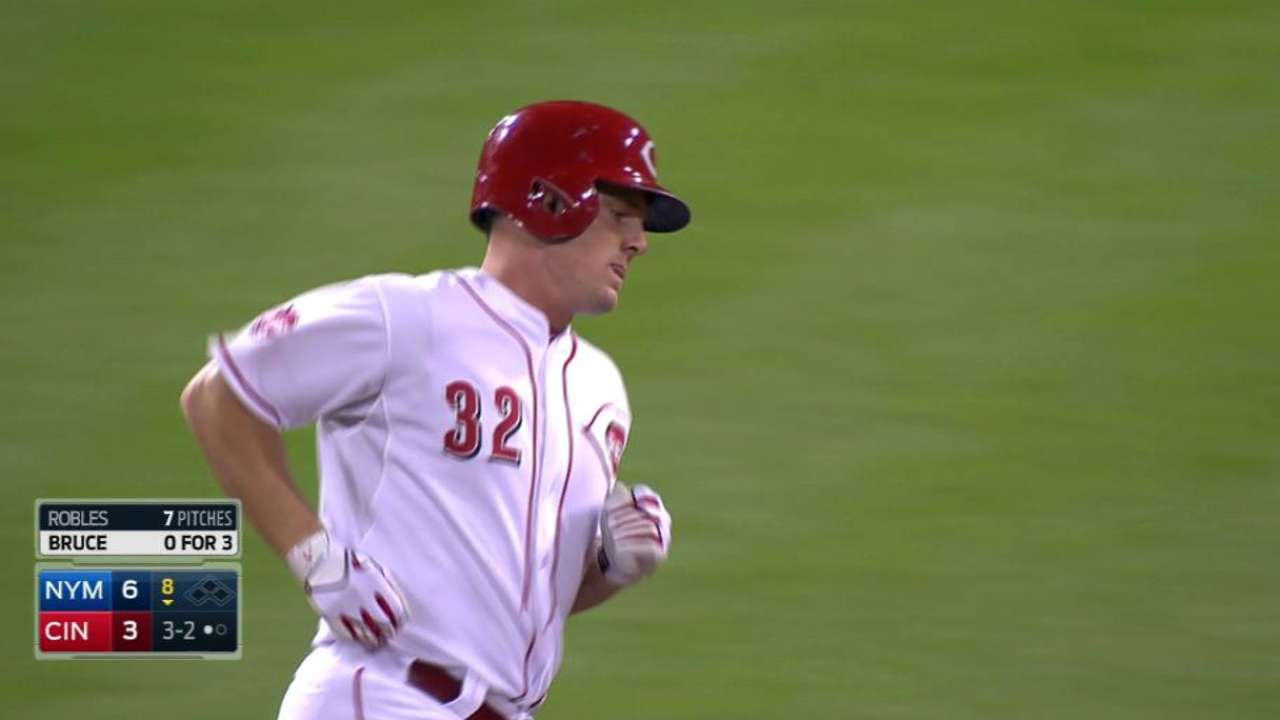 3. Brewers trade C Jonathan Lucroy to the Angels
Angels general manager Billy Eppler has been very aggressive in his first few months on the job, shoring up the left side of his infield by acquiring Andrelton Simmons and Yunel Escobar. Now he can continue the transformation by trading for a catcher, which is a bit of a weakness for the Angels, who currently have Geovany Soto and Carlos Perez at the top of the depth chart.
Lucroy's value took a bit of a hit after an injury-plagued year that limited him to 103 games and a .717 OPS. That said, he won't turn 30 until June, is still a premium defender, and is due just $4 million this year with a $5.23 million team option for 2017.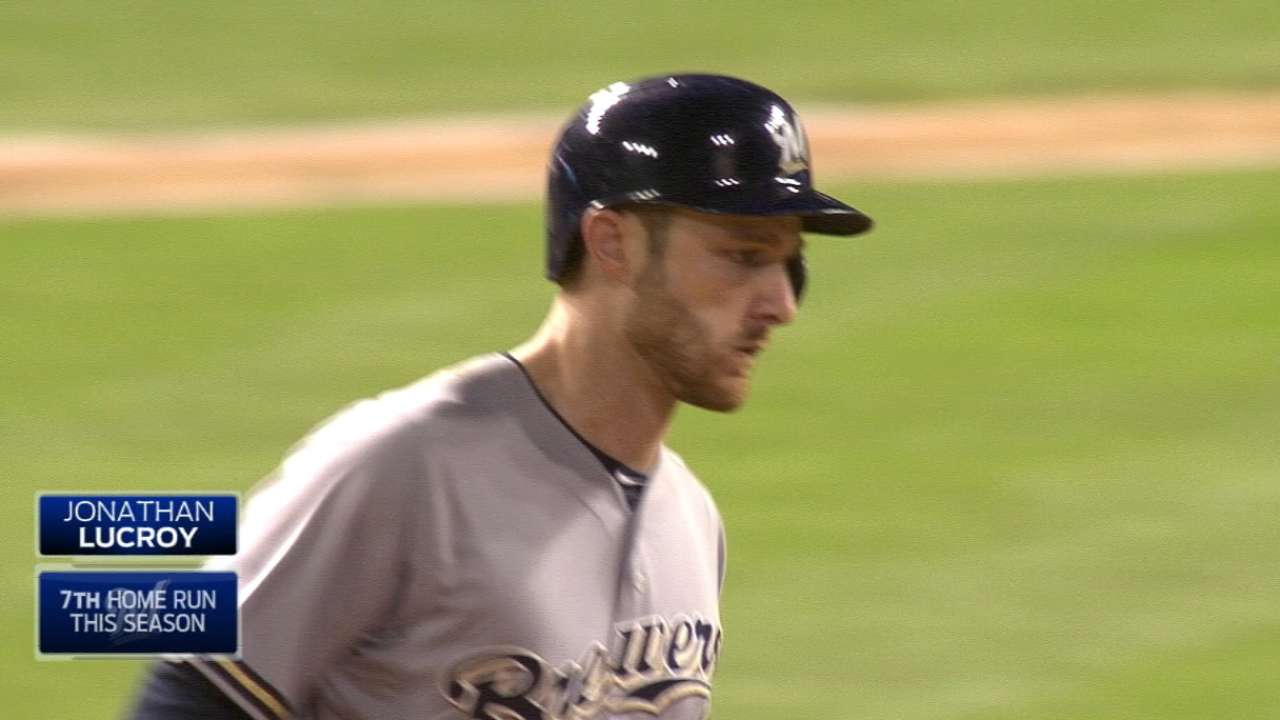 New Brewers GM David Sterns can't command as much in terms of premium prospects as he would like for Lucroy, but he could still make a good deal for his organization's long term health by getting right-hander Victor Alcantara (The Angels' No. 1 prospect), catcher Taylor Ward (No. 5 prospect), as well as another mid-level player.
Jim Duquette is an analyst for MLB.com. This story was not subject to the approval of Major League Baseball or its clubs.