Rumor roundup: Yanks shopping Nova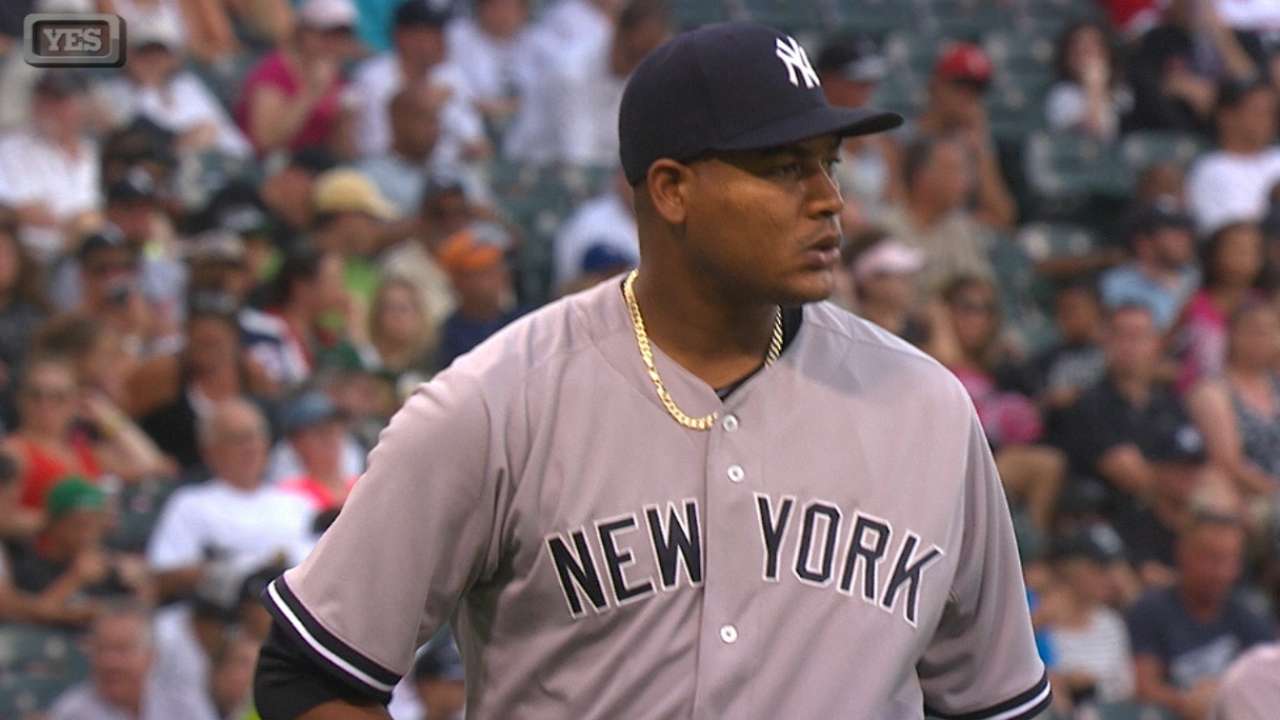 The free-agent market lost another starting pitcher Tuesday as Mike Leake inked a five-year deal with the Cardinals. If the day's developments are any indication, however, a few more signings could be on the way soon while others could swap uniforms via trades.
Here's a look at the latest Hot Stove stories from around the big leagues.
Yankees make Nova available for trade
New York is reportedly shopping right-hander Ivan Nova on the trade market, according to the New York Post.
It remains to be seen if the 28-year-old will generate any interest from other clubs. He has just one year remaining on his contract and struggled in his return from Tommy John surgery last season, going 6-11 with a 5.07 ERA through 94 innings.
"They are offering him out there, but I don't know if there's any takers," a league executive told the Post.
Nova has spent his entire professional career with the Yankees, compiling a 46-33 career record and a 4.33 ERA in six years in the big leagues.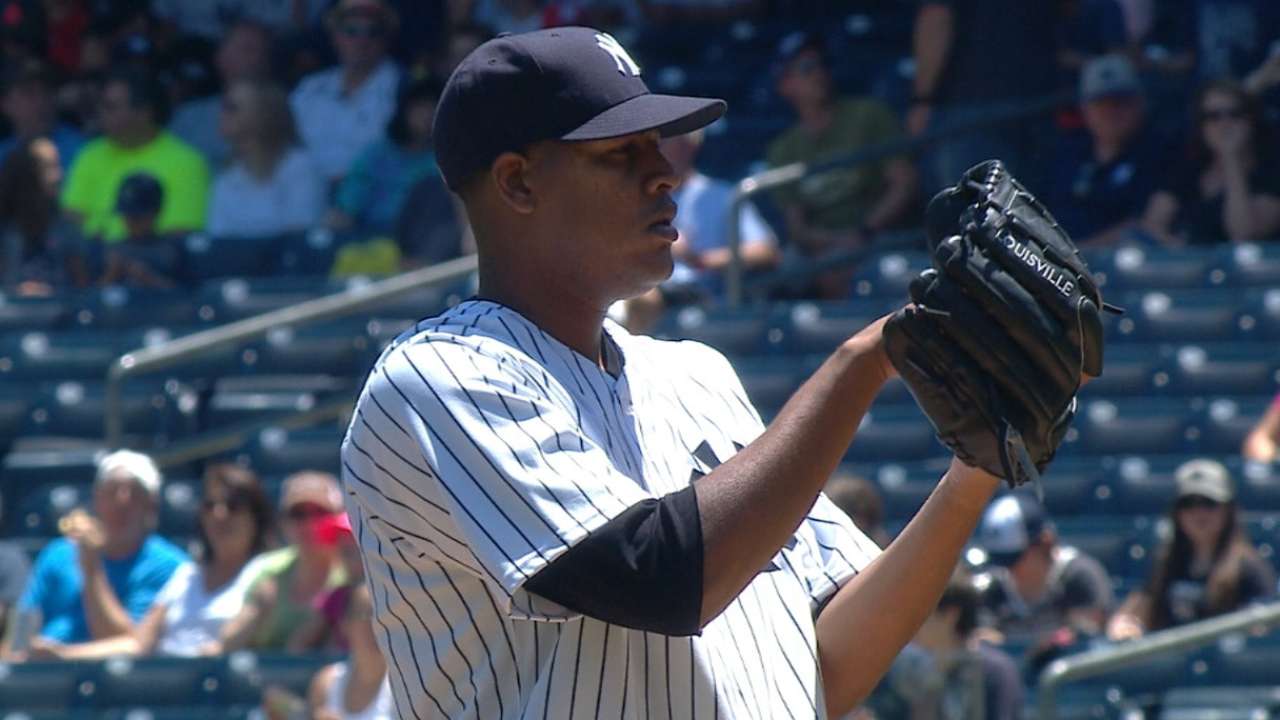 Multiple teams pursuing Latos
The market for free-agent starter Mat Latos is beginning to take shape. ESPN.com's Jerry Crasnick reported Tuesday that the Pirates, Royals, Orioles, Rays and Brewers have each checked in on the right-hander.
Crasnick noted Latos will likely seek a one-year deal to re-establish his value after enduring an injury-plagued 2015 campaign. Latos, 28, split the year between the Marlins, Dodgers and Angels, posting a 4-10 record and a career-worst 4.95 ERA in 24 games (21 starts) and 116 1/3 innings.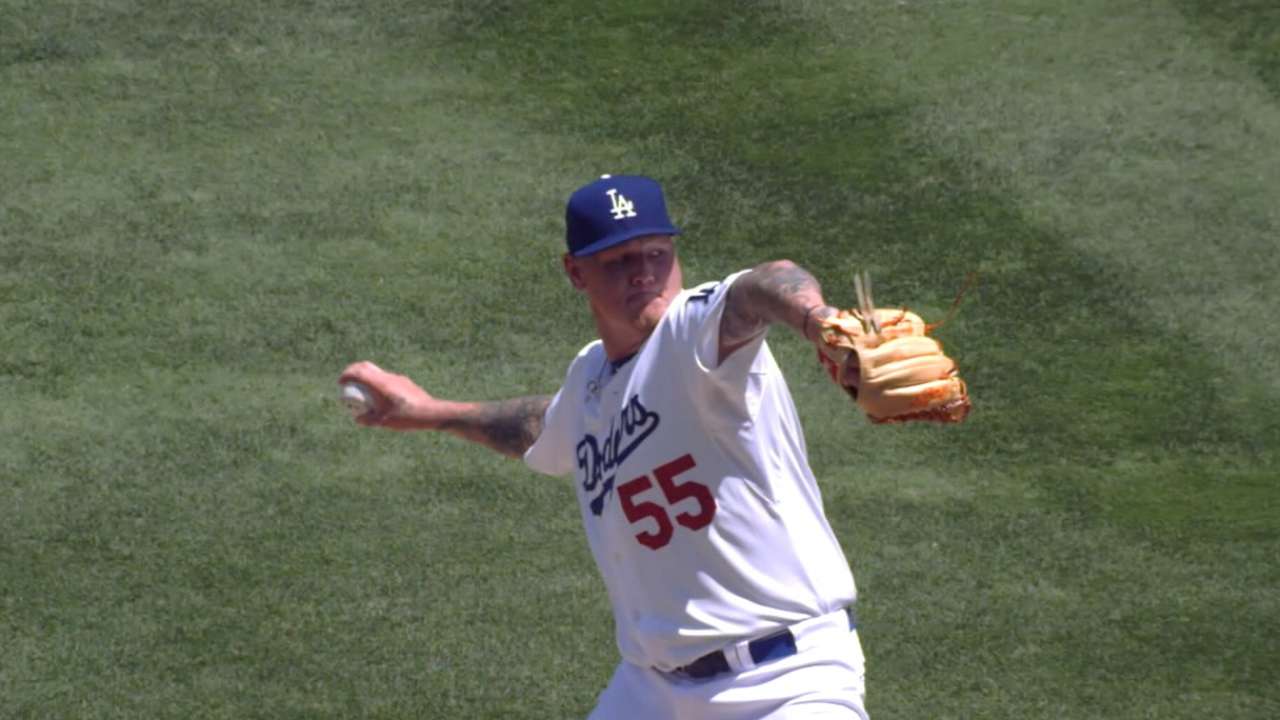 White Sox interested in Gordon
The Chicago White Sox have emerged as another player in the ongoing Alex Gordon sweepstakes. FOX Sports reported Tuesday that Gordon appeals to Chicago for his defense, left-handed bat and familiarity within the division.
The White Sox would likely need to make a lucrative offer to lure Gordon away from Kansas City, where the 31-year-old outfielder has spent his entire nine-year Major League career. Rosenthal notes that Chicago could free up some money and roster space by trading any combination of Adam LaRoche, Melky Cabrera and Avisail Garcia.
The Cubs and Cardinals have also previously been linked to Gordon, who batted .271/.377/.432 with 13 homers and 48 RBIs through 104 games with the Royals last season.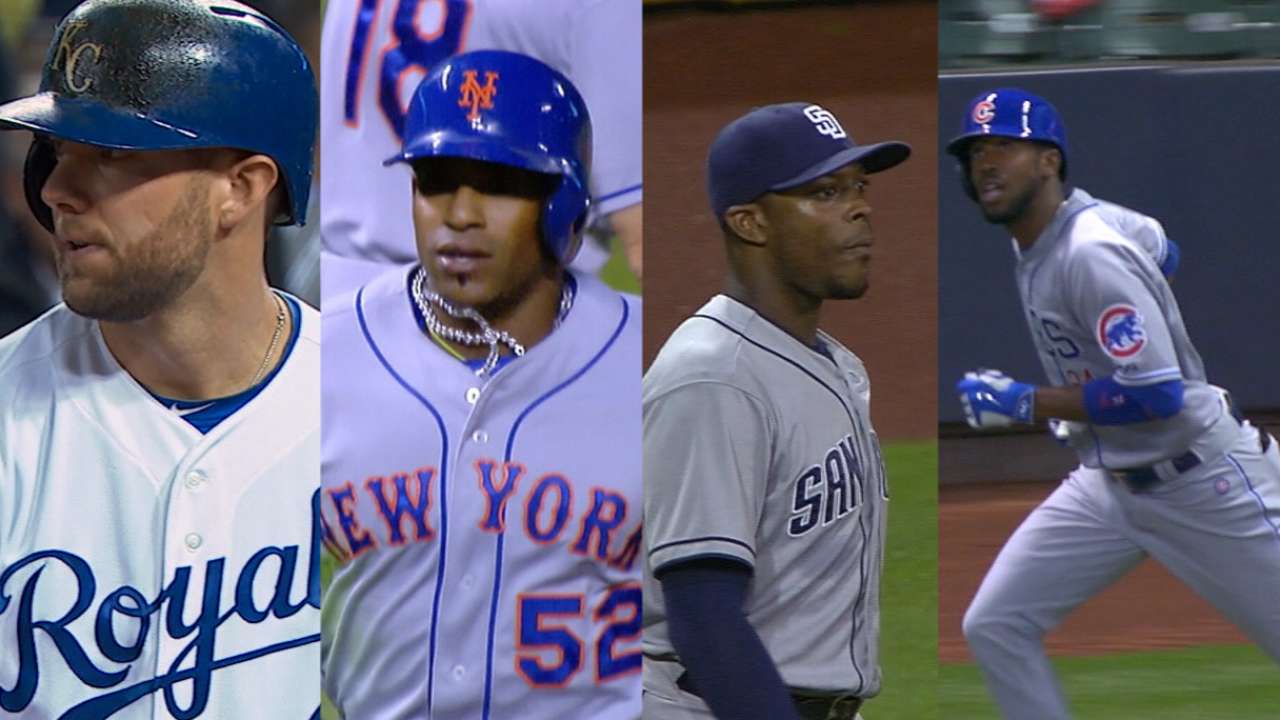 De Aza joins Mets
Alejandro De Aza is reportedly close to joining the New York Mets, a source told MLB.com. CBS Sports reported that the deal is agreed upon and for one-year, while FOX has the contract valued at a guaranteed $5.75 million with $1.25 million in incentives.
De Aza, 31, is entering his ninth year in the Majors. He batted .262 with seven homers and 35 RBIs through 114 games with the Orioles, Red Sox and Giants. With the Mets, he'll likely split center field duties with right-handed-hitting Juan Lagares as part of a platoon.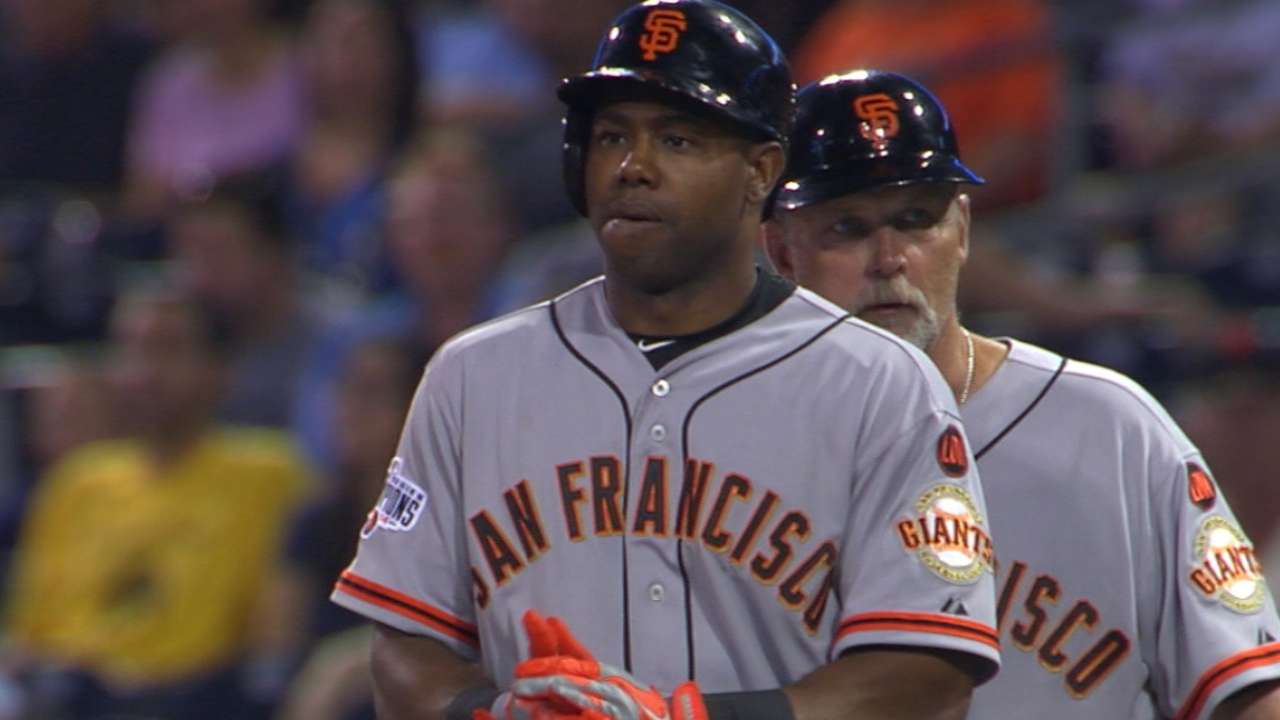 Maeda deadline approaching
Time is winding down for teams to negotiate a deal with Japanese right-hander Kenta Maeda. According to FOX Sports, the deadline for the team that gains negotiating rights with Maeda to strike a deal is 5 p.m. ET on Jan. 8.
Maeda's Hiroshima club has set the buy-in at the maximum $20 million, which may have scared off several suitors. The Dodgers are rumored to be among the most likely candidates to pursue the 28-year-old hurler.
Maeda has a 97-67 career record and an ERA of 2.39 through eight seasons with the Hiroshima Carp. He's coming off a stellar season in which he went 15-8 with a 2.09 ERA in 29 starts, earning his second Sawamura Award, Japan's equivalent to MLB's Cy Young Award.
Chad Thornburg is a reporter for MLB.com. This story was not subject to the approval of Major League Baseball or its clubs.