MLB.com Columnist
Dan O'Dowd
Detroit's 'secret' edge in free agency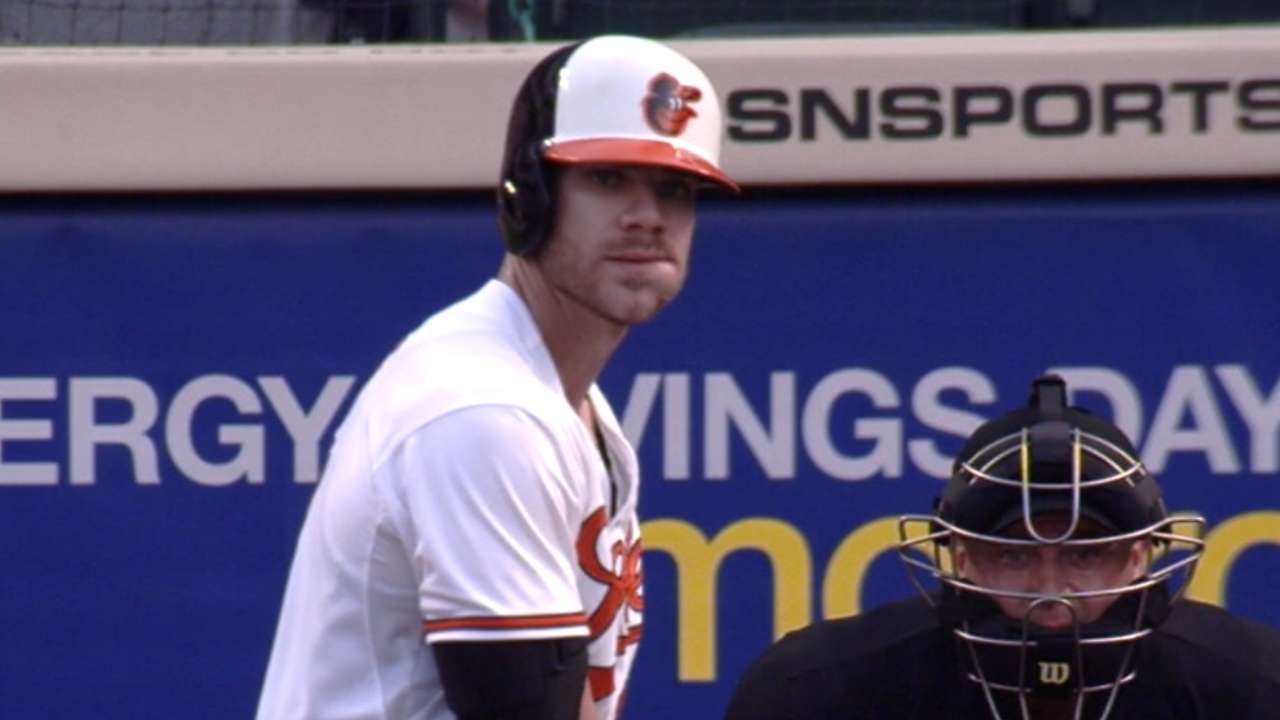 The recent trend around the league has been to rebuild through the Draft and player development, which usually involves a few years of losing. We've seen teams like the Astros and Cubs use this strategy with remarkable success.
And then you have a team like the Tigers. They are coming off a disappointing 74-win season and feature a number of core players on the wrong side of 30, yet they have decided to … reload. Instead of rebuilding, they signed right-hander Jordan Zimmermann to a five-year, $110 million deal, traded for closer Francisco Rodriguez, and are looking for more.
A few factors helped the Tigers into this decision-making mode. First and foremost, they have an owner, Mike Ilitch, who has shown he is willing to spend what it takes to get that elusive World Series ring -- not to mention a roster featuring the likes of Miguel Cabrera, Anibal Sanchez and Justin Verlander, who are still capable of performing at a high level. But almost as important is a rule in the Collective Bargaining Agreement that gives Detroit an edge against the other teams searching for another impact hitter, or any other free agent who received a qualifying offer.
Detroit's subtle advantage
According to the CBA, a team that signs a player who received a qualifying offer (such as Zimmermann) must forfeit its first-round pick in the next year's Draft. However, that pick is protected if it falls in the top 10. The Tigers pick ninth in the 2016 Draft, so while the D-backs, for example, had to give up the 13th overall pick for signing Zack Greinke, the Tigers lost their second-round pick for signing Zimmermann.
That means that if the Tigers sign another guy who received a qualifying offer, they will only have to surrender their third-round pick, which gives them a big edge against a club that might have to give up a first-rounder, and the Draft bonus pool money that goes with it. In an era in which the Draft is taken more seriously than ever, the impact of this cannot be overstated.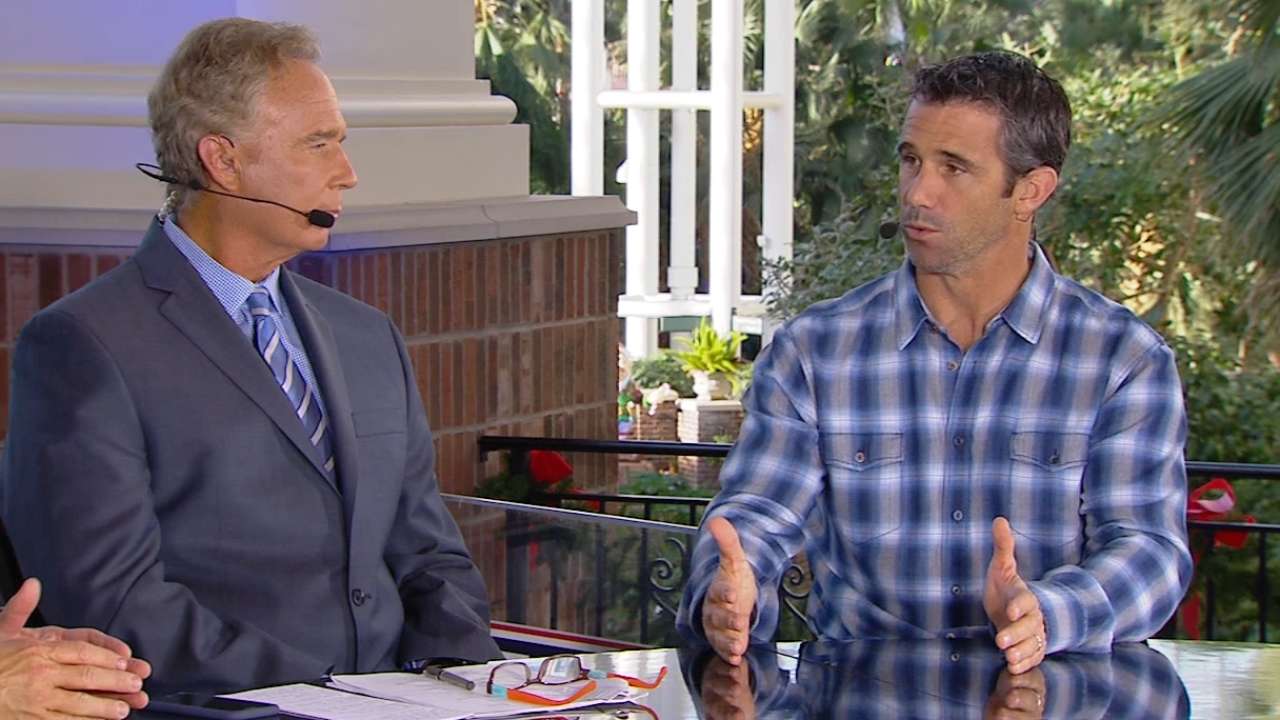 Potential targets
This subtle advantage gives the Tigers a nice edge when targeting any player who received a qualifying offer. Detroit could use an upgrade in left field, so this applies to both Justin Upton and Alex Gordon, who both received QOs. Heck, they could potentially go after one of those guys and Dexter Fowler, which would cost them a third- and fourth-round pick, but would put Anthony Gose into a fourth outfielder role, which is probably where he fits best. (And they still keep the ninth overall pick, no matter what.)
If we're talking about starting pitching, the top remaining arms who received qualifying offers are Wei-Yin Chen, Ian Kennedy and Yovani Gallardo. In recent years we've seen a number of second-tier starters see their prices drop because of a qualifying offer attached to them (remember Ervin Santana signing a one-year deal with the Braves?), and Detroit is in great position to pounce if any of these guys experience a similar fate.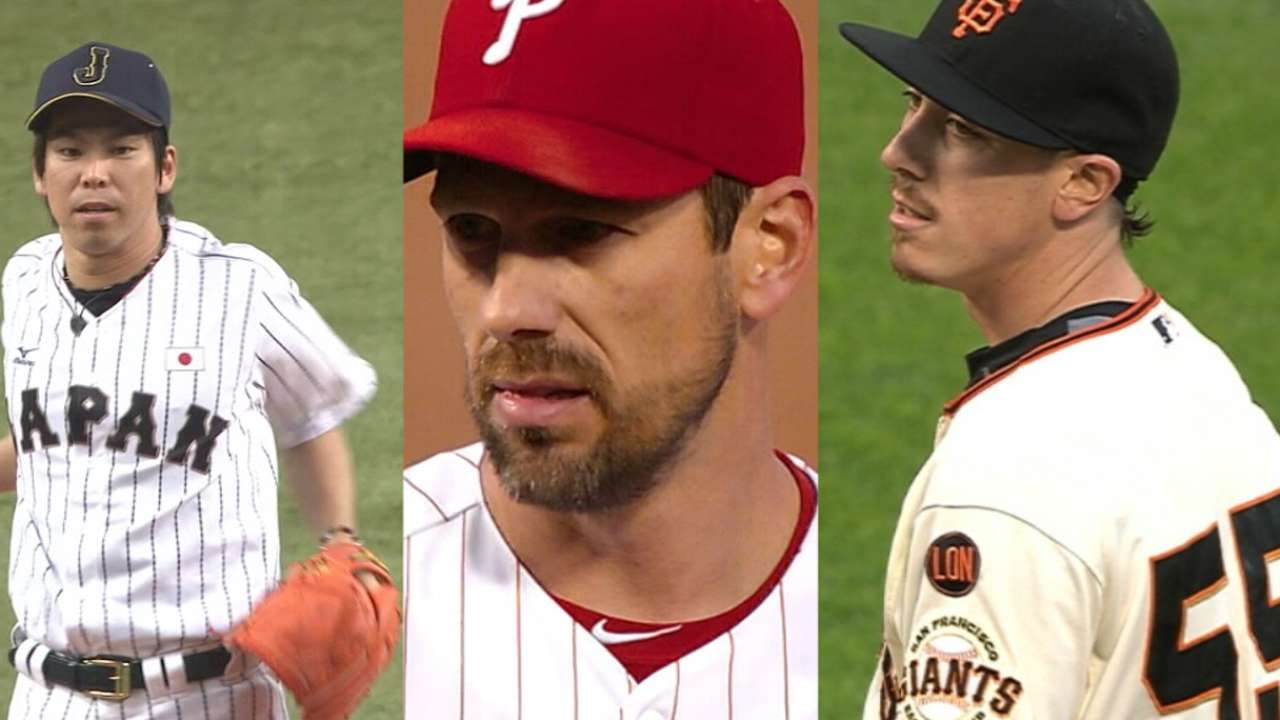 Word of caution
The one reason that the Tigers might not go this route is that their payroll is already in the $180 million range once you factor in arbitration raises, and signing another big-name free agent would put them over the luxury threshold for this season and possibly beyond, which would make it harder for them to work out an extension for J.D. Martinez, something they reportedly want to do.
That said, Illitch has never wavered in his determination to win a ring, and has said he's willing to spend to do it. The Tigers have been consistent with that approach for years, and while there may come a time to change that strategy and focus on the Draft, their advantage in terms of Draft compensation suggests they might be better off going for at least one more big-name free agent this winter.
Dan O'Dowd is an MLB Network analyst and MLB.com columnist who served as general manager of the Rockies for 15 years, building a National League pennant winner in 2007. Prior to his time with Colorado, he worked in the front offices of the Orioles and Indians. This story was not subject to the approval of Major League Baseball or its clubs.