MLB.com Columnist
Richard Justice
Mussina, Raines, Schilling, Trammell: HOF?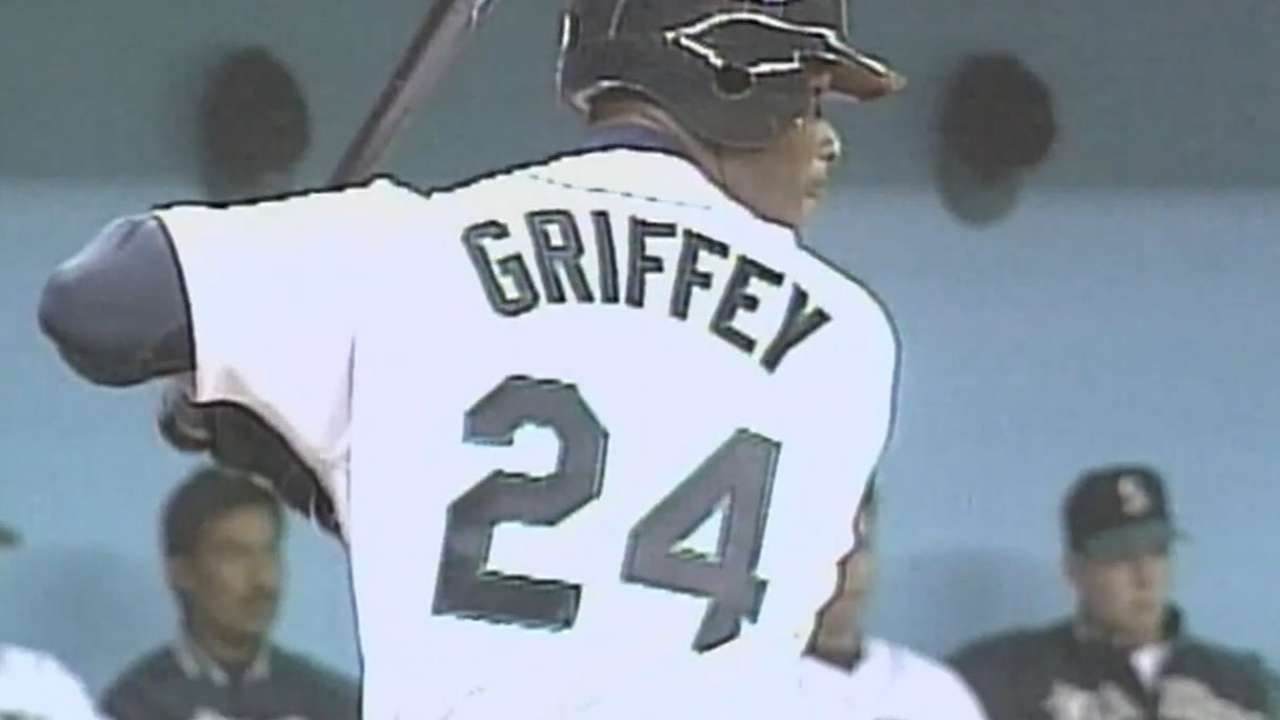 It's not just that Mike Mussina, Curt Schilling, Tim Raines and Alan Trammell haven't gotten enough votes to be inducted into the Hall of Fame after multiple appearances on the ballot that bothers me. It's that they haven't even gotten close.
I get that Hall of Fame voting is complicated. I get, too, that every voter sees the world differently. I voted for the maximum 10 players again this year and would have liked to check five or six more names.
I see a backlog of deserving candidates. On the other hand, I have peers who say just the opposite is true. As Joe Torre once said, "It's the Hall of Fame. It's not supposed to be easy to get into."
Regarding these four guys, they don't seem to be close calls even as slam-dunk candidates -- for instance, Ken Griffey Jr., Randy Johnson, etc. -- land on the ballot and bump them down.
In an offensive era, Mussina and Schilling dominated. But in three appearances on the ballot, Schilling's highest vote percentage was 39.2 percent, which isn't in shouting distance of the 75 percent threshold needed for induction. Mussina has done even worse, getting named on 20.3 percent and 24.6 percent of ballots in his first two tries. Neither Raines nor Trammell has gotten close to 75 percent, either, and both of them are running out of chances.
Let's take them one at a time:
Schilling
This isn't a close call. During a 15-season stretch, Schilling averaged 198 innings, 193 strikeouts and a 1.113 WHIP. In 19 postseason starts, he had a 2.23 ERA. In seven World Series starts, Schilling's ERA was 2.06. In the context of an offensive era, of smaller ballparks and smaller strike zones, of some players using performance-enhancing drugs, his numbers are extraordinary.
Schilling's career WAR is 80.7, higher than a long list of Hall of Famers, including Jim Palmer and Bob Feller. And when the lights were brightest, he was an animal. Jay Jaffe's HOF tool JAWS lists Schilling as the fourth-most deserving candidate on the 2016 ballot, behind only Barry Bonds, Roger Clemens and Ken Griffey Jr. In other words, slam dunk. Bill James' Hall of Fame index also has Schilling well above the Hall of Fame threshold.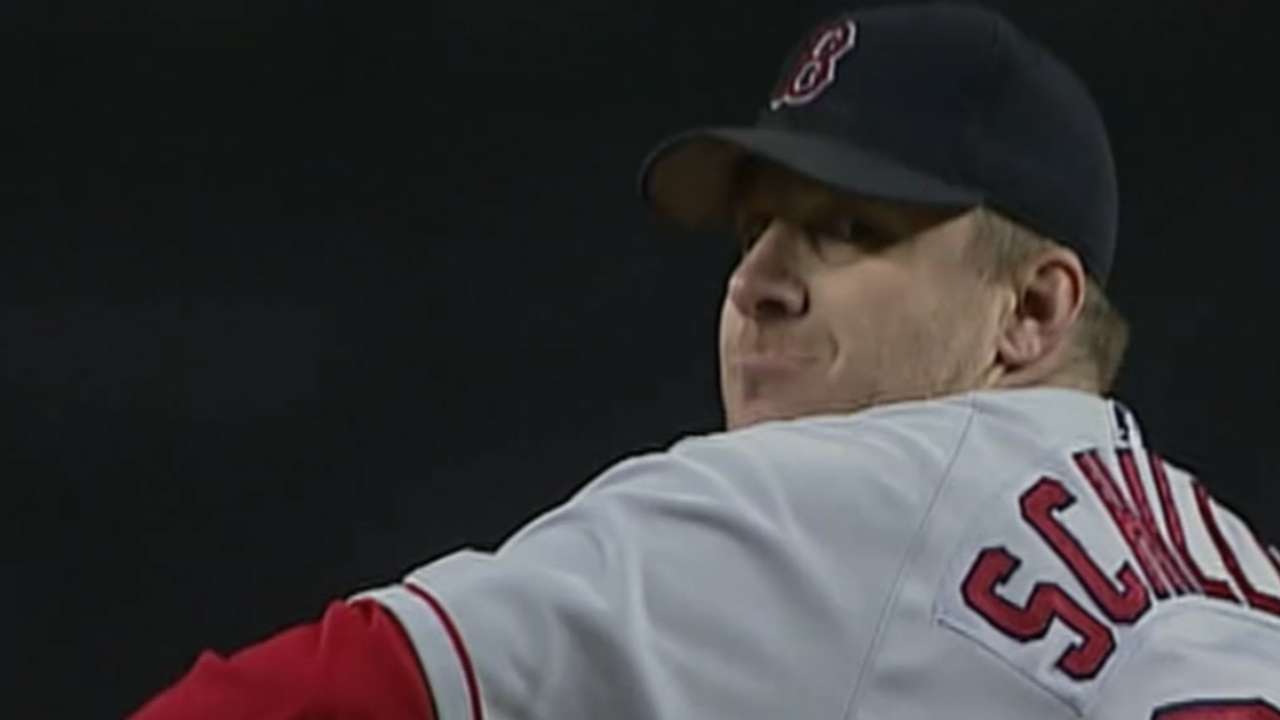 Mussina
In Mussina's first dozen full seasons, he averaged 215 innings, 173 strikeouts and a 1.161 WHIP. He played his first 10 seasons at Camden Yards, a hitter's paradise. Mussina finished in the top five in American League Cy Young Award voting six times and was a five-time All-Star and a seven-time Gold Glove Award winner. His career WAR is 82.7, placing him 24th on the all-time list, slightly behind Nolan Ryan, but ahead of Bob Gibson. Jaffe's calculation has Mussina as the sixth-most deserving candidate on this ballot, trailing only the previous four names and Jeff Bagwell.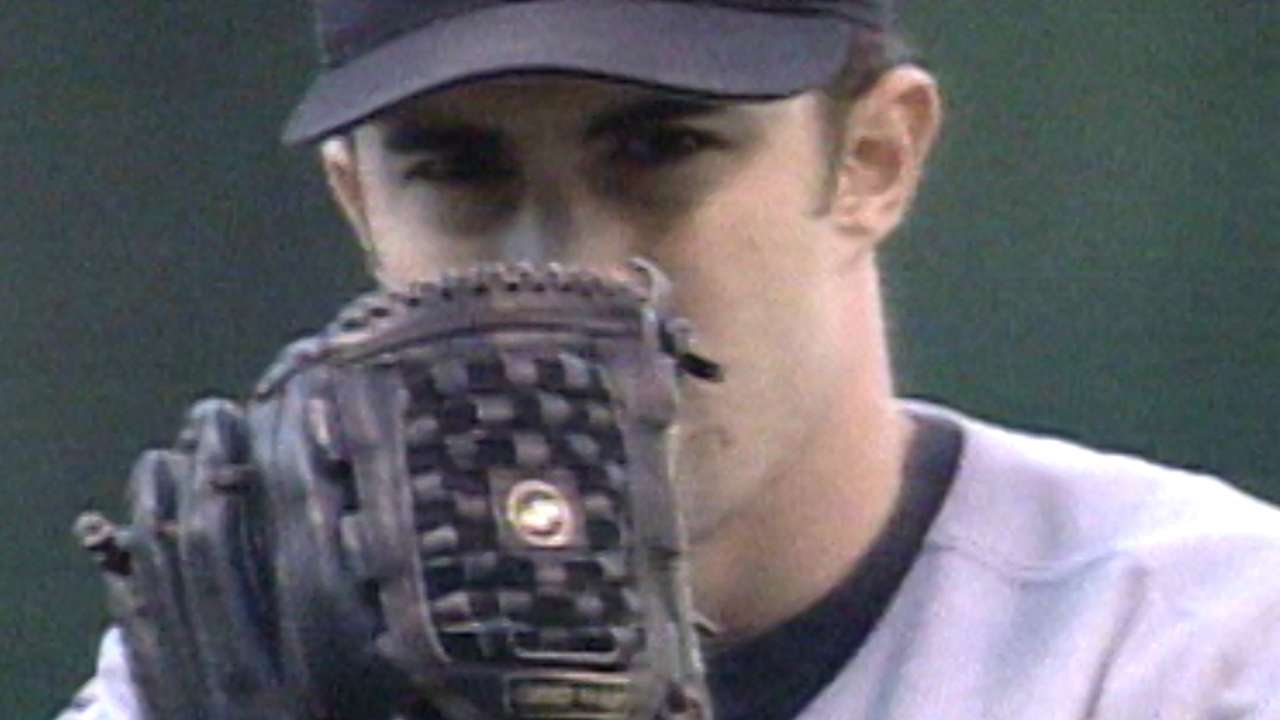 Trammell
Trammell's 15th appearance on the ballot will be his last, and for those of us who saw him play and came to admire the totality of his game, it's our final chance to be ticked off about the outcome. In 14 appearances, he has never been named on more than 36.8 percent of the ballots.
If he doesn't get 75 percent of the vote this time, Trammell will be the best player since Ron Santo to be snubbed (in terms of JAWS score). Bill James gives Trammell's career a 118 score, well above his the predicted threshold for induction (100). The problem is, 20 players have scores of at least 100, reflecting the backlog of qualified candidates. His JAWS score is 57.5, which is higher than a host of current Hall of Famers.
Trammell was a six-time All-Star, a four-time Gold Glove Award winner and a three-time Silver Slugger despite competing with two other future Hall of Famers -- Robin Yount and Cal Ripken. Those three helped redefine the way we think of shortstop, transforming it from primarily a defensive position into one in which players contributed offensively. Trammell's 70.4 career WAR is 62nd all-time among position players, which is higher than Barry Larkin, Tony Gwynn, Dave Winfield, Ernie Banks and a long list of others.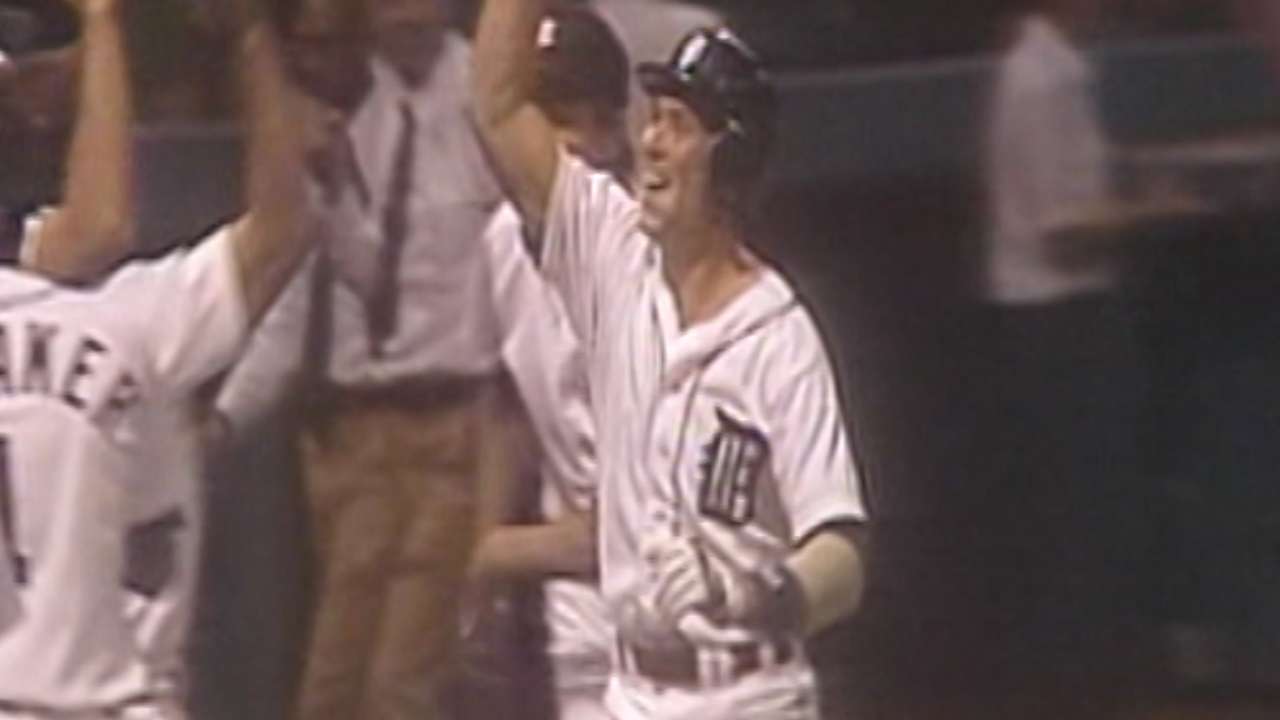 Raines
Raines is one of the few players in my time that opponents have openly lobbied for, saying voters perhaps don't realize what a disruptive force he was. Voters are coming around, although slowly, naming him on 55 percent of ballots last year, so there's some real hope in these final two appearances on the ballot.
He had 2,605 career hits, won a batting title and was a seven-time All-Star. Raines' career WAR is eighth among left fielders and well above the Hall of Fame standard. Of the seven left fielders ahead of him, all are in the Hall of Fame, except for Barry Bonds and Pete Rose.
Raines is 71st all-time among WAR for position players, and as with Trammell, there's a long list of Hall of Famers behind him on the list. His name is dotted up and down the all-time list: hits (79th), runs (54th), stolen bases (fifth) and runs created (58th). Raines may get overlooked because he won only one batting title and never reached 200 hits, in part, because he drew walks (he's 136th all-time in OBP at .3854), which should not be enough to keep him out of Cooperstown.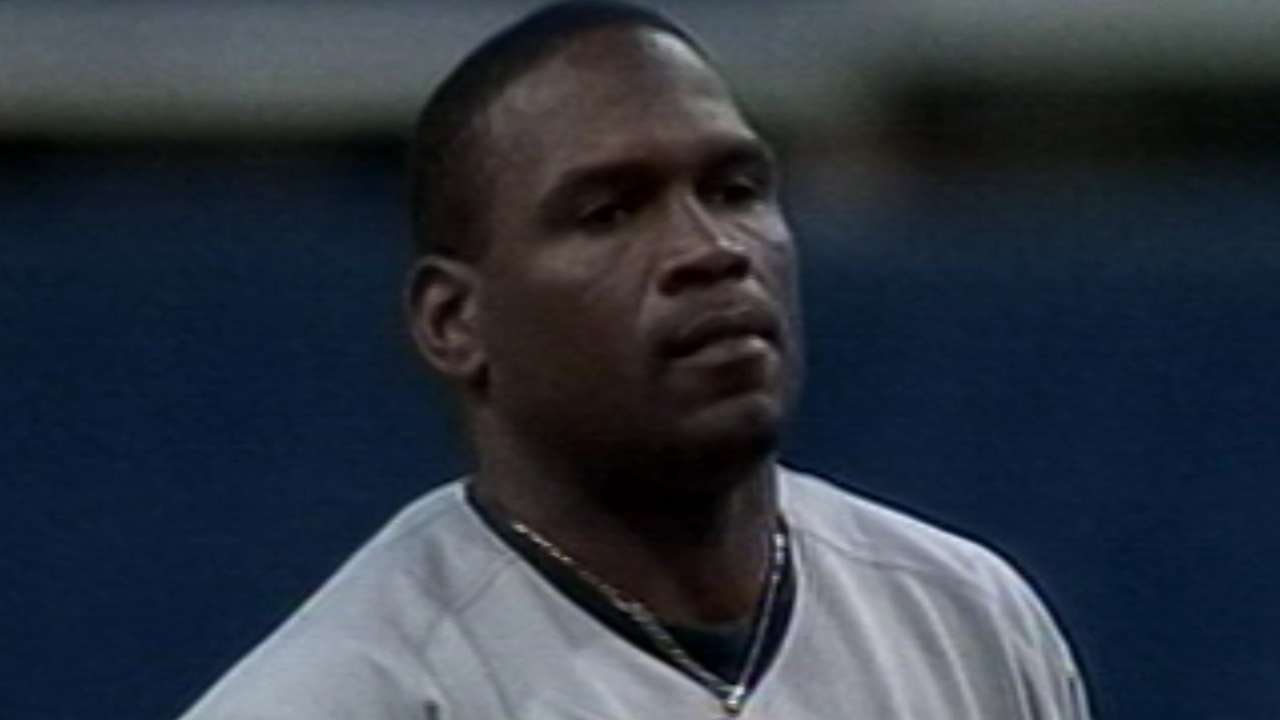 My ballot: Bagwell, Griffey, Trevor Hoffman, Edgar Martinez, Mussina, Mike Piazza, Raines, Schilling, Trammell, Billy Wagner.
Richard Justice is a columnist for MLB.com. Read his blog, Justice4U. This story was not subject to the approval of Major League Baseball or its clubs.