Young Phillies look to make strides in 2016
Retooled roster, front office have successful season in mind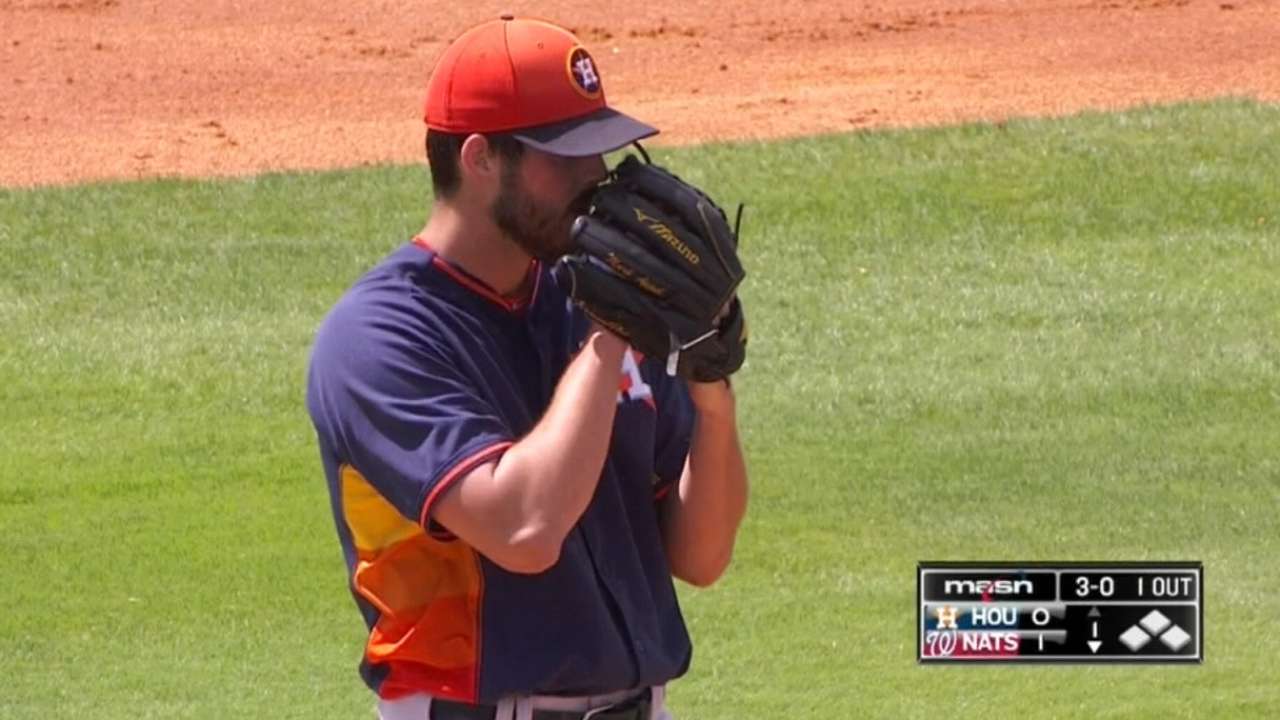 PHILADELPHIA -- The Phillies will begin 2016 with a clean slate.
There will be no speculation about their president, general manager or manager entering Spring Training. They have those people in place. There will be no speculation about the futures of Cole Hamels, Chase Utley and Jonathan Papelbon. They were traded last summer.
Next year should have little less drama off the field, but it should be more interesting on the field as the rebuilding Phillies look for their young players and prospects to take another step forward.
Here are the top five questions entering next season:
1. How can 2016 be judged as a success?
That's easy. They need big leaguers like Maikel Franco, Aaron Nola, Odubel Herrera and Jerad Eickhoff to establish themselves and show everybody they should be part of the core going forward. They also need their top prospects to take another step forward. While it is unrealistic to expect J.P. Crawford, Mark Appel, Jake Thompson, Nick Williams, Jorge Alfaro and Andrew Knapp to make the Phillies out of Spring Training, it is realistic to think some of them could be in the big leagues before the end of the season. But the best thing that could happen to Philadelphia next year would be if its young talents in the Major League and Minor League levels look more and more like the real deal entering 2017.
2. Who will be the first prospect promoted?
That's a tough one. Crawford is the No. 5 prospect in baseball, according to MLBPipeline. There may be a scenario in which he plays very well in Triple-A Lehigh Valley and almost forces the Phillies to promote him. But that only will happen if the organization believes he is ready to play every day. He will not join the Phillies as a part-time player. It's not a stretch to think he could be in the big leagues by the middle of the summer.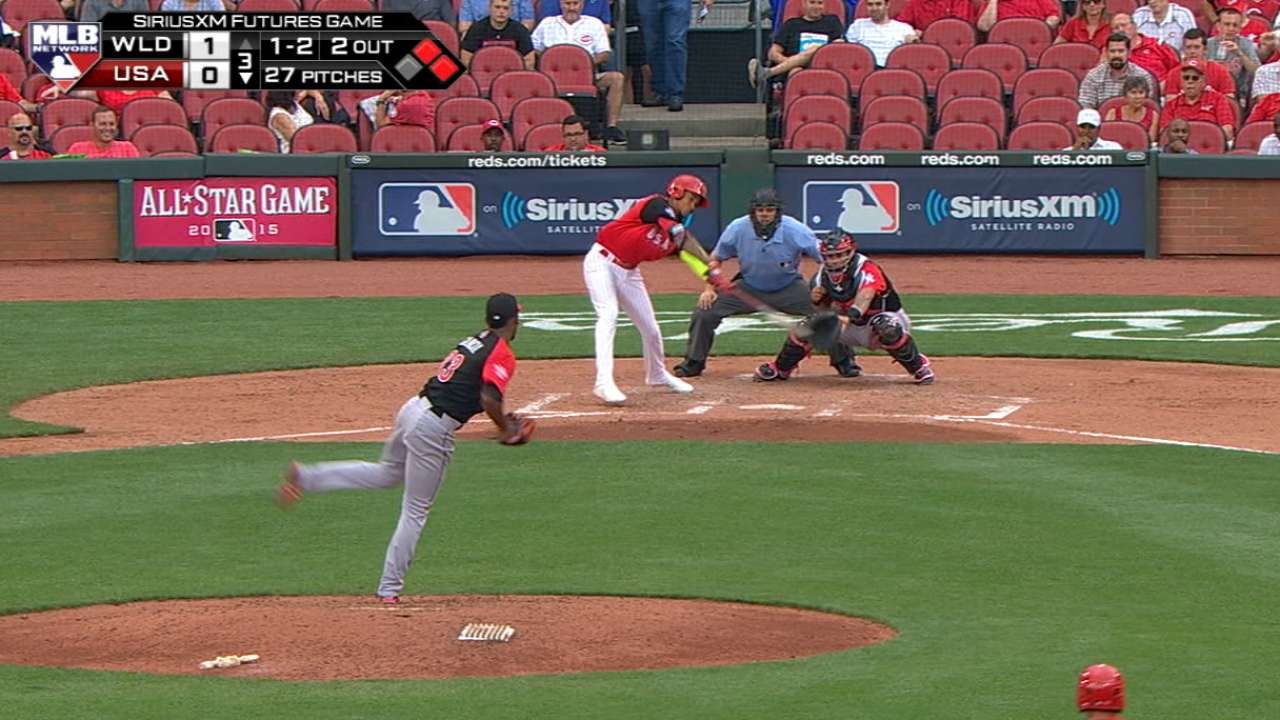 What happens to Freddy Galvis at that point? If he is playing well, he could move to second base, depending on how Cesar Hernandez is playing. Or Galvis could move into a utility role. But again, all of this depends on Crawford's performance in Triple-A.
3. Who will be in the Opening Day rotation?
There are so many options at this point, but we know Jeremy Hellickson and Charlie Morton are locks. The Phillies traded for them for a reason; they need some veteran stability in the rotation. Nola and Eickhoff have to be considered favorites based on their performances last season. And then one has to think one of the pitchers they acquired in the Ken Giles trade -- Vincent Velasquez or Brett Oberholtzer -- will be a favorite for a job.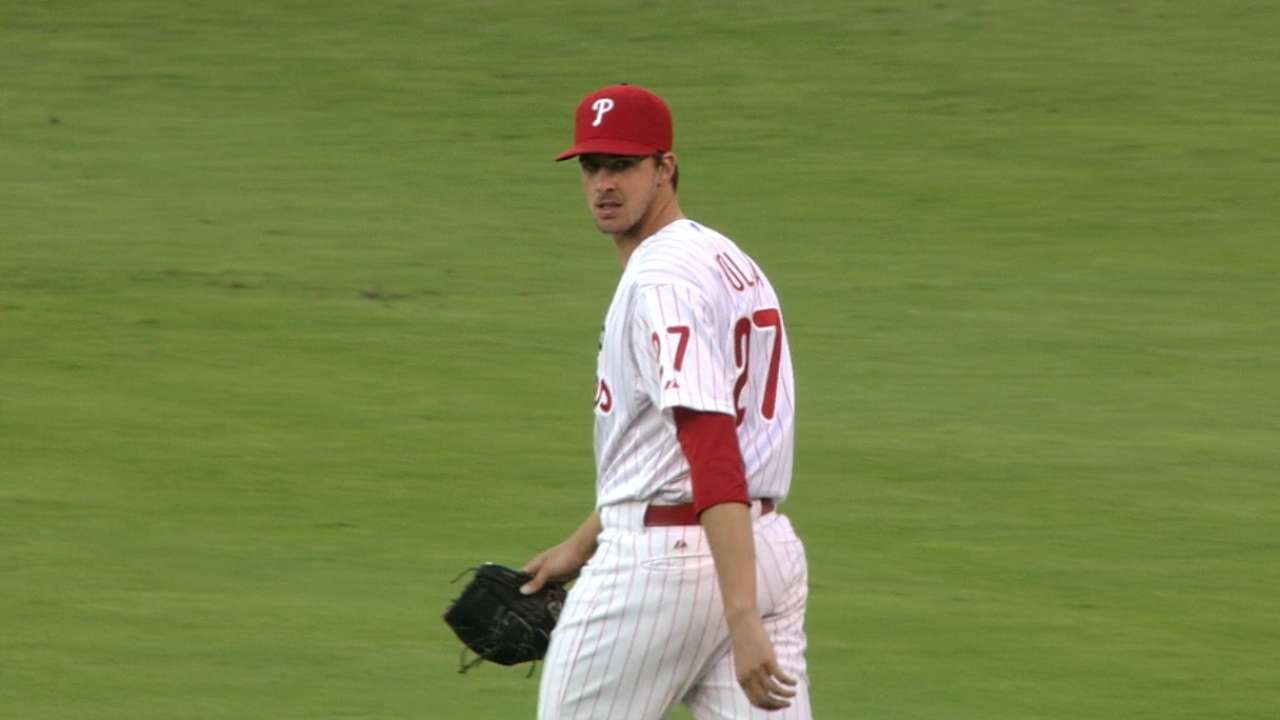 But the good thing about what the Phillies accomplished this offseason is almost nobody (maybe other than Hellickson, Morton and Nola) will be handed a job. If somebody really struggles this spring and somebody really pitches well, one of those favorites could be bumped out. But Hellickson, Morton, Nola, Eickhoff and Velasquez have to be considered the early frontrunners.
4. Who will be the closer?
There will be a Spring Training competition, but the early favorites are David Hernandez and Ernesto Frieri. Luis Garcia could be a candidate because of his stuff, but the smart bet is on the veterans with experience.
5. Will Ryan Howard be the first baseman on Opening Day?
It seems like it. Phillies general manager Matt Klentak met with Howard and Howard's agent at Citizens Bank Park before Thanksgiving. Klentak described the discussion as positive. Everybody knows the Phillies have tried hard to trade Howard, but they have found no takers. If nothing happens before Spring Training, the hope is Howard can produce against right-handed hitters and possibly improve against left-handers. If he can, he will play more often. If not, Darin Ruf should see more time against lefties.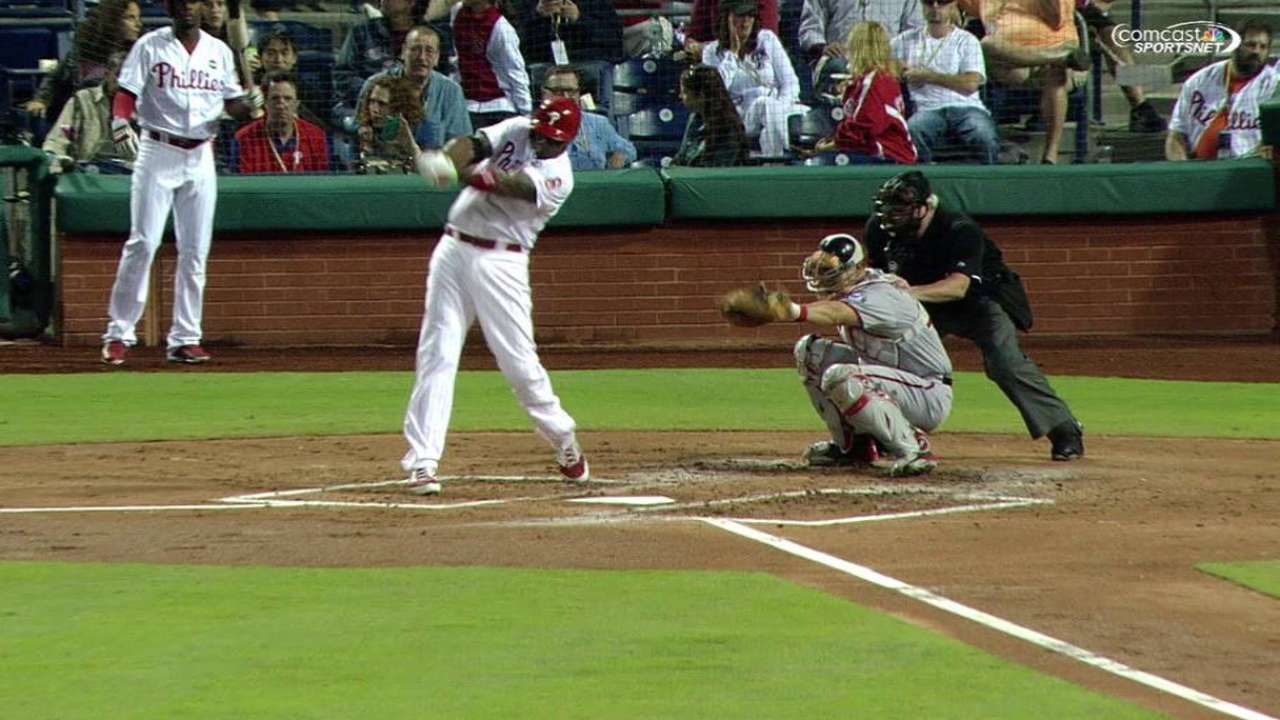 Todd Zolecki is a reporter for MLB.com. Read his Phillies blog The Zo Zone, follow him on Twitter and listen to his podcast. This story was not subject to the approval of Major League Baseball or its clubs.