Cards set sights on holding off Cubs in 2016
St. Louis to rely on core players as club seeks fourth straight division title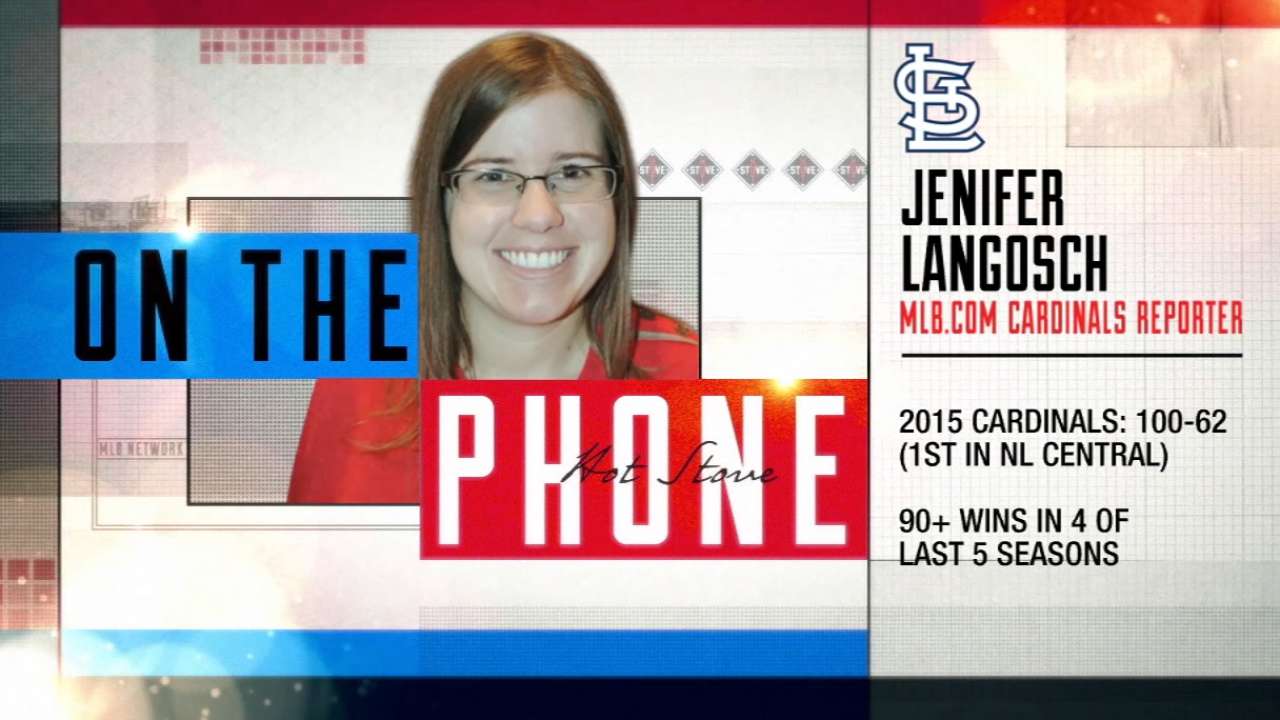 ST. LOUIS -- After a 2015 season that ended abruptly in Chicago and amid an offseason that has not yet produced the impact moves that the Cardinals had anticipated, perhaps the start of a new year is welcome in St. Louis.
It's been a harsh winter thus far, not in terms of outside temperatures, but with the reality that the top targets on the team's offseason wish list ended up elsewhere. The influx of money the Cardinals had to spend remains in their pocket, and the outlook for the 2016 season instead sits on the shoulders of the same core that has helped lead the team to three consecutive division titles.
World Series championships, of course, aren't won in December. But don't let that stifle conversation about the season ahead. So as the countdown to Spring Training begins, here are five questions to consider as the Cardinals set their sights on a deeper postseason run in 2016:
1. Is there enough rotation depth?
With the departure of John Lackey and Lance Lynn undergoing Tommy John surgery, the Cardinals have to replace 40 percent of the 979 2/3 innings covered by their starters in 2015. Getting Adam Wainwright back will go far in doing that. But is that enough? There are perpetual injury concerns with Jaime Garcia, and Carlos Martinez is working his way back from a shoulder injury that prematurely ended his season. The Cardinals did make their first significant free-agency splash in late December to bring in Mike Leake, who should help fill that innings gap. Leake has made at least 30 starts in four straight seasons. With injuries and setbacks inevitable, the Cardinals will also likely need contributions from Tim Cooney, Tyler Lyons and Marco Gonzales at some point during the season.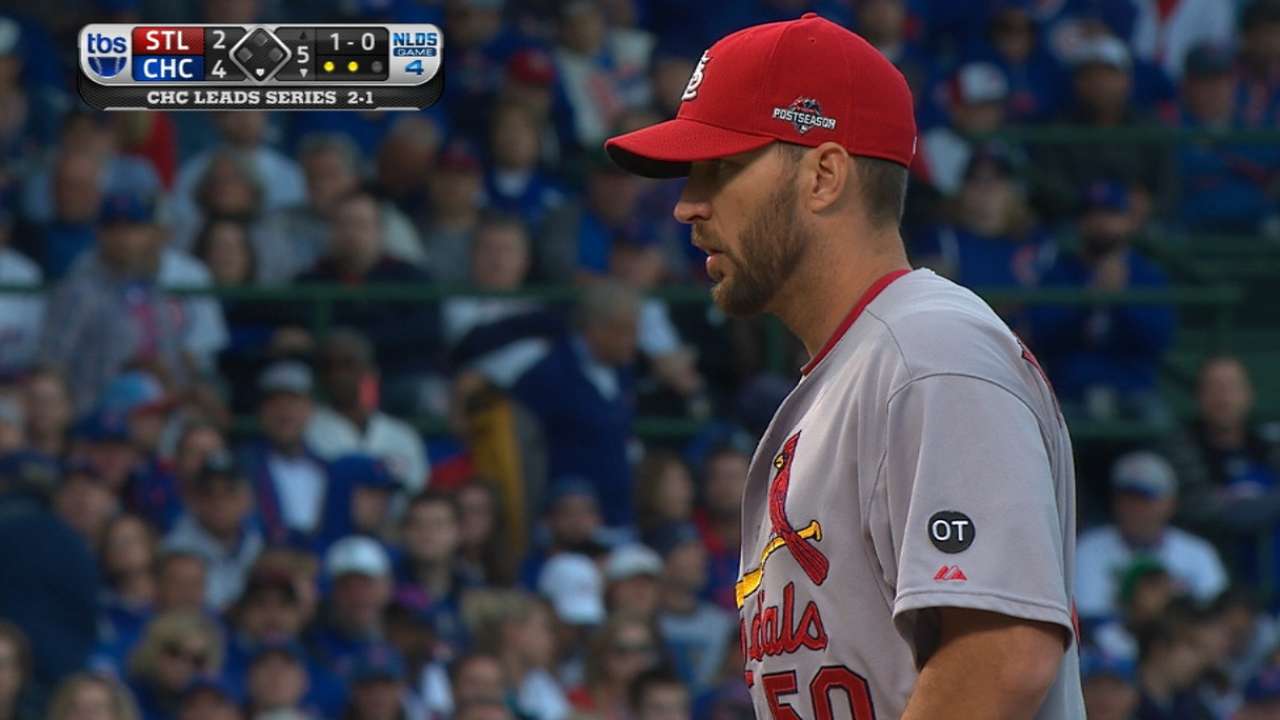 2. Where will an uptick in offense come from?
After being left at the altar by Jason Heyward, the Cardinals pivoted their pursuit to pitching. That means a club that ranked 24th in runs scored last season will rely on many of those same players to produce at a higher clip in 2016. It's a calculated risk, but one that the Cardinals believe can reap significant reward. The Cardinals are intrigued by the possible production from Stephen Piscotty and Randal Grichuk when giving both a full season of at-bats. Having Matt Holliday and Matt Adams healthy again could boost the team's power output. And adding Jedd Gyorko should allow the Cardinals to better keep their middle infielders rested and sharp.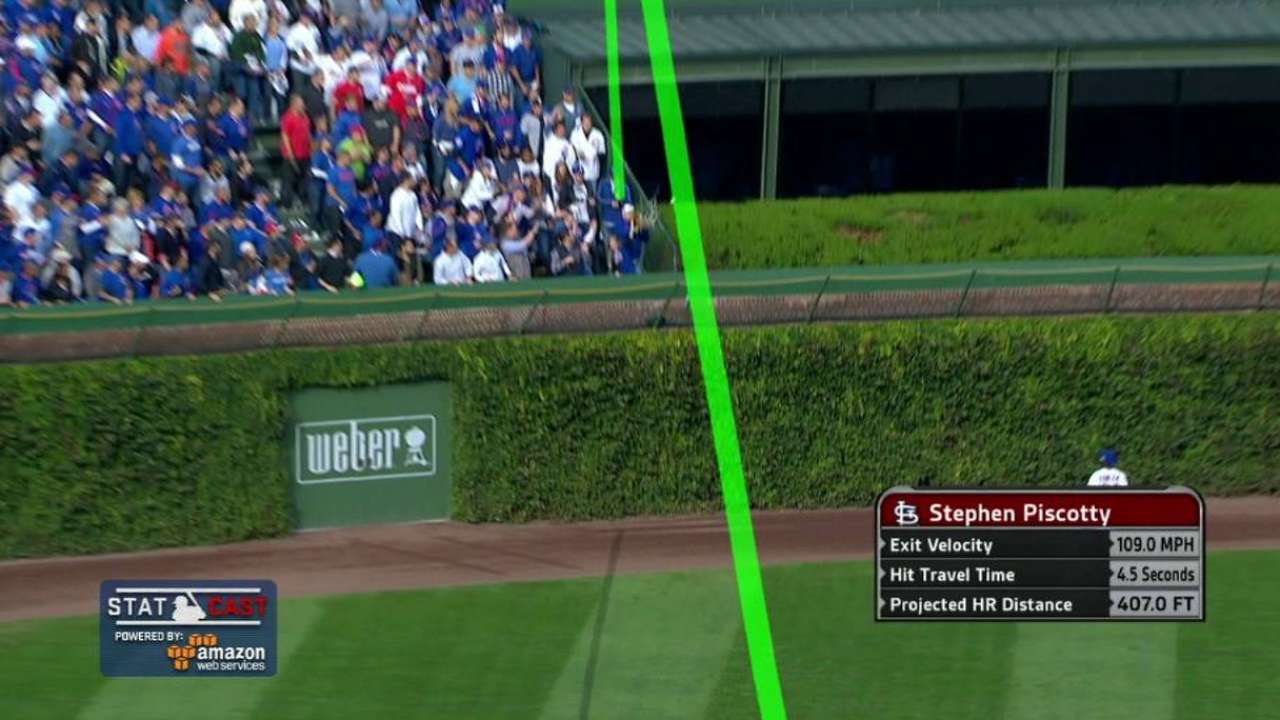 3. Will health be an issue again?
Though the Cardinals led the Majors with 100 wins in 2015, they had to navigate through seemingly constant injury issues to get there. Without the same outfield and pitching depth they touted last season, the Cardinals can't afford to lose as many key players again if they want to repeat that success. Garcia, Martinez, Adams, Grichuk and Gonzales are among those looking to bounce back from injury. The Cardinals will be able to gauge their health early, too, as Yadier Molina's second thumb surgery could affect his readiness for Opening Day.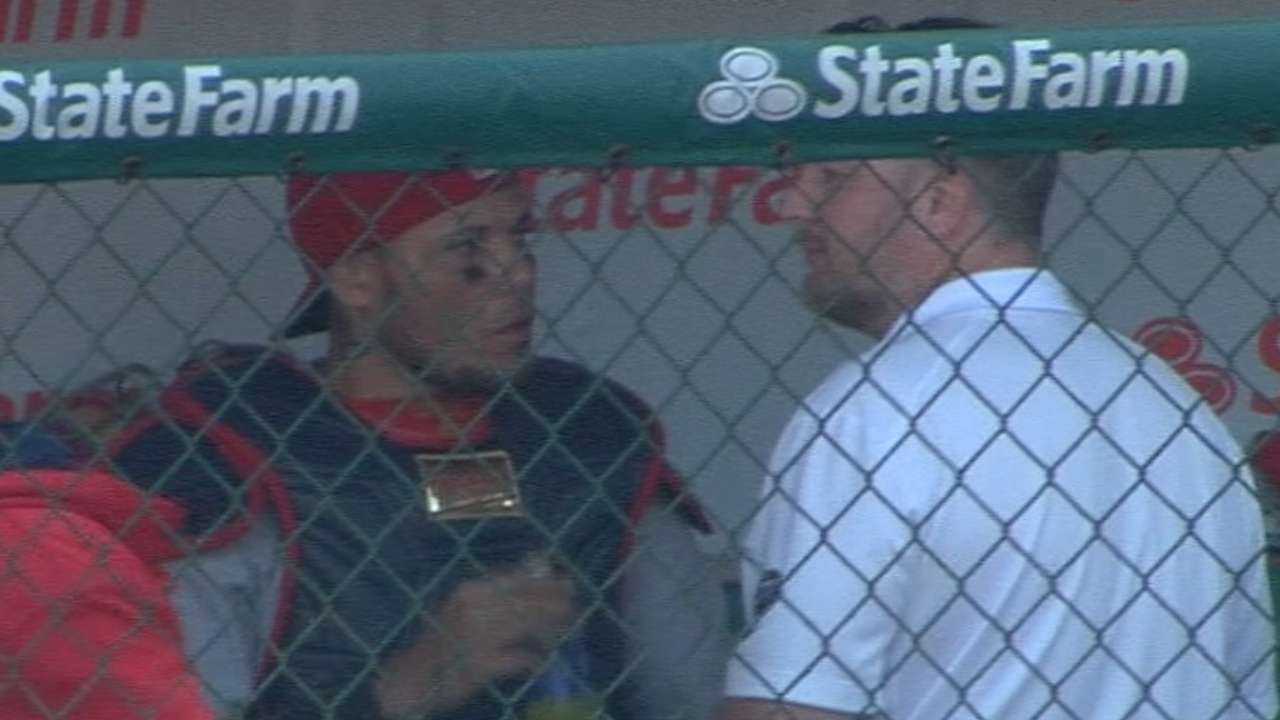 4. Does general manager John Mozeliak have a surprise move up his sleeve?
Thus far, the Cardinals' offseason has been defined more by what they didn't get done (luring David Price and/or Heyward to St. Louis) than what has been accomplished. The acquisition of Gyorko and the signings of Brayan Pena and Jonathan Broxton helped fill needs, but none was the blockbuster move the Cards seemed poised to make. The Cardinals did make their biggest splash just before Christmas, with the club signing Leake to a five-year, $80 million deal. That move solidified the rotation, but there remain questions about potential vulnerable spots on the offensive side. Mozeliak has cautioned that the organization will likely shy away from adding an impact bat, but he is also ready to act should asking prices drop or a new opportunity present itself.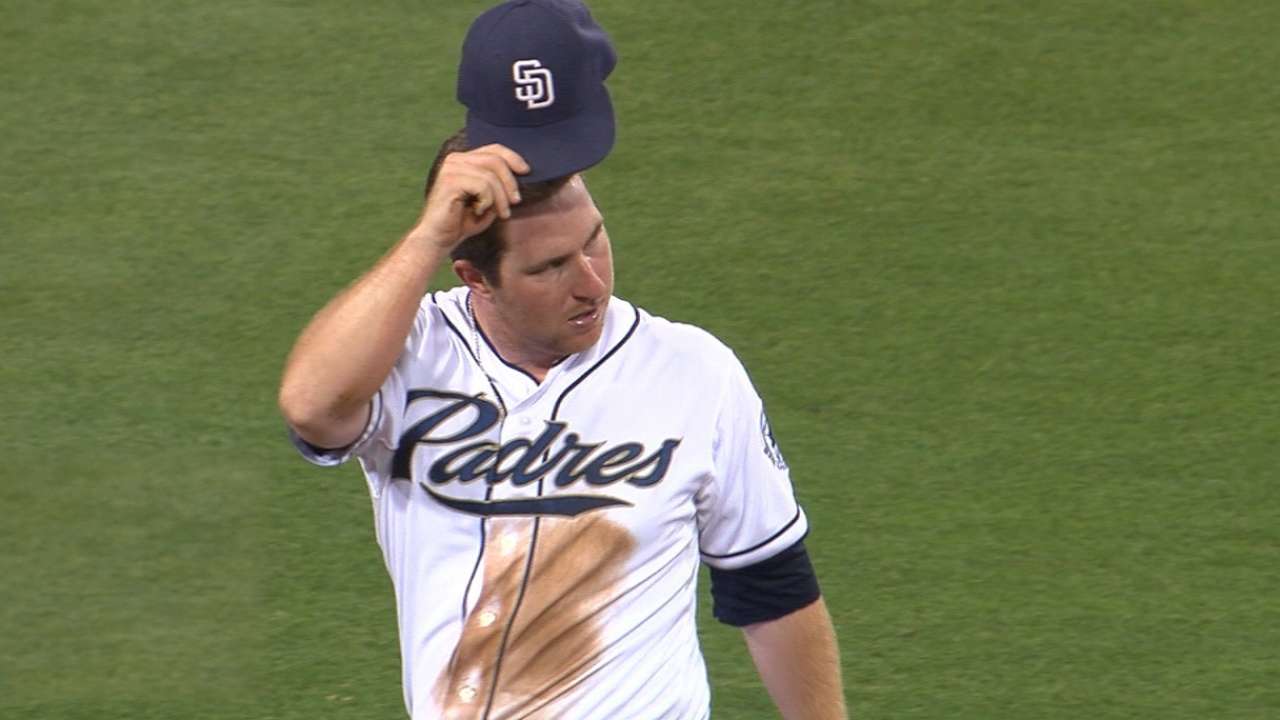 5. Can the Cardinals hold off the Cubs?
After watching the Cubs celebrate at their expense in October, the Cardinals saw Chicago nab Lackey and Heyward to highlight their bold offseason. The addition of those key pieces, along with the signing of Ben Zobrist, positions the Cubs to remain relevant for some time, and they appear to present the biggest threat to the Cardinals' run of three straight division titles. With Chicago surging, the Cardinals are going to lean on the same core that held the Cubs off in the 2015 National League Central race. The two clubs will meet 19 times in 2016 -- the first clash coming on April 18 -- in what should be a thrilling next chapter in a deep-seeded rivalry.
Jenifer Langosch is a reporter for MLB.com. Read her blog, By Gosh, It's Langosch, follow her on Twitter @LangoschMLB, like her Facebook page Jenifer Langosch for Cardinals.com and listen to her podcast. This story was not subject to the approval of Major League Baseball or its clubs.