MLB.com Columnist
Jim Duquette
Ho, Ho, Yo: Nice list may seek Cespedes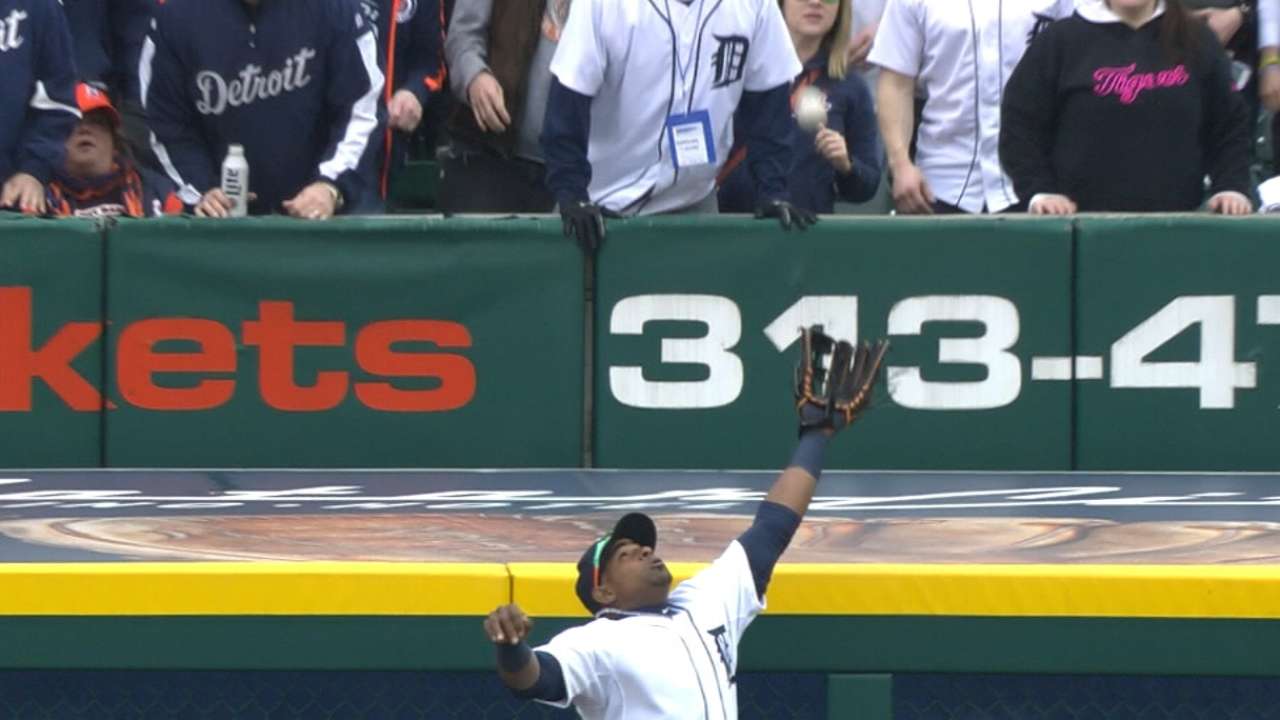 The most exciting player left in free agency is arguably Yoenis Cespedes, and the teams bidding for his services are starting to take shape.
The first time Cespedes was a free agent, back in 2011, he made headlines with a YouTube video that showcased his athletic prowess. This winter, his agent released a book, complete with a DVD of his Major League highlights.
Cespedes has now played for four teams in four seasons -- showing off his incredible tools along the way -- with his half-season with the Mets serving as a fantastic free-agent showcase. However, it looks like the Mets are out on the 30-year old left fielder and many fans are wondering where he will end up. Here are the five most likely destinations for Cespedes, a player who will likely sign a deal in the six-year, $130 million range.
1. Giants
The Giants have already spent more than $200 million to bring in Johnny Cueto and Jeff Samardzija, so it's a question as to whether general manager Bobby Evans will have the financial flexibility to add a middle-of-the-lineup bat.
As of now, the Giants are choosing from Gregor Blanco or Jarrett Parker to start in left, but both profile better as bench pieces, which has led to speculation that San Francisco will make a move to upgrade that spot. Alex Gordon's name has been floated, but AT&T Park is notoriously tough on left-handed hitters, and Cespedes, who has power to left-center field, can also back up Angel Pagan, who has battled a variety of injuries, in center.
Bottom line: Adding Cespedes to the Giants might make them the favorite to win another even-year World Series.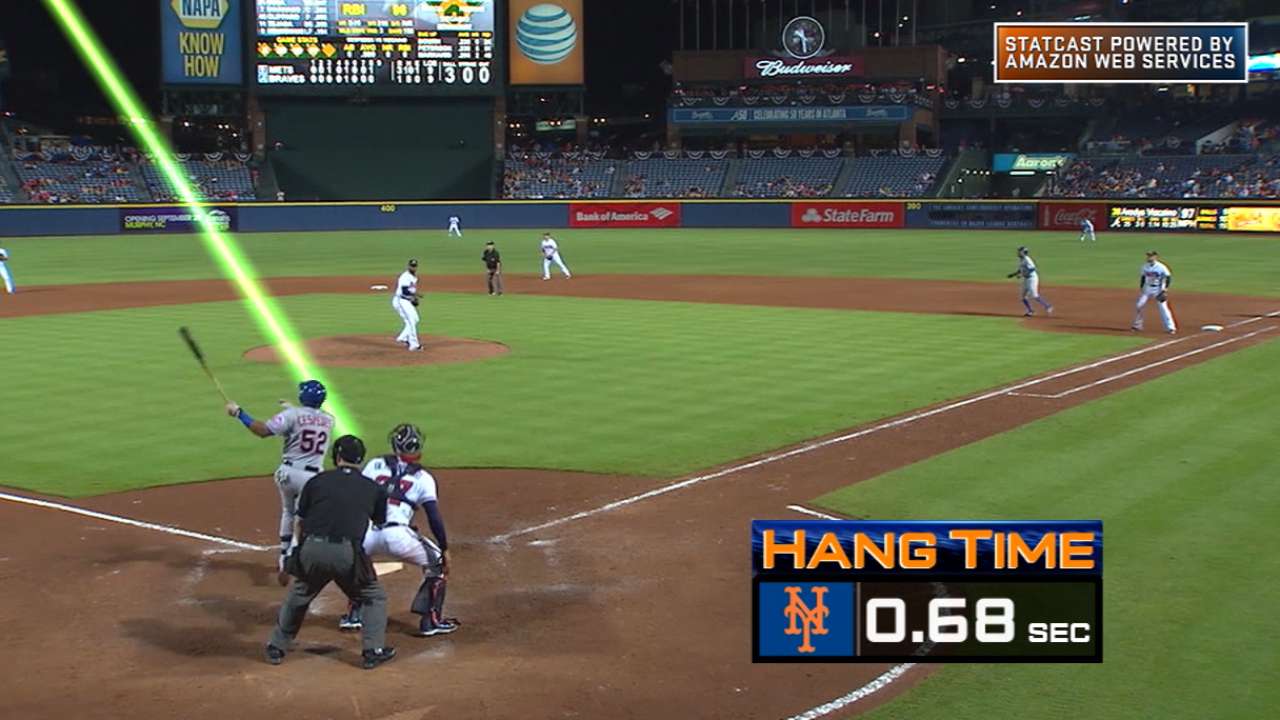 2. Tigers
Cespedes fit perfectly in the Tigers' lineup and clubhouse last year. While their offense was 10th overall in runs scored, it really struggled after Cespedes was traded to the Mets, scoring the fewest runs in the American League in the second half.
GM Al Avila has done a terrific job so far, adding right-hander Jordan Zimmermann, center fielder Cameron Maybin and closer Francisco Rodriguez to the roster this winter. But Cespedes would put them right back in contention in the wide-open AL Central. One issue is that a deal for Cespedes, which would likely carry an average annual value in the $20 million range, could put them over the luxury tax threshold, but recent comments from owner Mike Illitch suggest that's not an issue for him.
3. Orioles
Most of the Orioles' focus and energy this winter has been on re-signing Chris Davis, but after he reportedly turned down a $150 million deal that is now off the table, it's unclear if that reunion will happen -- even if it makes sense for both sides.
Ideally, the Orioles need a left-handed bat as a complement to Adam Jones and Manny Machado, which is why Davis is such a logical fit. But if that isn't going to happen, it's extremely intriguing to think about Cespedes hitting in Camden Yards, a venue that has served as a wonderful platform for other similar hitters (see: Nelson Cruz).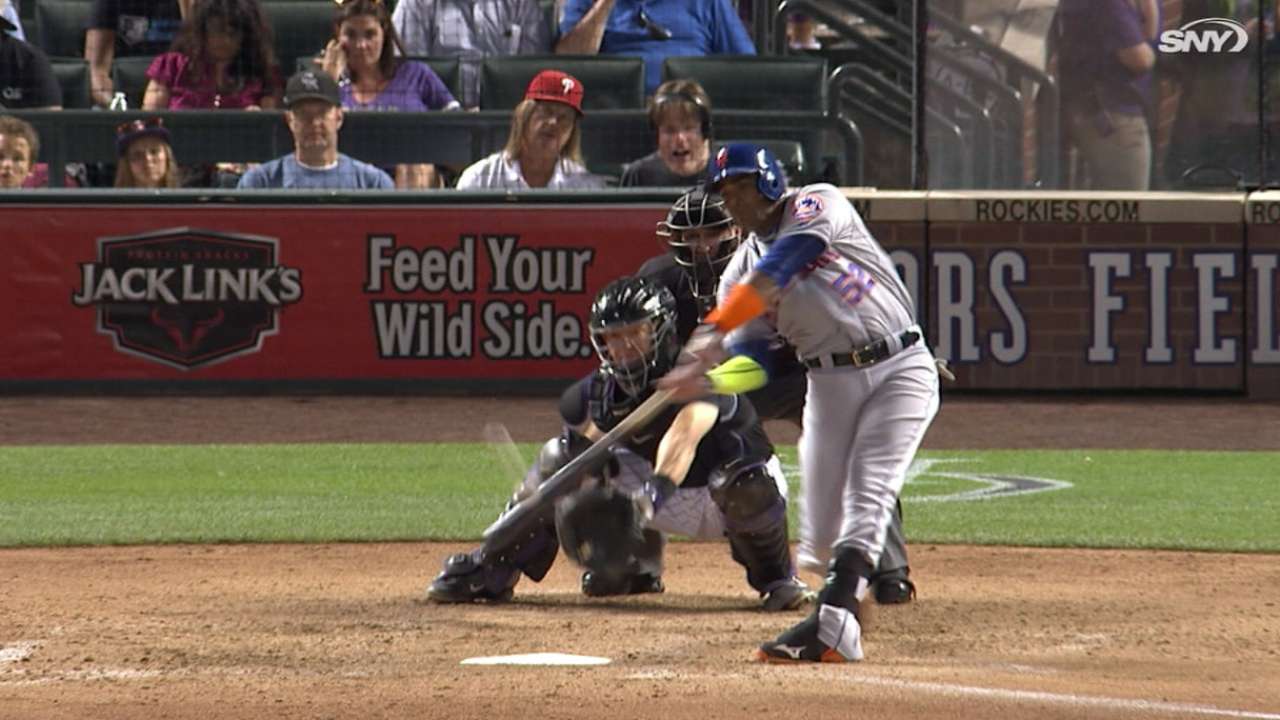 4. White Sox
GM Rick Hahn pulled off a surprising deal for one of the top offensive third basemen in the game when he acquired Todd Frazier this past week, and afterward said that he had to be "financially creative" if he was going to make another big move.
Chicago, which carried a payroll in the $120 million range in 2015, already has more than $100 million committed for this season, and that's before you factor in arbitration raises. In other words, signing Cespedes would likely bring the White Sox's payroll into the $130 million range.
Of course, as already noted, the AL Central is wide open. Cespedes would join Frazier and Jose Abreu to form a dangerous lineup, and also give Hahn the freedom to shop Melky Cabrera or Avisail Garcia to beef up the bullpen.
5. Angels
Angels owner Arte Moreno recently said the Angels will not be signing a big-ticket outfielder, because they are extremely close to the luxury tax due to their need to pay off Josh Hamilton's contract.
But there's no denying the fact that the Halos have a gaping hole in left field, after getting an MLB-worst .592 OPS from that spot in 2015. Moreno has never been afraid to make a free-agent splash, so I wouldn't count him out despite his recent comments.
Jim Duquette is an analyst for MLB.com. This story was not subject to the approval of Major League Baseball or its clubs.