Phils take steps in '15 for long-term future
Hiring Klentak as GM, loading up on prospects highlight season of change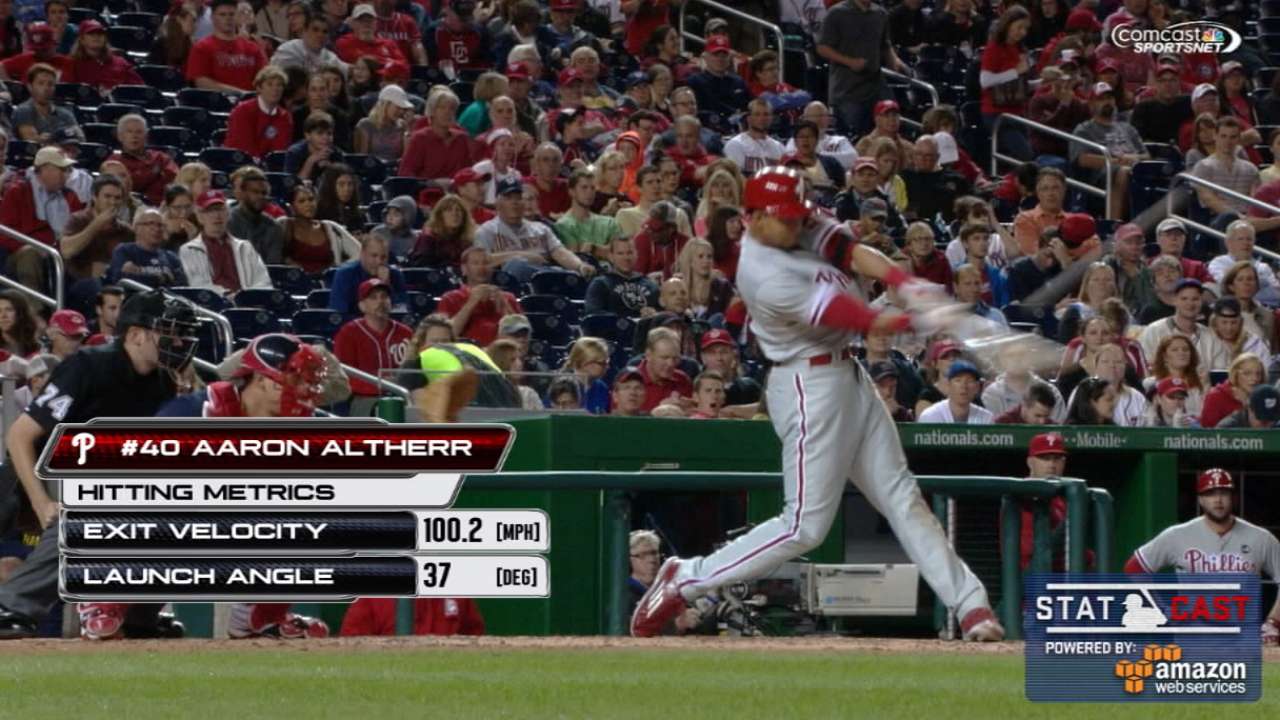 PHILADELPHIA -- Nobody is going to fondly remember the Phillies' play in 2015, but that does not mean they did not have a memorable year.
It was memorable because the organization made some momentous changes on and off the field. They are changes that will shape the organization for a decade or more.
Here is a look back at those top moments:
5. Giles traded
Phillies general manager Matt Klentak traded Ken Giles to the Astros for five pitchers in December in an effort to build a stronger rotation for the future. It was Klentak's third trade as GM and easily his biggest. If a few of the pitchers pan out, like Vincent Velasquez and Mark Appel, the Phillies believe they will have the makings of a formidable staff.
"This was an opportunity we couldn't pass up," Klentak said. "We feel like we've made our club better, both in the short and long term. We hate to lose a player like Ken Giles. I've said all along that we're trying to add good players, but in this case it's an opportunity for us to add five starting-pitching candidates to our system. And it improves the state of our organization moving forward. That's a very exciting thing for us."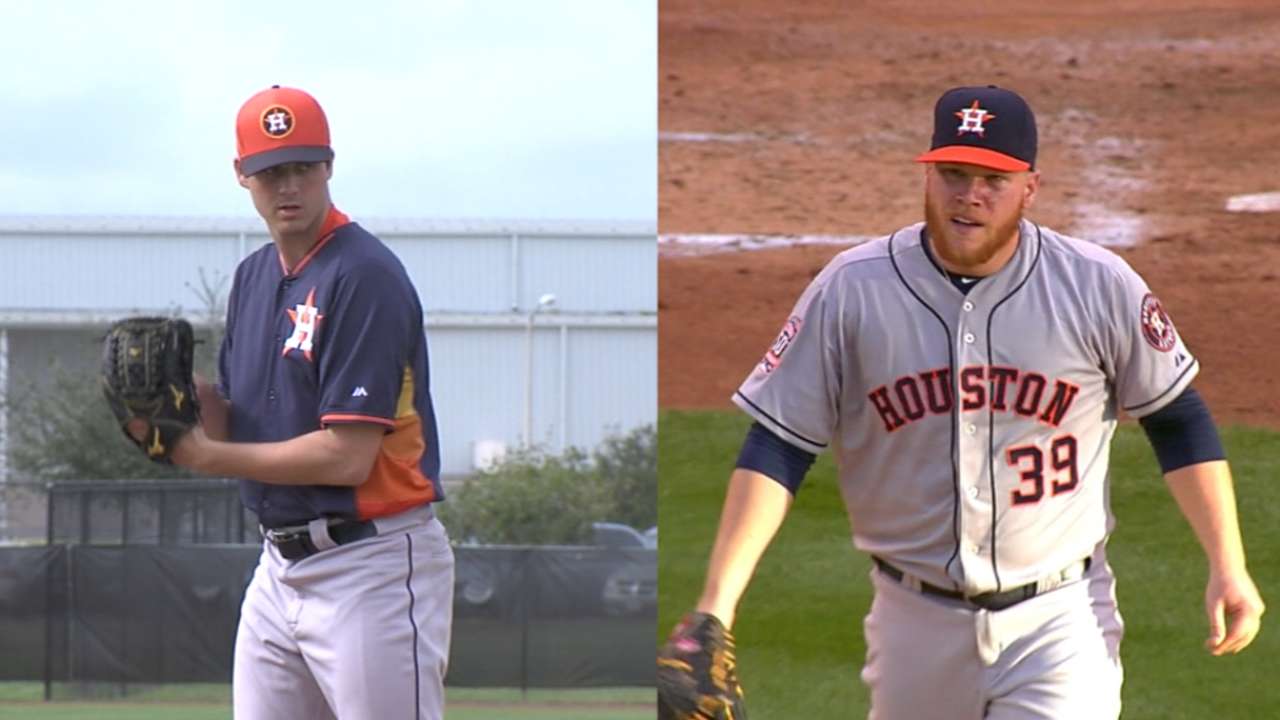 4. Top players swapped for prospects
Nobody expected the Phillies to compete in 2015, but they sure expected their top players to be traded before the July 31 Trade Deadline. Former Phillies president Pat Gillick said in August 2014 that the Phillies planned to rebuild, and it started that winter when they traded Jimmy Rollins, Marlon Byrd and Antonio Bastardo. The rebuild kicked into a higher gear in July and August, when former general manager Ruben Amaro Jr. traded Cole Hamels, Chase Utley, Jonathan Papelbon, Ben Revere and Jake Diekman for a slew of prospects.
It left the Phillies with prospects Jake Thompson, Nick Williams, Jorge Alfaro, Jerad Eickhoff, Alec Asher, Jimmy Cordero, Alberto Tirado, Nick Pivetta, Darnell Sweeney and John Richy. Thompson, Williams and Alfaro are considered three of the best prospects in baseball. Eickhoff is a favorite to win a rotation job in Spring Training. Time will tell on the others, but the Phillies hope many will live up to the hype and speed up the rebuilding process.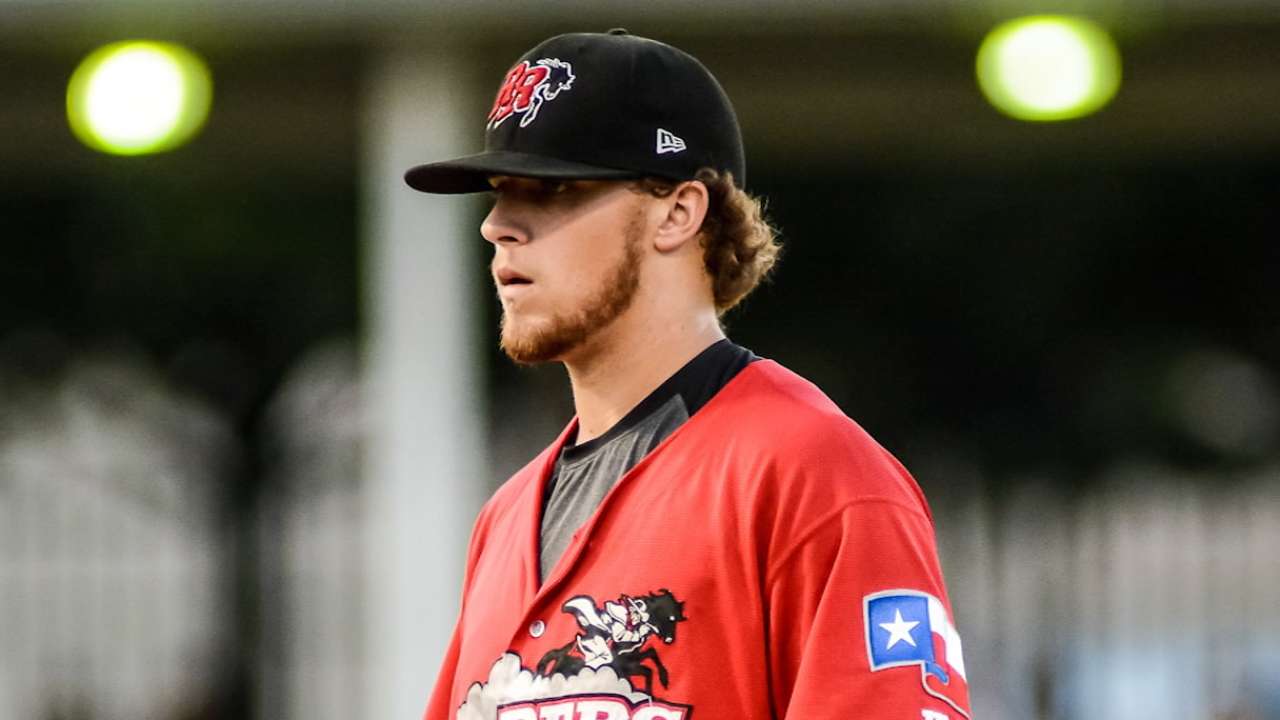 3. Hamels throws a no-hitter
Phillies fans had little to cheer for on the field, but Hamels' no-hitter on July 25 at Wrigley Field played better than most movie scripts. Everybody in the world figured it would be his final start in a Phillies' uniform and he made it unforgettable.
"Just a surreal moment," Hamels said that afternoon about possibly making his final start for the Phillies. "I mean, it's not what I envisioned. It's not what I thought. It's not in my thought process. I think all I've been thinking about the past couple days was just to kind of correct my pitching, just being able to be out there and enjoy the moment."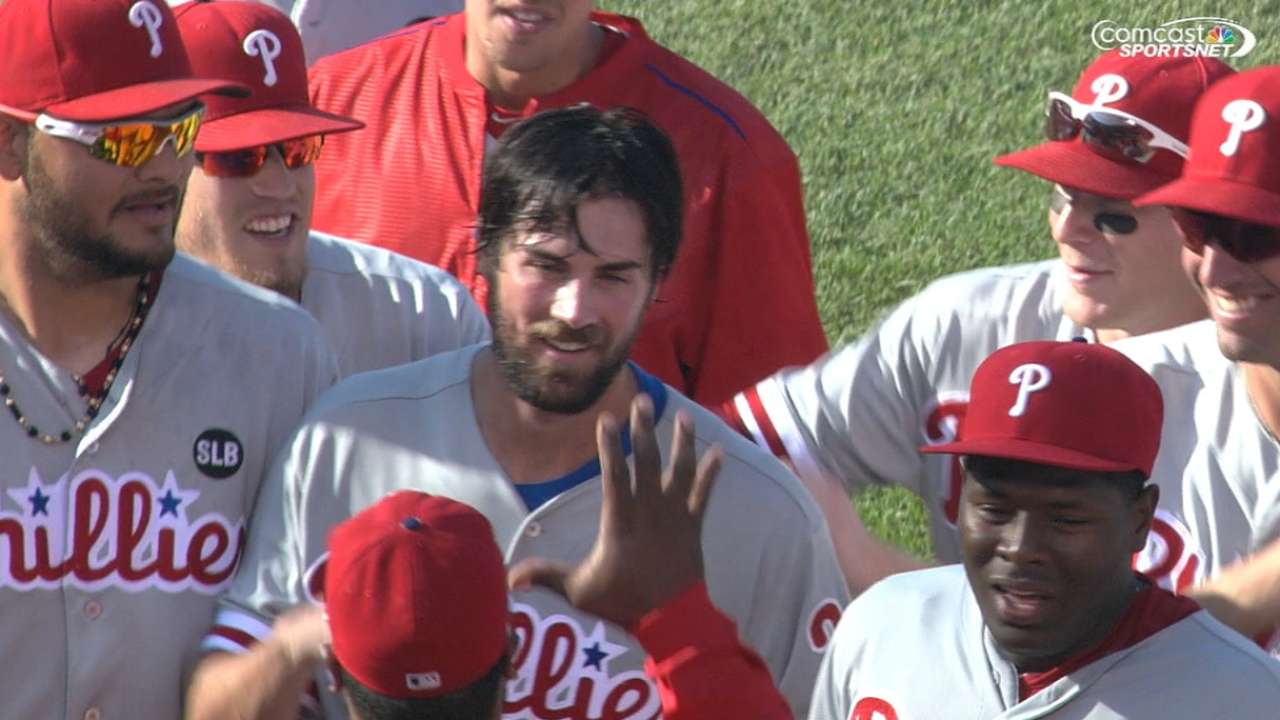 2. Klentak is the new GM
The Phillies hired Klentak, formerly the assistant general manager for the Angels, in October and he talked about discipline, culture, information and connectivity in his introductory press conference.
He talked about winning, too.
"If we are successful in those first four points, we will do a lot of winning," he said. "That is ultimately what this is all about. You know that and I know that. Philadelphia knows that. That's why I'm here. I would not have left Mike Trout in his prime to come here if I didn't believe that, I promise you that."
1. Middleton introduces MacPhail as president
Two important things happened in June, when the Phillies introduced Andy MacPhail as team president following the 2015 season. First, the Phillies hired an outsider to run the show. Second, Phillies partner John Middleton made the announcement. Phillies ownership had stayed quiet for years, but Middleton's emergence from the shadows indicated things are going to be run a little differently at Citizens Bank Park.
"I think when you make a decision of that magnitude, I think the ownership group has to come forward and understand that they are the ones making the decision," Middleton said. "We own this decision. … Andy is going to have complete decision-making authority just as Pat [Gillick] has and David [Montgomery] had and Bill [Giles] had before David. You don't want us making baseball decisions, trust us. But we're going to be asking questions of the people who are involved in that process of getting information, sifting through it and making the decision. We need to be comfortable that they are crossing their T's and dotting the I's."
Todd Zolecki is a reporter for MLB.com. Read his Phillies blog The Zo Zone, follow him on Twitter and listen to his podcast.
This story was not subject to the approval of Major League Baseball or its clubs.