Improved 'pen gives A's hope for better 2016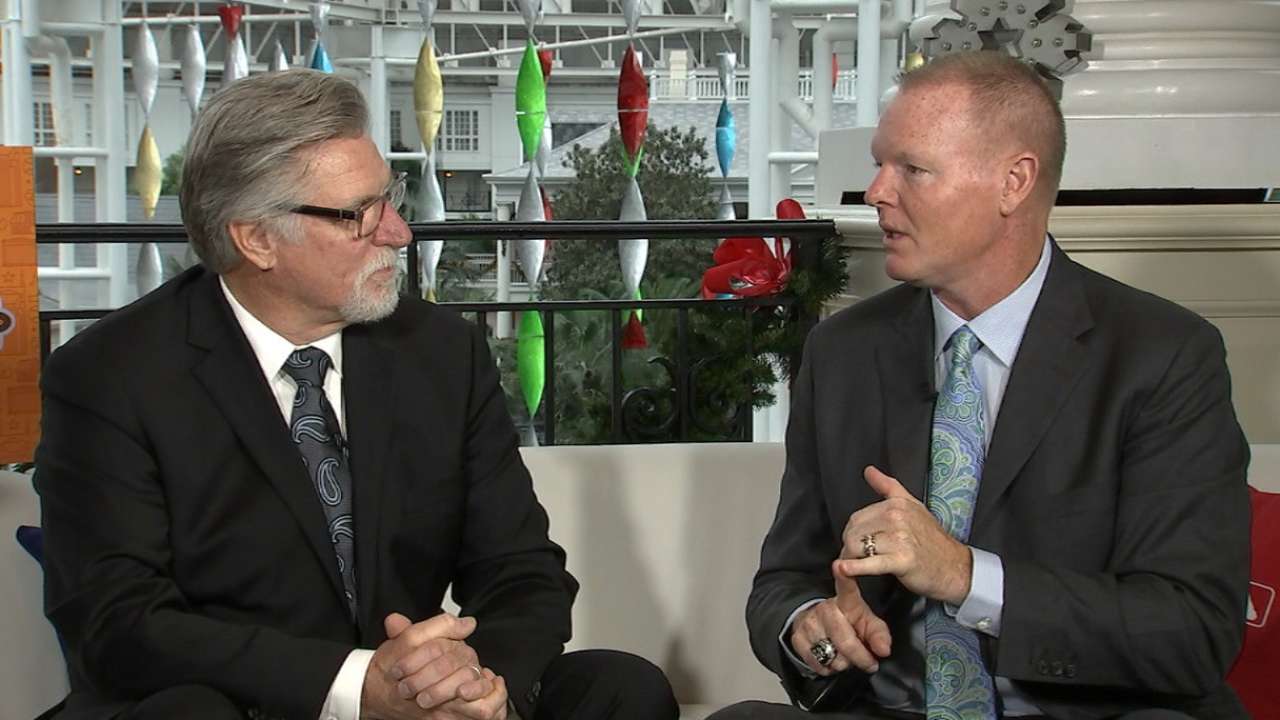 OAKLAND -- A disappointing 2015 season following three consecutive postseason appearances left the A's yearning for change, prompting a series of offseason moves that immediately addressed problematic areas, notably the bullpen.
While injuries attacked the rotation, poor performances plagued a bullpen that produced a 4.63 ERA, leading to a trade for a power arm in Liam Hendriks and the signings of hard-throwing veterans Ryan Madson and John Axford. A healthy Sean Doolittle will anchor this new-look group, which should make the A's significantly better come the new year.
Oakland also made several moves to revamp the infield, trading for first baseman Yonder Alonso and reacquiring the versatile Jed Lowrie, which made Brett Lawrie -- traded to the White Sox -- expendable. Like the bullpen, the club's defense should also be improved.
Still, the A's face plenty of questions in advance of Spring Training, including these five:
1. Is the rotation set?
Perhaps. The A's have been vocal about their desire to add a veteran starter to their current mix while remaining realistic about their chances of doing so in an expensive market. If unable to reel one in, the A's already have a solid group led by ace Sonny Gray. Veteran Rich Hill has essentially been promised a spot, leaving Jesse Hahn, Kendall Graveman, Chris Bassitt, Sean Nolin and Aaron Brooks to fill out the remaining three holes.
2. Can Coco Crisp stay healthy?
Crisp, due a team-high $11 million in 2016, has not been an everyday player for more than a year because of a chronic neck issue, and the A's have no reason to believe that will change in 2016. They still remain hopeful he can contribute more than he did last year -- Crisp appeared in just 44 games -- and provide the kind of sparkplug presence that has made him so valuable to them in the past, but it's unrealistic to assume he'll stay healthy enough to hold down everyday duties in left field. Luckily, the A's have a solid backup plan named Mark Canha, as well as a bevy of fourth-outfielder types who can also play the position: Sam Fuld, Jake Smolinski and Andrew Lambo.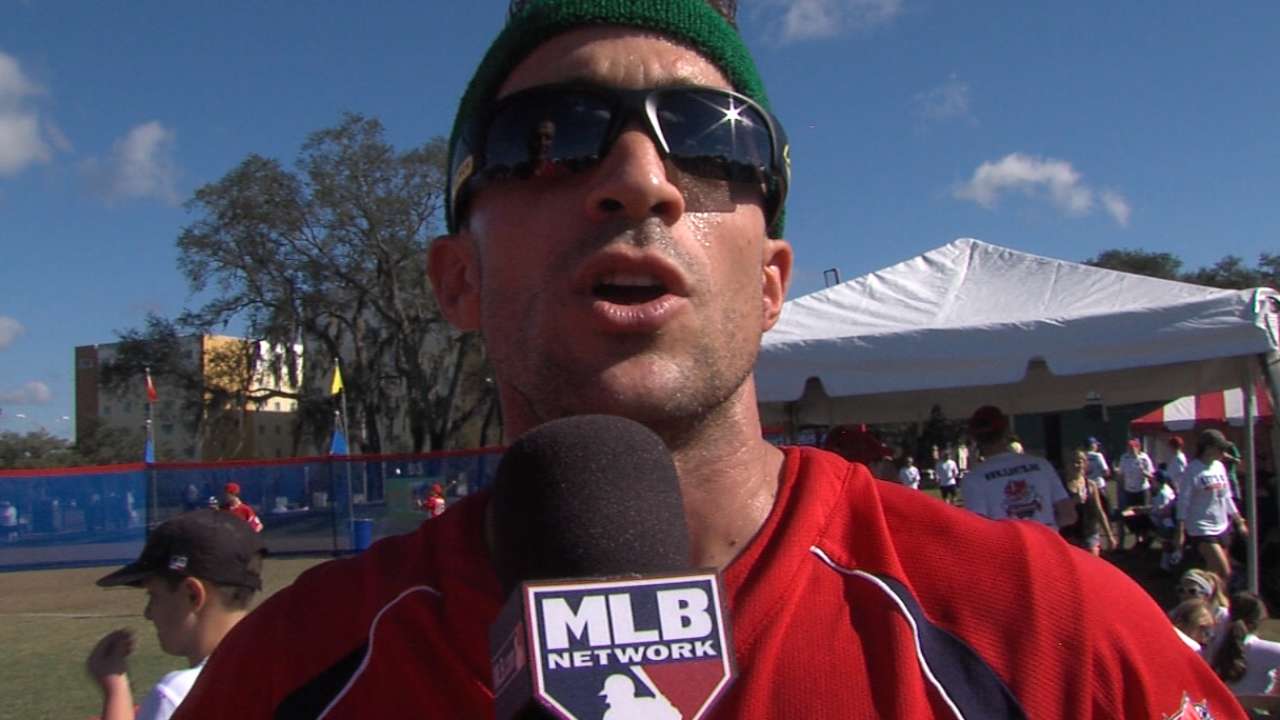 3. Will Marcus Semien remain at shortstop?
The A's say yes, pointing to Semien's much-improved play at the position in the second half last year. Plus, their other options -- Lowrie and Eric Sogard -- aren't exactly better when also taking offense into consideration. Semien surely showed potential at the plate by compiling 15 home runs and a .715 OPS in his first season with the club. He did rack up a Major League-leading 35 errors, but only seven of them were made in the final 63 games under the daily tutelage of Ron Washington. The A's believe Semien will only get better.
4. Does Billy Butler have a bounceback season in him?
The A's asked themselves this very question at this time last year, before they signed him to a three-year, $30 million contract, and were convinced the answer was "yes." Butler hit a career-low .251 from the designated hitter spot, continuing a lengthy pattern of decline even though his 30th birthday still awaits him in April. For a player whose only skill is hitting -- the A's tinkered with the idea of playing him at first base, but that only happened seven times -- Butler must showcase a commitment to conditioning to give them a reason to hope for improvement. Otherwise, they could ultimately cut ties with him and eat the remaining dollars owed.
5. Can the A's contend?
That's the goal, despite a renewed focus on stabilizing their farm system and building for the future. The A's have never been willing to endure years of rebuilding and have thus set out to balance their commitment to sustained long-term success with constructing a club that can compete in the present. That's no easy task, particularly in such a tough division, but the A's believe an improved pitching staff can keep them afloat.
Jane Lee is a reporter for MLB.com. This story was not subject to the approval of Major League Baseball or its clubs.