MLB.com Columnist
Dan O'Dowd
Auld Lang Sign? These 5 may wait for deal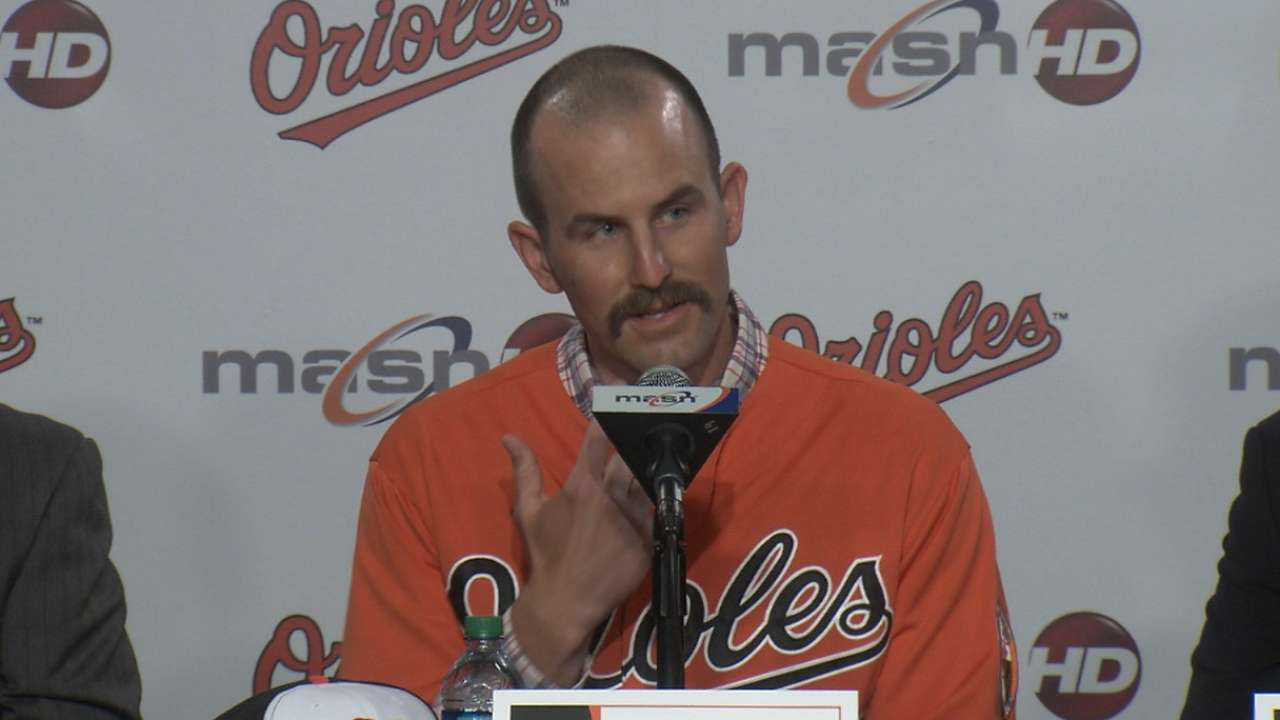 The holiday season is here, and pitchers and catchers will be reporting in less than two months. If you're a free agent, you'd like to be signed by now in order to enjoy the holidays with peace of mind, but things don't always work out that way.
In fact, I could see a few free agents waiting a few weeks into the new year before signing a new contract. Here are five big names that I believe will wait to sign. (All ages listed are as of Opening Day 2016.)
Ian Desmond, SS, 30
Do you evaluate a player in his walk year or his track record? That's the question with Desmond.
As I see it, this is a good player who had a bad year (.674 OPS), but Desmond will be a difference-maker again, and he could wind up being a relative bargain. He and his agent just need to understand his market and know that certain clubs won't be able to see past his 2015 performance. Desmond likely won't get an offer as good as the seven-year, $107 million extension he reportedly turned down from the Nationals last offseason, and that might be frustrating for him. However, if Desmond chases the perceived "mistake" he made, then he will never be the player he is capable of being, which is a dynamic shortstop with 20-homer power and one of the strongest arms in the game.
My guess is that a desire to match last year's offer will lead Desmond to hold out for a while.
Prediction: The Padres still think they can compete, and Desmond would present a big upgrade over Alexi Amarista (career .599 OPS). I think four years for $75 million would be a great get for San Diego, but Desmond might prefer a two-year deal in hopes of one more shot at a big payday.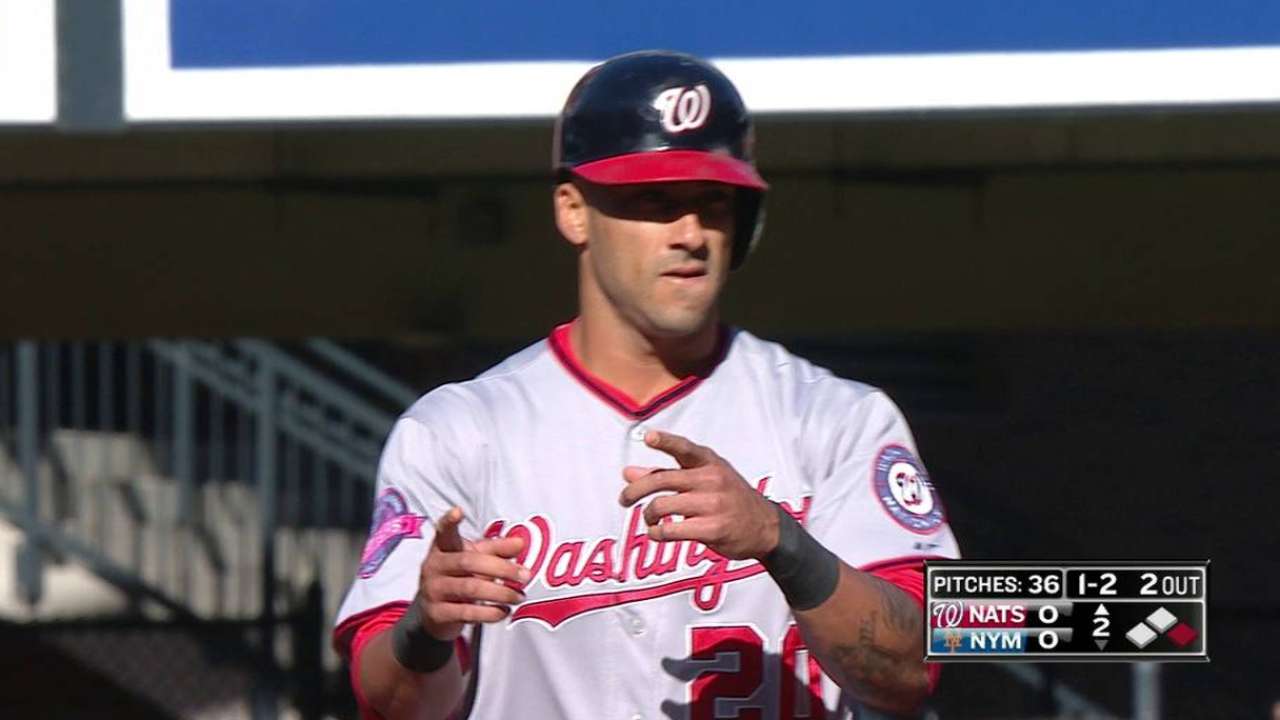 Ian Kennedy, RHP, 31
Qualifying offers are tricky, and sometimes they make a very solid contributor look more like a liability -- Kennedy being a perfect example.
Without a qualifying offer, Kennedy wouldn't come with the "tax" of a Draft pick for the team that signs him, and there would be plenty of suitors for a guy who has averaged 196 innings per year since 2010 while fanning 8.4 per nine. But since he'll cost the team that signs him a pick, his suitors will wait for his price to hopefully drop. We've seen similar situations with other comparable starters who received QOs and ended up signing for a lot less than expected -- Kyle Lohse (three years, $33 million from Milwaukee in 2013) and Ervin Santana (one year, $14.1 million from Atlanta in '14) both come to mind.
What often happens with guys who got qualifying offers is that teams that have already signed one player who got a QO -- and thus have already forfeited a high pick -- often become willing to sign another QO guy, knowing that he will cost a lower pick, usually in the third round. So don't be surprised if Kennedy -- as well as the next three guys on this list -- end up signing with teams that have already forfeited a first- or second-round pick on another free agent.
Prediction: Signs with the Royals on a three-year deal at $12 million to $13 million per year. Kennedy is the perfect innings eater to help a rotation that has a lot of questions at the back end.
Daniel Murphy, 2B, 31
In retrospect, Murphy probably has second thoughts about turning down the Mets' qualifying offer, though it's possible his torrid postseason hitting convinced him demand for his services would be greater.
There is no doubt Murphy is a professional hitter, but the power spike he showed in October was probably an aberration, and most teams view him as a .290 hitter with modest power and below-average defense. A reunion with the Mets seems to be closed off in the wake of them trading for Neil Walker, and Murphy could be waiting a while.
Prediction: With Brandon Phillips' deal to Washington deal reportedly falling through, D.C. is a logical landing spot at three years for $36 million. The Dodgers are also an option, as Murphy can fill in at second, third and short and give the Dodgers needed depth.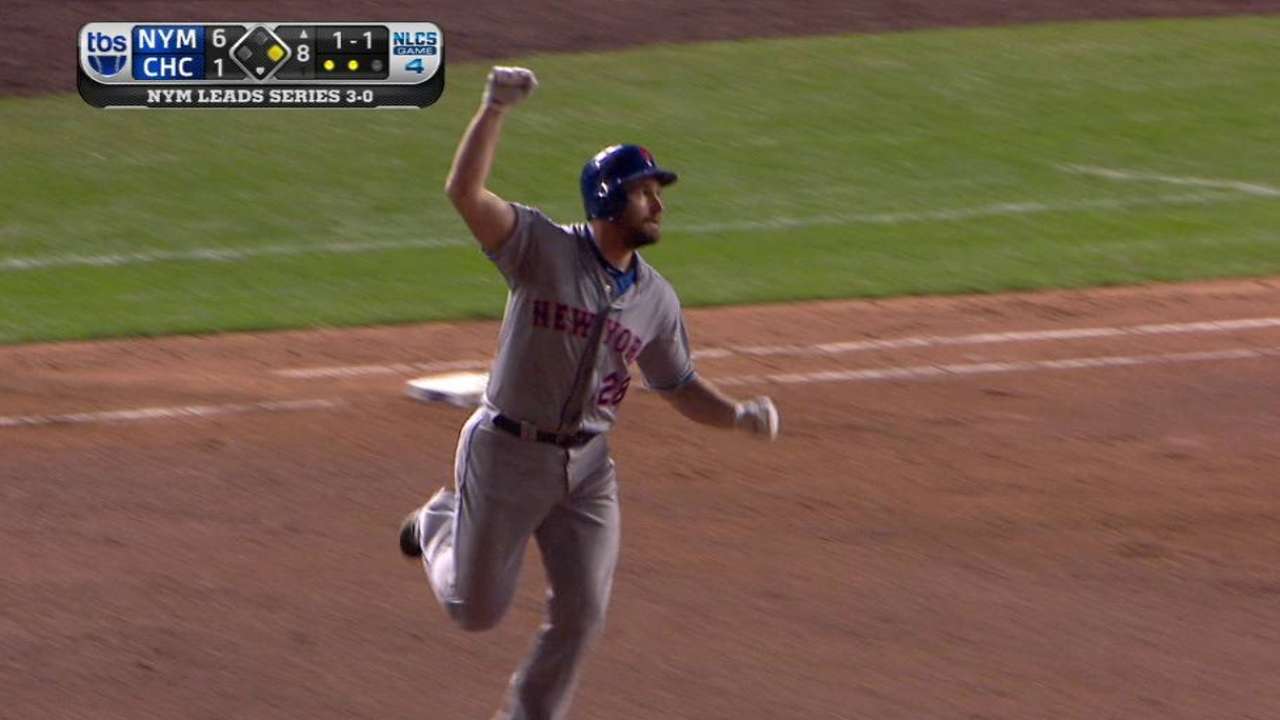 Chris Davis, 1B/OF, 30
There is no doubt that Davis can make an impact with his bat, but there is not an obvious fit for him. He reportedly turned down a $150 million deal from the Orioles that is now off the table, and there aren't many teams that are going to spend that kind of dough on a corner player who could be reduced to designated hitting in a couple of years.
Of course, Davis is a Scott Boras client, and Boras guys have sometimes been rewarded for waiting in the past. After the 2012 season, Prince Fielder, who has a somewhat similar profile to Davis, waited until January to sign, and it was assumed that Fielder had overplayed his hand. He ended up signing a $214 million deal with the Tigers, so the patience paid off. We'll see if the same happens for Davis.
Prediction: Davis will end up back in Baltimore with a deal between the $150 million the O's offered and the $200 million he covets. This is still the best fit for both sides.
Howie Kendrick, 2B, 32
Kendrick has been one of the most consistent players in baseball, hitting between .285 and .297 in each of the past five seasons while slugging between .397 and .439. But he's not a star, he'll cost a Draft pick, and his power has fallen off, with just 16 homers combined over the past two seasons.
Kendrick is relatively under the radar on the market when compared to Murphy, another second baseman, so it's possible teams could see Kendrick as a cheaper alternative, though Murphy has the added benefit of being able to play third base. Either way, I think teams will wait.
Prediction: A reunion with the Angels makes sense, as there is some familiarity there. Kendrick will probably be looking at two years, $26 million with a club option.
Dan O'Dowd is an MLB Network analyst and MLB.com columnist who served as general manager of the Rockies for 15 years, building a National League pennant winner in 2007. Prior to his time with Colorado, he worked in the front offices of the Orioles and Indians. This story was not subject to the approval of Major League Baseball or its clubs.