Rumor roundup: Dodgers target new pitchers
Club reportedly in trade talks with Indians, Rays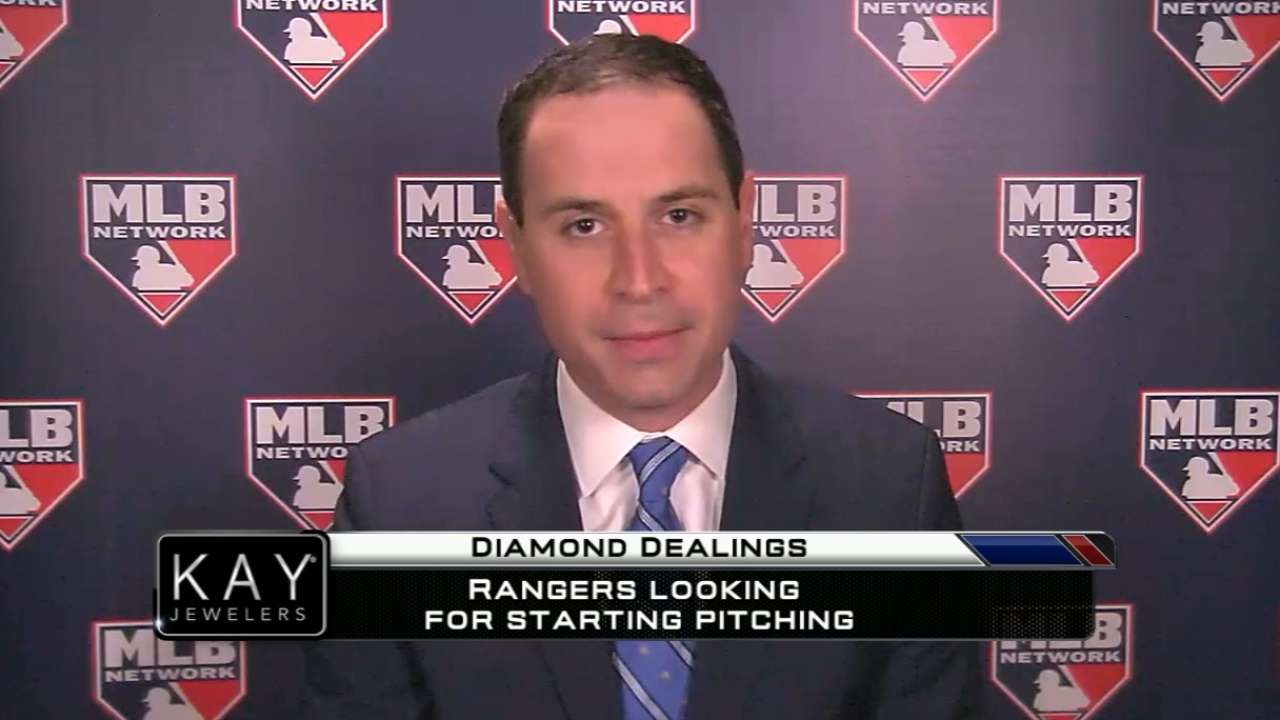 Major League Baseball's clubs continue to shape their rosters for 2016 as the holidays draw near. Many prized free agents remain available on the open market, with several others available for trade. Here's a look at some of Friday's top Hot Stove developments from around the league.
Dodgers in trade talks for starters
As the Dodgers continue their quest for starting pitching this offseason, they are reportedly in trade discussions with both Cleveland and Tampa Bay.
FOXSports.com reported Friday that the Dodgers and Indians are discussing right-handers Carlos Carrasco and Danny Salazar. On Thursday, Rays' righty Jake Odorizzi emerged as another Los Angeles trade target, according to CBSSports.com.
The Dodgers had previously agreed to a three-year, $45 million deal with free agent right-hander Hisashi Iwakuma, but reportedly had concerns over results of his physical. Iwakuma then resigned with the Mariners late Thursday night.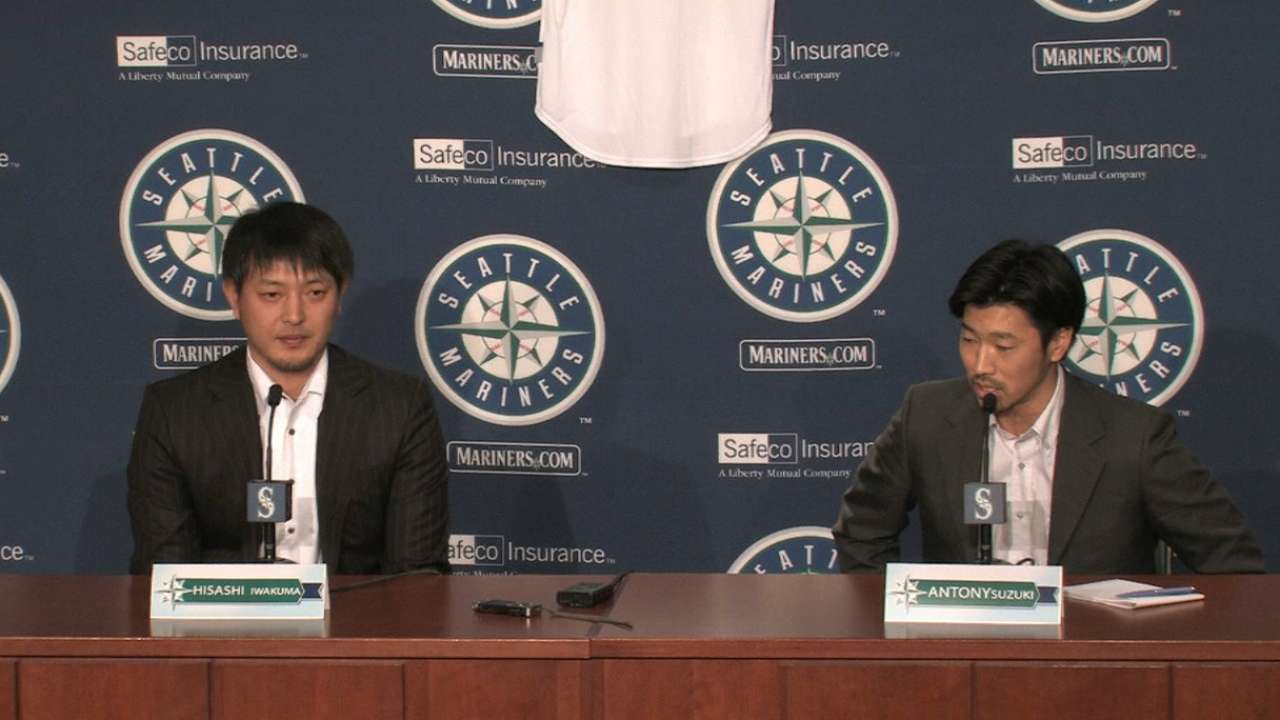 Alvarez, A's closing in on deal
Henderson Alvarez could soon be joining the Athletics, as the sides are reportedly nearing a one-year deal.
CBSSports.com was the first to break the news, while Yahoo Sports said the deal "should be done soon," noting the one-year contract is valued at $4 million plus incentives.
Alvarez is 27-34 with a 3.80 ERA through five seasons in the Majors. He was an All-Star in 2014, but went winless in four starts last season, compiling a 6.45 ERA. The young righty could provide a low-risk, high-reward rotation option for the A's.
Papelbon's no-trade list revealed
Jonathan Papelbon has been the subject of frequent trade speculation this offseason, but more than half the league's teams were potentially eliminated as destinations Friday when ESPN revealed the 35-year-old closer's updated no-trade list for the 2016 season.
The teams included on the list are the D-backs, Braves, Orioles, Reds, Rockies, White Sox, Astros, Royals, Dodgers, Marlins, Brewers, Twins, Athletics, Pirates, Mariners, Rangers and Blue Jays. Any deal that sends Papelbon to those clubs would require his permission.
The most notable shift from last season's list is that the Yankees are no longer a blocked trade destination. The Giants and Tigers were also dropped from his list, while the Braves, Reds, Royals and Mariners moved into the no-trade group.
Chad Thornburg is a reporter for MLB.com. This story was not subject to the approval of Major League Baseball or its clubs.