Rumor roundup: Chen eyes big-ticket deal
Orioles unlikely to re-sign lefty at reported $100M price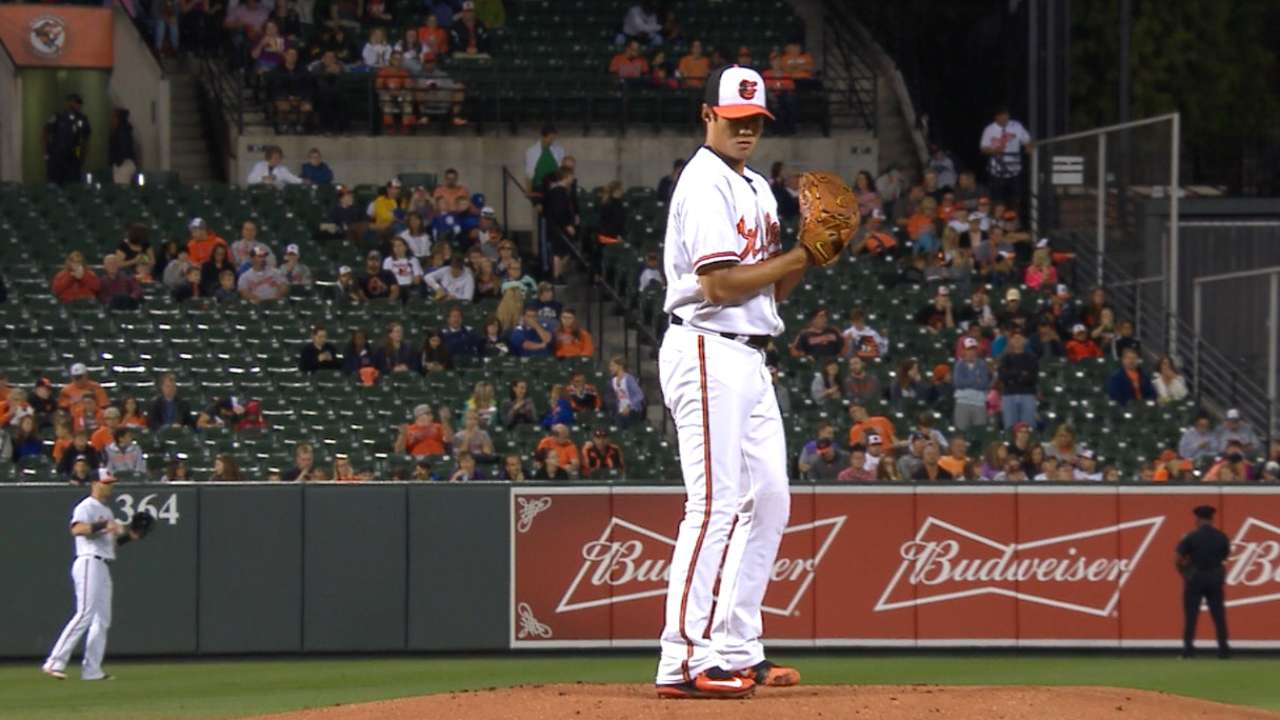 Major League Baseball's rumor mill was back in full swing Thursday, with plenty of speculation surrounding pitchers.
Here's a look at some of the latest Hot Stove rumblings circulating around the game:
Chen seeks large payday
Could Wei-Yin Chen become the fifth free-agent starting pitcher this offseason to sign a contract worth at least $100 million?
Chen, represented by agent Scott Boras, is seeking a five-year contract worth $100 million, according to a report from MASNsports.com.
Chen declined a qualifying offer from the Orioles, meaning the team that signs him would forfeit its first eligible pick in the 2016 Draft.
At this desired price tag, Chen is unlikely to return to the O's. The Cardinals were linked to the left-hander early in the offseason, but recent indications are the Cards will stay away from high-priced free agents.
The four pitchers to sign for more than $100 million this winter: David Price, Zack Greinke, Johnny Cueto and Jordan Zimmermann.
Rays to deal from rotation?
The Rays are rumored to have a number of starting pitchers who could be available, and they reportedly have discussed potential trades with the Dodgers and Rockies, although nothing seemed imminent.
FOXSports.com's Ken Rosenthal first reported that the Rockies have talked to the Rays, and a source told MLB.com the Rays have emerged as "a sleeper" for a potential deal with Colorado in return for outfield help.
Meanwhile, the Dodgers are checking in on Tampa Bay's Jake Odorizzi, as first reported by CBSSports.com.
Sipp deal a blueprint for Bastardo
Antonio Bastardo is said to be looking for a contract similar to the three-year, $18 million pact that fellow left-handed reliever Tony Sipp signed with the Astros last week, according to ESPN.com.
Bastardo, 30, is two years younger than Sipp, and the two have produced at a similar clip in recent seasons. Bastardo is second only to Aroldis Chapman among lefty relievers with 11.3 strikeouts per nine innings (minimum 200 innings pitched) since 2011.
Though Bastardo's name hasn't appeared often in rumors this offseason, he remains one of the best relievers available in free agency. He's been linked to the Twins and Tigers, though there are a number of clubs in the market for relief help, including the Blue Jays, Cubs, D-backs, Dodgers and Mariners.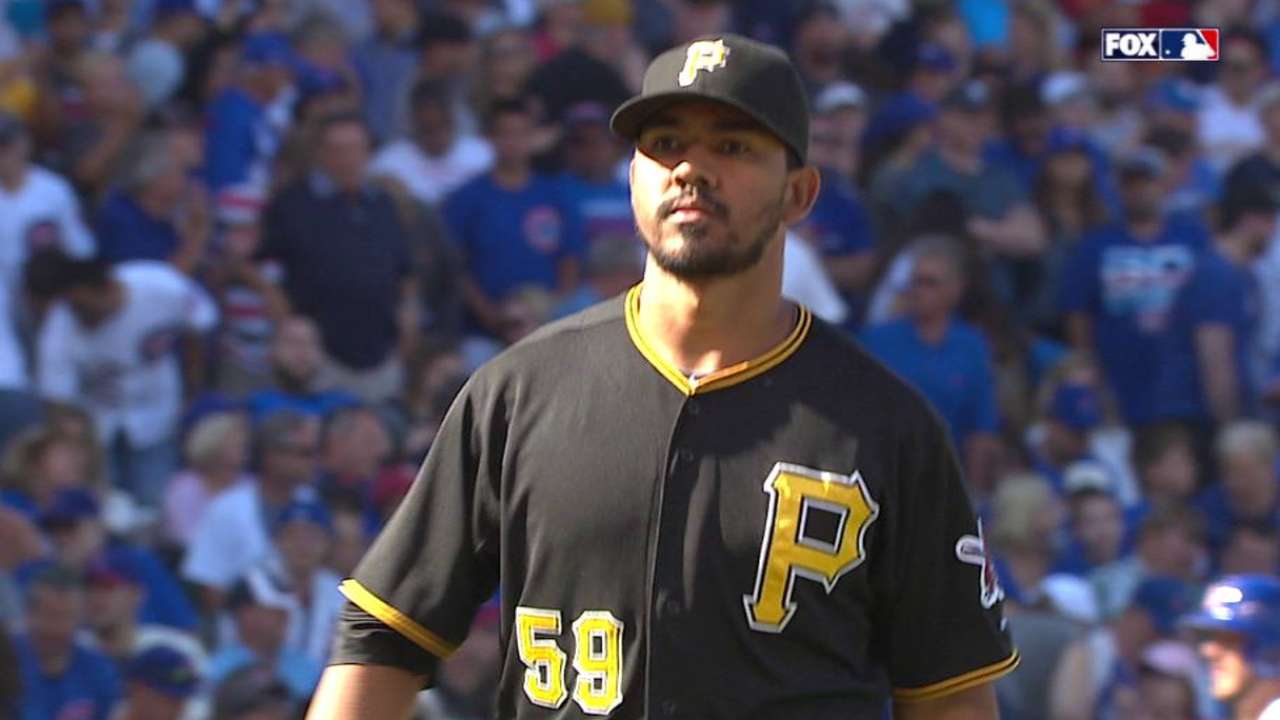 Span showcase on deck
Free-agent outfielder Denard Span will be available next month for workouts with interested teams, according to an ESPN.com report citing Span's agent, Boras.
Span, who had hip surgery in September, will be working out for clubs to prove he is healthy. The Mets, Orioles, Royals, Giants and Padres are said to be fits for the outfielder.
During last week's Winter Meetings, Boras told reporters that Span is looking for a multiyear contract and would not be interested in serving in a platoon role.
Austin Laymance is a reporter for MLB.com. This story was not subject to the approval of Major League Baseball or its clubs.