MLB.com Columnist
Richard Justice
Astrodome built on boldness to match Houston
Architectural icon's story celebrated in documentary airing on MLB Network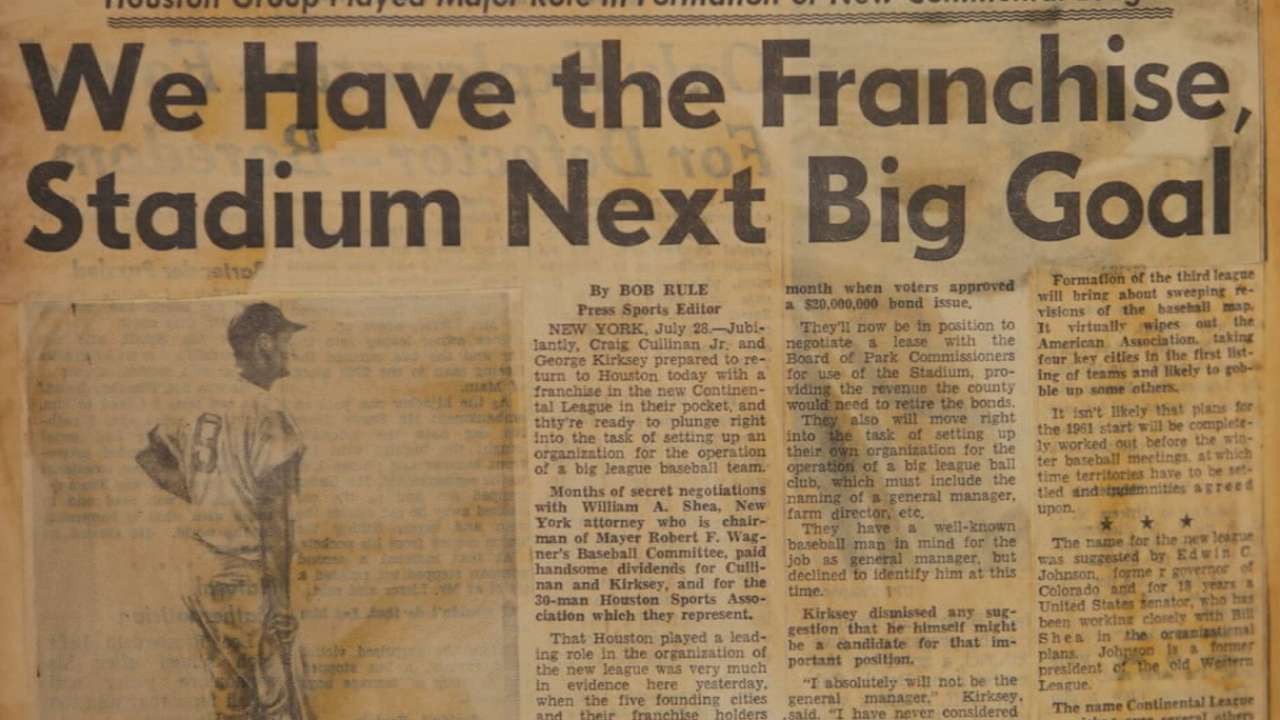 The Astrodome represents the pioneering, fearless, risk-taking American spirit at its best. It began as one man's improbable notion -- a crazy one, really; as crazy as sending a man to the moon.
Judge Roy Hofheinz believed we were limited only by the horizons of our dreams. He was unbothered that baseball had always been played in cozy little ballparks made of steel and brick and wood.
Film details Astrodome's 'reverence'
Creature comforts weren't given a second thought. To envision a structure with a massive, gleaming white roof and flashy scoreboard and theater seats was too much for some.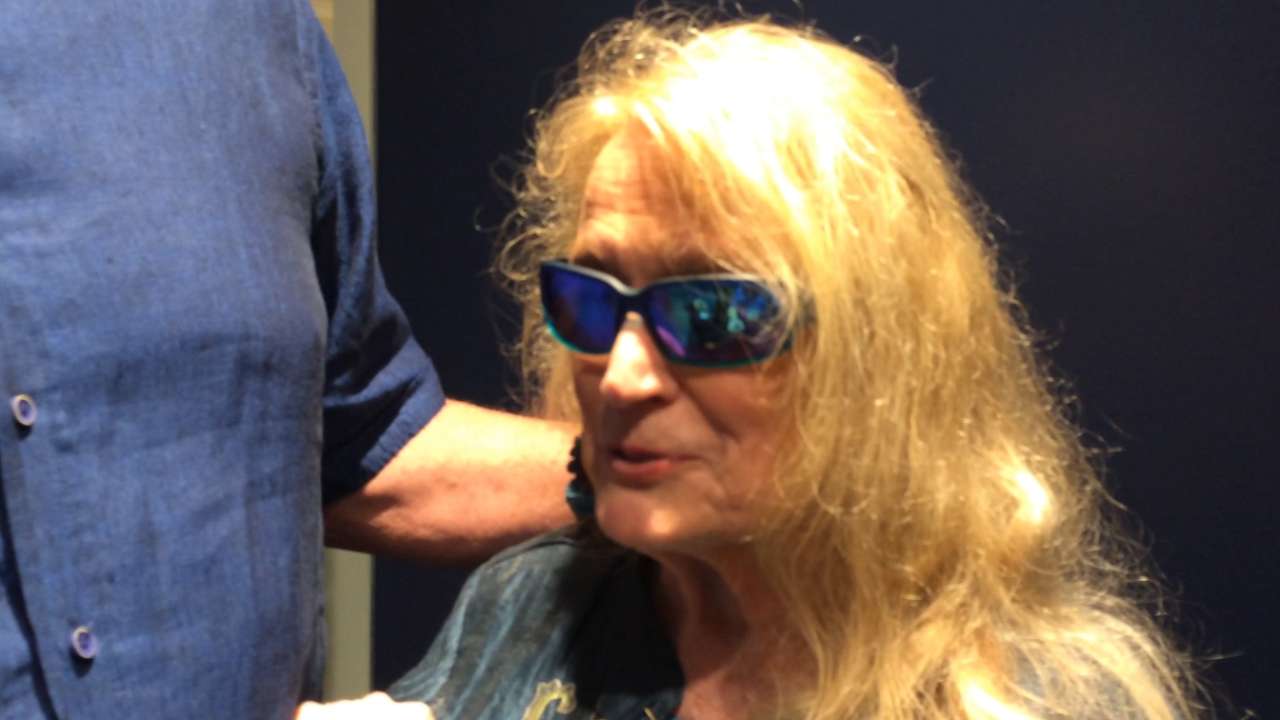 And then that evening at the end of Spring Training in 1965, a team bus pulled up beside it, and the Houston Astros walked inside for the first time. Jaws dropped. Brains spun.
Astrodome's history remembered in Network documentary
"I remember thinking I'd just walked into the next century -- and I had," pitcher Larry Dierker said.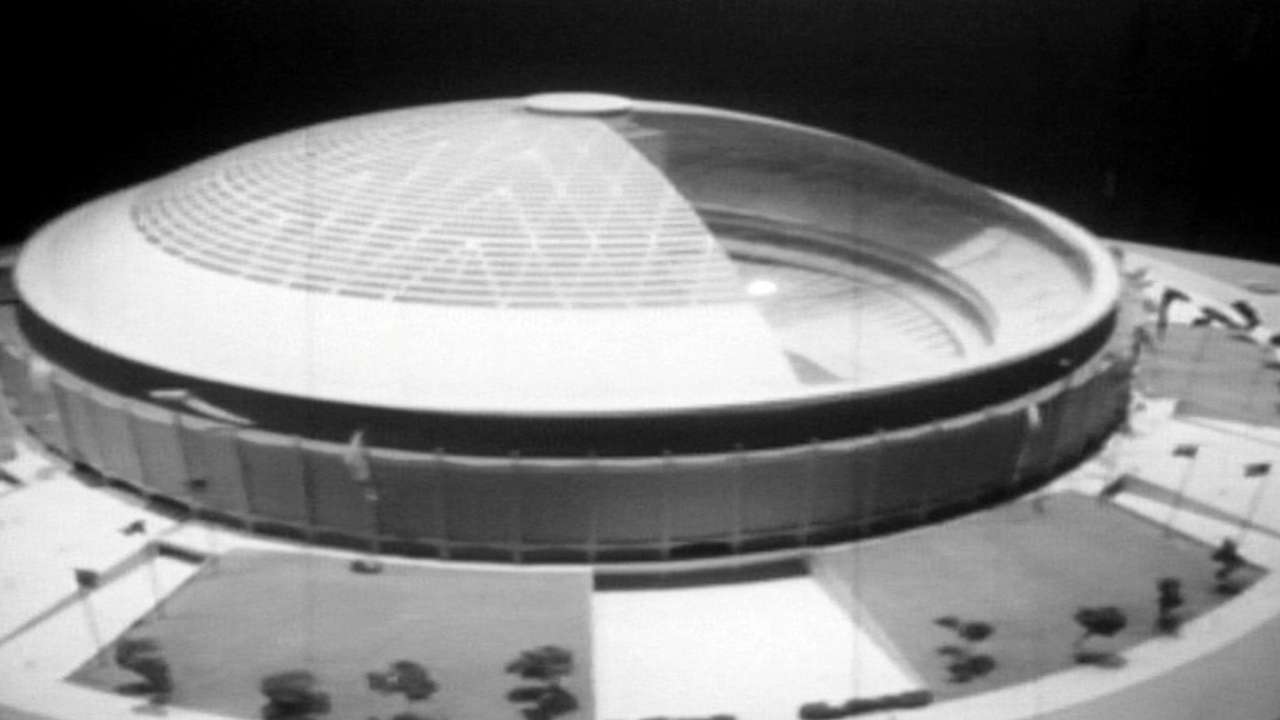 Fifty years after the Astrodome opened, MLB Network celebrated it with an hour-long documentary titled "The Eighth Wonder of the World."
Houstonians celebrate Astrodome's 50th anniversary
It takes us through the genesis of the idea, and the risks of constructing something that was hard to imagine, much less build. It was a bunch of Texans doing something no one thought possible. They thought big and built big, and when they were done, it turned out better than almost anyone imagined it could be.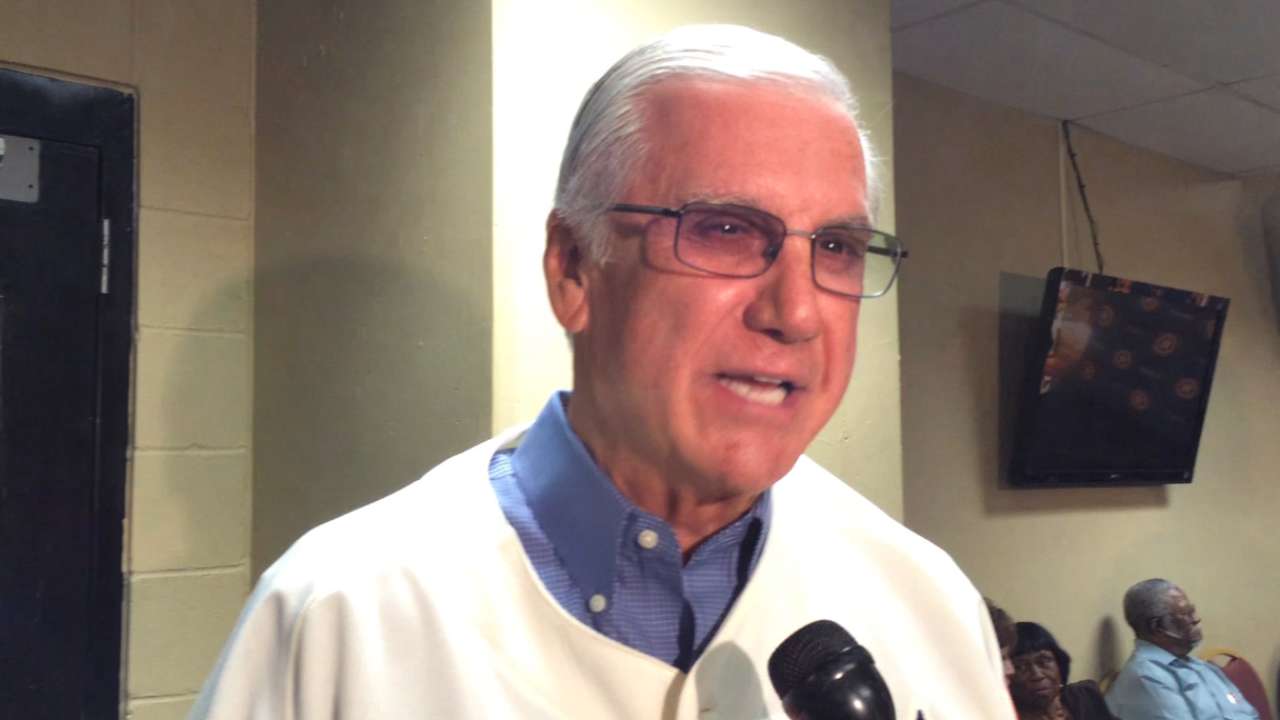 It changed baseball forever and, along with NASA relocating to Houston, it was a seminal moment in the emergence of a world-class city. It helped define what Houston was and could be.
Several generations of Houstonians came to see the Astrodome as something more than a place for their baseball team to call home. Rather, it was symbolic of their collective will.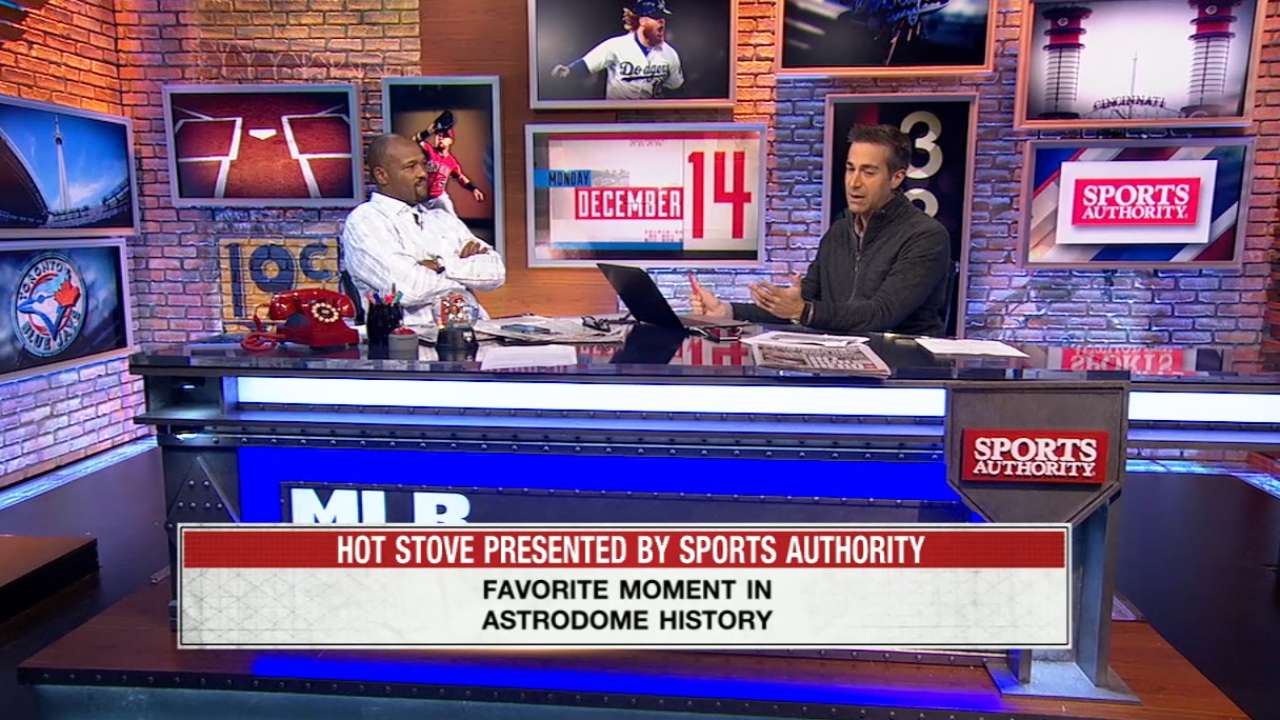 Hofheinz dreamed big and compelled others to dream big, too. The Astrodome was an engineering miracle, but that's the least of it. It required vision and courage and risk. It required money, too. Lots of it -- $35 million or so, a monumental amount for that time and place.
Justice: Astrodome remembered as baseball innovation
The Astrodome wasn't just the first indoor stadium. For its entire existence, it was also the best, with its plush seating, airy concourses, restaurants and nearly perfect sightlines. It took the idea of going to a baseball game and transformed it into an experience of new sights and senses and comforts.
Air conditioning and baseball? Perfect marriage!
Looking back on Astrodome's 12 biggest moments
"If it wasn't for Judge Hofheinz getting this built, baseball wouldn't have survived in Houston," said Jimmy Wynn, a pint-sized slugger and one of the franchise's first stars. "The heat and humidity was just too much."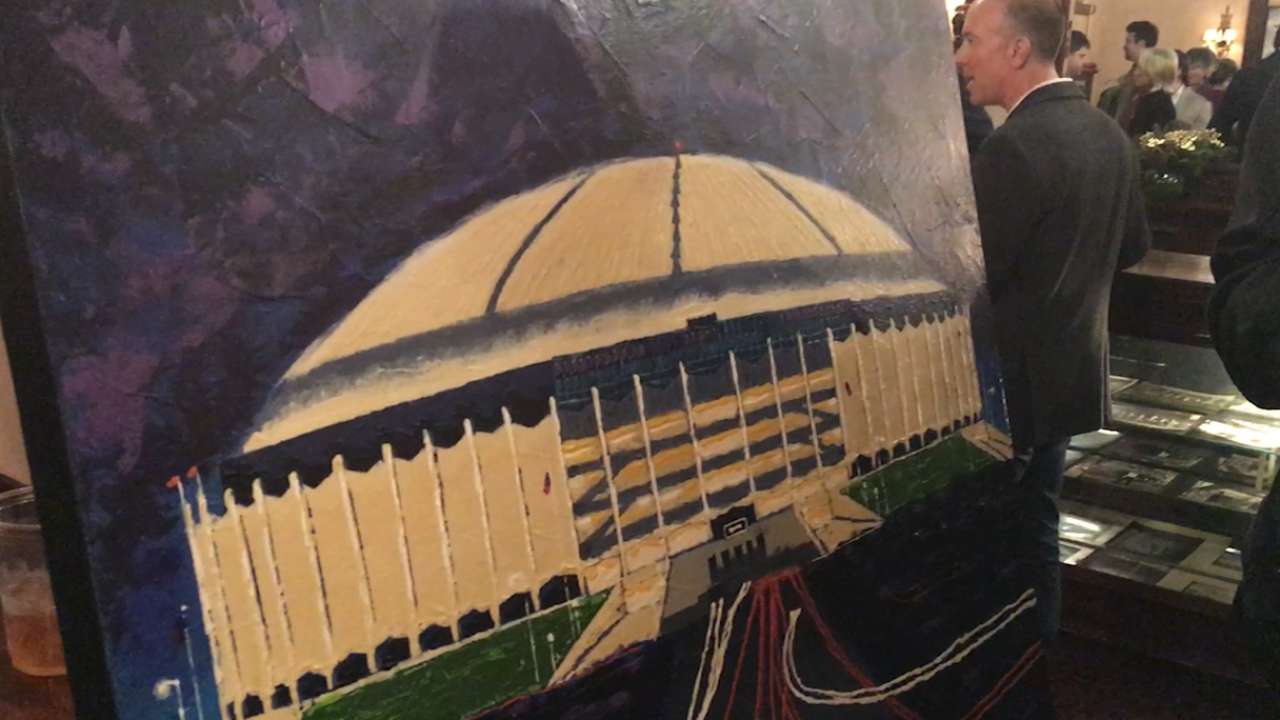 On April 12, 1965, the Phillies beat the Astros, 2-0, in front of 42,652 in that first regular-season game. It was the Astros' home for 35 seasons. In 1968, UCLA and Houston took part in one of the great college basketball games ever played. In 1973, Billy Jean King defeated Bobby Riggs in a tennis match that became a referendum on women's equality. Elvis Presley played the Astrodome six times, and the Stones, Bob Dylan and others lit the place up, too.
Hofheinz reflects on Astrodome
In the years since 1965, Houston would become the home of a world-class medical center and a powerhouse in the energy industry. There would be an arts district comparable to almost any.
At a time when Houston is debating how best to preserve and honor the Astrodome, the film reminds us why it matters still, why it should always matter. It's about one man and one city, but it's about a nation's relentless determination and sense of adventure.
Richard Justice is a columnist for MLB.com. Read his blog, Justice4U. This story was not subject to the approval of Major League Baseball or its clubs.