The best fits for 5 remaining free-agent hitters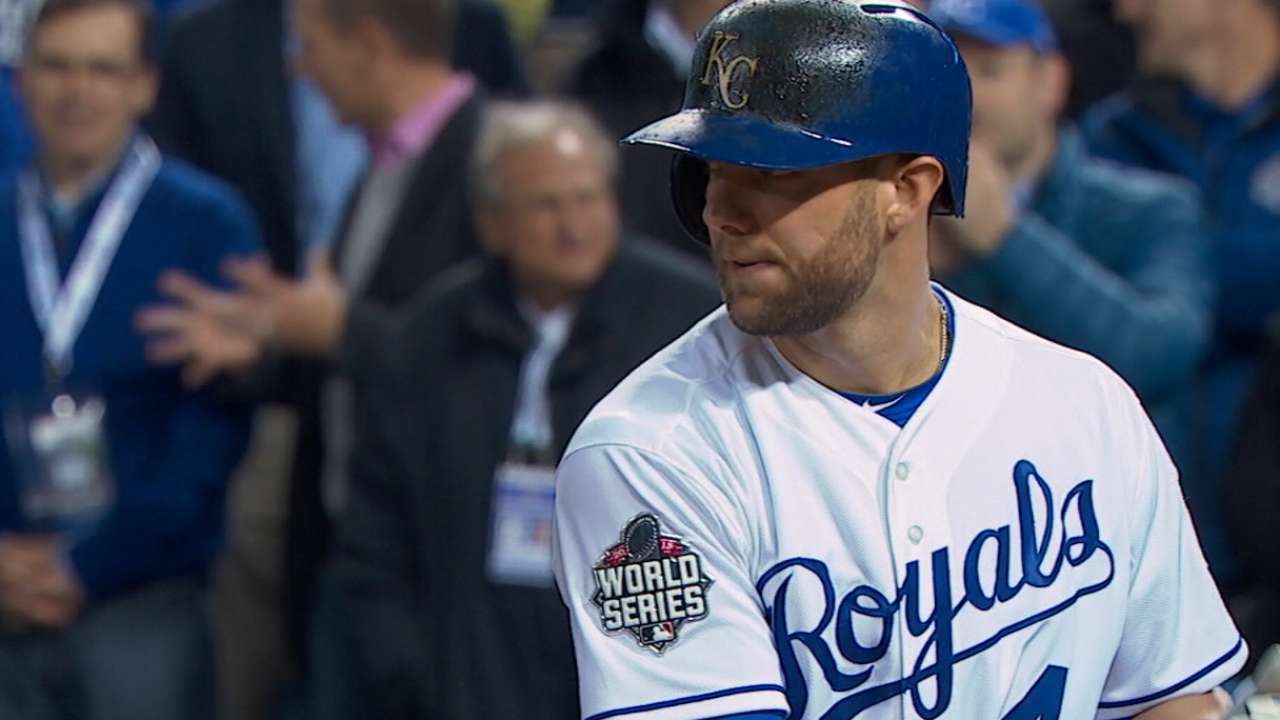 When reports of Jason Heyward's eight-year deal with the Cubs began to surface on Friday, it seemed only a matter of time until the outfield dominoes began to fall.
And yet, four days later, the rest of the top remaining free-agent outfielders are still on the board. For whatever reason, the outfield market has moved far slower than the pitching market this offeseason.
It would be easy to connect any of those remaining outfield free agents with any team in need of an outfielder. But the fact is, they're all unique players with unique skill sets that fit each team differently. Here's a statistical look at where each player might fit best:
Best fit: Angels
Upton is a .375 hitter in his career at Angel Stadium, and he'd be just fine in the Halos' outfield next to Mike Trout and Kole Calhoun (not to mention right behind them in the lineup).
The power alley in left-center has long been a haven for right-handed power hitters like Upton. He's proven himself capable of posting gaudy slugging percentages in the past, and Angel Stadium owns the fifth-best park factor for slugging percentage among righty hitters since 2013.
Plus, with Upton's youth, the Angels could potentially backload a contract so that they pay him the big bucks once C.J. Wilson and Josh Hamilton are off the books. It remains to be seen whether the Halos would open up their checkbooks for an outfielder. But there's little doubt Upton would be a good match, if they do.
Other fits: Orioles, Rangers, Indians, Giants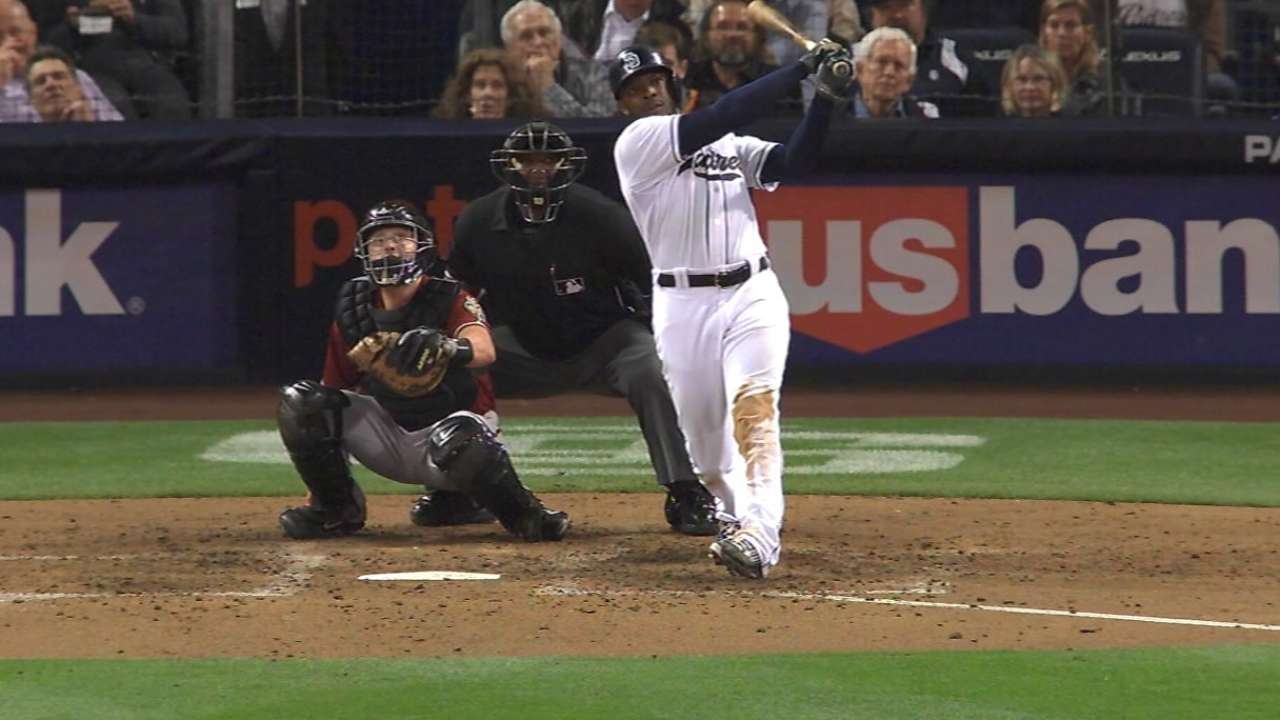 Best fit: Orioles
The Orioles could very well be losing a pivotal piece of their starting lineup, with their contract offer to Chris Davis reportedly off the table. If so, why not acquire a primary outfielder instead? Baltimore has already added Mark Trumbo, after all, and doesn't exactly need a first baseman.
Cespedes seems like the perfect fit for Camden Yards, which plays at 333 feet down the line, but just 364 feet in left-center. It just so happens, Cespedes likes to hit the baseball to left-center field.
That's not to mention that the smaller dimensions in left should fit nicely with Cespedes' defensive skill set as he ages and his range diminishes a bit. He'll be able to play shallow, where his cannon of an arm should shut down just about every opponents' running game.
Other fits: Rangers, Angels, Mets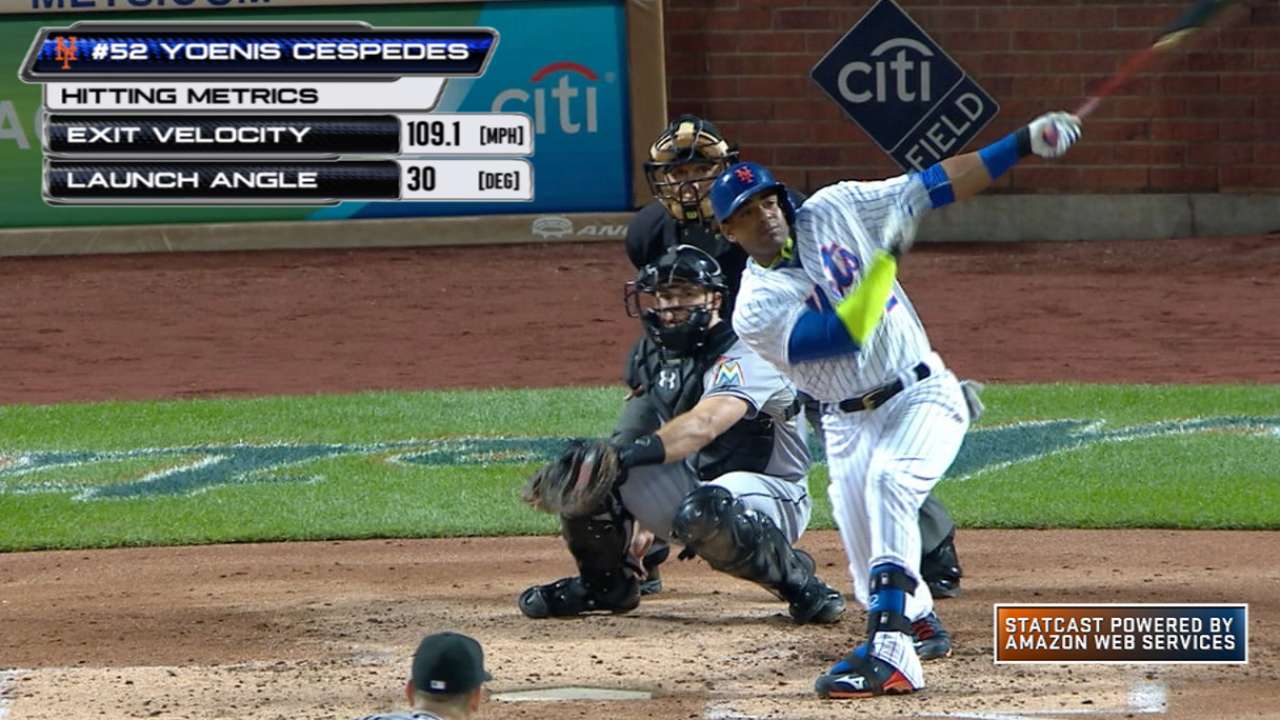 Best fit: Cardinals
Gordon hasn't played anywhere but left field for the past four years. Matt Holliday hasn't played anywhere but left field in his entire big league career. But aside from that minor conundrum, Gordon seems like a perfect fit for Busch Stadium -- an outfielder with range, poised to take over one of the biggest left fields in the Majors. (That's not to mention his .352/.446/.606 slash line in St. Louis.)
The obvious tendency would be to chalk Gordon up as a replacement for Heyward, but that's only half the story. Holliday is probably a year away from free agency. (He has a $17 million team option that vests with a top-10 MVP finish.) If Gordon and Holliday can co-exist for one season, that should be long enough for Randal Grichuk and Stephen Piscotty to stake their claim toward the other two outfield spots going forward.
The outfield trio of Gordon-Grichuk-Piscotty sets up nicely for the next few years. And if things get cluttered in 2016? Just move Piscotty to first base, where he played 11 games last season and didn't make an error.
Other fits: Royals, Indians, Giants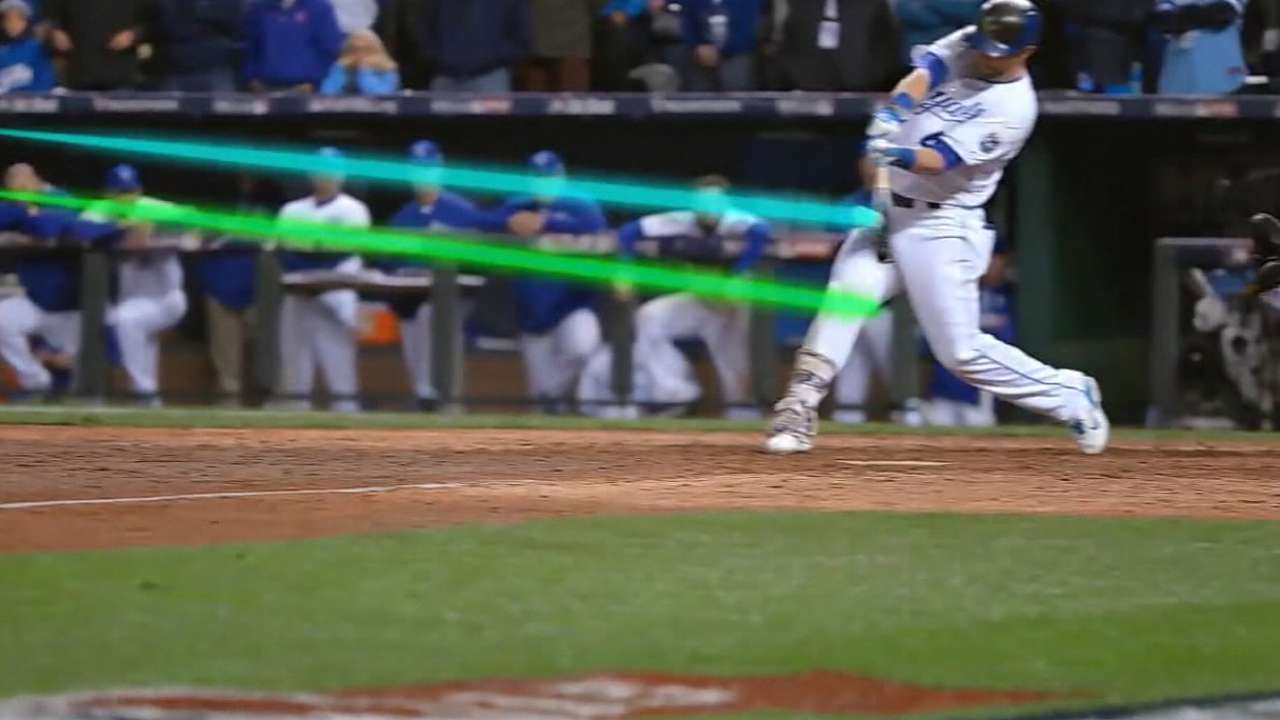 Chris Davis
Best fit: Astros
OK, OK, Davis isn't really an outfielder. But sometimes he is. And we'll discuss him anyway, because his presence on the market represents one of those aforementioned dominoes. Davis is a notorious fly-ball hitter, and he notoriously hits fly balls to all parts of the yard. That would bode well for him in Houston, which plays extremely short down both lines.
Then theres Davis' skill set, which fits the Astros' style of play. That is to say: he homers, he strikes out, he walks.
Houston isn't exactly weak in any area right now, but it could use some help at both first and third base -- conveniently, two positions Davis is capable of playing. If the Astros are ready to push their chips to the center of the table and go for it, they have the money to sign Davis, given that the bulk of their roster is made up of homegrown talent that hasn't yet hit free agency.
Other fits: Orioles, Cardinals, Nationals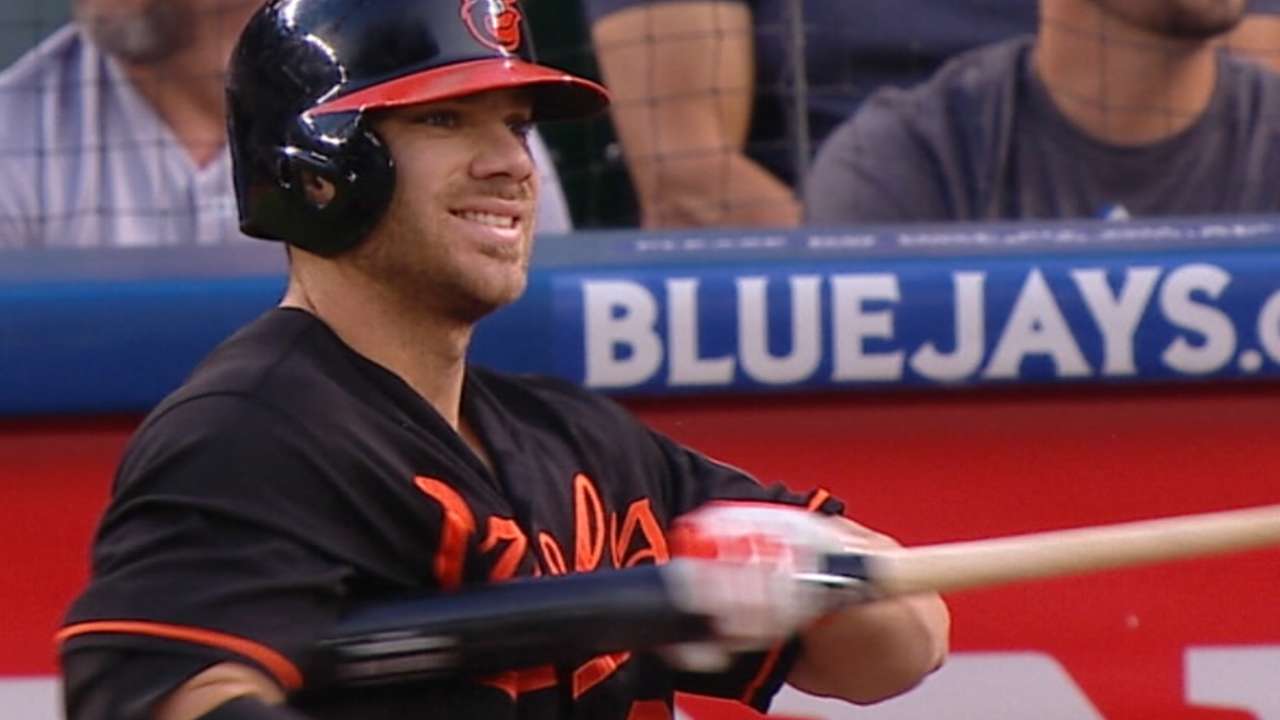 Best fit: Indians
Why were Fowler's defensive metrics so atrocious in Houston and Colorado, yet suddenly respectable in his age-29 season at Wrigley Field? Simple: His range isn't very good, but there just wasn't all that much ground to cover in Chicago.
Houston and Colorado presented Fowler with the second- and third-biggest center fields, respectively, according to FanGraphs. Wrigley was much more manageable -- and Progressive Field is smaller still, trailing only Boston in total outfield size, and coming in fourth in total center-field size.
Plus, this match just makes sense. It's unlikely that the Indians are willing to break the bank on a free agent like Upton or Cespedes this offseason, but the Tribe are still one or two offensive pieces from becoming a contender.
So where might they fill those holes? Well, Cleveland needs a leadoff man. Check. And they need at least one outfielder -- preferably a center fielder, so Michael Brantley can remain in left. Check.
Other fits: Cardinals, Angels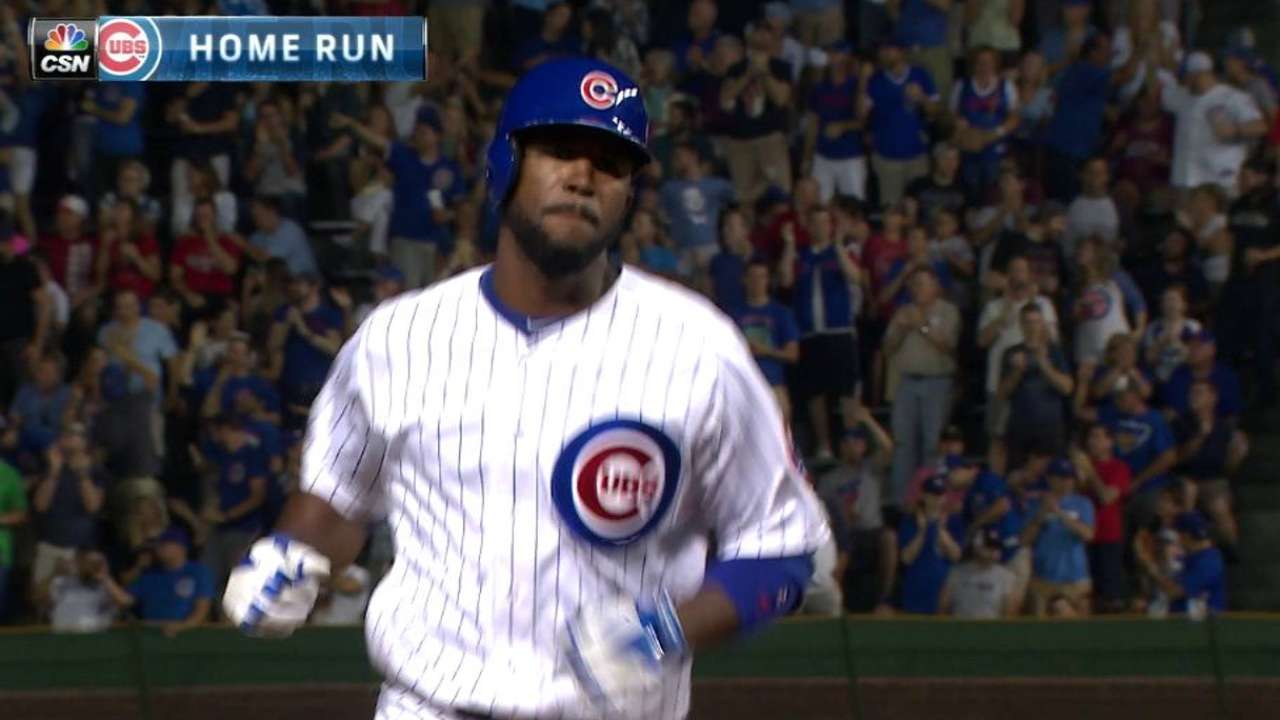 AJ Cassavell is a reporter for MLB.com. Follow him on Twitter @ajcassavell. This story was not subject to the approval of Major League Baseball or its clubs.