Center stage: Precedent for Heyward's move to CF
Transition not always easy, but newest Cub should thrive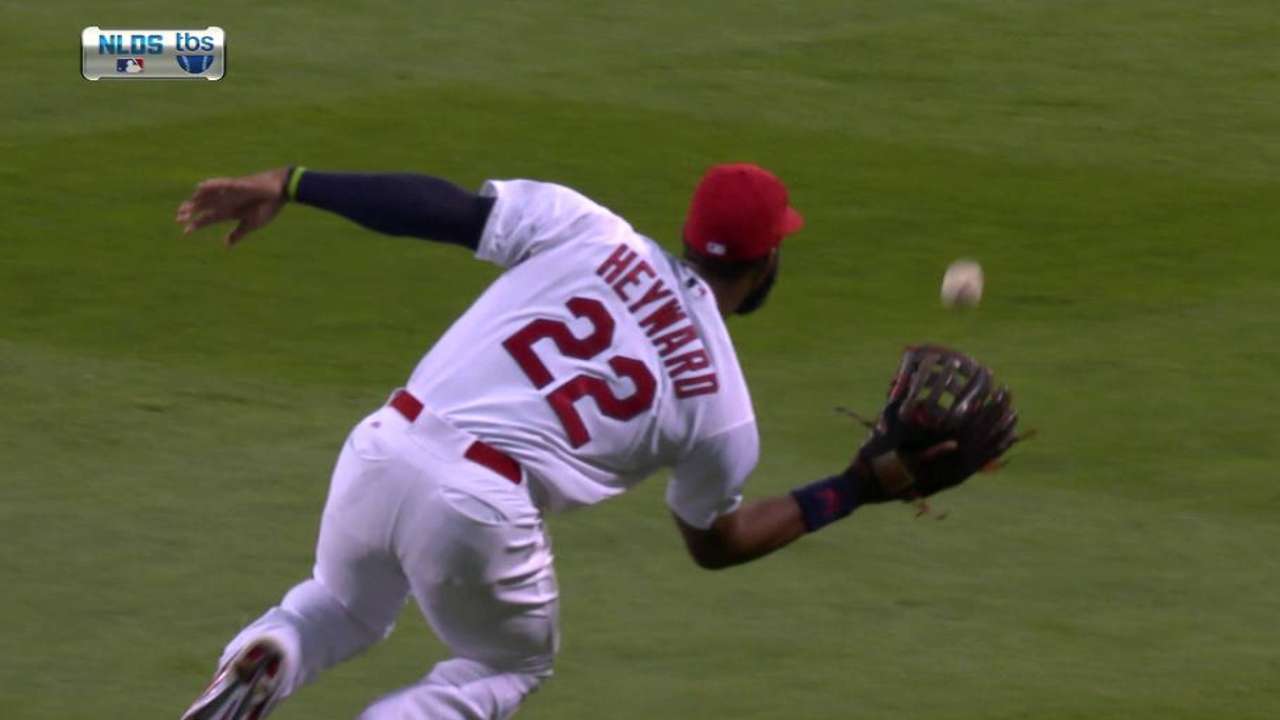 For all intents and purposes, Jason Heyward is a corner outfielder. Over his first six big league seasons, 97 percent of his defensive innings have come as a right fielder.
Thing is, his new team, the Cubs, do not need a corner outfielder. They need a center fielder. And chances are, they're going to ask Heyward to be that guy.
It's the second consecutive offseason in which a team has made a big splash by acquiring a corner outfielder with the intention of moving him to center. This situation, however, bears little resemblance to the Padres' acquisition of Wil Myers a year ago. Heyward is an elite defender in right field and has shown flashes of the same in center.
• With Heyward, Cubs boast monster lineup
It's an admittedly small sample size, but Heyward sits around plus-3 in defensive runs saved and ultimate zone rating as a center fielder since 2013. For reference, those numbers would have put him right around Mike Trout and Juan Lagares last season -- and ahead of Andrew McCutchen and Joc Pederson.
Perhaps the most telling statistic for the upcoming transition is Heyward's range rating, which was 16.2 last season according to Fangraphs. That ranked second among all outfielders -- even more impressive when you consider that it's easier to rack up range numbers in center where there's more ground to cover. (Among the top 10 in the category, only Ender Inciarte was not primarily a center fielder.)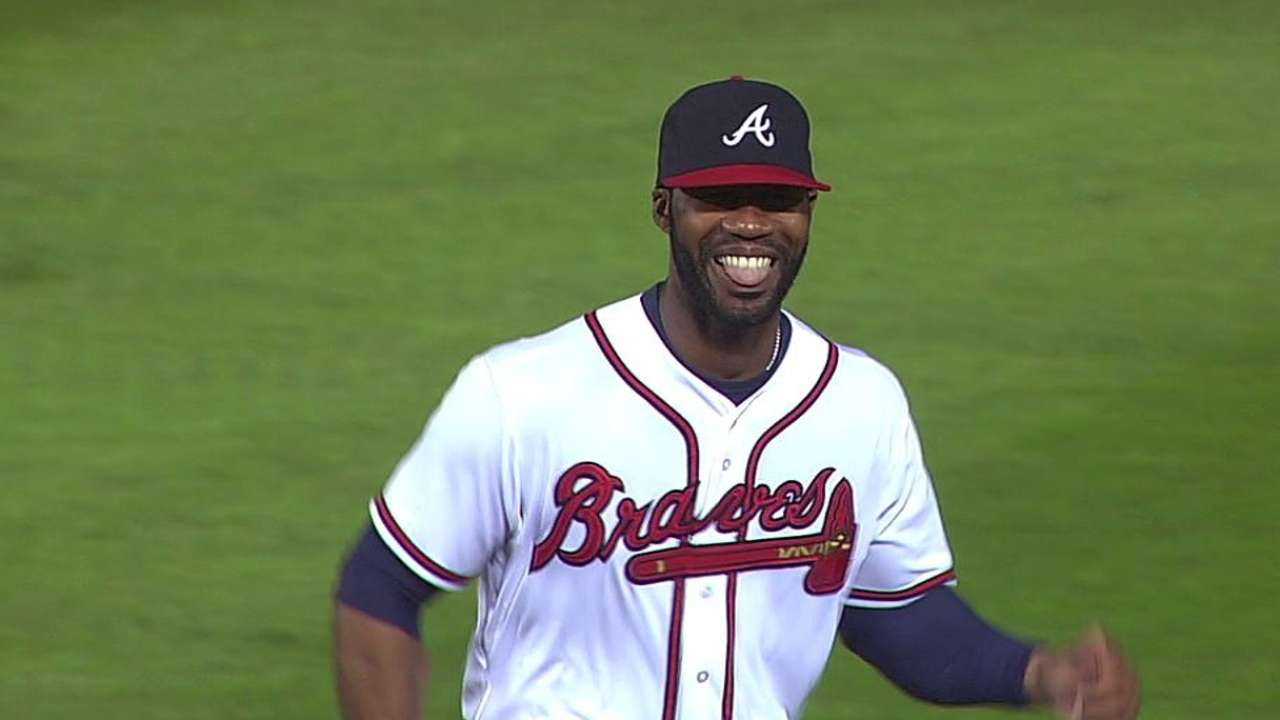 Still, things are going to be different for Heyward in Chicago. In right field, he's arguably the best defender in baseball. In center field, he's something of a question mark.
Few people expect Heyward to struggle in center -- and he'll be helped by Wrigley's smaller outfield dimensions. But it's not every day that a corner outfielder is asked to transition to center. They're two very different positions.
• Five important Heyward stats
So what about precedent? Have there been success stories in the recent past? You bet. Let's take a look:
Ichiro Suzuki: In the past decade, no outfielder has a higher UZR than Heyward (96.2). Ichiro is second at 83.4. Much like Heyward, Ichiro spent the first six seasons of his career ensconced in right field (while some combination of Mike Cameron, Randy Winn and Jeremy Reed played center).
Then, with Jose Guillen and Raul Ibanez at the corners in 2007, the M's asked Ichiro to move to center, and he did so almost flawlessly. In what amounted to two full seasons -- he began playing there regularly during the second half of '06 and moved back to right in the second half of '08 -- Ichiro recorded a UZR of 10.8. He won three Gold Gloves.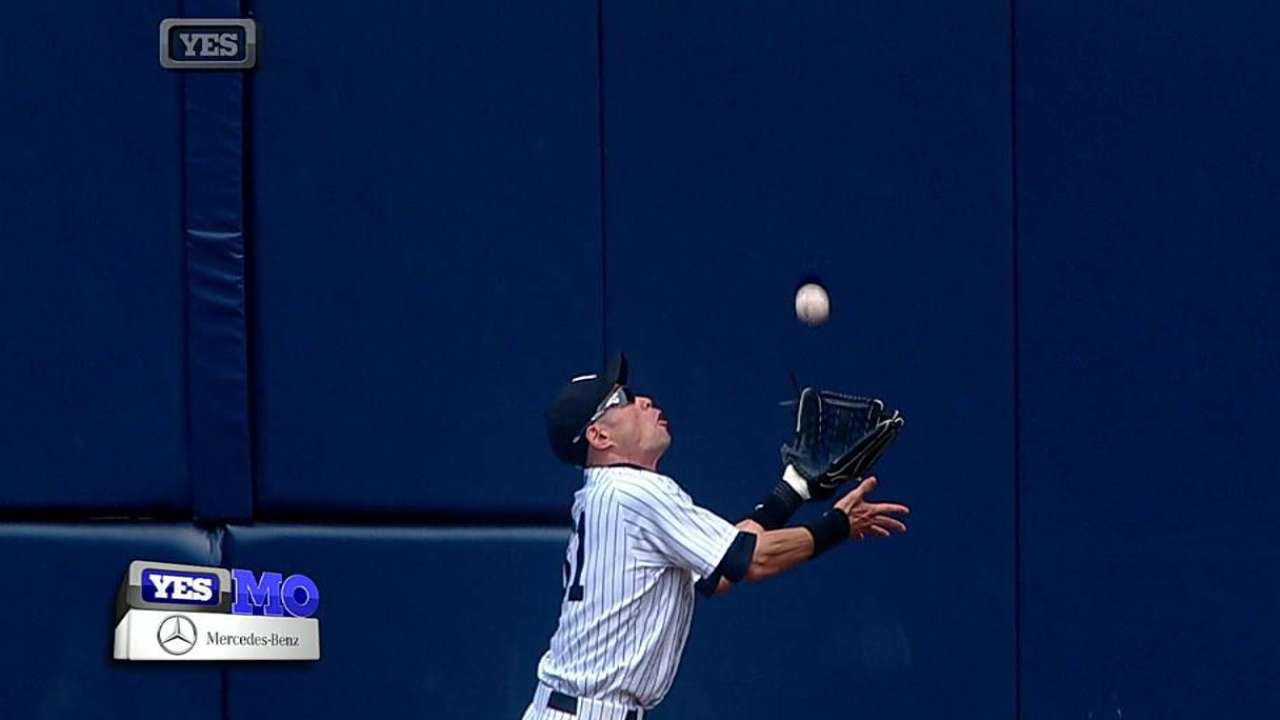 Gerardo Parra: Parra -- an elite defender, who was on Heyward's level not very long ago -- was never really given the chance to thrive in center like Ichiro was (and like Heyward will). He won a Gold Glove as a corner outfielder in 2011, then bounced around the outfield (while playing primarily center) over the next two seasons.
In those two season's Parra's defensive metrics in center field were far superior to those same metrics for the rest of his career. What can we glean from that? Well, maybe it's just easier to excel in center field when you're playing there every day.
Alex Rios: Rios began his career almost exclusively a right fielder, but after three seasons there, the Blue Jays began ease him into center field. Then, in 2009, he was selected off waivers by the White Sox and handed the keys to center.
For two seasons, Rios was solid, posting above average defensive metrics. Then, in 2011, he hit a wall -- understandably. Center field is one of the toughest positions in baseball, and there aren't many 30-year-olds up to the task. His range plummeted and his UZR and DRS each dipped below -8.
Shane Victorino: Victorino's case is slightly different, because he came up through the Minor Leagues as a center fielder. But he played primarily corner outfield spots in his first two seasons as a regular, with Aaron Rowand in the middle.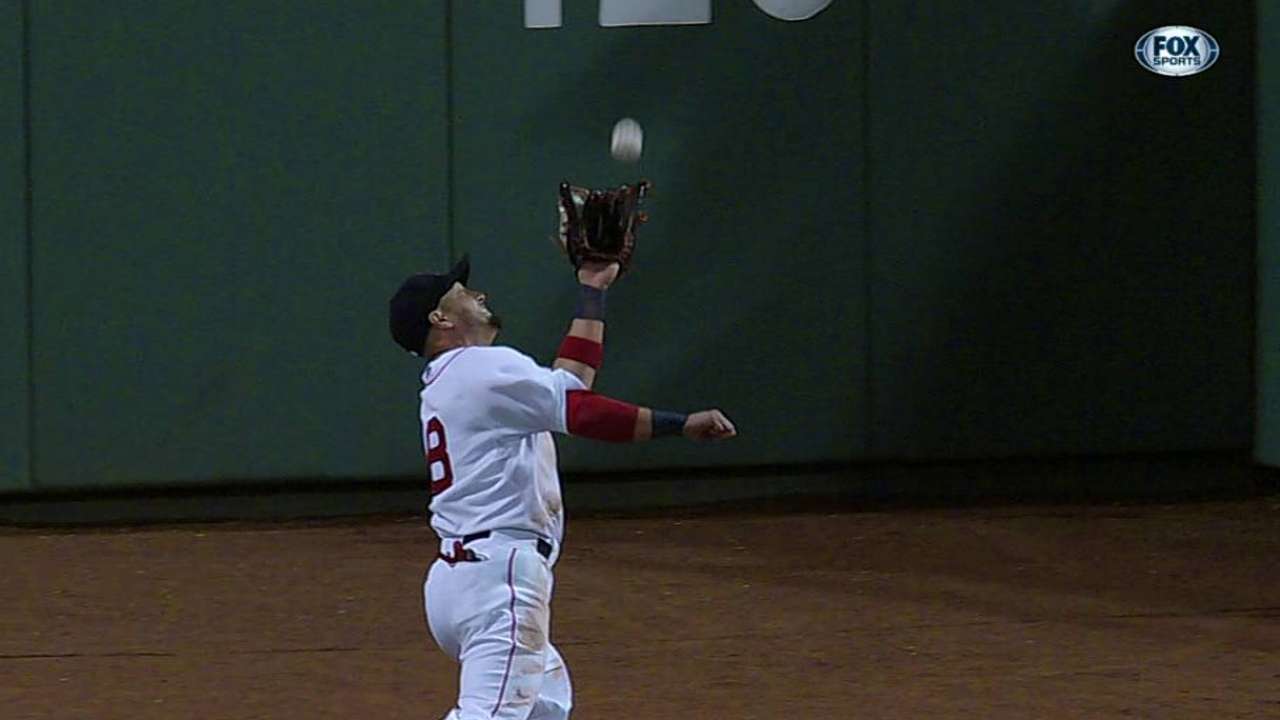 Then, in 2008, Victorino was given the keys to center and saved 10 runs en route to his first Gold Glove Award. Statistically, he would never repeat that '08 season, but Victorino played some solid center field and won two more Gold Gloves before hitting a wall at age 30. (Sound familiar?) Victorino would then move back to right field, where he once again established himself as elite defensively.
Heyward: So what have we learned here? Well, for one, there's plenty of precedent for Heyward to have success in center. These all seem like very apt comparisons. All four were corner outfielders with a ton of range and athleticism before making the move. Plus, three of them (excluding Ichiro) made the switch in their mid-20s.
The Cubs clearly can't stick Heyward in center for the duration of his eight-year deal. But given his elite defensive skillset -- and the fact that he'll be able to hone that skillset as an everyday center fielder -- Heyward should be a perfectly viable option for the next three years or so.
AJ Cassavell is a reporter for MLB.com. Follow him on Twitter @ajcassavell. This story was not subject to the approval of Major League Baseball or its clubs.