Greinke, Samardzija to be introduced today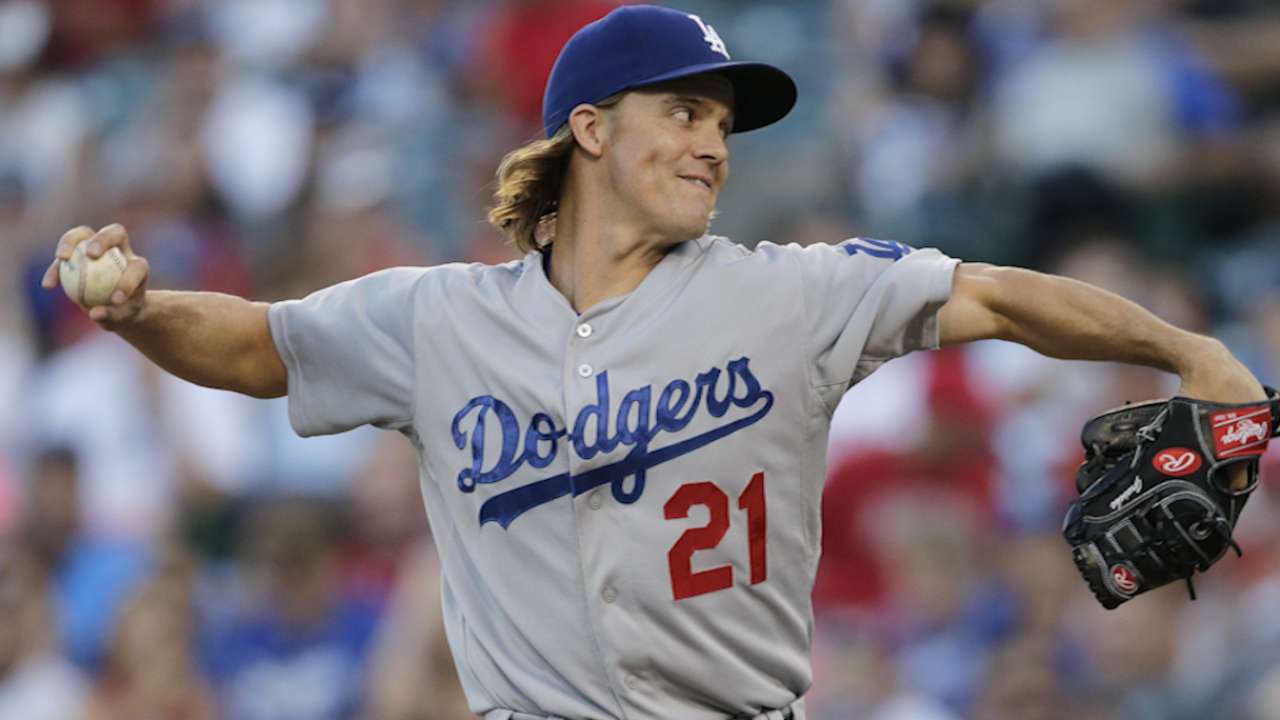 Zack Greinke and Jeff Samardzija, two pitchers who will affect the National League West for years to come, are set to be introduced by their respective teams today during a pair of news conferences.
The D-backs will reveal their new ace, Greinke, at 1 p.m. ET at Chase Field before the Giants present Samardzija at AT&T Park at 3:30 p.m. ET. Both events will be carried live on MLB.com.
The D-backs stunned the baseball world when they swooped into what appeared to be a bidding war between the Dodgers and Giants and signed Greinke to a record-breaking six-year, $206.5 million contract.
• D-backs, Greinke finalize deal
The largest contract the D-backs had previously issued was $68.5 million as part of Yasmany Tomas' six-year deal last offseason. That's before they shelled out the highest annual average value in baseball history ($34.42 million) for Greinke, who will wear No. 21.
The move was made with an eye toward unseating the Giants and Dodgers in the NL West; the two have finished atop the division in one order or another in three of the past four years.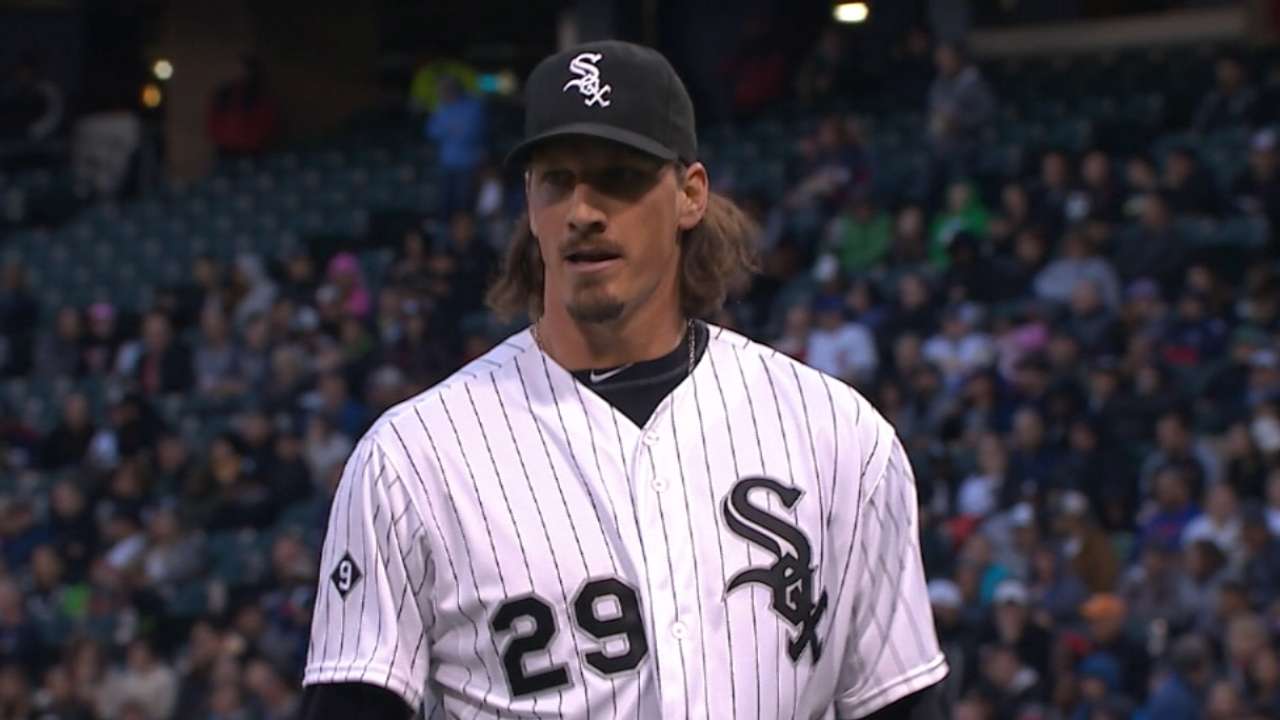 One day after losing out on Greinke, San Francisco shifted its attention to Samardzija and inked him to five-year, $90 million contract. The deal includes a limited no-trade clause that enables him to list eight teams to which he can be dealt.
The Giants are betting that Samardzija can bounce back from a rough 2015 -- during which he led the American League in runs, hits and homers allowed -- and return to the form that made him an All-Star in 2014. He is one of eight big league pitchers to record 30-plus starts, 200-plus innings and 160-plus strikeouts in every season since 2013, joining Madison Bumgarner, Cole Hamels, Felix Hernandez, Jon Lester, Jose Quintana, Max Scherzer and James Shields. If he can, the Giants hope to form a formidable top-of-the-rotation tandem by placing Samardzija along with Bumgarner.
Both Arizona and San Francisco are hoping their investments pay off and give them an advantage in what is shaping up to be a competitive NL West.
Jamal Collier is a reporter for MLB.com. Follow him on Twitter at @jamalcollier. This story was not subject to the approval of Major League Baseball or its clubs.