D-backs 'hopeful' to pick up with Leake talks
After adding Greinke, Miller to rotation, Arizona eager to get more done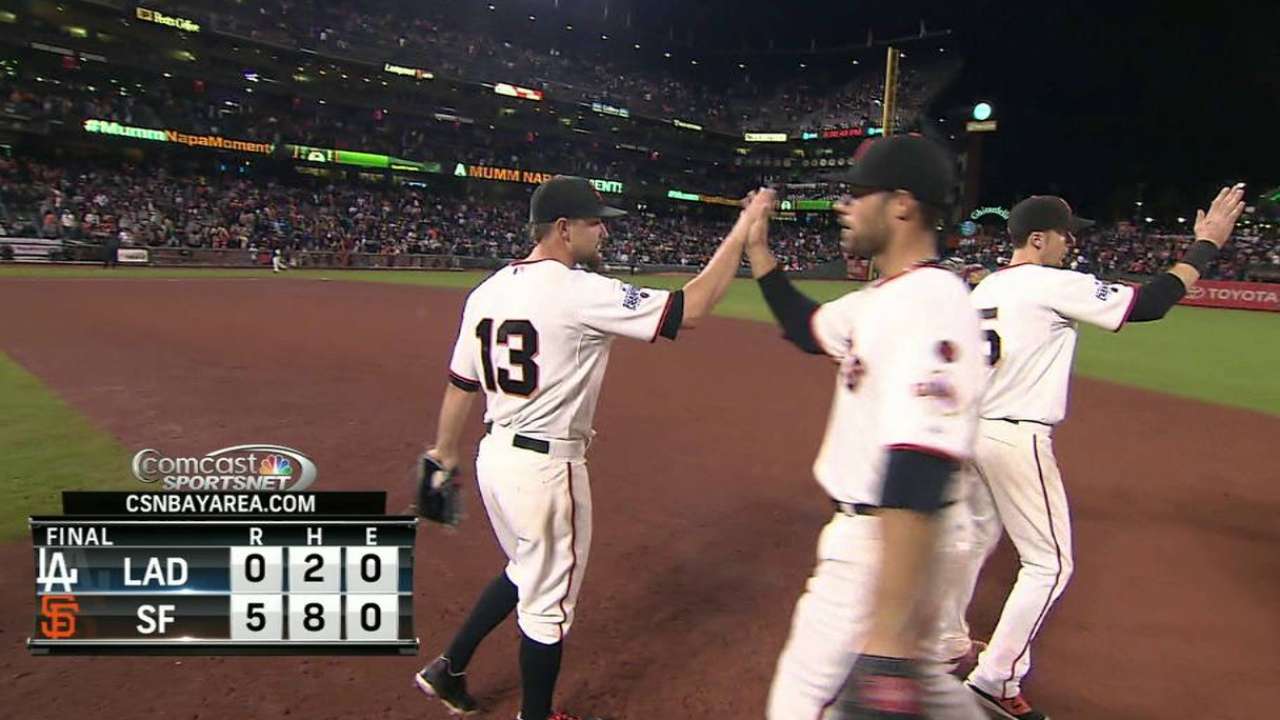 NASHVILLE, Tenn. -- The D-backs might not be done adding to their starting rotation, even after signing Zack Greinke and trading for Shelby Miller.
On Wednesday night, the D-backs talked once again with the agent for free-agent right-hander Mike Leake but were not able to get a deal done.
"I wish I could not tell the truth on that, but we did have some conversation," D-backs general manager Dave Stewart said when asked about MLB.com's report. "Hopeful to continue to talk and see where that goes."
Greinke's contract was for six years and $206.5 million with a reported $60 million of it deferred. Depending on how the deferred money is allocated, the D-backs' payroll for 2016 could already be approaching the $100 million mark.
"Ken and Derrick, they've been amazing with finding creative ways to try and make our rotation better," Stewart said referring to managing general partner Ken Kendrick and team president/CEO Derrick Hall. "So we're hopeful that we can continue to talk and make something happen."
With first baseman Paul Goldschmidt, outfielder A.J. Pollock and lefty Patrick Corbin all entering their prime years, the D-backs see at least a three-year window where they have a chance to win.
"The window closes quickly," Stewart said. "You think you can play forever, you think you're going to be young forever -- and then, all of a sudden, things change. So we think our time is now, and obviously with the way ownership has stepped up, we're putting the efforts toward trying to get it done now."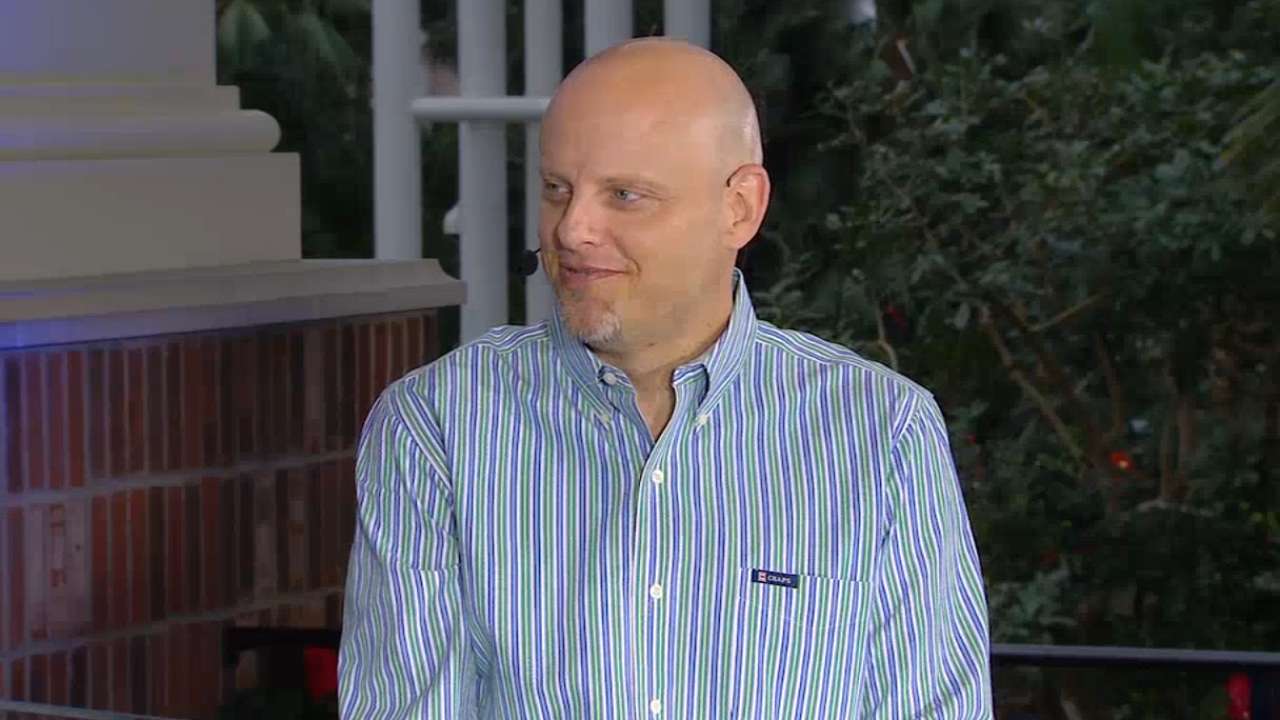 Stewart would still like to add a reliever to the bullpen if possible, but the price for relief help is still pretty high.
As for the rumored talks about a swap with the Reds that would include second baseman Brandon Phillips, Stewart said there has been very little dialogue about that of late, and the D-backs have not talked to Phillips about waiving his no-trade clause.
Steve Gilbert is a reporter for MLB.com. Read his blog, Inside the D-backs, and follow him on Twitter @SteveGilbertMLB. This story was not subject to the approval of Major League Baseball or its clubs.