Walker trade signals end of an era for Mets
Deal closes Niese's long tenure with club and ensures Murphy will not return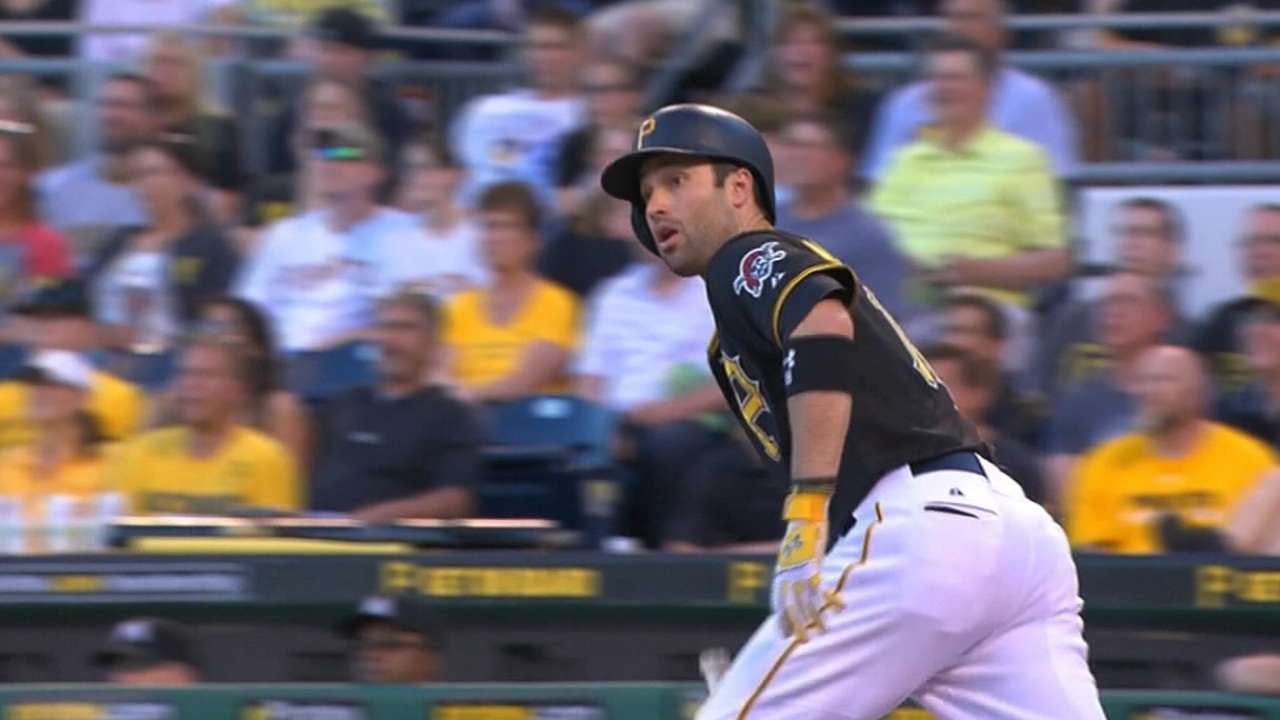 NASHVILLE, Tenn. -- Daniel Murphy, Jon Niese, Bobby Parnell and Nick Evans all debuted within months of one another in the second half of 2008, signaling a youth movement for the Mets. Those four marked the beginning of a new era in Flushing, one that came to a clear end early Wednesday evening.
The Mets' trade for second baseman Neil Walker not only sent off Niese, who had been in the organization for more than a decade, it ensured that Murphy will not return. Parnell became a free agent earlier this offseason, leaving the Mets with just one player -- David Wright -- who was with the club prior to 2010. The second-longest tenured Met is suspended reliever Jenrry Mejia, followed by Ruben Tejada and Lucas Duda.
"Daniel and Jon Niese, who we moved in this deal, were lifelong Mets since the Draft," assistant general manager John Ricco said. "With Daniel specifically, he's kind of been through the ups and downs of the last few years, and it was great to see him be a part of that run to the World Series because of all the hard work. He was a real good Met, and we're definitely going to miss him. But the nature of the game, we have to move on and look for ways to continue improving the team. Unfortunately, this is the way it works."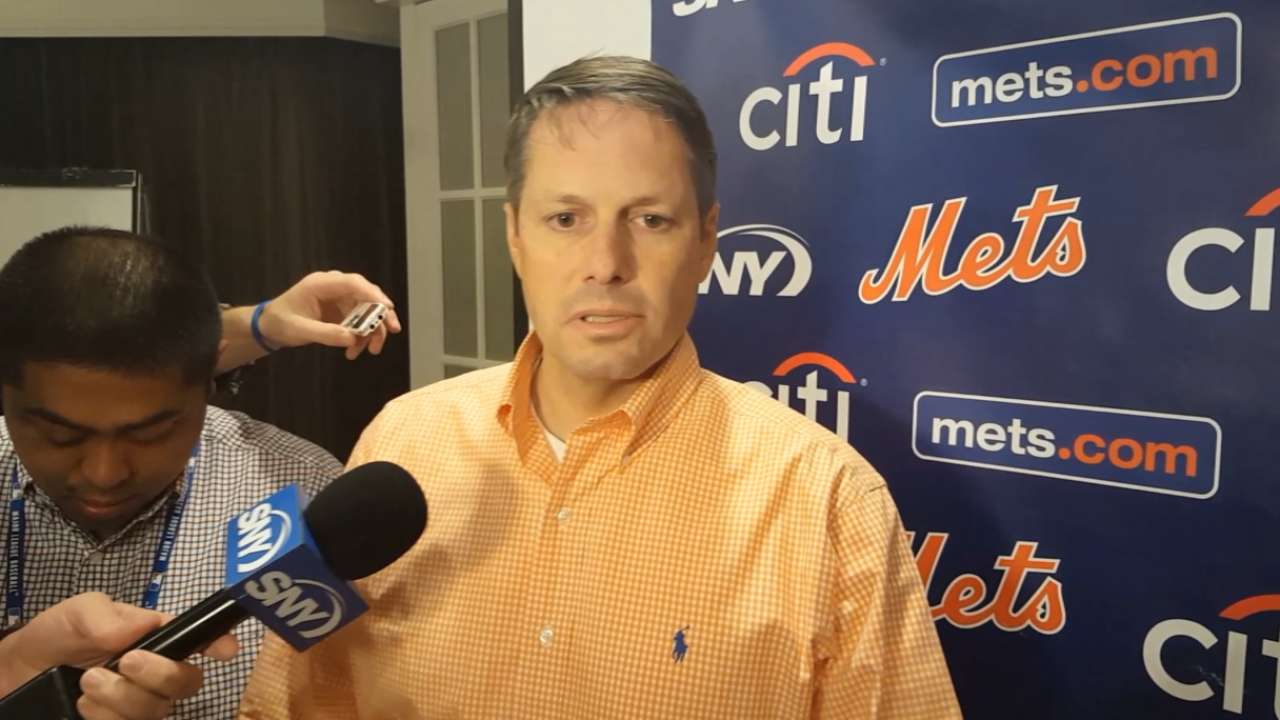 After the Mets were unable to acquire free-agent second baseman Ben Zobrist, they briefly considered a reunion with Murphy, but those plans evaporated once they realized it would be possible to trade for Walker in a deal that ultimately ended Niese's tenure as well.
"When things were tough here, they were two guys who stood out and played well for us," manager Terry Collins said. "It's always hard to lose guys that you become friends with, and very good players for us. But we've got to move on sometimes, and this is a move that I think is going to help us be better."
Immediately following the trade, Collins called Niese to express his gratitude for their half-decade together.
"It's tough," Niese said. "There's a lot of good guys over there. The organization is definitely heading in the right direction, obviously with the results from last year. It's the business part of the game. I've got to move on. Now I'm going to meet new guys and help a new team win."
Anthony DiComo is a reporter for MLB.com. Follow him on Twitter @AnthonyDiComo and Facebook, and listen to his podcast. This story was not subject to the approval of Major League Baseball or its clubs.