PNC meets recommendations for fan safety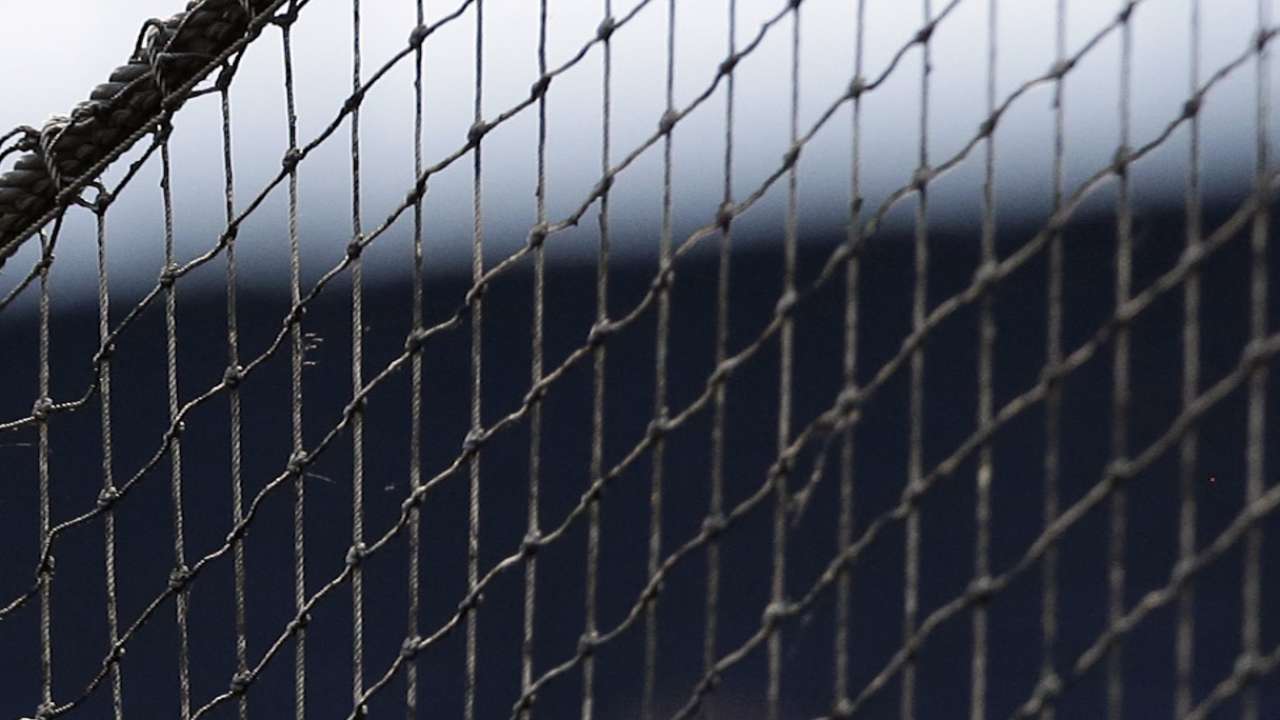 NASHVILLE, Tenn. -- In the interest of fan safety, Major League Baseball on Wednesday recommended that all teams either lengthen or maintain the netting at their ballparks, add netting or introduce some other protective barrier to shield fans from the balls and bats that sometimes fly into the stands.
PNC Park already meets the recommendations set forth by the advisors hired by Major League Baseball to review the issue, according to a Pirates spokesman.
The recommended netting would protect fans in field-level seats between the near ends of both dugouts (the ends of the dugouts closest to home plate, inclusive of any adjacent camera wells) and within 70 feet of home plate.
"Major League Baseball prides itself on providing fans in our ballparks with unparalleled proximity and access to our players and the game taking place on the field," Commissioner Rob Manfred said. "At the same time, it is important that fans have the option to sit behind protective netting or in other areas of the ballpark where foul balls and bats are less likely to enter.
"This recommendation attempts to balance the need for an adequate number of seating options with our desire to preserve the interactive pregame and in-game fan experience that often centers around the dugouts, where fans can catch foul balls, see their favorite players up close and, if they are lucky, catch a tossed ball or other souvenir."
All 30 clubs have been encouraged to continue educating fans on the dangers of incoming balls and bats and the importance of paying attention to what's taking place on the field during each at-bat. The Commissioner's Office will work with the clubs and ticket sellers to provide customers with additional information about which seats are and aren't behind the protective netting.
"There's a balance between fan experience and fan safety, and I'm sure the Commissioner's Office has done an exhaustive job researching how to find that balance," Pirates general manager Neal Huntington said. "We trust them."
Adam Berry is a reporter for MLB.com. Follow him on Twitter at @adamdberry. This story was not subject to the approval of Major League Baseball or its clubs.