Added revenue made Greinke deal doable
D-backs getting insurance for part of six-year contract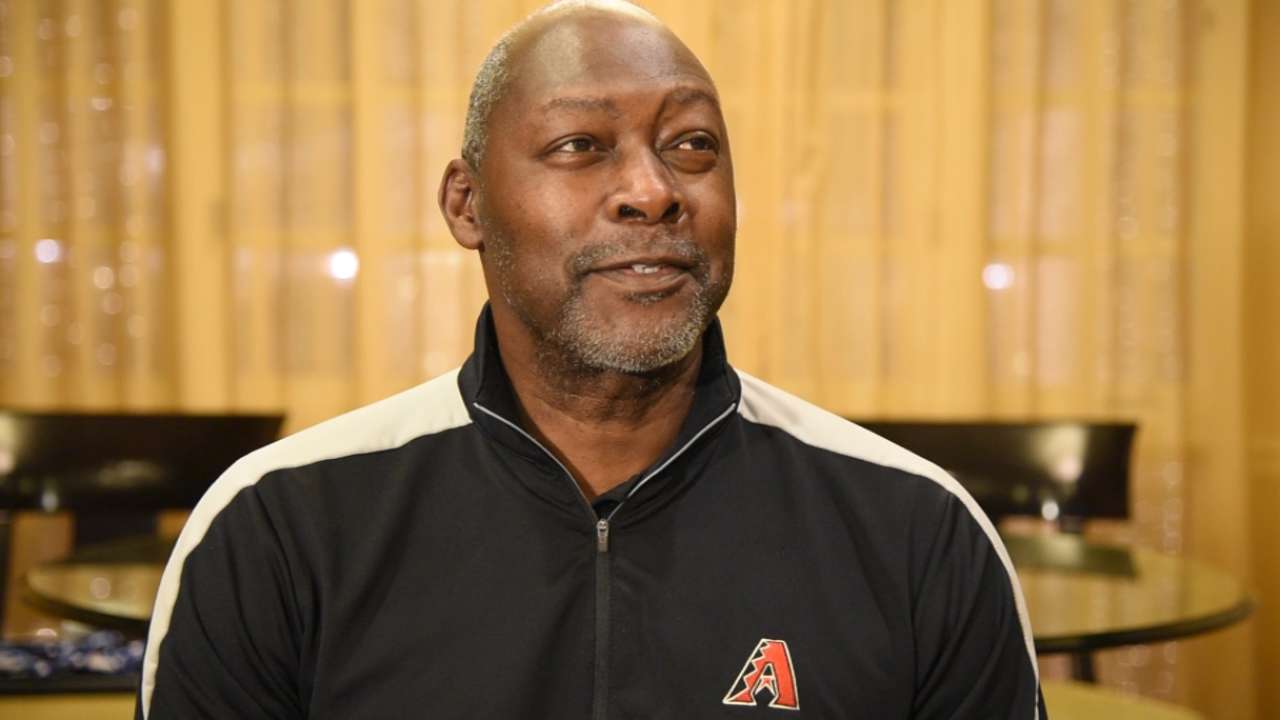 NASHVILLE, Tenn. -- The D-backs have seen an increase in season ticket sales since the club officially announced the signing of Zack Greinke on Tuesday morning.
"And the people on the fence and the leads that we had are now converting," D-backs team president/CEO Derrick Hall said.
The team began selling Greinke's No. 21 jersey in the Chase Field Team Shop as soon as the news became official.
FOXSports.com's Ken Rosenthal reported that at least $60 million of the $206.5 million owed to Greinke will be deferred. Giving out deferred contracts is not something the club has done under the stewardship of managing general partner Ken Kendrick.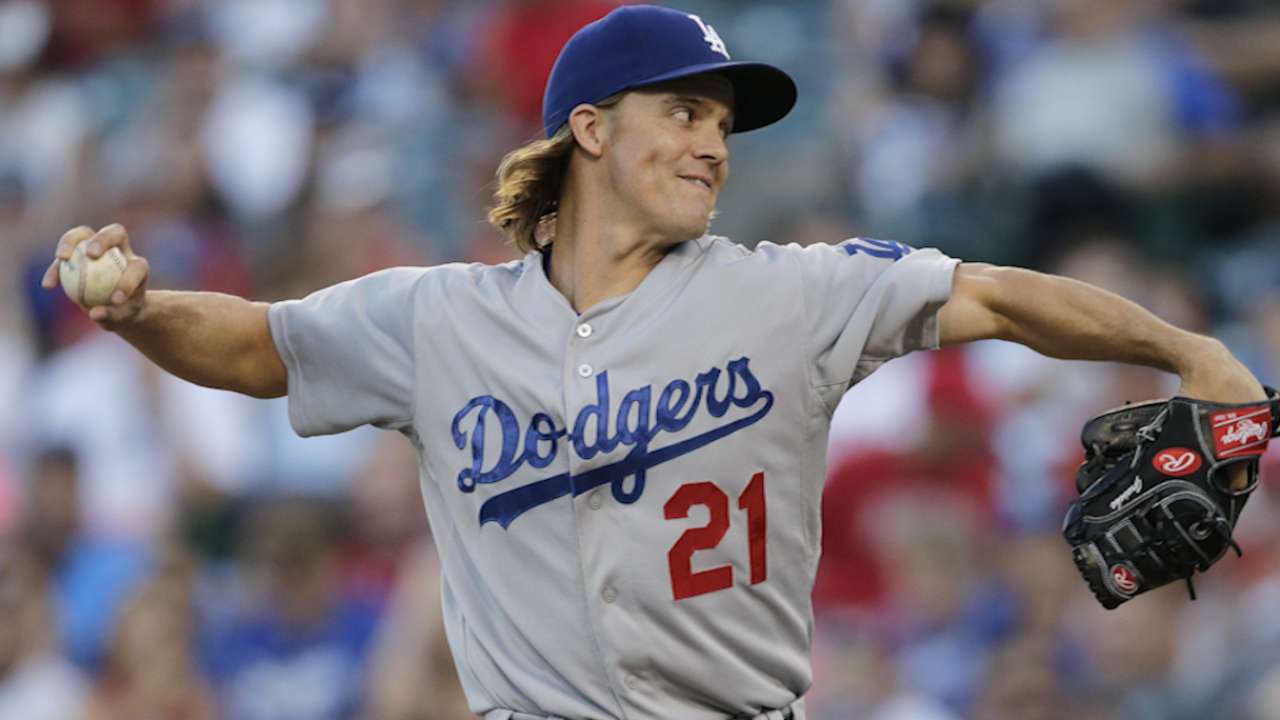 A new television deal with FOX Sports Arizona, which is worth north of $1.5 billion over more than 15 years, gave the D-backs the ability to feel OK about making the financial commitment.
"We feel comfortable knowing what our dollars look like in the future that we can do that," Hall said. "We're not in the business of deferred salaries, we got out of that, but it's much different where we have forecasted real projections of revenue that we know are there."
The new TV deal kicks in this year, and while it's not a tremendous difference this year, it will be in the future.
"It escalates each year," Hall said. "It's an increase over where we were, not huge. I want to say it's a little more than $10 million over where we were. We were around $35 million last year."
The D-backs involved an insurance provider in the physical they performed on Greinke on Monday, so they will be able to purchase insurance for the contract.
"It helps, but you've got to pay for it, too," Hall said of the insurance. "It's more money. But it's worth it for a contract that large. Typically, you're looking at getting half covered, with the rates that they offer."
Steve Gilbert is a reporter for MLB.com. Read his blog, Inside the D-backs, and follow him on Twitter @SteveGilbertMLB. This story was not subject to the approval of Major League Baseball or its clubs.