Tigers legends participating in SU2C auction
Experiences with Horton and Kaline part of MLB's annual effort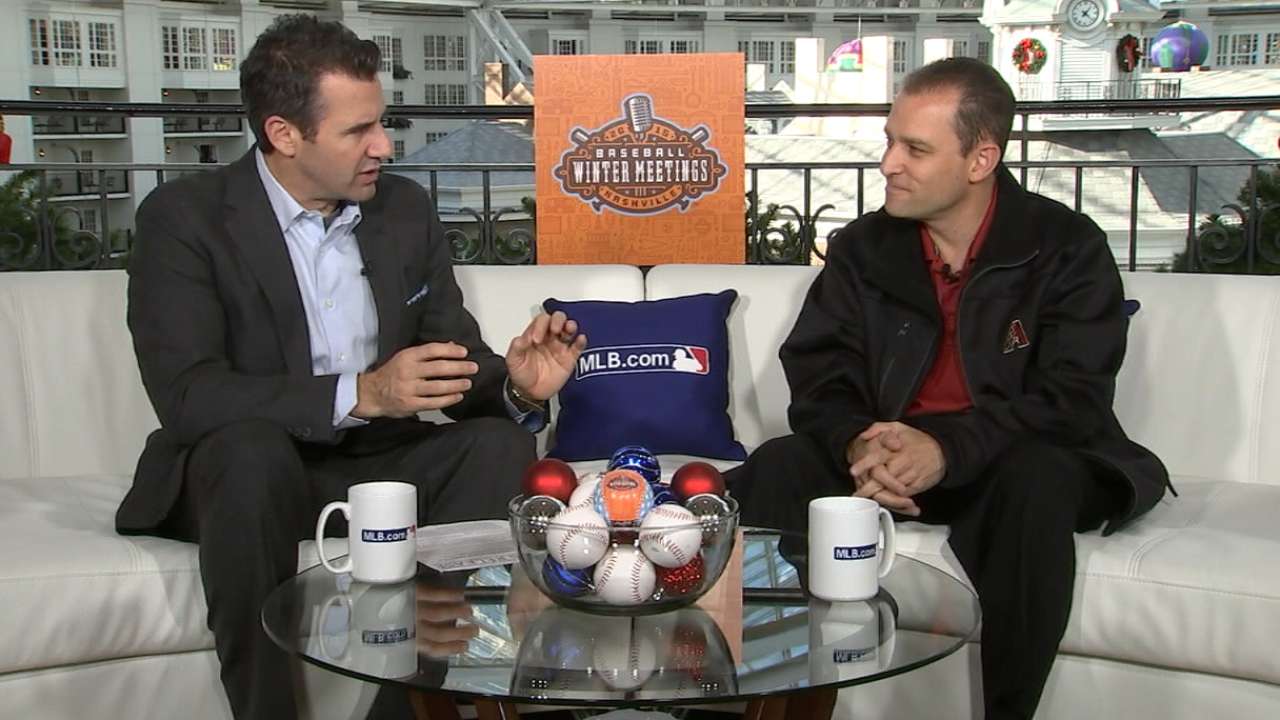 NASHVILLE, Tenn. -- Cancer hit home again with the Tigers this fall when Daniel Norris underwent surgery for thyroid cancer. Now, the Tigers and a couple of legends are doing their part to help in the fight.
Tigers fans can bid for a ceremonial first pitch and the chance to meet Willie Horton before a game at Comerica Park, and Hall of Famer Al Kaline will offer up an autographed jersey, ball and bat as part of Major League Baseball's Stand Up to Cancer auction. Bidding is open until 9 p.m. ET on Thursday.
• Bid for items in Stand Up to Cancer auction
This auction has raised nearly $500,000 since its inception four years ago and a significant portion of the proceeds from this year's event will go to Stand Up To Cancer, a longtime partner of Major League Baseball, its founding donor in 2008. In addition, this year's auction will benefit Do It For Durrett, in honor of the late Texas Rangers ESPN.com reporter Richard Durrett, who passed away suddenly last year, and the YouCaring page established for Miami Marlins Sun Sentinel beatwriter Juan C. Rodriguez, who is currently battling a brain tumor.
The meet-and-greet opportunity with Horton will give a lucky fan the chance to meet Horton at his statue at Comerica Park. The package includes four tickets to a game plus parking. Kaline's autograph package includes an authentic jersey, bat and baseball.
In addition, the Tigers put up for auction a package for a chance to throw out a ceremonial first pitch. The winning bidder will get four tickets to a game, a parking pass and the chance to watch batting practice from the field.
The proceeds raised through the auction will go toward the effort to fight a disease that has affected too many people around the Tigers the last couple years. Norris is currently healthy and working out after undergoing thyroid surgery in October. Tigers radio broadcaster Jim Price has battled cancer multiple times. Former Tigers coach Rafael Belliard had surgery to fight prostate cancer a few years ago.
Jason Beck is a reporter for MLB.com. Read Beck's Blog, follow him on Twitter @beckjason and listen to his podcast. This story was not subject to the approval of Major League Baseball or its clubs.