Unique charity auction items up for grabs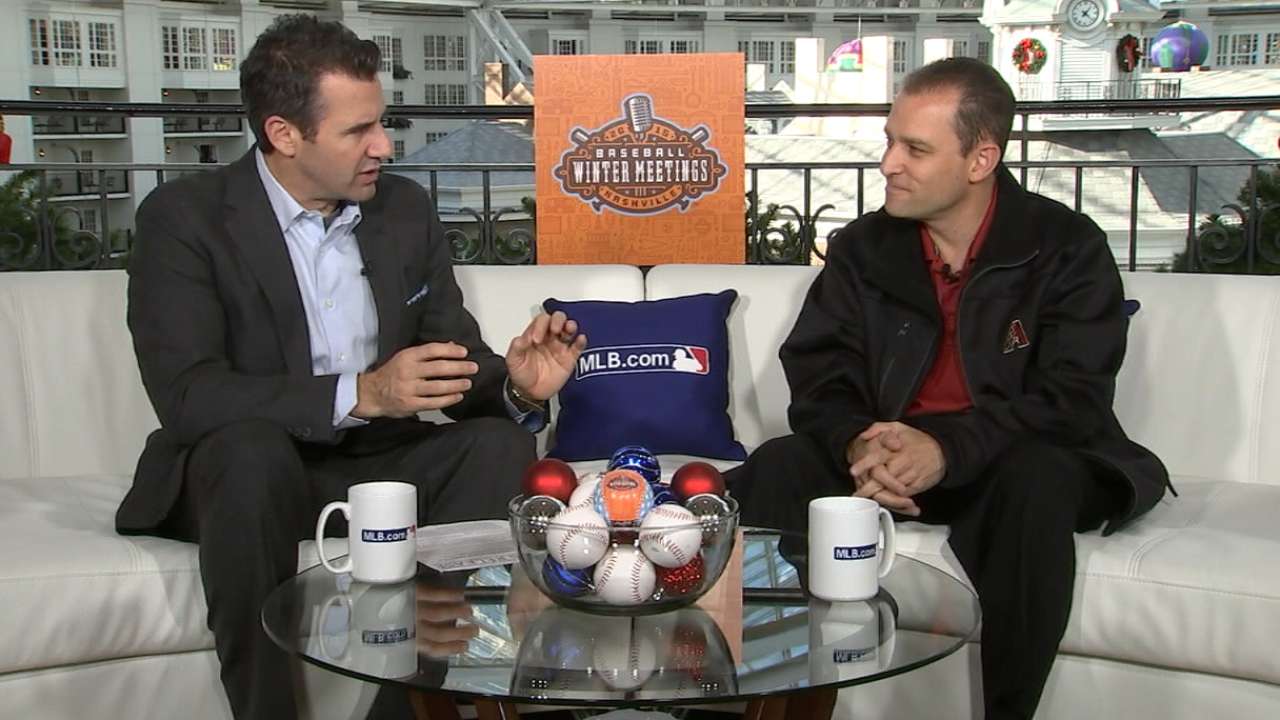 NASHVILLE, Tenn. -- The Rays will be doing their part to Stand Up to Cancer by participating in this year's charity auction with several unique items.
This auction initiative has raised nearly $500,000 since its inception four years ago, and a significant portion of the proceeds from this year's event will go to Stand Up To Cancer, a longtime partner of Major League Baseball, its founding donor in 2008. In addition, this year's auction will benefit Do It For Durrett, in honor of the late Texas Rangers ESPN.com reporter Richard Durrett, who passed away suddenly last year, and the YouCaring page established for Miami Marlins Sun Sentinel beat writer Juan C. Rodriguez, who is currently battling a brain tumor.
Unique things to be auctioned include a fishing trip with Rays manager Kevin Cash, taking batting practice with the club and being a part of the team photo.
Other items to be auctioned off include a game-used baseball from the game in which David Ortiz recorded his 500th career home run, authentic field dirt from Tropicana Field and a game-used baseball from Chris Archer setting the Rays' franchise record for strikeouts in a season.
Additionally, the auction will include: Archer's autographed jersey, an Asdrubal Cabrera autographed Louisville Slugger bat, a Cabrera autographed baseball, a Joe Maddon autographed baseball and autographed 8x10 photos of Scott Kazmir, Wade Boggs, Grant Balfour, James Shields, Kyle Farnsworth and Wade Davis.
Bill Chastain is a reporter for MLB.com. This story was not subject to the approval of Major League Baseball or its clubs.