Forst, A's hit Meetings with different options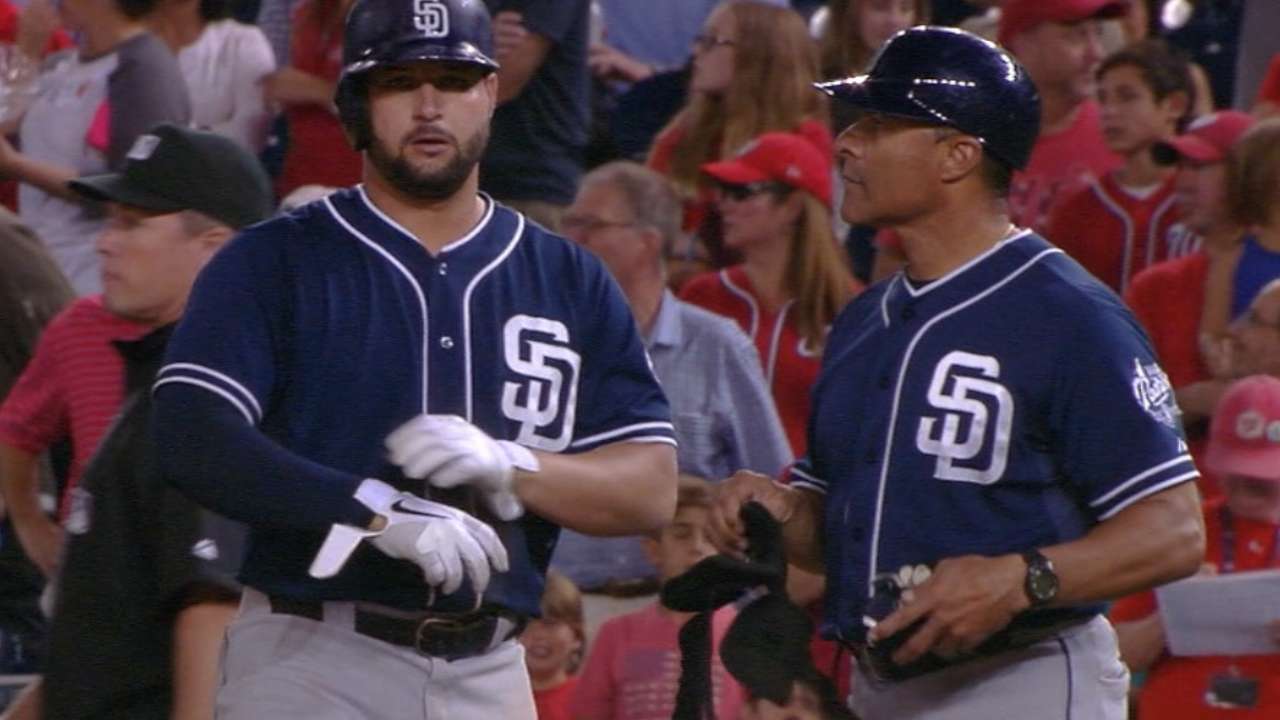 NASHVILLE, Tenn. -- The A's will soon take their offseason agenda to Nashville, home of this year's Winter Meetings that are sure to bring about continued action on the transaction wire.
Oakland's brass has seemingly checked off the most pressing items on its offseason to-do list already, having swiftly reeled in a trio of relievers in recent weeks, along with a familiar face in Jed Lowrie and a veteran arm in Rich Hill.
The acquisitions of relief pitchers Liam Hendriks, Marc Rzepczynski and, most recently, Ryan Madson -- reportedly signed to a three-year deal that's yet to be announced by the club -- certainly represent significant upgrades to a bullpen in need of a boost. Whether the recent deals mean the A's are done adding to that mix, though, remains to be seen.
The A's also are expected to further bolster their rotation depth, and a handful of their players -- notably infielder Brett Lawrie -- are seen as potential trade pieces that could be on the move by week's end.
MLB.com and MLB Network will have wall-to-wall coverage of the 2015 Winter Meetings from the Opryland Hotel in Nashville, with the Network launching 35 hours of live Winter Meetings coverage. Fans can also catch live streaming of all news conferences and manager availability on MLB.com, as well as the announcement of the Hall of Fame Pre-Integration Era Committee inductees on Monday at 8 a.m. PT and the Rule 5 Draft on Thursday at 7 a.m.
A's general manager David Forst is scheduled to meet with the media on Tuesday and Wednesday evenings to provide updates on the club's doings, and manager Bob Melvin will also hold court with reporters Tuesday.
All news from these Meetings can be found right here, so be sure to check for fresh content on a regular basis and take part in the comments section to have your voice heard.
Jane Lee is a reporter for MLB.com. This story was not subject to the approval of Major League Baseball or its clubs.